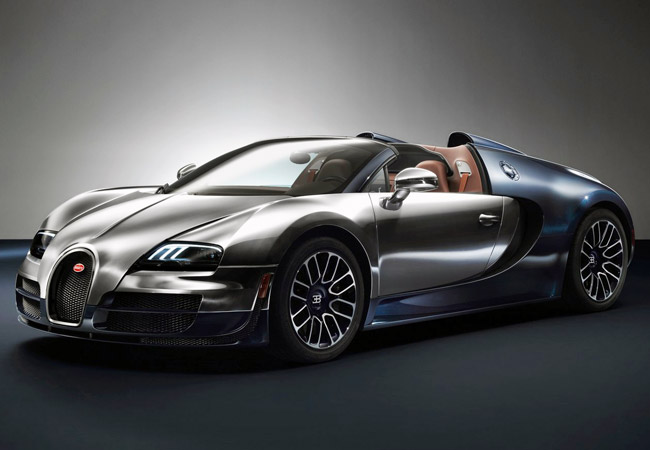 In July last year, ultra-luxury carmaker Bugatti launched its "Legends" series, consisting of six limited-edition models so extremely rare that only three units would be produced per model. Immediately announced at the series' launch was the very first model: the Veyron Jean-Pierre Wimille.
Earlier this year, in April, the fifth model in the series--an all-black Veyron 16.4 Grand Sport Vitesse--was unveiled.
Now, the French carmaker is releasing the sixth and final model in the series: the Ettore Bugatti, named, of course, after the marque's founder. It will be displayed, together with the five other models in the series, at the Monterey Car Week in California on August 11 to 17. According to Bugatti, this will be "the first and only time" that all six Legends will be presented on the same occasion.
"Ettore Bugatti is our patron," said Bugatti Automobiles president Wolfgang Durheimer. "His demand that an automobile be a perfect harmony of technology and aesthetics still applies to us today. Ettore Bugatti always strived for the creation of a total work of art. His ideas and vehicles set the foundation stone for an automobile brand that was lauded then and now as the most valuable in the world. Ettore Bugatti himself is a legend. It was clear from the start that we should dedicate the final Legends model to him personally."
ADVERTISEMENT - CONTINUE READING BELOW ↓
Just like Enzo Ferrari, the Bugatti founder now has an actual car model named after him.
Like all five other Legends, the Ettore Bugatti is based on the Veyron 16.4 Grand Sport Vitesse. It is powered by an 8.0-liter W16 engine that produces 1,184hp and an earth-spinning 1,500Nm. It reportedly zips from zero to 100kph in just 2.6 seconds, and boasts a maximum speed of 408.84kph with the roof down, supposedly making it "the world's fastest production roadster ever built."
According to Bugatti, "the design of the carbon body of the Ettore Bugatti is based on a 1932 Type 41 Royale with chassis number 41111." Also, with this model, Bugatti is said to become "the only manufacturer to use clear-coated aluminum on a production vehicle. For the first time, this material is used for the entire front and side panels including the hood, the mirror bases and housings, the exterior door handles and the corners of the bumpers, the wings, the doors and the regions just behind them."
ADVERTISEMENT - CONTINUE READING BELOW ↓
Recommended Videos
The price of each of the three Ettore Bugatti units is 2.35 million euros (P139 million). Check out the photos below and see for yourself if the stupendous amount is justified.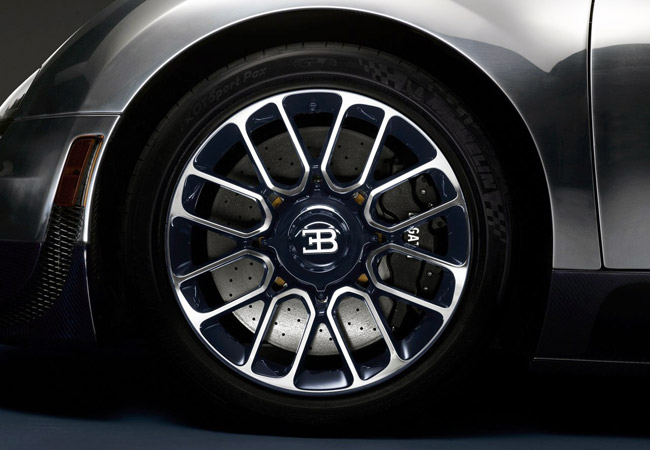 ADVERTISEMENT - CONTINUE READING BELOW ↓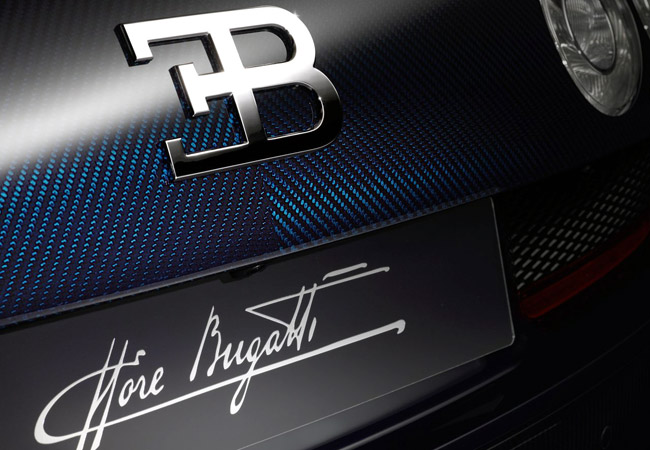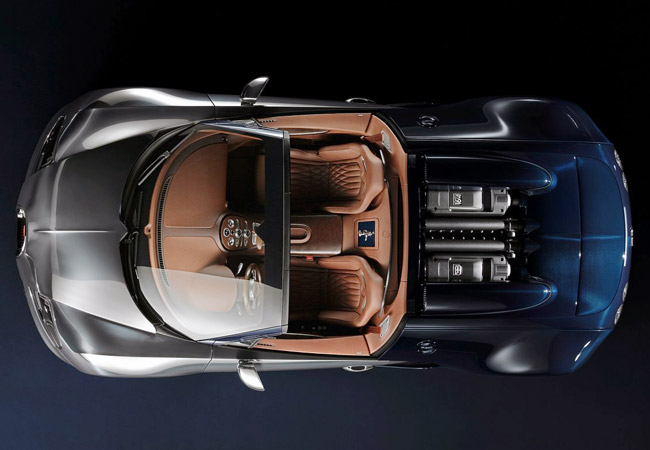 ADVERTISEMENT - CONTINUE READING BELOW ↓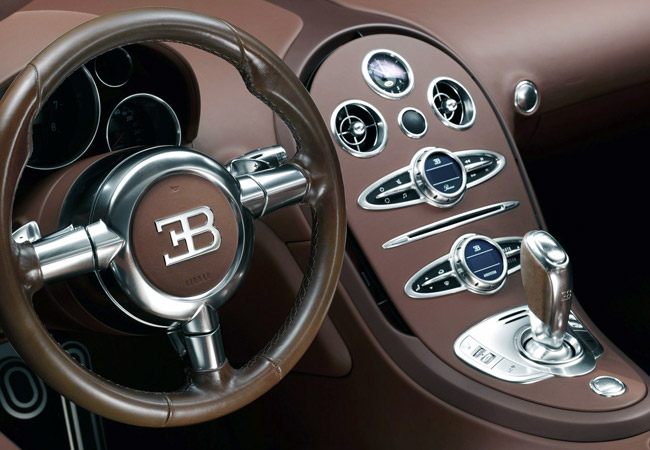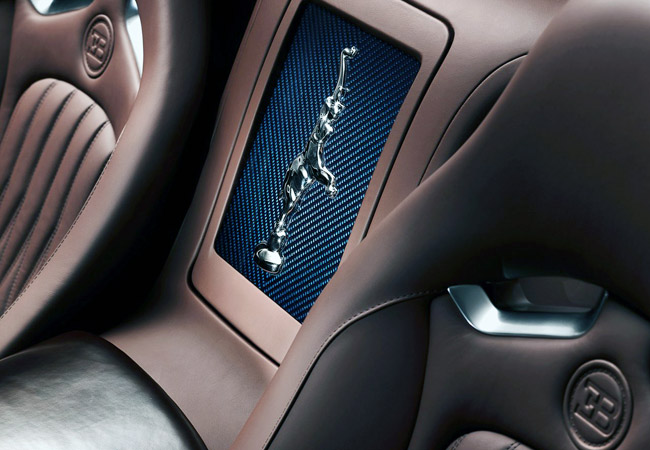 ADVERTISEMENT - CONTINUE READING BELOW ↓