"Who are these strange people and what are they doing hanging around my Byton M-Byte?"
...is what you could be saying in 2021, or even as early as the middle of 2020 if you live in China, you lucky thing.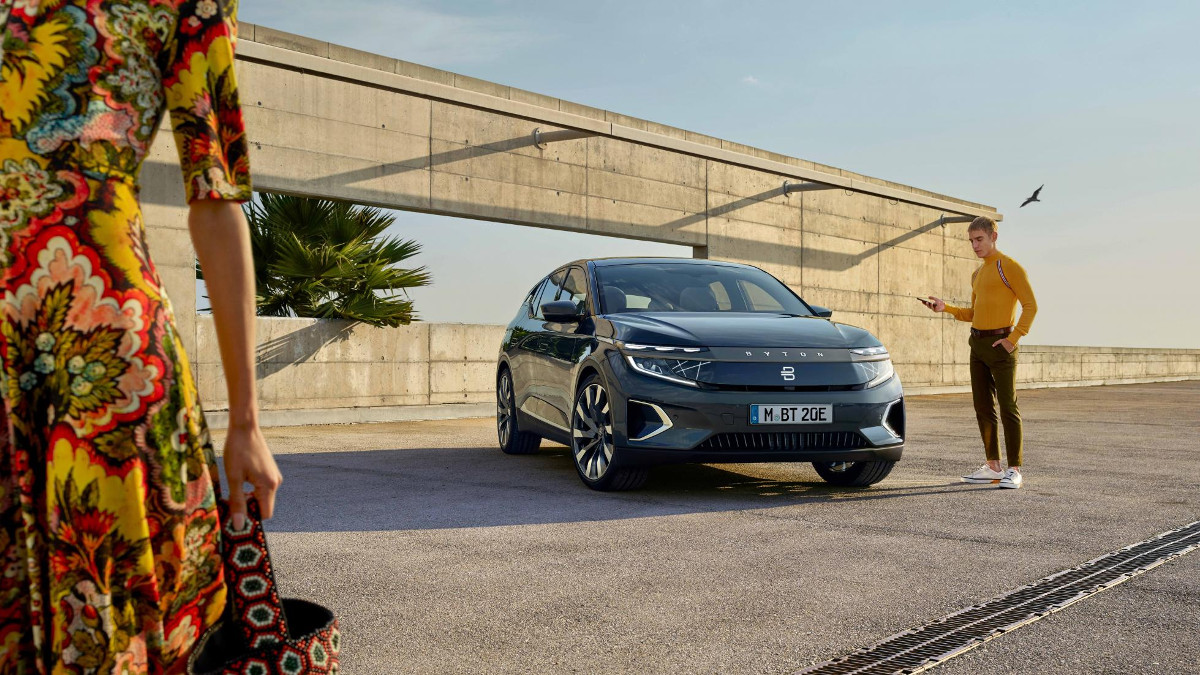 While it may not have the most attractive name, the M-Byte is an interesting proposition. You might remember its massive 48-inch curved display screen from when we first saw shots of the interior. And yep, that screen has made production. It'll be the largest display ever fitted to a production car, in fact. You'll then be able to control the main screen from either the seven-inch one on the steering wheel, or the eight-incher in the usual spot.
Byton describes the M-Byte as a 'Premium Smart Electric SUV'—all of which are usually code words for 'extremely expensive and unobtainable for now.' But the prices aren't as outrageous as you'd expect. There will be two configurations from launch, the cheapest of which will set you back €45,000 (P2.58 million) excluding VAT. For that you'll get a single, rear-mounted electric motor putting out 268hp and with 72kWh of battery capacity—meaning 360km of range.
ADVERTISEMENT - CONTINUE READING BELOW ↓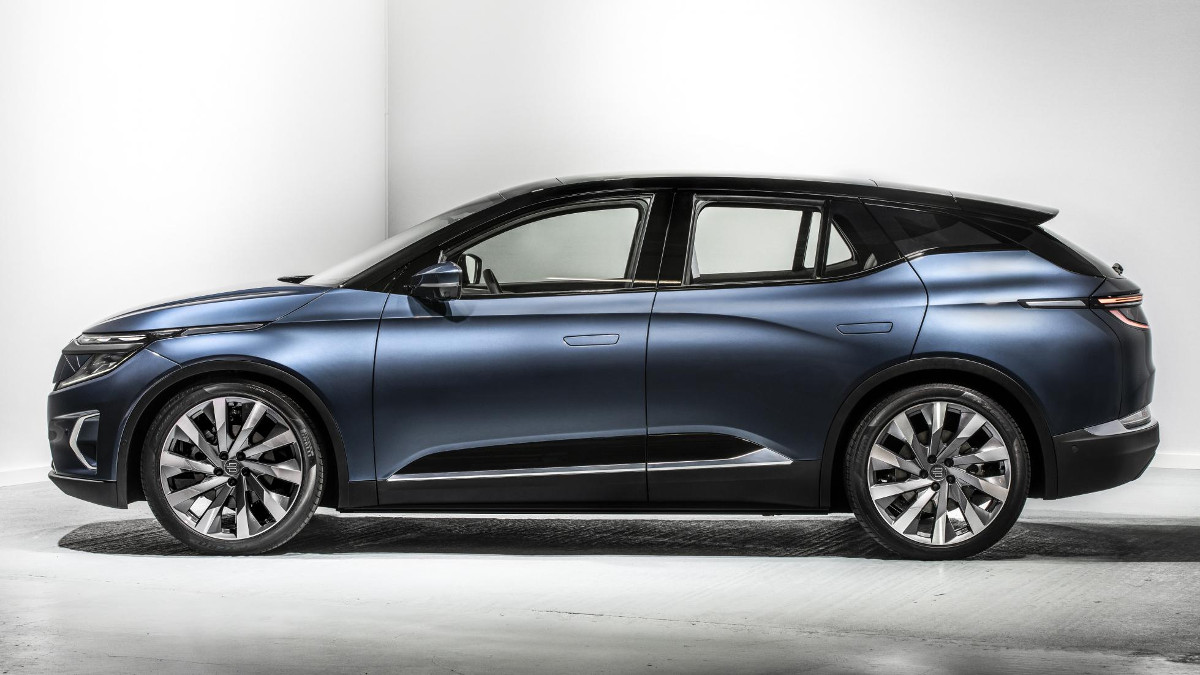 Once orders open next year, you'll also be able to buy a four-wheel-drive version with a 95kWh battery. That one will produce a healthy 402hp and apparently cover 435km before you need to plug in. And speaking of plugging in, you'll get to 80% charge in approximately 35 minutes when attached to a 150kW fast-charger. Lovely.
The styling is fairly nondescript. But Byton says it was trying to portray "data power over horsepower"—whatever that means.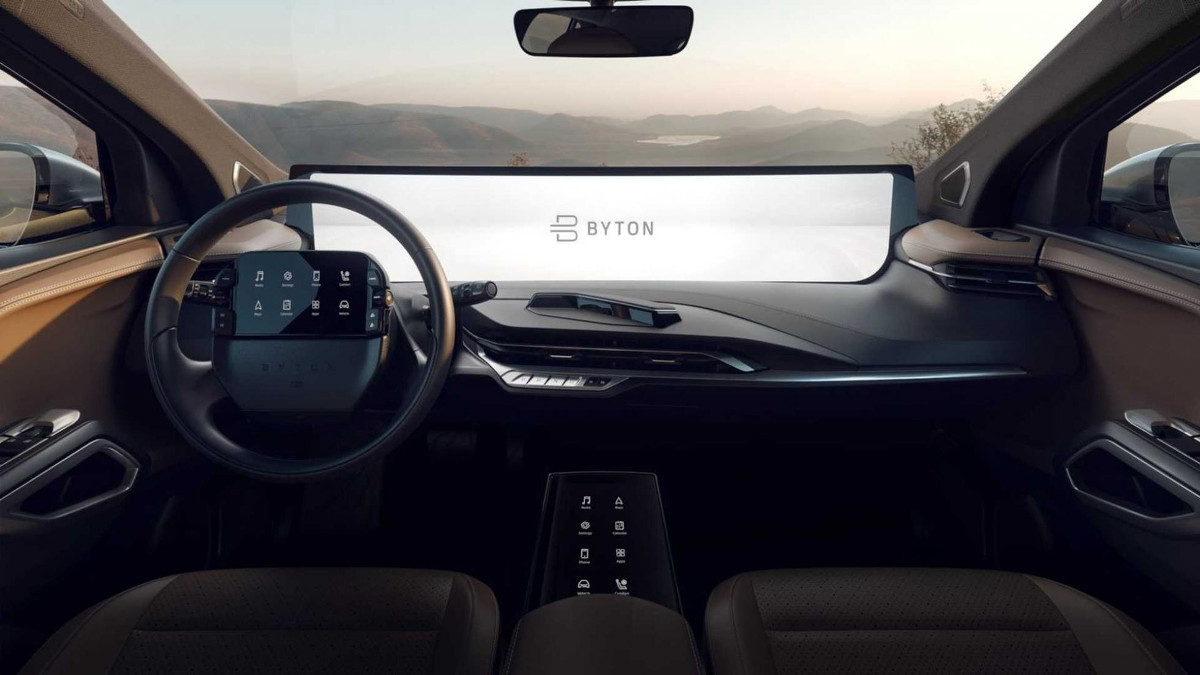 What we do know is that the M-Byte will be a clever thing. There'll be touch, voice, and gesture control on board, as well as driver's face recognition, 5G support, and Amazon Alexa assistance.
There have reportedly been over 50,000 reservations worldwide for the M-Byte so far. Adding your name to that list?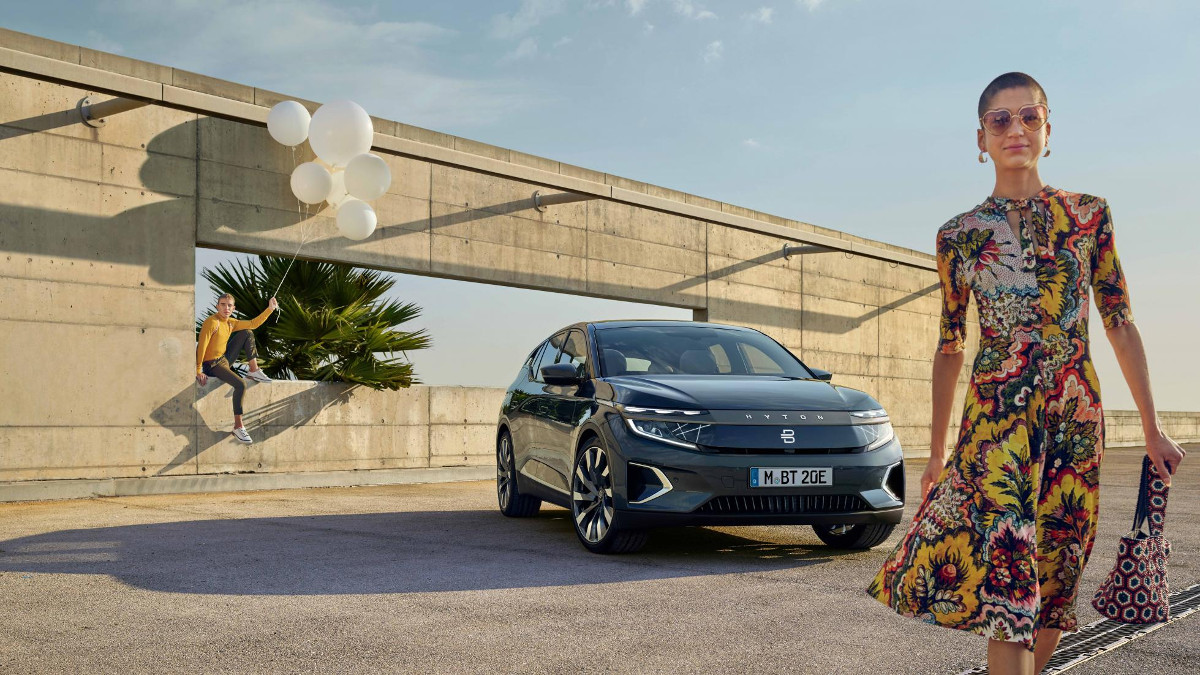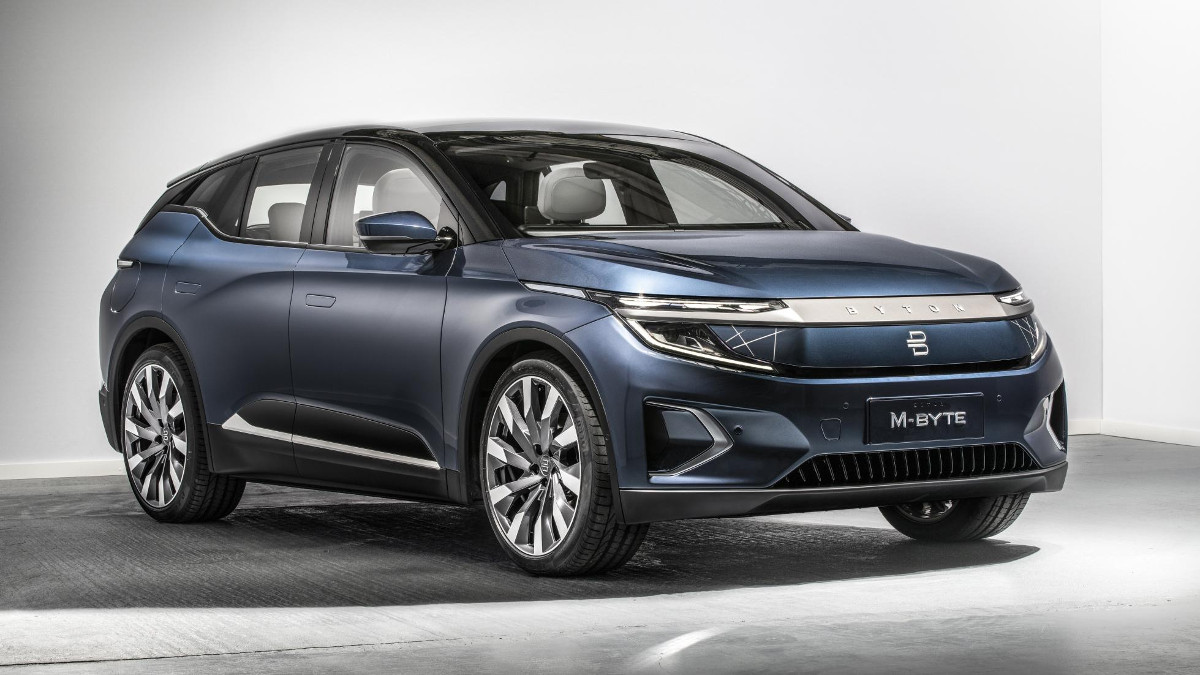 ADVERTISEMENT - CONTINUE READING BELOW ↓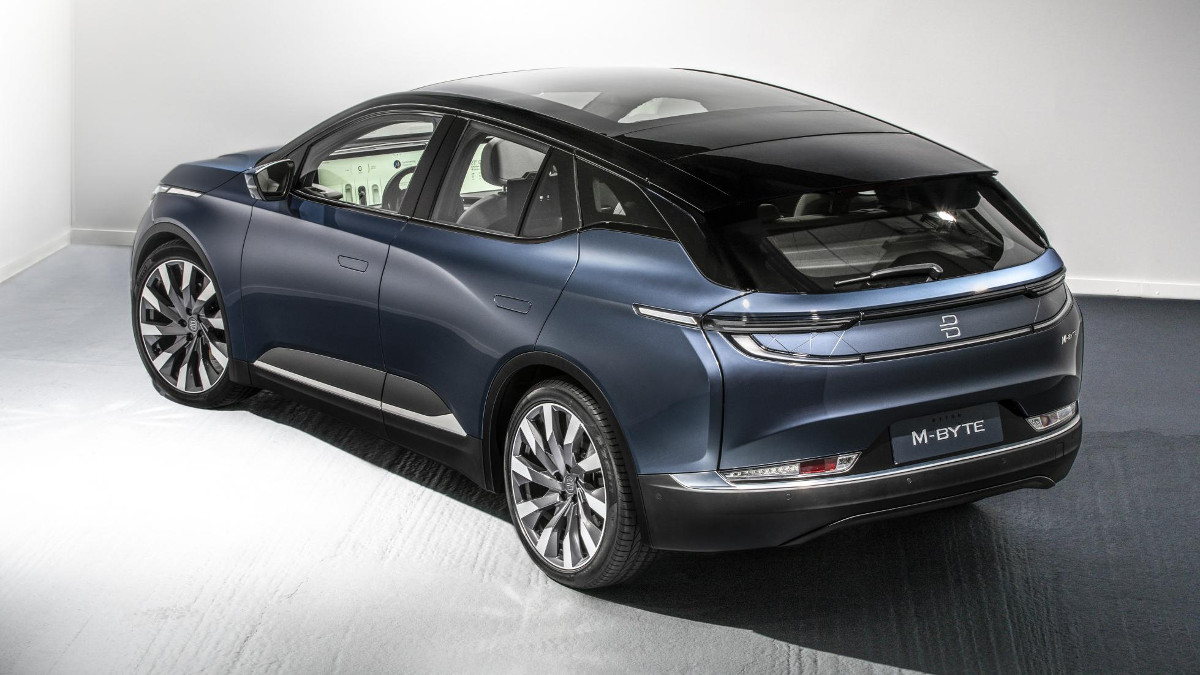 NOTE: This article first appeared on TopGear.com. Minor edits have been made.