We rather like the new Suzuki Jimny. We suspect many of you out there also like the new Suzuki Jimny. For those of you that do, some news of interest: a Japanese tuning company is offering  bodykit that transforms the little J into something a little more...familiar.
Dream Automotive Design and Development—or DAMD—is the tuner in question. The little tuning shop that emerged in the '80s is now offering Jimny owners the chance to make their cute off-roaders look like little G-Classes and itty-bitty Defenders.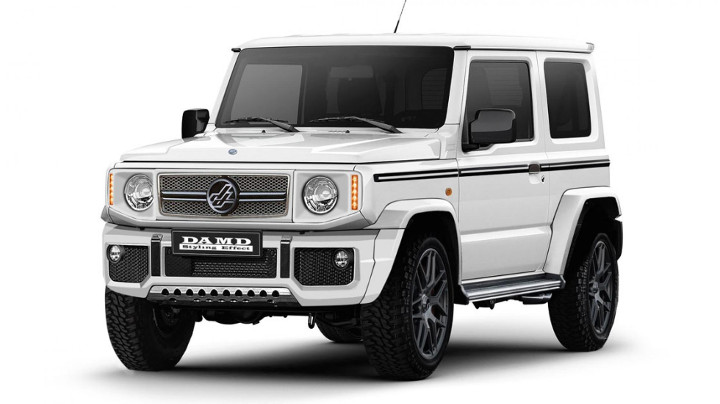 The G-Class is called the 'little G,' transforming the face into something that resembles Merc's fabled off-roader. We always joked about the Jimny being a baby G-Class. Now they've gone and done it. Look, side-exit exhaust pipes!
Continue reading below ↓
Recommended Videos
Fancy a small Defender? You'll want the, ahem, 'little D.' Here, the headlight surrounds mimic those on Land Rover's venerable 4x4 offering, among other things.
So, which is it for you: little G, little D, or standard? If it's the last one, read our first impressions of the new Jimny here.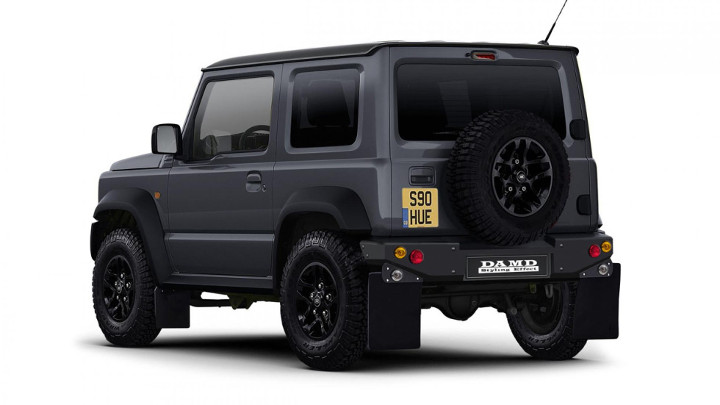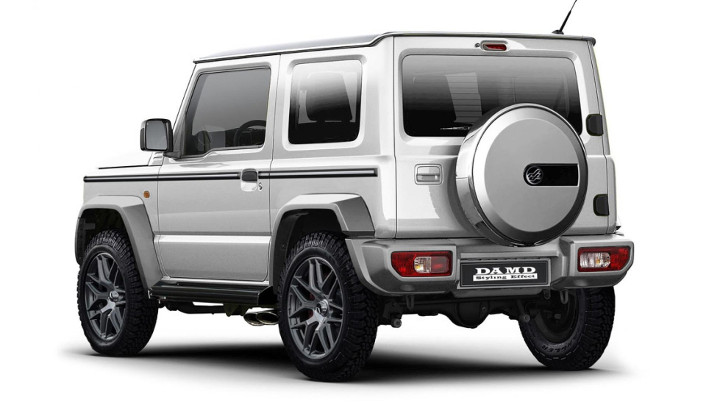 NOTE: This article first appeared on TopGear.com. Minor edits have been made.