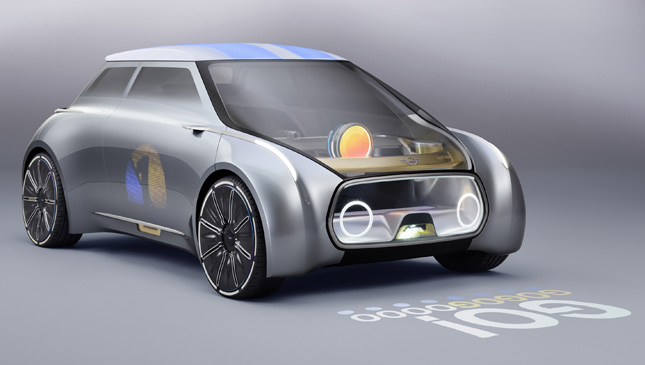 Just like any dynamic brand, Mini looks way ahead into the future. In fact, it has already set its sights on the next 100 years. As with parent company BMW and sister firm Rolls-Royce, Mini has built a concept aptly named Mini Vision Next 100. The urban concept is a mix of traditional Mini values and futuristic technologies that promote sustainable mobility.
This can be seen in the way the car employs cutting-edge technology to keep driver and passengers connected to the outside world, while still giving them that sense of privacy they desire. Moreover, materials used are meant to promote long-term longevity for the car as well as the environment. And of course, safety for occupants and their surroundings are at the forefront here.
This being a Mini, driving fun is definitely part of the mix. The shape alone promises a good time behind the wheel. What's more, engineers guarantee that you will have that very same go-kart driving feel that has been a hallmark of all Minis, past and present. This time, though, it may be powered by a more earth-friendly source of propulsion. Hopefully, a John Cooper Works model will still be offered.
ADVERTISEMENT - CONTINUE READING BELOW ↓
Yes, the Mini Vision Next 100 shows us what we (or in this case, our grandchildren) can expect from the cult classic. And by the looks of it, they're a lucky bunch.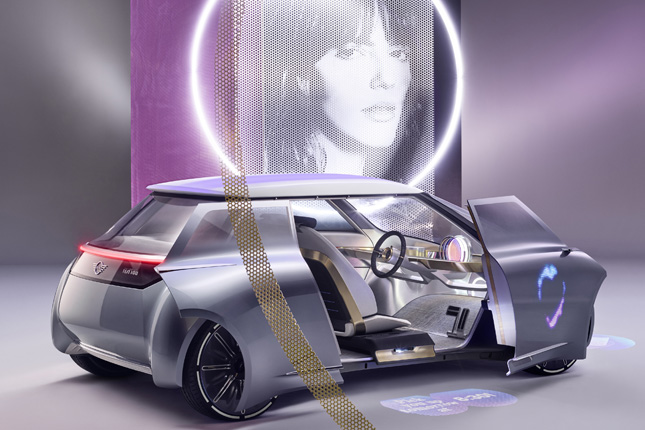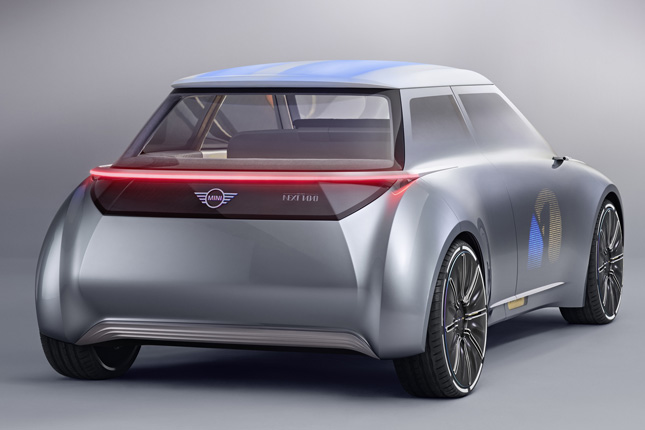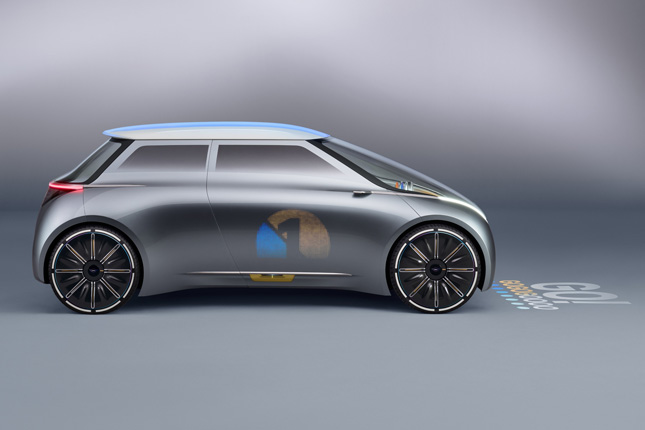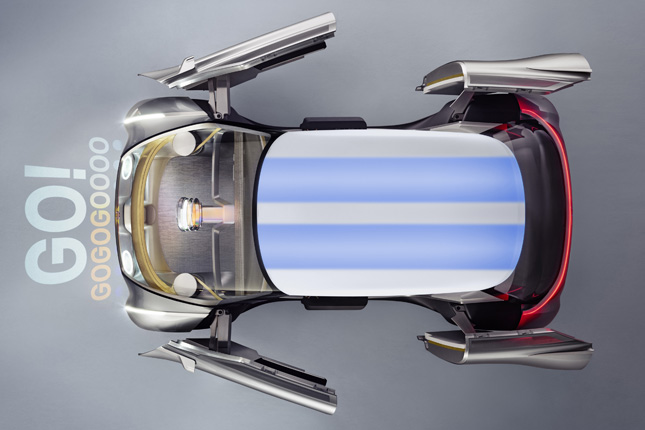 ADVERTISEMENT - CONTINUE READING BELOW ↓