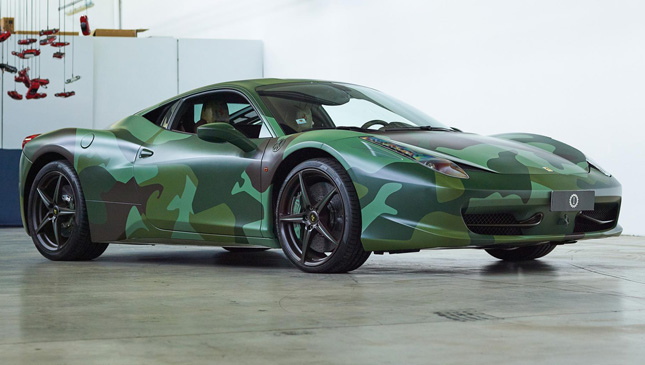 Lapo Elkann is the grandson of Gianni Agnelli, and heir to the Fiat empire. He's also a man who has a distinct taste in automobiles: Case in point, his specially modified Ferrari 458 Italia.
You might remember the Ferrari 458 Italia. It's quite good, where 'quite good' means one of the finest Ferraris ever built. This particular one was handed over to Ferrari's in-house personalization team known as 'Tailor Made', and you only need a quick scan to realize this is no ordinary 458.
It's camouflaged, for goodness sake. The one-off paint-scheme is matched up with peace signs in place of the Ferrari 'Scuderia Shields' on the front wings. The wheels were also painted in dark green, while the calipers of the carbon ceramic brakes and even the engine cover were painted in camouflage colors. You must admit, it is disturbingly excellent. Others disagree. Others are wrong.
Continue reading below ↓
Recommended Videos
Inside, Mr. Elkann opted for dark brown leather, with contrast camo inserts, camo trim on the steering wheel and dash, and contrast rosso horses stitched into the headrests (themselves camo'd up too).
Elsewhere it's as regular as a 458 Italia can be—which is not very regular. The 4.5-liter V8 still churns out 562hp—more than 79hp over its predecessor, the F430—and produces 539Nm. It's naturally aspirated, too, and revs to 9,000rpm. If you haven't heard one of these things at full chat, go and do so immediately using the Tube of You.
It'll do 0-100kph in less than 3.4secs, and top out at 325kph. There's lots of tech buried within like remapped versions of the F430's diff and traction control systems, along with 140kg of downforce at 200kph. Where applicable, naturally.
Lapo owned this car from 2010 to 2016. At a charity dinner last year, it was auctioned off to its second and current owner for the princely sum of €1,000,000 (P60.24 million).
Now, RM Sotheby's is offering the specially made 458 Italia at its Ferrari 'Leggenda e Passione' sale on September 9, with an expected price tag of between €250k (P15 million) and €350k (P21 million).
You know what that means, right? You're looking at a bargain.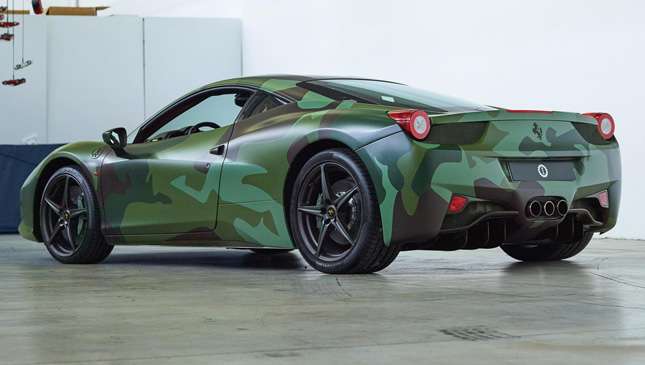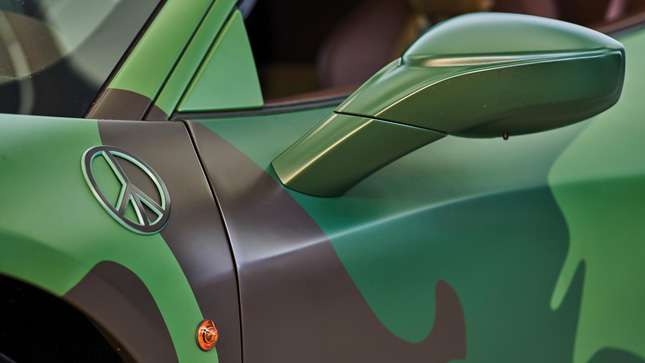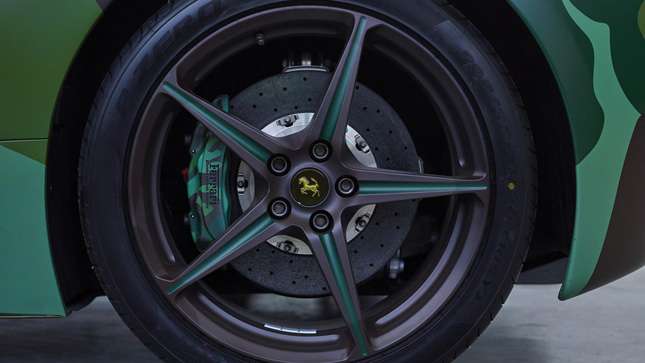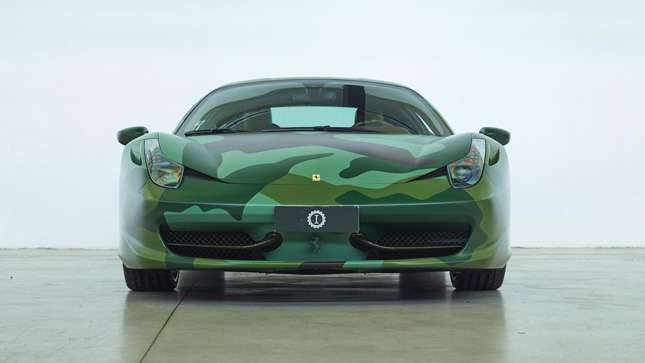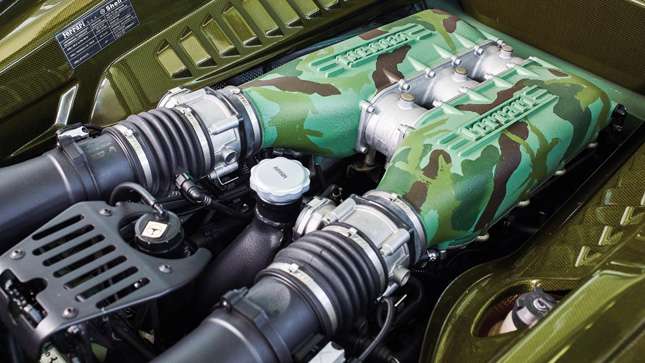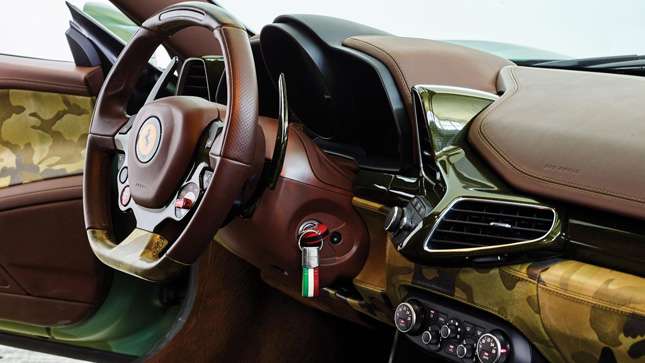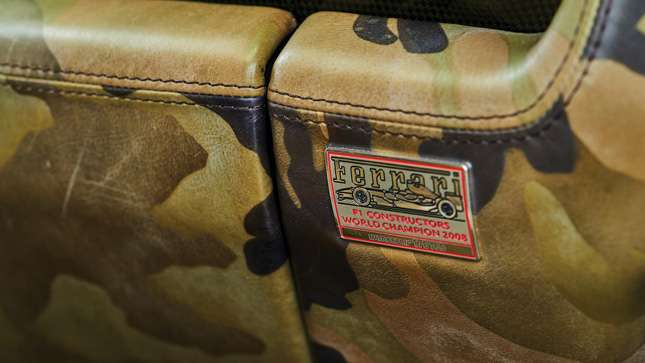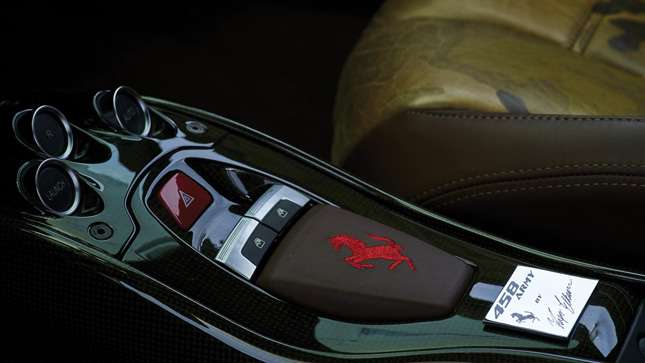 NOTE: This article first appeared on TopGear.com. Minor edits have been made.