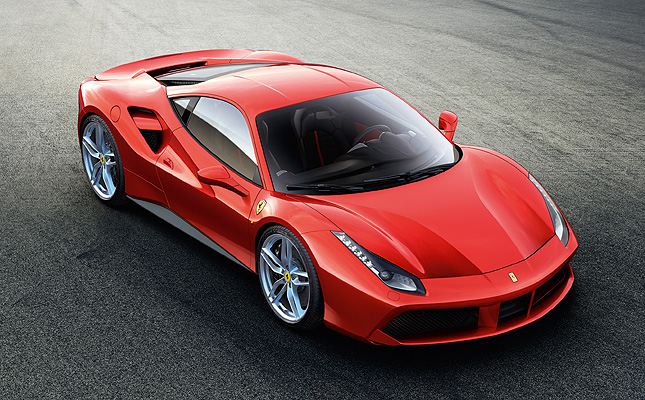 Ferrari is officially adopting the turbocharger. That's because the California T is no longer the lone turbocharged model in the Italian carmaker's product lineup. Joining it is the replacement of the 458 Italia: the turbocharged 488 GTB.
According to Ferrari, the 488 GTB "brilliantly encapsulates Ferrari's experience in both Formula 1 and the World Endurance Championship," where the 458 GT holds the GT Manufacturers' title and has won its category in the last two editions of the 24 Hours of Le Mans. Ferrari has also applied to the 488 GTB what it has learned over the last decade from its XX program, specifically with how to refine its electronic and vehicle control systems "so that drivers can make the most of the incredible performance of this new car."
A 3.9-liter turbocharged mid-rear V8 engine with 660hp and 760Nm powers the 488 GTB. Equipped with a seven-speed dual-clutch transmission, Ferrari's newest supercar can accelerate from a standing start to 200kph in just 8.3 seconds, and has reportedly lapped the carmaker's Fiorano test track in one minute, 23 seconds. In comparison, the outgoing 458 Italia has an output of 562hp and 540Nm, and a Fiorano lap time of one minute, 25 seconds. Ferrari's engineers also reportedly worked on the 488 GTB's sound to make it "full, clear and totally distinctive, as expected of any Prancing Horse engine."
Ferrari likewise paid attention to the 488 GTB's aerodynamics, giving it a 1.67 efficiency figure--which is supposedly a new record for a production Ferrari--and 50% more downforce than the 458 Italia. This was achieved through several innovative elements like the double front spoiler, the base bleed side intakes up front, and the active aerodynamics coupled with a blown spoiler at the rear. The aerodynamic underbody also incorporates vortex generators.
ADVERTISEMENT - CONTINUE READING BELOW ↓
The 488 GTB's cabin conveys the feeling that the car has been designed around the driver, thanks to the integration of the new control clusters and angled air vents. Classic Ferrari styling elements can also be found in the interior like the distinct separation between the dashboard and the tunnel, the multifunctional steering wheel, the control switch bridge, and the wraparound seats. The graphics and interface of the infotainment screen have also been completely redesigned, while the design of the car's new key is inspired by its cylinder banks.
The Ferrari 488 GTB will make its world debut at the 2015 Geneva International Motor Show in March.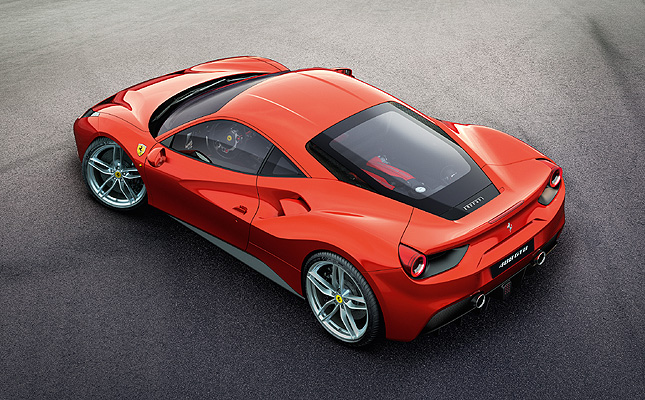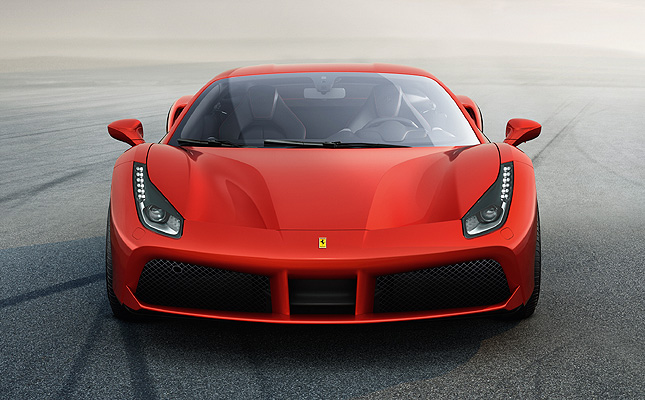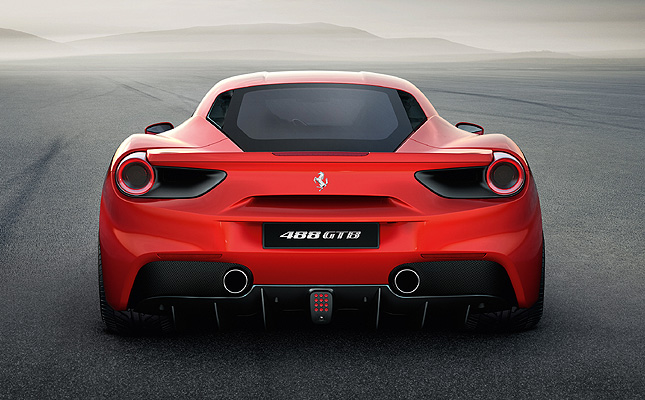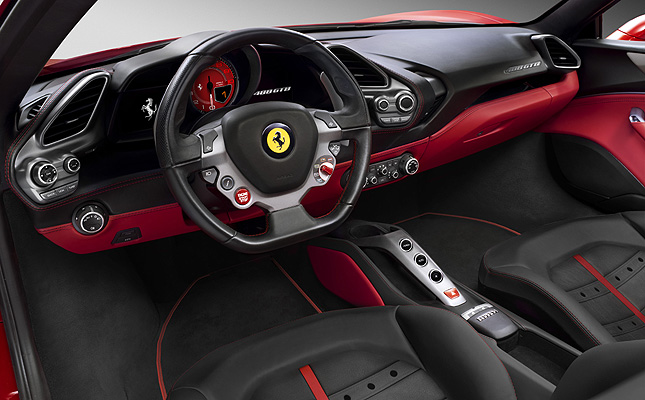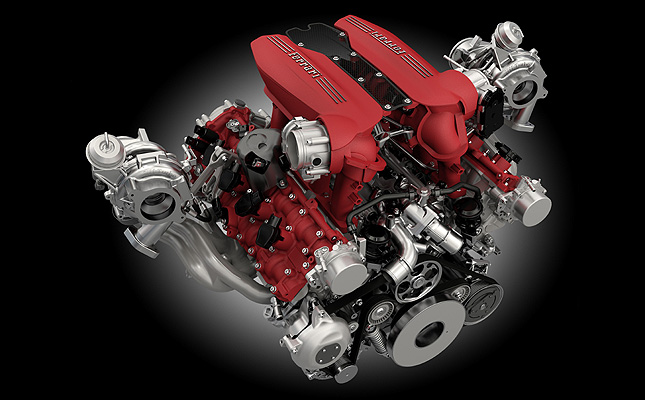 ADVERTISEMENT - CONTINUE READING BELOW ↓