After Fisker titled its gullwing-doored electro-coupe-sedan the 'Emotion,' Top Gear has had a nice crisp fiver bet on the certainty that Fisker's new 4x4 would be called the SUV-motion. Because rhyming and that.
Well, it's sawdust for dinner and we're five pounds poorer, because Fisker has named its new SUV 'Ocean.'
Risky tactic, that. If this venture fails, then the Ocean will 'enter stormy waters' or 'sink without trace.' And lo, a million easy jokes were born.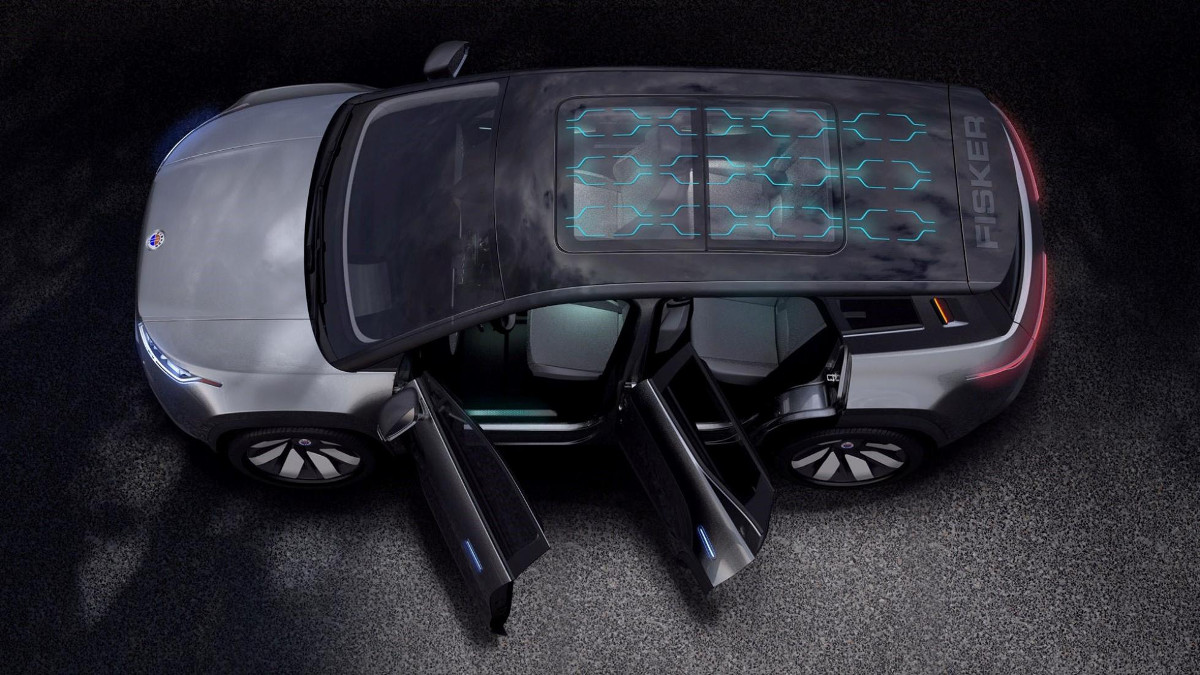 Happily, the Ocean has plenty going for it. It looks interesting, for a kick-off. As you'd expect from Henrik Fisker, the mind behind the pen that drew the Aston Martin Vantage and the BMW Z8. On the inside, meanwhile, this car is woke. It's the Extinction Rebellion pool car.
Continue reading below ↓
Recommended Videos
It's not just the leather-free vegan interior. Oh, no. There are solar panels on the roof that generate '1,000 clean, free miles.' we're told. Unless you live in a place where the cloudy skies will probably suck charge out the battery all summer long.
The carpets you tread on after climbing into the as-yet-unseen interior? They're fashioned from recycled fishing nets that would otherwise be littering our oceans. You're welcome, Nemo.
Other good ideas are to be found in the cabin trim (made from recycled T-shirts, among other things), while Fisker promises that large amounts of landfill generated by rubber manufacture (critical for seals and tires, obviously) will be reused, too. So, it's not just the local emissions that the Ocean saves on—the whole life cycle of the car is aiming to be as green as possible.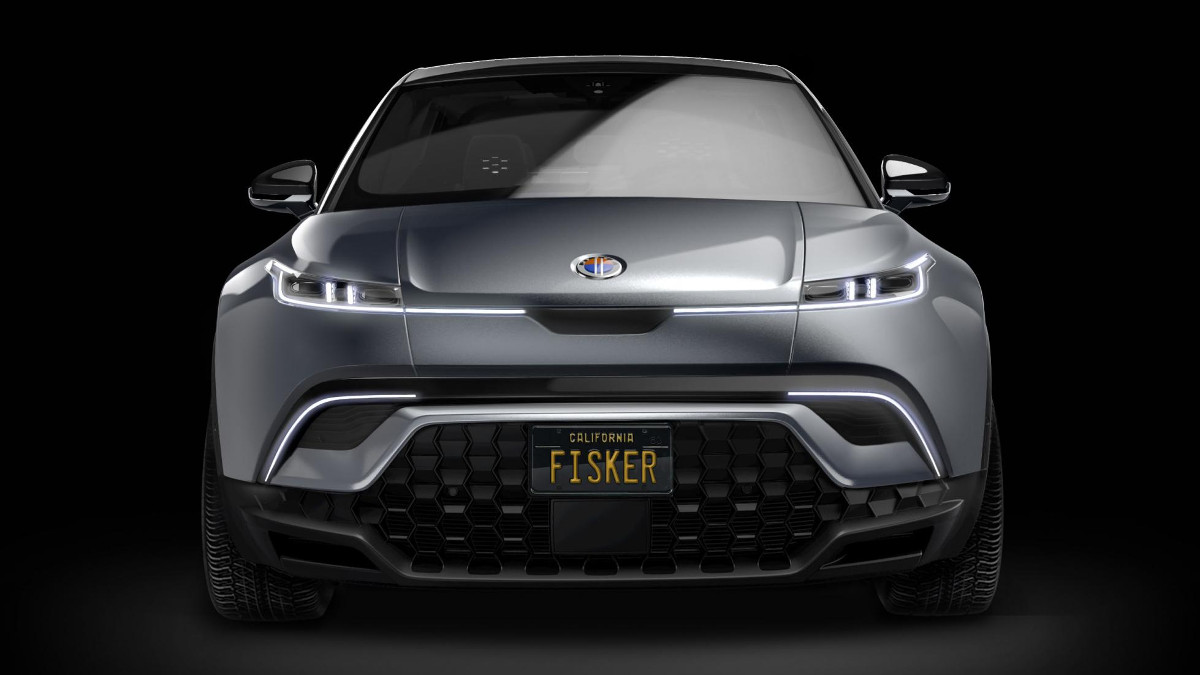 Fisker says the Ocean will be more spacious than the rest because "the room under the hood has been optimized for housing new-age electronics and the air-conditioning unit." Actually, the hood is sealed shut for better aero and weight-saving. No front-trunk here.
The Ocean goes on sale in 2021 and will begin mass production in 2022. When we say 'go on sale,' we mean 'become available for lease on a smartphone app.' Because The Future. But you've only got to wait until November 27th this year to see the Ocean revealed. Via an online livestream. Because The Future, of course.
Now, can anyone lend us that fiver?
NOTE: This article first appeared on TopGear.com. Minor edits have been made.