Naming a car isn't easy. Just ask Mitsubishi, Toyota, Audi, and countless others who've given a car whose name sounds very rude when spoken in overseas languages.
In future 'you won't believe what these cars are called!' online lists will surely be this, the Ford Transit Custom Nugget. A name that sounds like a euphemism, but we can't entirely pinpoint what for.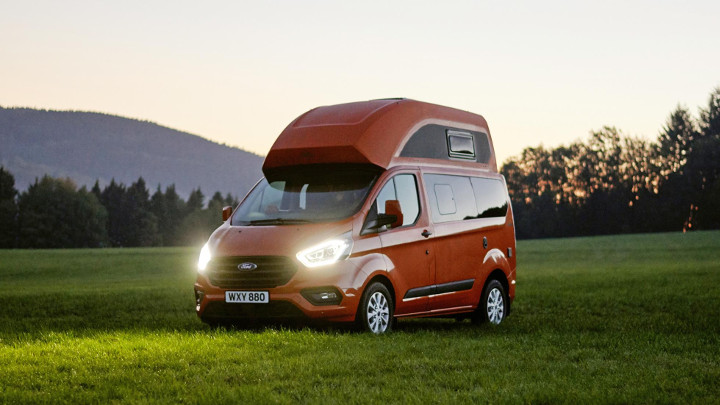 Broken down, it's the Nugget version of the Ford Transit Custom van. In simple terms, it's a minibus-based camper where the seats have been ditched in favor of a kitchenette, and where the roof extends upward to create a double bedroom.
Continue reading below ↓
Recommended Videos
Pictures suggest it's not quite as space efficient or neatly laid out as other campervans, but there's good reason: The Custom Nugget comes with an indoor toilet. A sequence of words never previously typed in automotive journalism.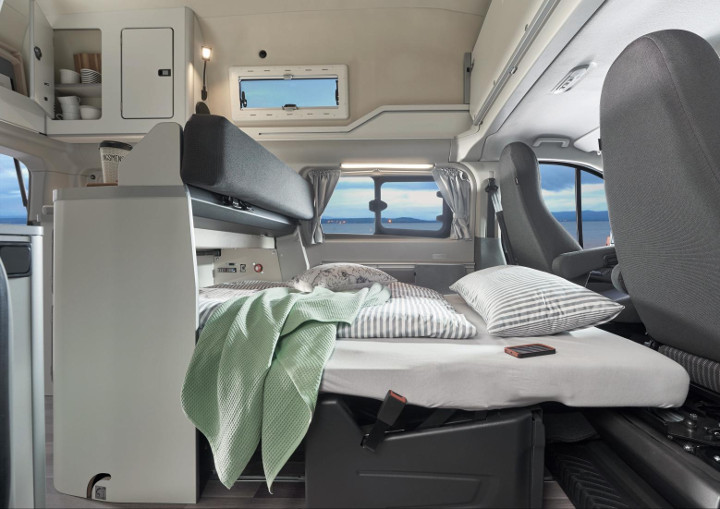 So while other campers require a noisy sliding open of the door and a cold scamper toward the trees if you have an early hours call of nature, the Nugget lets you stay warm and dry and allows you to delight any other occupants with the sound of a 3am slash. There's also an outdoor shower, which probably requires a reasonably liberal attitude to how you bid 'good morning' to fellow campers.
There's a choice of two 2.0-liter diesel engines, with up to 168bhp on offer, plus Ford's current suite of SYNC media connectivity as well as adaptive cruise control and a reversing camera. Vital for not expensively—and embarrassingly—punting your on-board toilet into a lamppost.
Prices haven't yet been confirmed, but if you've been holding off replacing your Mazda Bongo Friendee because no other camper's so far possessed a silly enough name, perhaps now—finally—is the time to trade it in.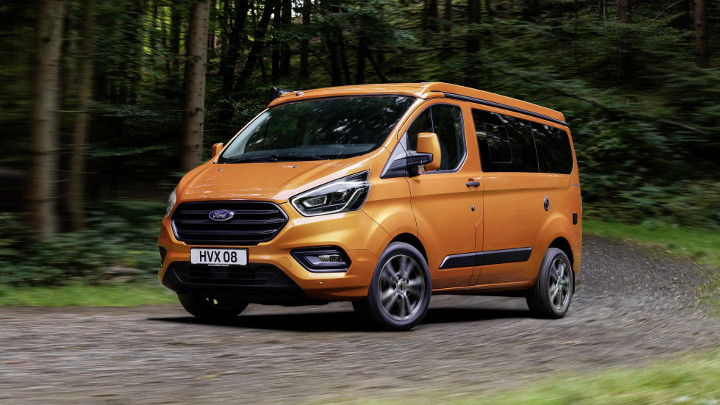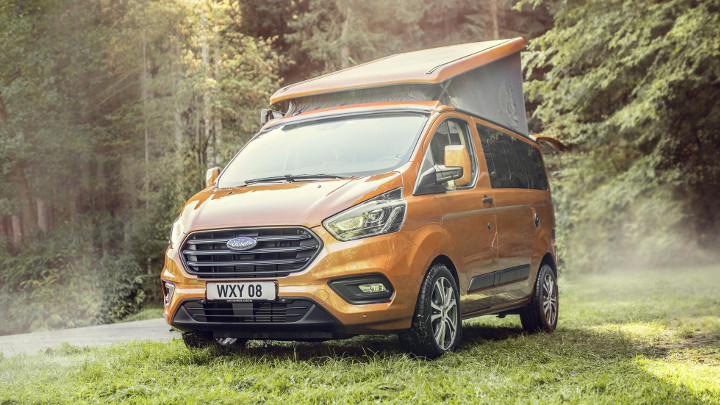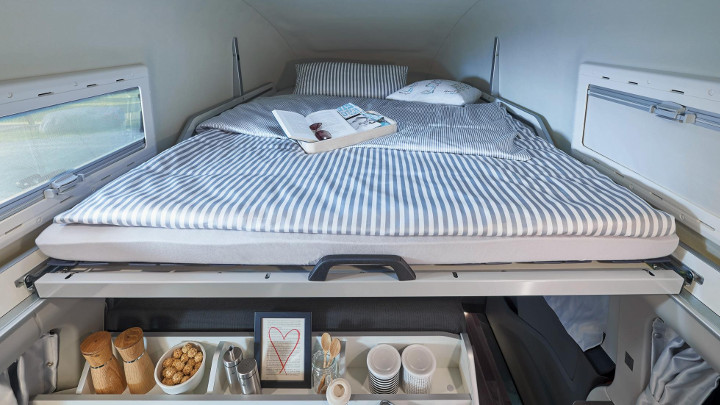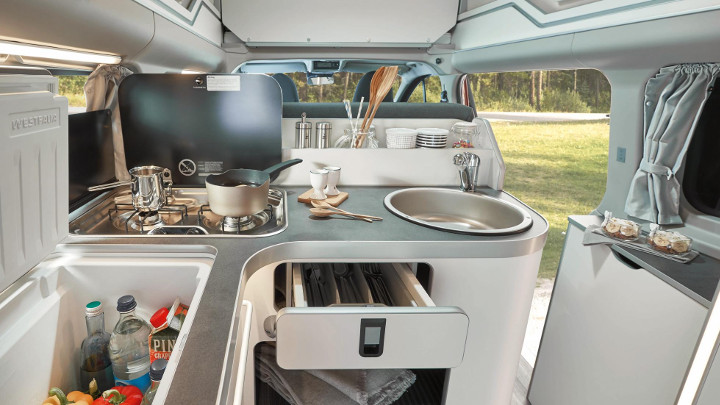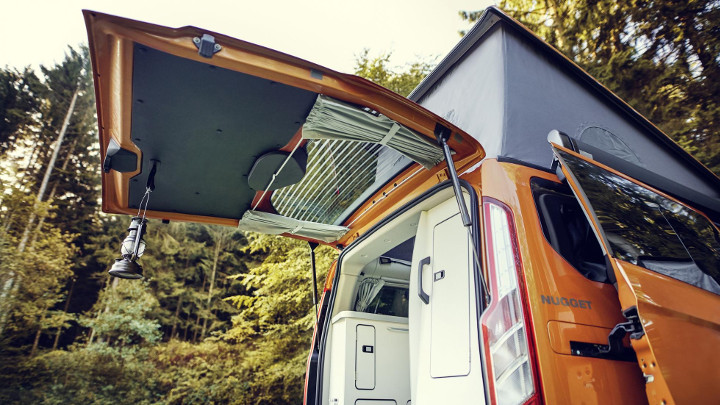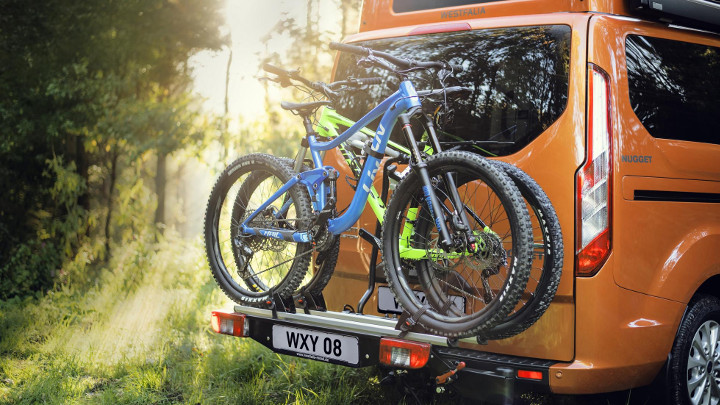 NOTE: This article first appeared on TopGear.com. Minor edits have been made.