We'd like to believe we can never have too much horsepower. But when it comes to the number of wheels on a ride, it depends—we dig the 450hp Hennessey Goliath 6x6 just as much as the next guy, but sometimes, we just want a truck with more horsepower period. Emphasis on sometimes.
Enter the new Goliath 700 Supercharged. It's an upgrade available for the 2020 GMC Sierra and Chevrolet Silverado, and it's exactly what we want a truck to have (sometimes). While the General Motors-produced 6.2-liter V8 on these two trucks is powerful enough with 420hp, that output goes up to a whopping 700hp on the Goliath thanks to a 2.9-liter supercharger and some Hennessey magic. With this much power, the beast can do 0-60mph (97kph) in just 4.3 sec.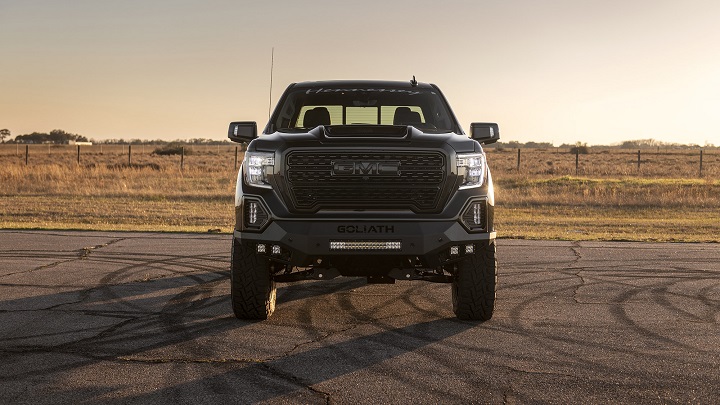 ADVERTISEMENT - CONTINUE READING BELOW ↓
Power isn't all that it has, though, because it's quite the looker, too. It has a custom Goliath front bumper, 20-inch Hennessey wheels wrapped in 35-inch Toyo off-road tires, and some Hennessey and Goliath exterior decals. It's one hell of a macho truck, and we reckon we'll enjoy something that looks and runs like this just as much as we would its six-wheeled Goliath brother.
Now, the good news here is that this Goliath 700 Supercharged isn't just a concept anymore—it's headed to production. Granted, it won't come cheap—the supercharger package costs $29,950 (more than P1.5 million), and the off-road package will set you back an additional $18,950 (about P954,000). A bonkers price tag for a bonkers vehicle.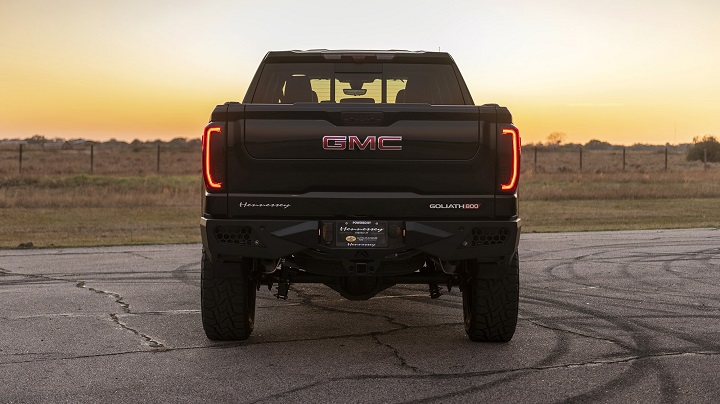 ADVERTISEMENT - CONTINUE READING BELOW ↓
Recommended Videos
"The demand for upgrading luxury pickups is at an all-time high," said company founder and CEO John Hennessey. "A serious truck should have serious power and the Goliath 700 delivers on this mantra. We're offering a complete turnkey power package with warranty that delivers an exciting driving experience both on and off-road."
If we had to choose Hennessey's best creations right now, this one would certainly be one of our top picks. What about you? What do you think?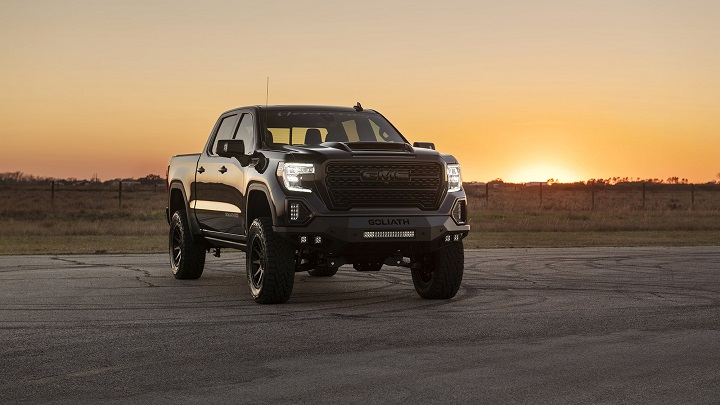 ADVERTISEMENT - CONTINUE READING BELOW ↓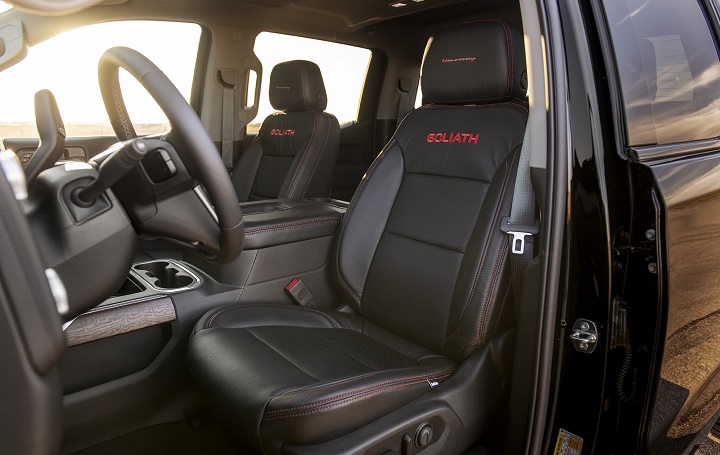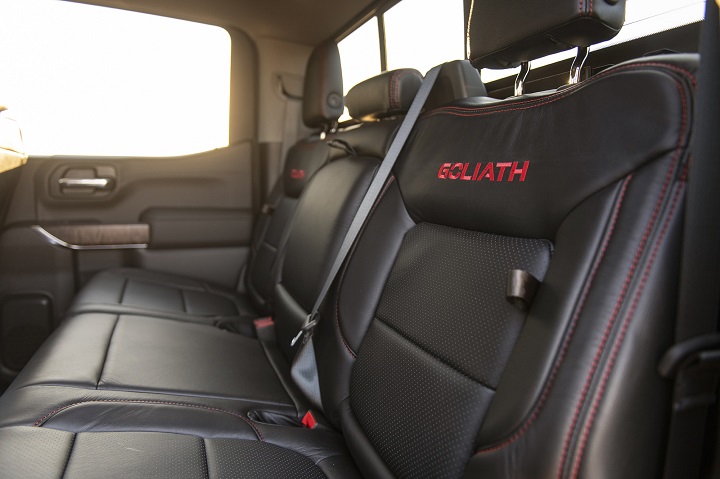 ADVERTISEMENT - CONTINUE READING BELOW ↓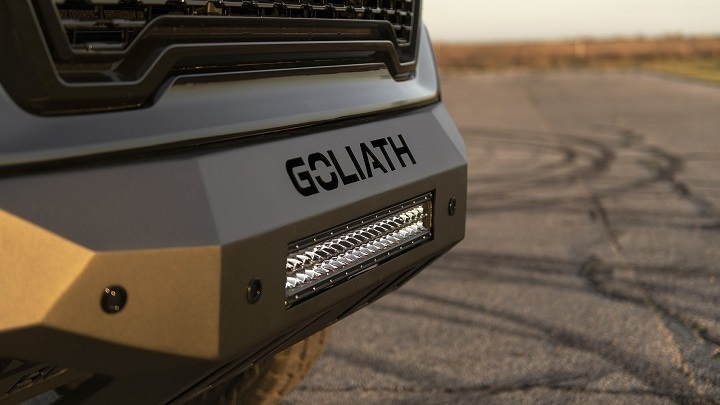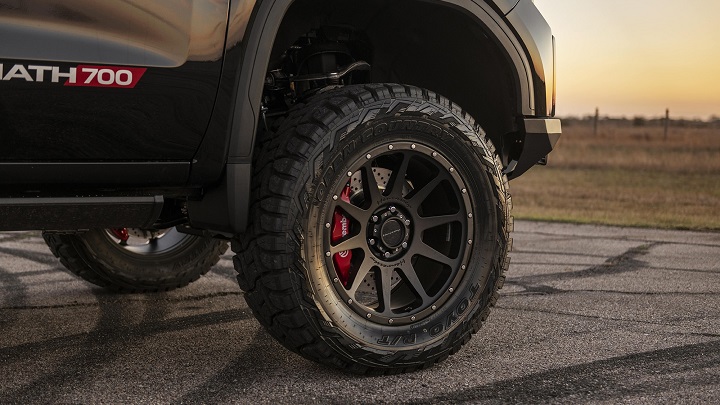 ADVERTISEMENT - CONTINUE READING BELOW ↓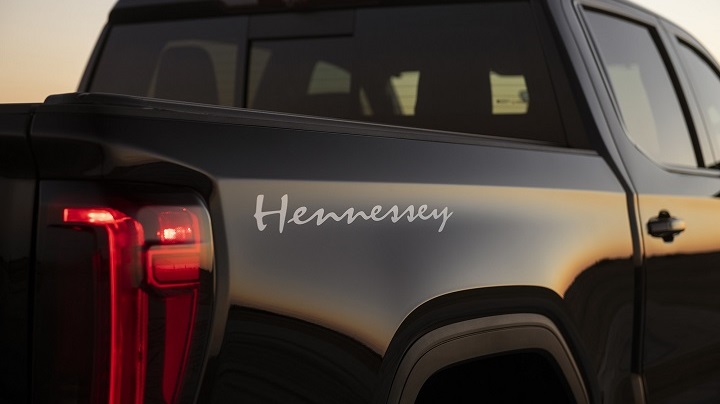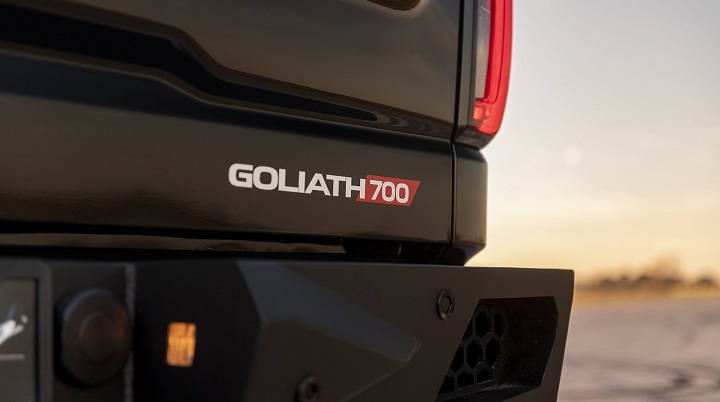 ADVERTISEMENT - CONTINUE READING BELOW ↓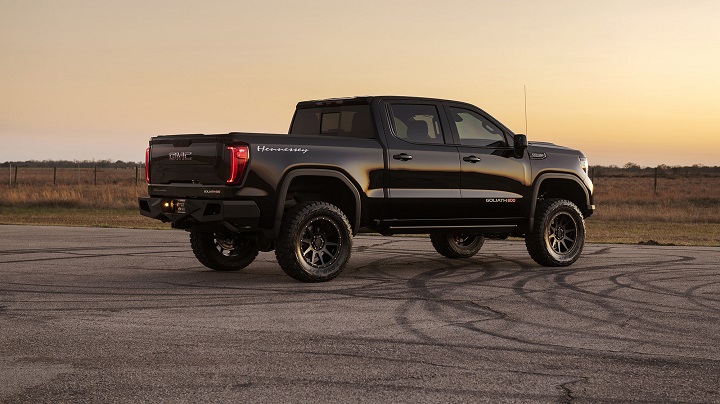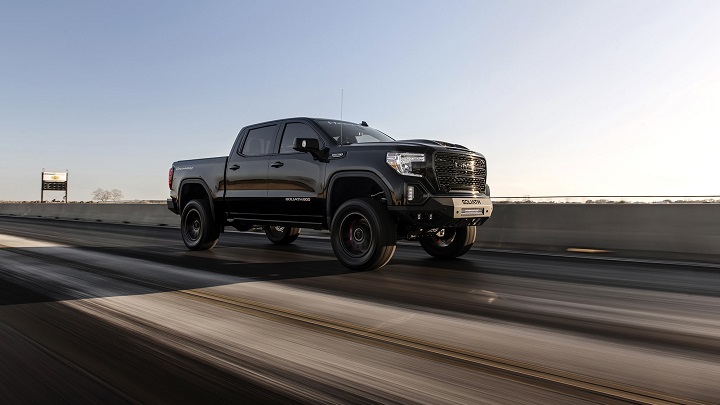 ADVERTISEMENT - CONTINUE READING BELOW ↓