Hennessey Performance's latest creation is as much about a lairy paint job as it is a fantastical power output. This is the Hennessey Heritage F-150, possibly one of the most outrageous vehicles to wear a racing livery and a go-faster stripe to come out of America.
The bodywork is decked out in the livery worn by the 1967 Le Mans-winning Ford GT40 MkIV. However, the numbers developed under the hood would've baffled a truck owner from the same period. Affixed to the 5.0-liter V8 is a supercharger with over half the engine's air capacity—a 2.9-liter monster.
It's aided by a beefed-up fueling system (naturally), freer-flowing intake, and a catback exhaust, and the results are exactly what you'd expect from the Texan tuning house. It delivers 750hp and 894Nm—and a 0-100kph time of roughly 4.5sec. Not as fast as a supercar, these days, but pretty damn nippy for an aircraft hangar.
If you're keeping your super-truck on road, Hennessey will lower it for you, to give it something that people from other parts of the world might recognize as 'handling'. This road package also throws in a six-piston performance brake upgrade, 22in wheels, and stickier tires.
Continue reading below ↓
Recommended Videos
Going off-piste? There's a three-inch lift with suspension-leveling kit, 10-spoke off-road rims, 33in knobbly tires and you can still spec uprated brakes. It's got 750hp, remember. Are you really going to be keeping the standard stoppers?
"The 1966-1969 24 Hours of Le Mans victories by Ford are some of the most momentous races in history," says company boss John Hennessey. "After taking delivery of the 2018 Heritage Edition Ford GT, our team saw an opportunity to further honor the hard work, perseverance, and dedication that the 1967 Heritage livery represents.
"We now feel that the Heritage lineup is complete, and there is a vehicle available for any kind of driver and/or any kind of driving experience—whether it be off-road, track, or casual daily driving."
Casual? Daily driving? In this? Well, if that sounds like your kind of commute, Hennessey wants $94,950 (P5.1 million) in total for a converted F-150 Supercab, and he's only building 19. Does the world need more than 19 mega-trucks that can run a quarter-mile in 12.6 sec at 180kph?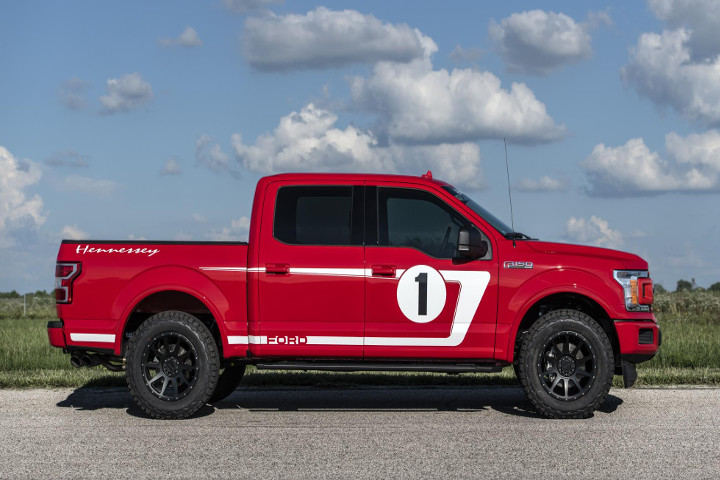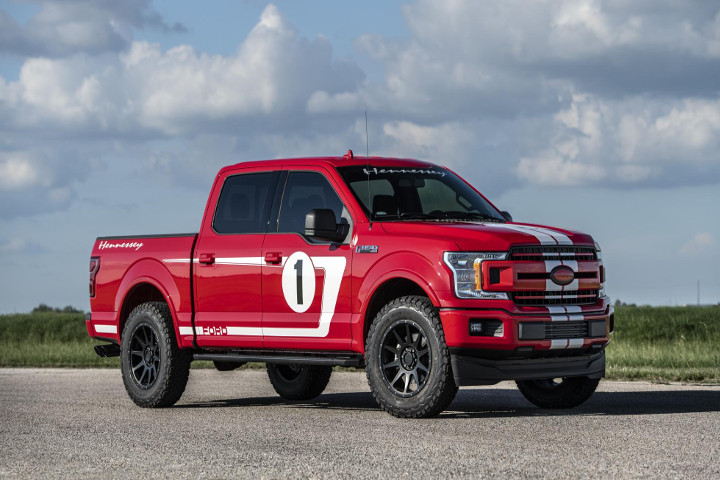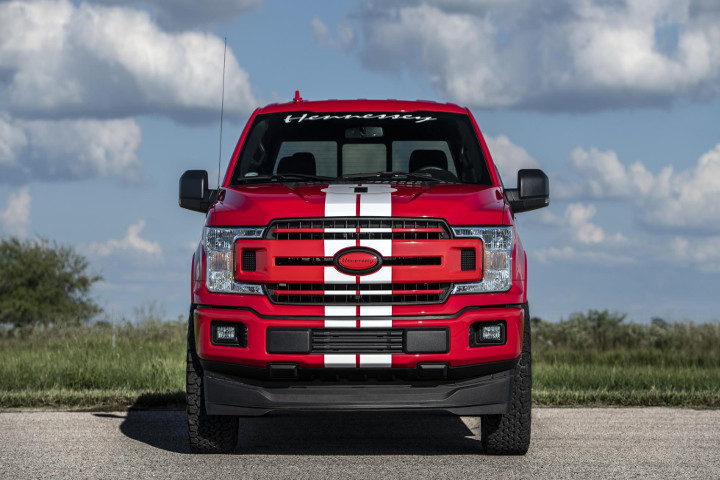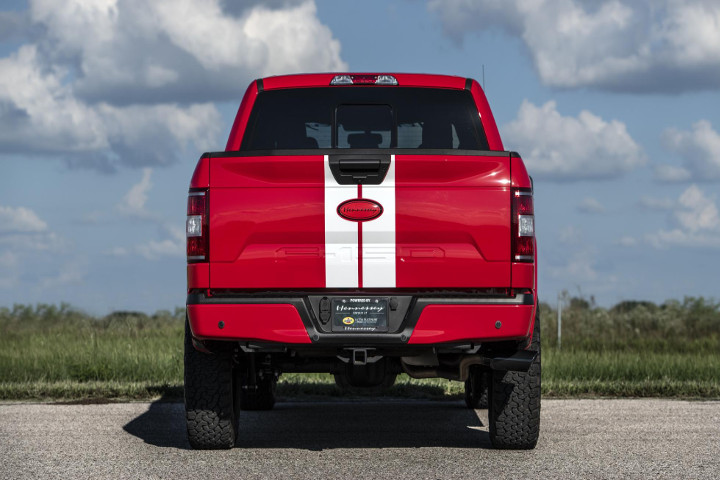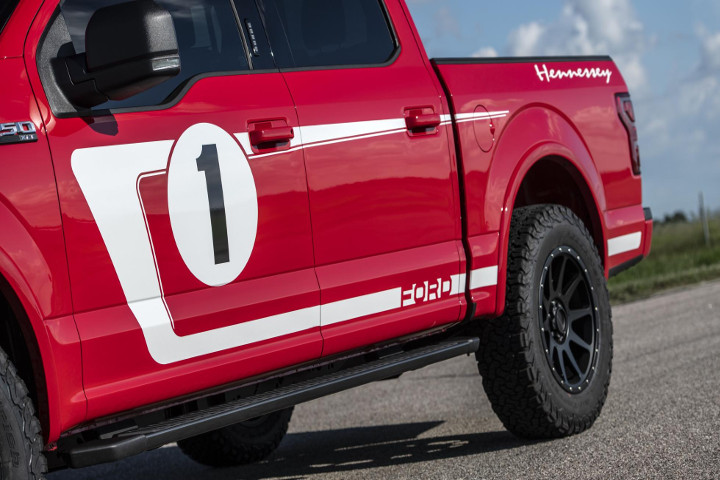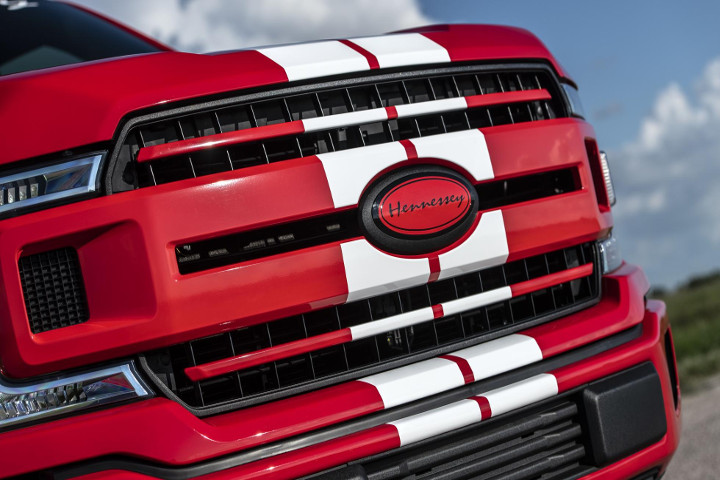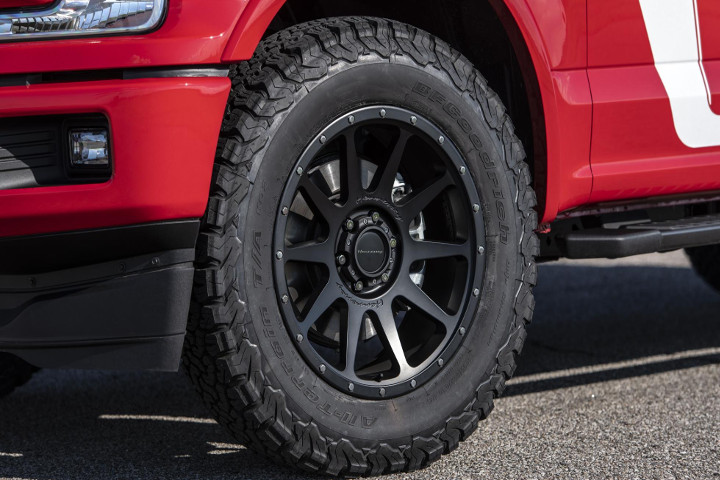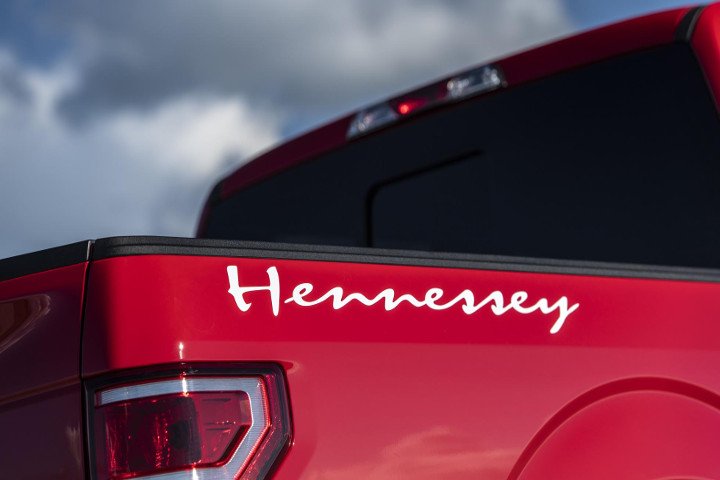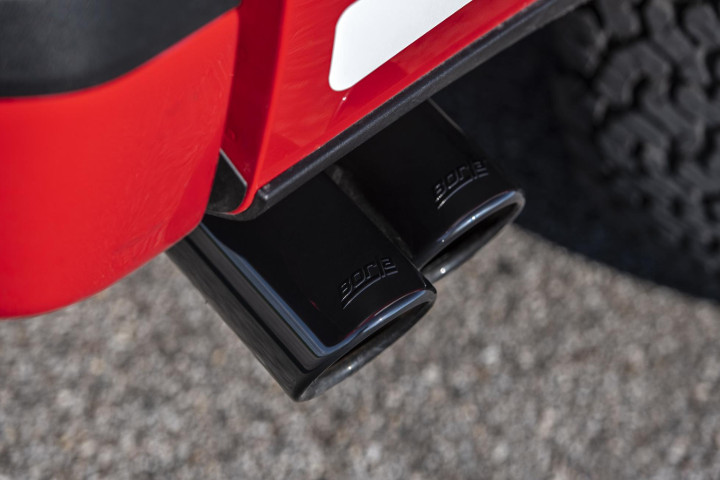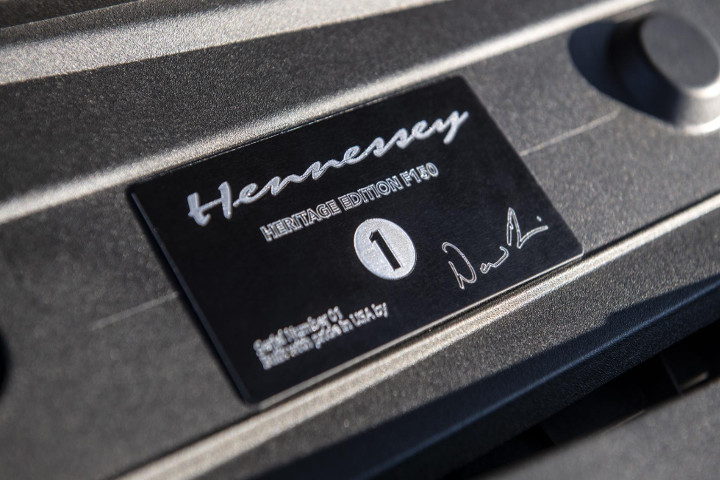 NOTE: This article first appeared on TopGear.com. Minor edits have been made.