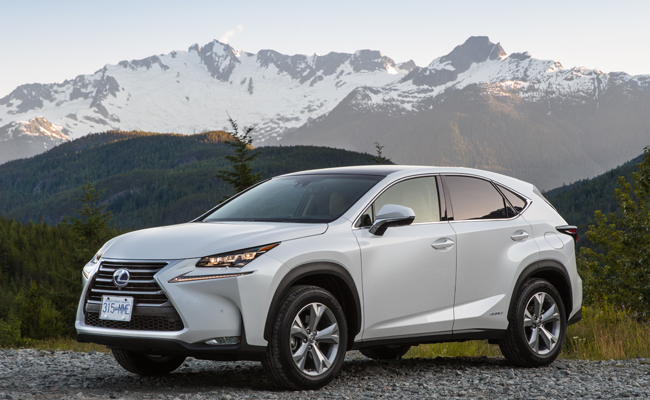 As we reported in May, the all-new Lexus NX compact crossover is scheduled to be launched in our market at the end of next month. We wrote that story when we got the invite to attend the global press launch of the NX in Whistler, a resort town in Canada. The driving event was held early this month, and to make a long story short, Top Gear Philippines was the sole Filipino media entity during the activity.
If you haven't heard about the Lexus NX yet, it's a compact crossover that will compete with the BMW X3 and the Audi Q5. It shares development with the current Toyota RAV4, but the finished product is a vastly different vehicle. True enough, we didn't notice a single panel or button shared between the NX and the RAV4 during our time spent with the new Lexus.
With two engine options (a new turbocharged four-cylinder and a hybrid), various trim levels and two-wheel-drive or all-wheel-drive options, there are many possible permutations for the NX. Our market will get only three, but don't worry: We're getting the best ones. Here are the NX variants arriving on our shores very, very soon:
ADVERTISEMENT - CONTINUE READING BELOW ↓
* NX300h (AWD)
* NX200t F Sport (AWD)
* NX200t (AWD)
While we don't have official prices yet, it's obvious that unlike the popular IS compact sedan, the NX won't get the JPEPA advantage of having much lower tariffs. That's because its two available engines are smaller than 3,000cc. The first engine is a new 2.0-liter turbocharged four-cylinder mill--a first for Lexus--under the hood of the NX200t. The other engine is a hybrid powerplant inclusive of a 2.5-liter gasoline unit, and that's for the NX300h.
We also learned that the NX300h will arrive first, followed by the NX200t after a few months. So those who want an F Sport-kitted NX will have to wait longer.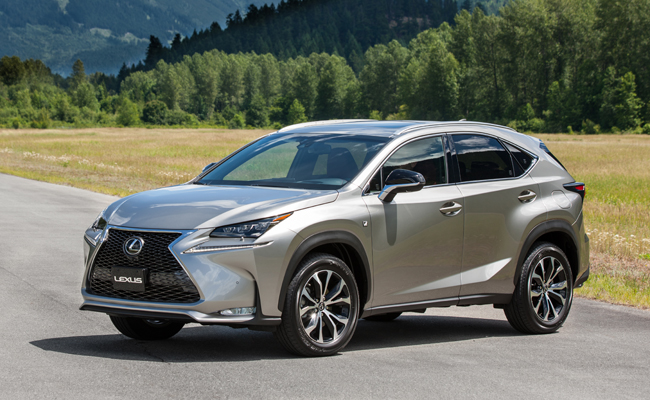 ADVERTISEMENT - CONTINUE READING BELOW ↓
Recommended Videos