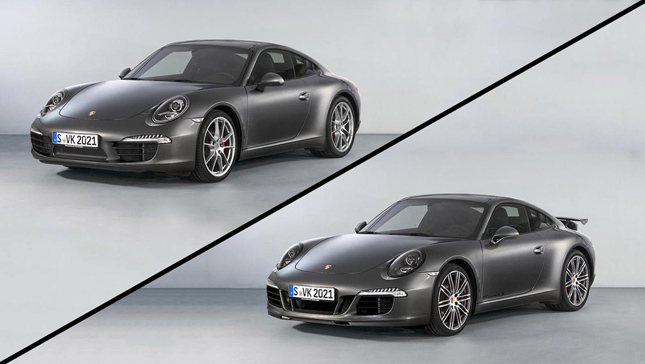 Porsche cars may be expensive brand-new, but like most premium automobiles, they get hit by depreciation faster than mass-market models. That also makes them appealing secondhand deals if you find a fresh unit. All that's needed is to update them a bit so you won't look out of place during your Sunday fun run.
If you're looking for upgrade ideas for the Porsche 911, then you might want to check out the project undertaken by Porsche Tequipment: a rejuvenated Porsche 911 Carrera S that was given a few modifications to make it look and perform like a much younger car.
A quick glance reveals that it has been given the Aerokit Cup treatment. This includes a new front lip spoiler, black bi-xenon headlamps, clear-lens taillamps, and dual tailpipes. The look is enhanced by a fixed rear spoiler for that true 911 stance.
Those exhaust pipes we mentioned apparently aren't just for show. They increase the engine's output from 400hp to a more potent 430hp. The added horsepower is made even more enjoyable thanks to the cabin that has received a few tweaks. The dash panel strips are now finished in carbon, as are the center console and the bucket-seat shells. Alcantara, meanwhile, covers the Sport Design steering wheel and the PDK shifter.
ADVERTISEMENT - CONTINUE READING BELOW ↓
ADVERTISEMENT - CONTINUE READING BELOW ↓
Recommended Videos
The Tequipment-spec 911 Carrera S is just one example of how you can customize your Porsche to suit your taste. Of course, there are other accessories available for any modification you want to do to your German sports car. You can choose from such categories as Performance, Exterior, Protection and Transport. It's nice to know there are tasteful options available out there.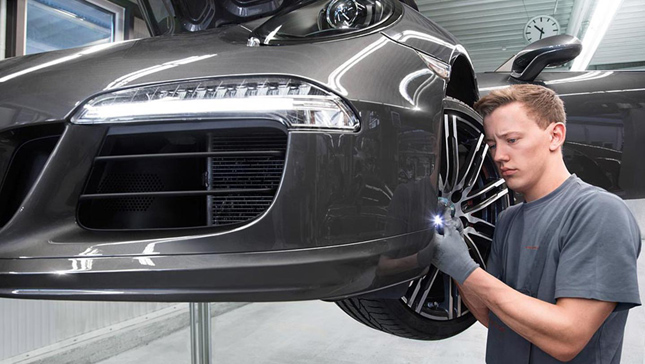 ADVERTISEMENT - CONTINUE READING BELOW ↓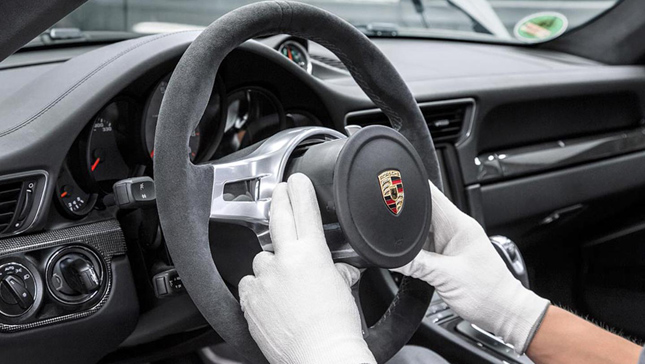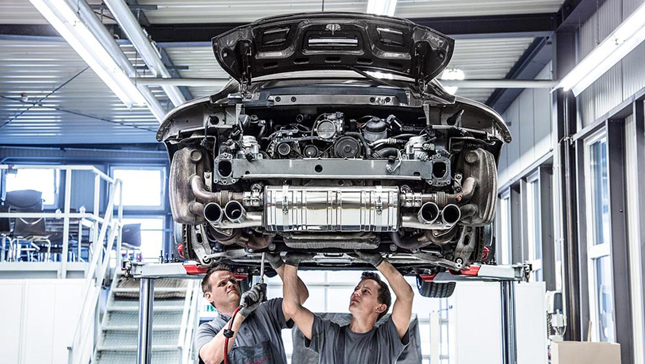 ADVERTISEMENT - CONTINUE READING BELOW ↓