Zero-emission public transport just makes sense. The air quality in our city centers is getting worse, and as much as riding the bus instead of driving our cars helps with this, if it's spewing out soot and other particulates from a great big diesel engine, then it doesn't really matter how many people are on board.
So, electric buses are becoming ever more prominent, and now Hyundai has taken a break from hooning its N cars at the 'Ring to get in on the act.
The double-decker you see above will seat 70 passengers (11 on the bottom floor and 59 up top) thanks to its hulking size—it's almost 13 meters long and just short of four metres tall. Although there's rear-wheel steering to help drivers navigate city streets.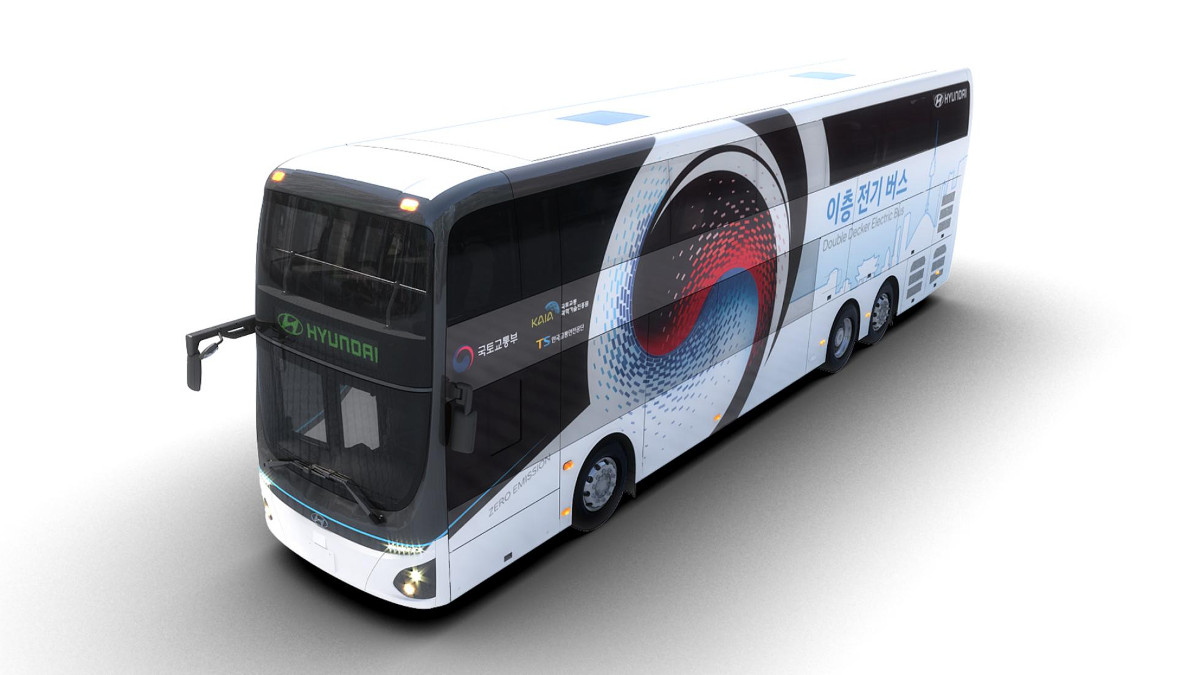 ADVERTISEMENT - CONTINUE READING BELOW ↓
It uses a stonking 384kWh battery giving a claimed range of 300km, with a full charge only taking 72 minutes. This all sounds rather promising.
Elsewhere, there's plenty of safety systems, as is to be expected. So, you'll get vehicle dynamic control, forward collision-avoidance assist, and lane-keeping assist—all of which should do exactly what they say on the tin.
The only thing that remains is to wonder how an electric bus would have fared in our head-to-head race (sorry, research). Think of the acceleration!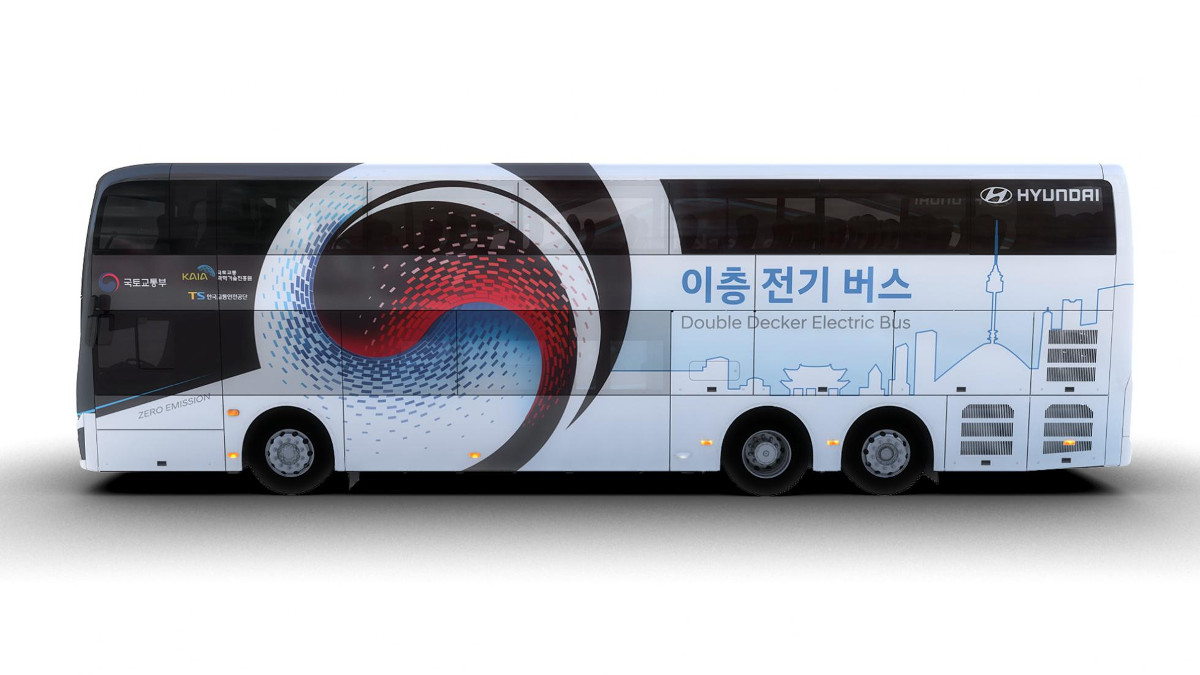 ADVERTISEMENT - CONTINUE READING BELOW ↓
Recommended Videos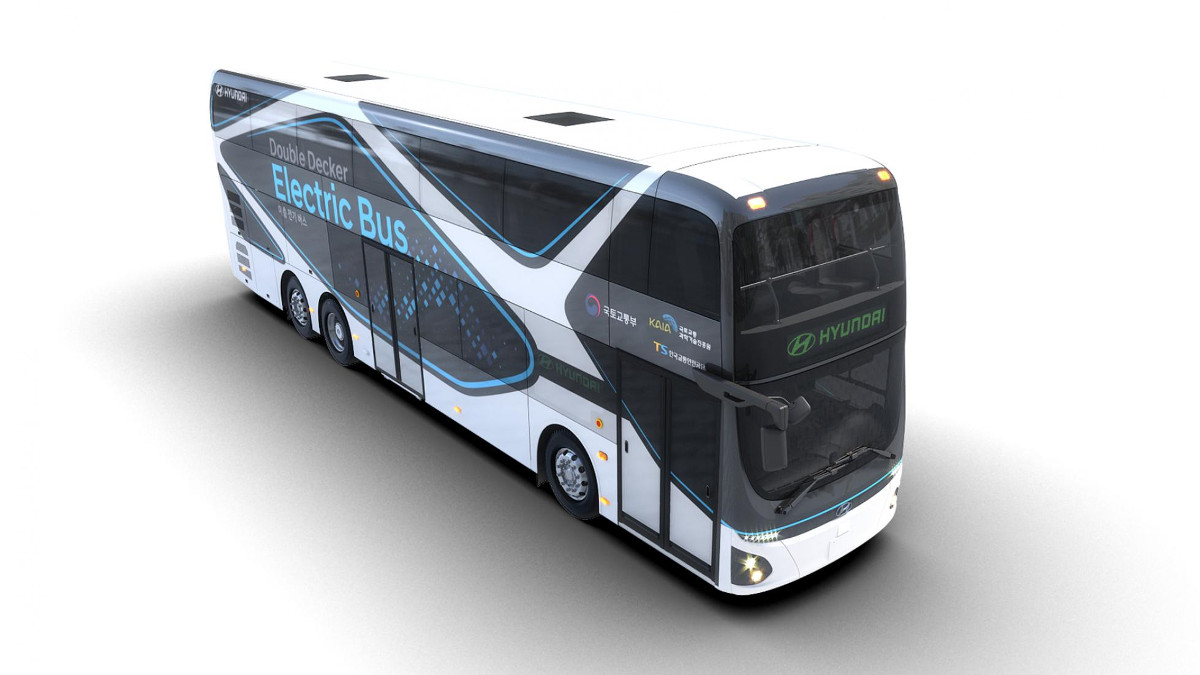 NOTE: This article first appeared on TopGear.com. Minor edits have been made.