This is the hardcore Hyundai i30N Project C.
The stock i30N is a brilliant hot hatchback, and this is basically a leaner, fitter version. Hyundai has shaved a fantastically precise 50.004kg from its curb weight—dropping it below the 1.4-ton mark—with borderline flamboyant use of carbon fiber.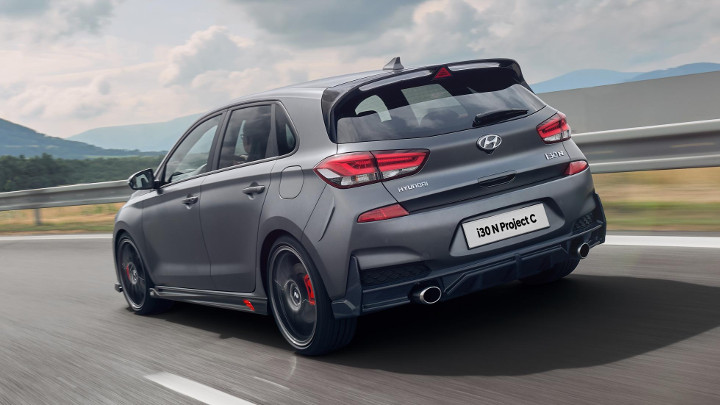 The forged OZ wheels cut out an astonishing 22kg alone, while Sabelt seats with carbon-reinforced plastic shells slice another 15kg. A further 7.2kg is lost by swapping a metal hood for carbon, and keeping it unpainted lends it an air of Megane R26.R. Aka the best hardcore hot hatch ever.
Continue reading below ↓
Recommended Videos
The 271hp 2.0-liter turbo from the stock i30N Performance remains intact, but with a bit less weight to shift you can expect a sliver of extra speed and acceleration. But it's the corners N division has focused on, with a 6mm drop in suspension (and a 9mm drop in the center of gravity) as well as stiffer springs and recalibrated harder cored drive modes. It sounds a proper thing.
Which makes it all the sadder that the 600 cars Hyundai's making are all left-hand drive, 500 of them for Germany and the other 100 sprinkled elsewhere in Europe. We made our dissatisfaction clear to Hyundai product boss Thomas Schemera, who hinted the UK will get "something" along the lines of the Project C in the future.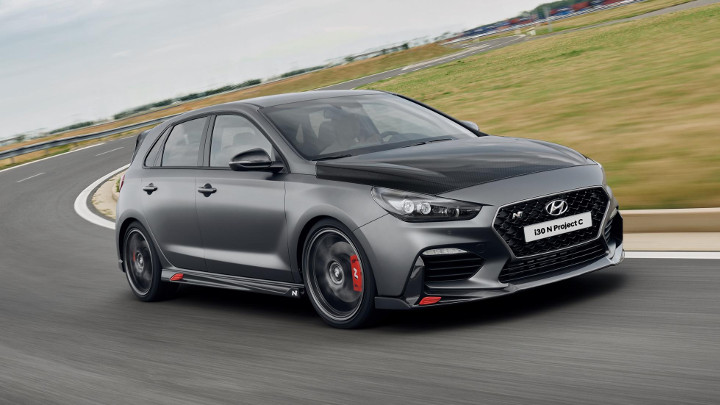 What we'll also get in the future are plug-in hybrid and electric N hatches, with the Veloster ETCR racecar a preview of what to expect given how much it nods to the Veloster road car, itself a non-identical twin of the i30N.
"From my point of view this ETCR is the test bed, a rolling lab to check out a couple of things which can be applied later on," says Schemera. "This is part of the intention behind it. It is not just a racecar with a look at a new global racing format. It's about testing the technology."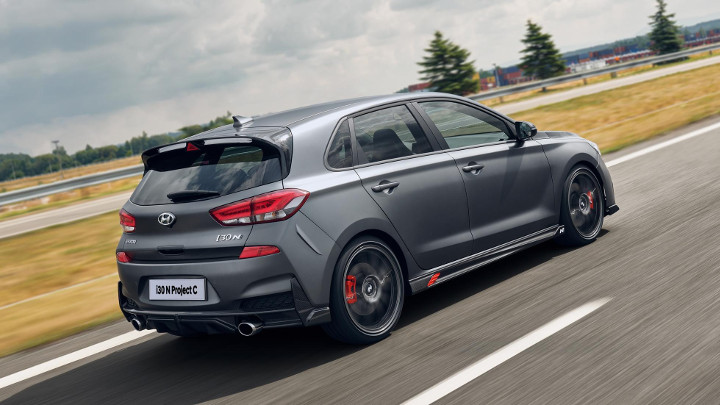 So N will make a "stepping stone" with hybrids before eventually going electric with the help of its tie-up with Rimac. Which perhaps gives this hardcore, petrol-powered i30N Project C even more reason to make us mournful. We weren't ready for these levels of emotion today.
All come in gray 'n' orange, and lucky Europeans can order one for 43,000 euros, or around £38,000 (above P2.4 million), with a nice unique plaque marking which number of the run they've acquired.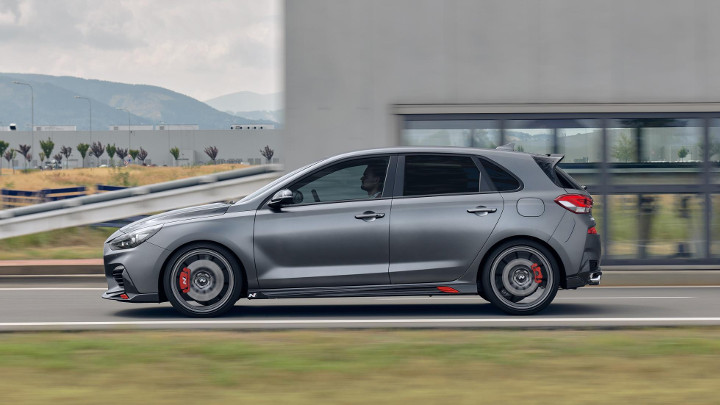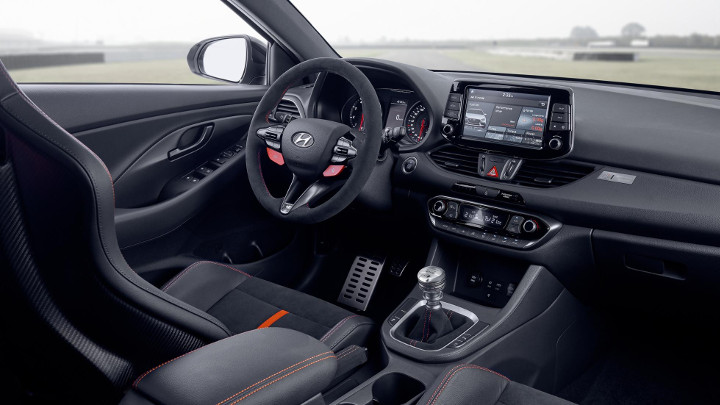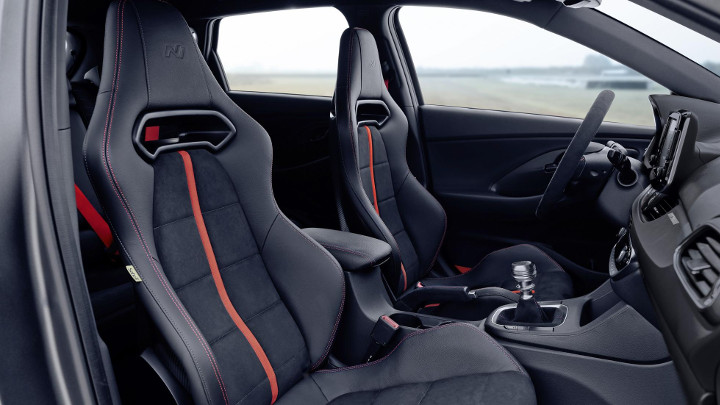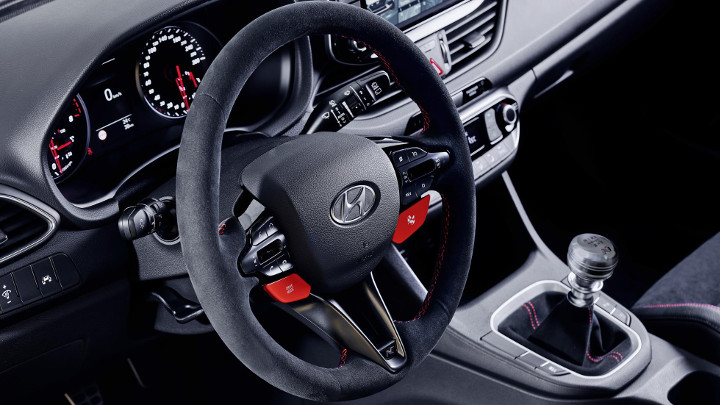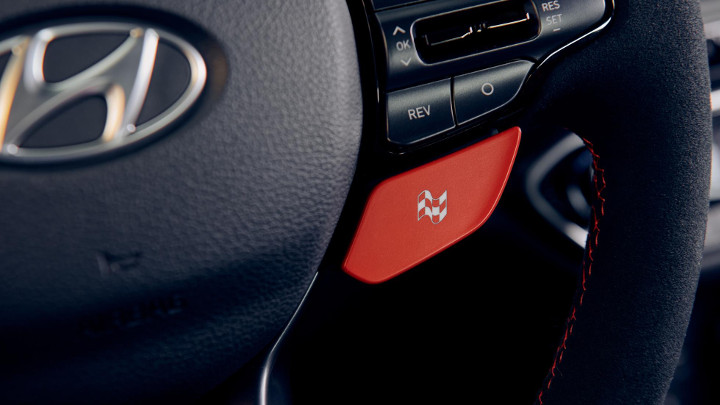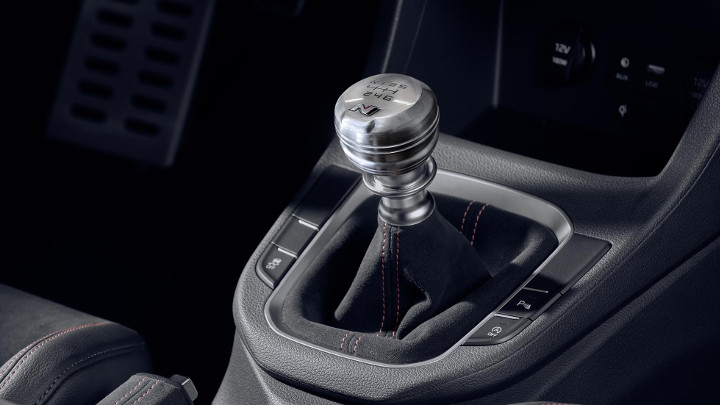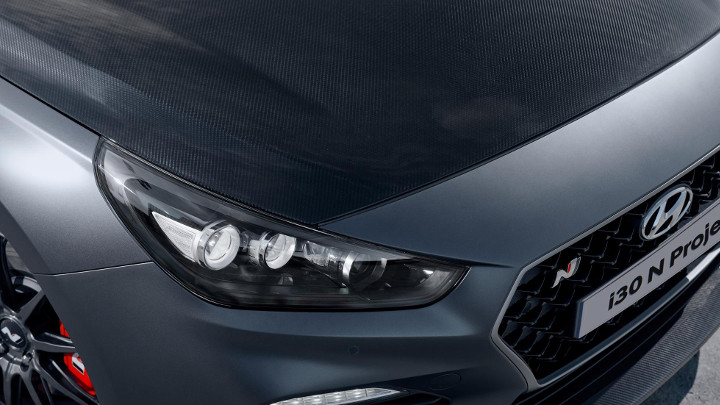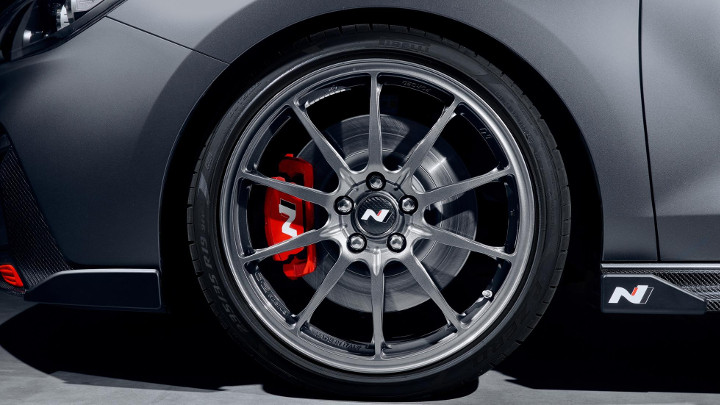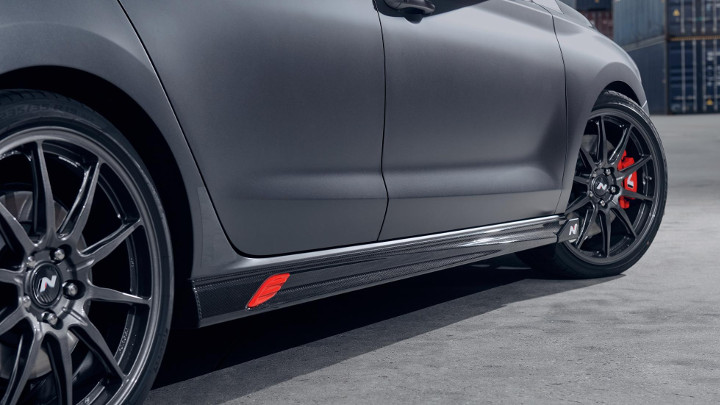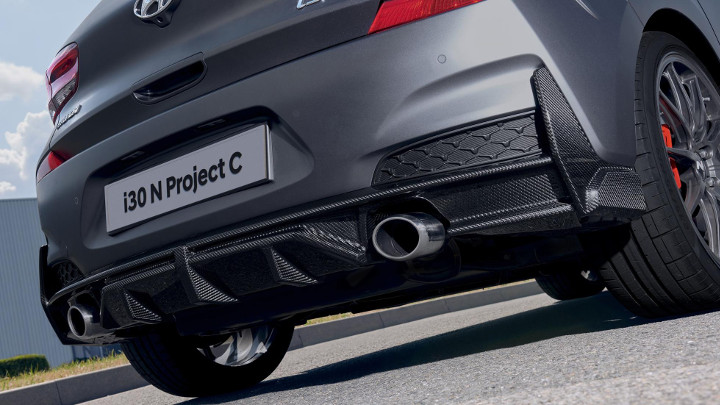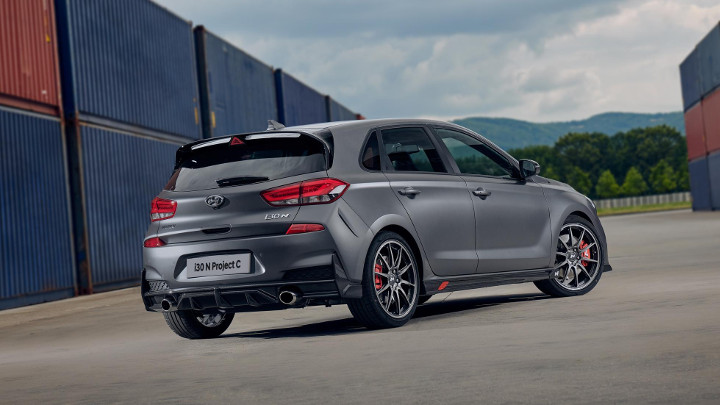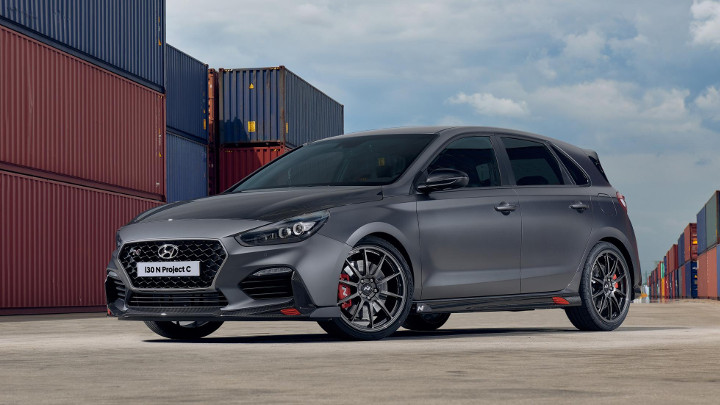 NOTE: This article first appeared on TopGear.com. Minor edits have been made.