If you need a daily driver that can withstand a round of 7.62mm assault rifle ammo and an explosion equivalent to the force of two DM51 hand grenades, we'd suggest taking an extended look at your line of work.
Still, for those where that's the reality (or at least the worry), then Canadian company Inkas has the answer.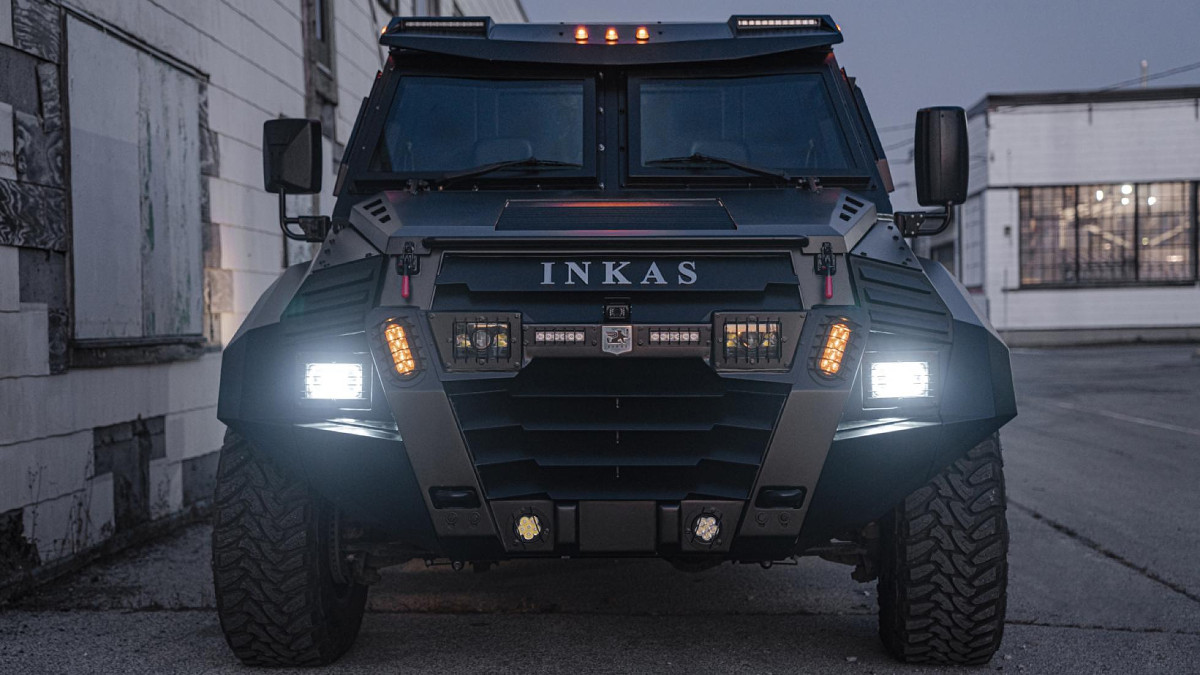 This is it—the Sentry Civilian. It's based on the platform of a Ford F-550 and features a 6.7-liter diesel V8 mated to a 10-speed auto gearbox. Remarkably given the displacement, you only get 330hp.
It clearly hasn't been to the Colin Chapman school of motoring, either. Inkas reckons the armoring is 'lightweight,' but it handily leaves the total mass off the list of specifications.
Continue reading below ↓
Recommended Videos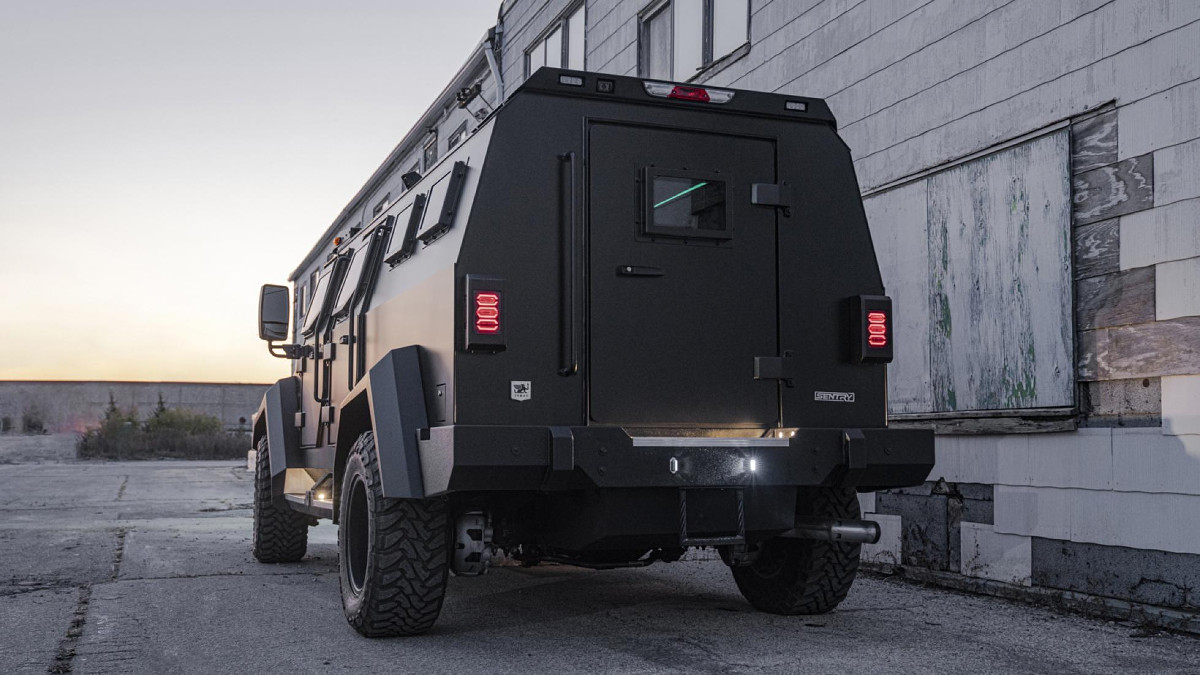 Still, this thing looks absolutely bonkers doesn't it? And who needs speed when you can just frighten small hatchbacks off the road with one glance at that front end?
The armor is up to BR6 level, and Inkas says the Sentry Civilian "offers the SWAT vehicle experience," but that it's still designed to be driven on the daily.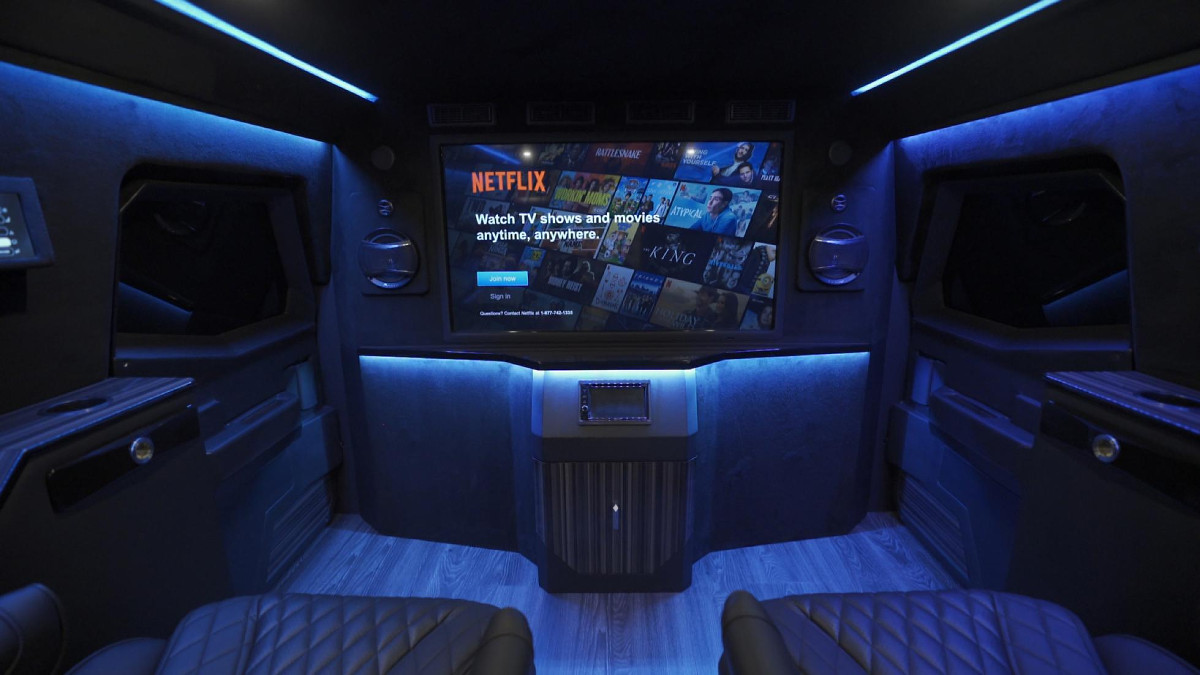 Other anti-angry people devices include bullet-resistant glass, specific ECU and battery protection, run-flat tires, and reinforced door hinges. Plus, the options list features excellent equipment such as night-vision systems, 360-degree surveillance cameras, and something called 'chemical protection.'
The suspension, brakes, and other key mechanical components have apparently been reinforced, while on the inside, the vehicle will seat six in veritable luxury. Inkas will even build you a bar in there—so while the world falls apart outside, you can enjoy a nice cocktail in the backseat. Lovely.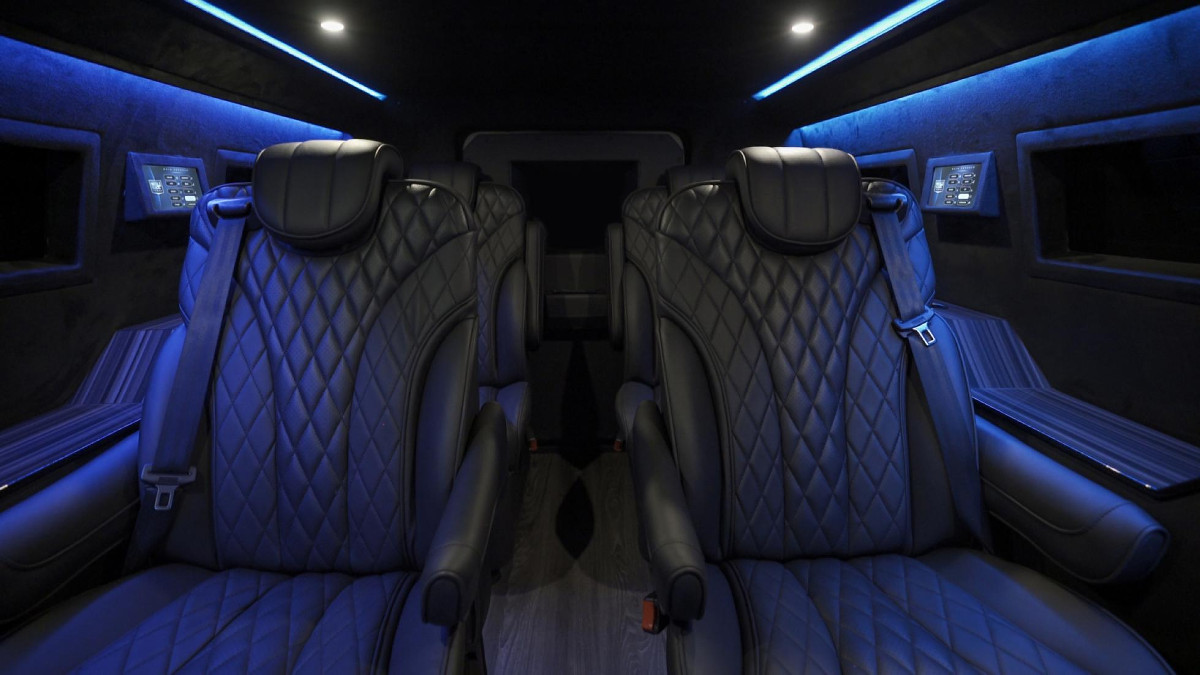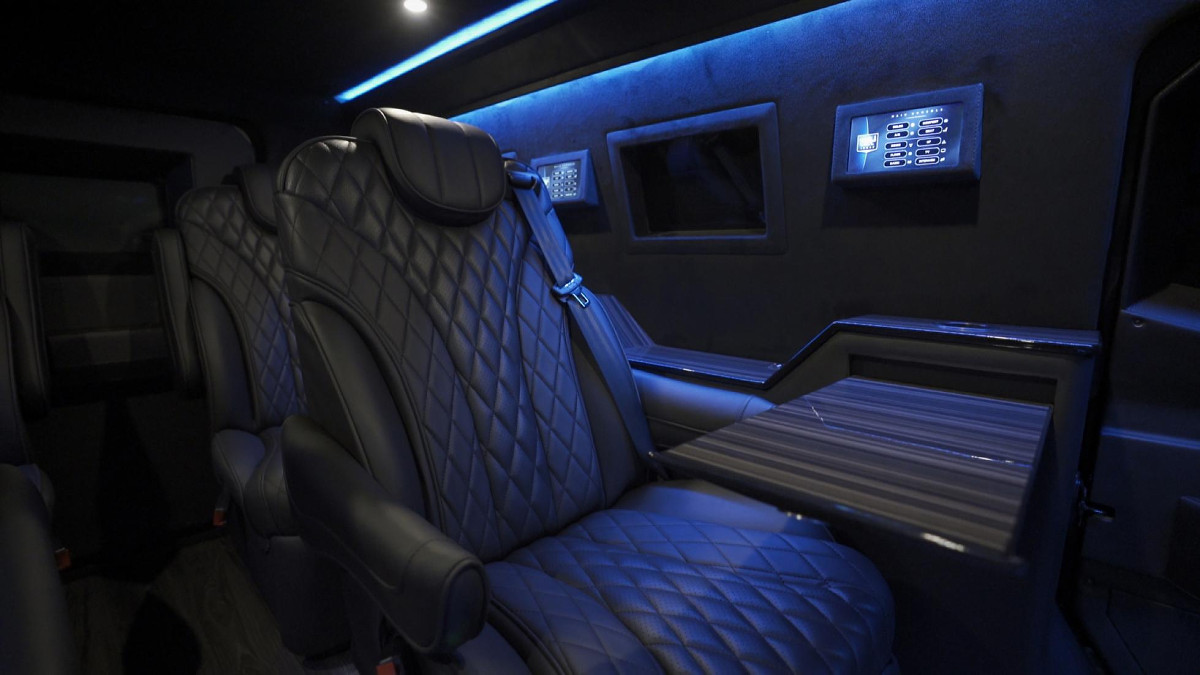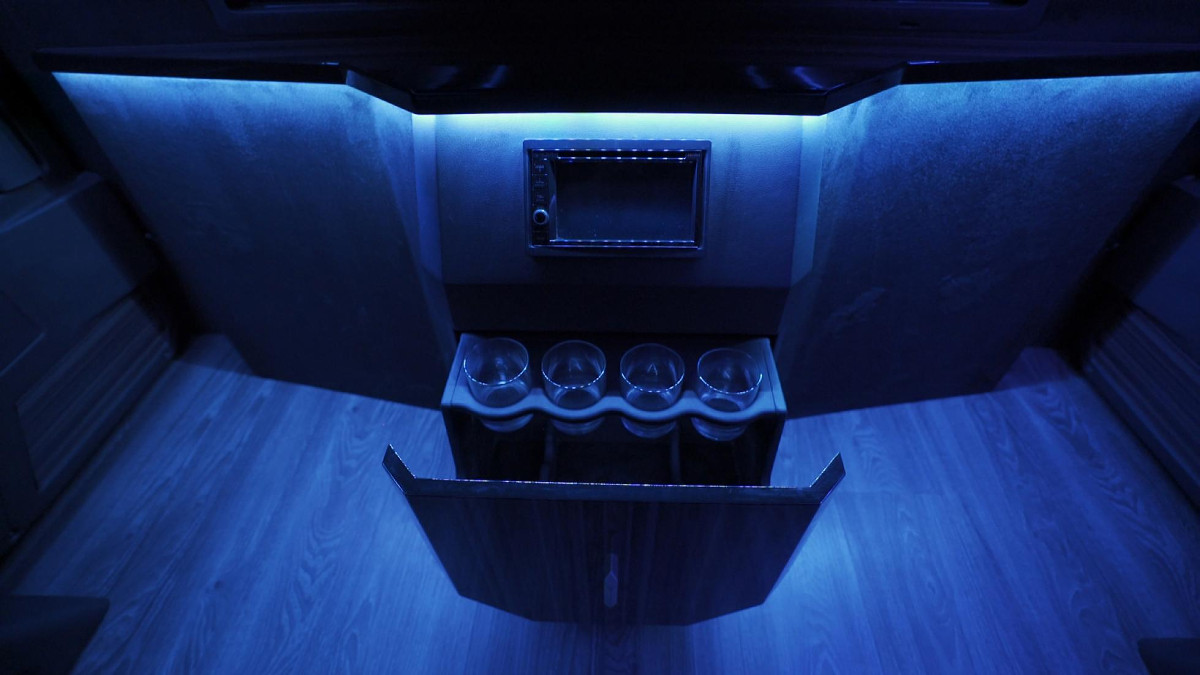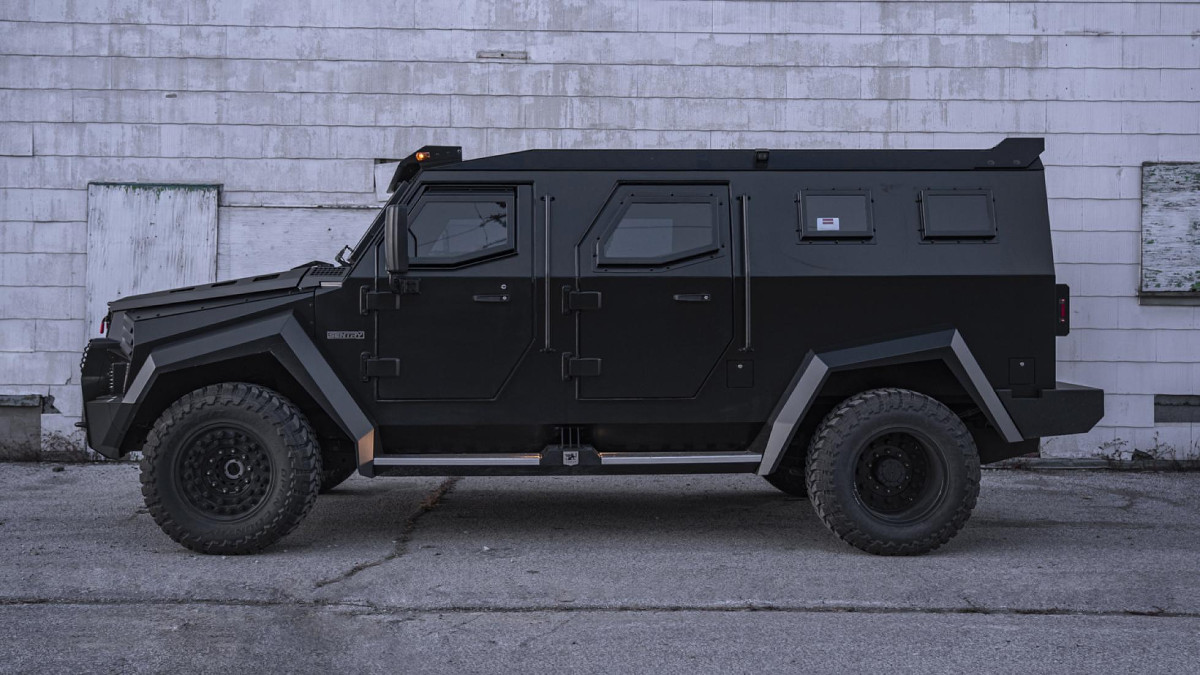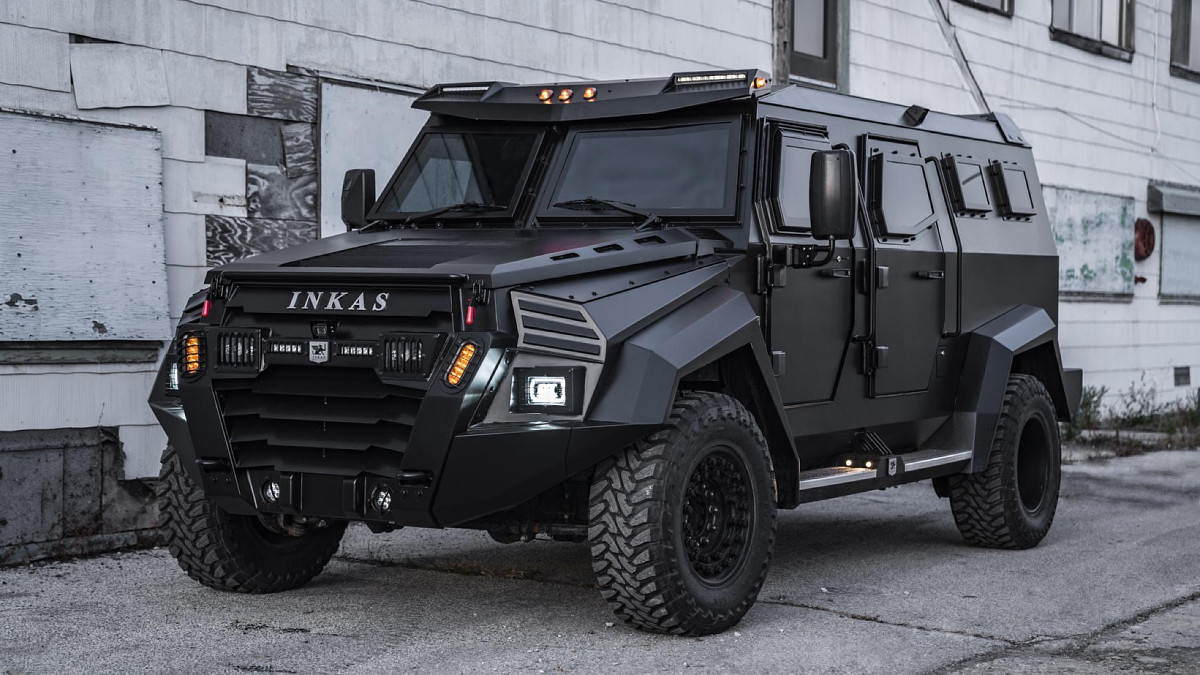 NOTE: This article first appeared on TopGear.com. Minor edits have been made.