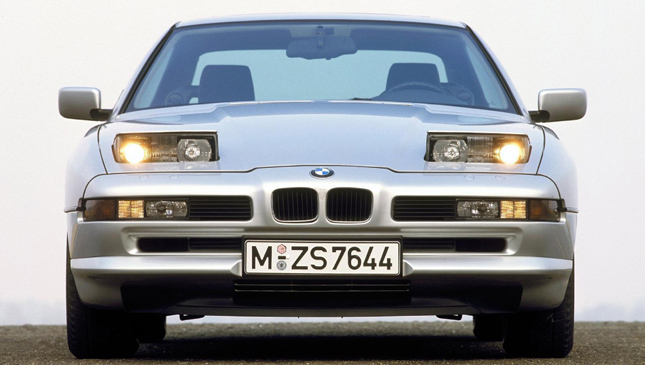 Rumors are swirling that BMW is readying a brand-new 8-Series. This is good news, because we rather like the BMW 8-Series.
Seems BMW's vice president of Group Design, Adrian van Hooydonk, is open to the idea, too. When pushed on whether there was one on the horizon, he said: "Obviously, we feel very good about where we are right now, but BMW is a company that doesn't rest on its success of yesterday. We're constantly looking to expand our range as we have done in the past. We're looking at every opportunity, and maybe the 8-Series could be such an opportunity."
Sounds like we're heading in the right direction, then. And it's been a long time coming, too: The original 'E31' 8-Series was unveiled at the 1989 Frankfurt Motor Show, and built for 10 years right up until 1999.
BMW sold 30,621 units over the model's 10-year life span, and van Hooydonk adds that, of course, the more choice you offer to the customer, the more chance you have "to sell more product." Naturally.
An all-new 8-Series utilizing BMW's new carbon core and CFRP expertise--not to mention its new range of freshly turbocharged engines including the twin-turbo 4.4-liter V8 from the M5 and the M6--would certainly help Munich fight back against Mercedes in the big coupe battle.
Continue reading below ↓
Recommended Videos
Of course, BMW is focusing on its entire "vehicle generation" strategy beginning in 2020, which will incorporate the rise of the intelligent car.
"I believe that in the year 2020 and beyond, there will be major tech changes again, and this whole thing that we call digitalization--or cars becoming more intelligent--will happen in that time frame," van Hooydonk told Top Gear. "That will lead to fairly major design changes...and opportunities."
So, should the big coupe return? If so, let's get a proper M8 this time around.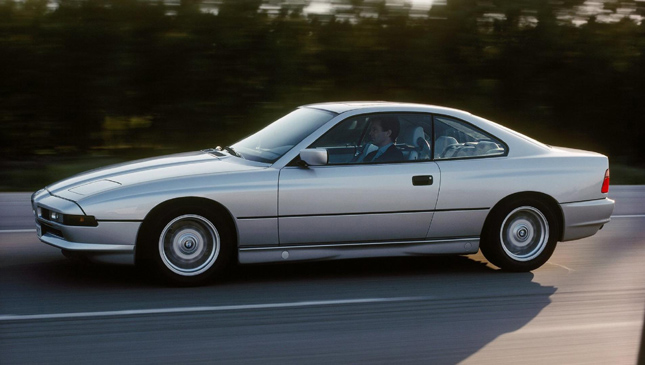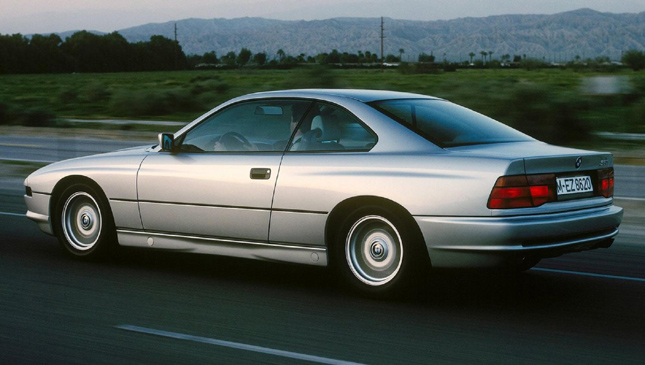 NOTE: This article first appeared on TopGear.com. Minor edits have been made.