If you're as outdoorsy as some members of the Top Gear office, the Jeep Gladiator may be about the greatest thing currently rolling off regular production lines. All the rough'n'tumble of a Wrangler, with a pickup bed to put an endless array of toys, animals and other appurtenances in.
Among those appurtenances you can now include 'house.' This particular Gladiator has had a light tickle by American company FiftyTen. Their light tickle has involved the fitment of an entire camping structure on the back of Jeep's coolest car. Those aforementioned members of our office have long since fainted with giddiness.
"What is as important as thrilling adventures and a joyful time?" asks FiftyTen. "A good night's sleep—it recharges your batteries and gives you the energy that you need for your next exciting day."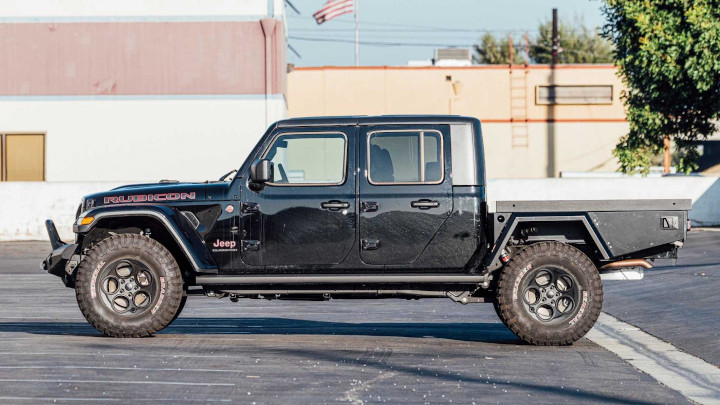 Thus it's added a 'midsize camping system' to the Gladiator's hindquarters, complete with pop-out tent, tons of storage, and an 80mm mattress that provides "restful sleep."
ADVERTISEMENT - CONTINUE READING BELOW ↓
The price does equate to many nights of potentially even more restful sleep in AirBnBs, however. It's $32,880 (P1,700,000) not including the actual Jeep. You'll double that cost even if you go for a bottom-spec Gladiator.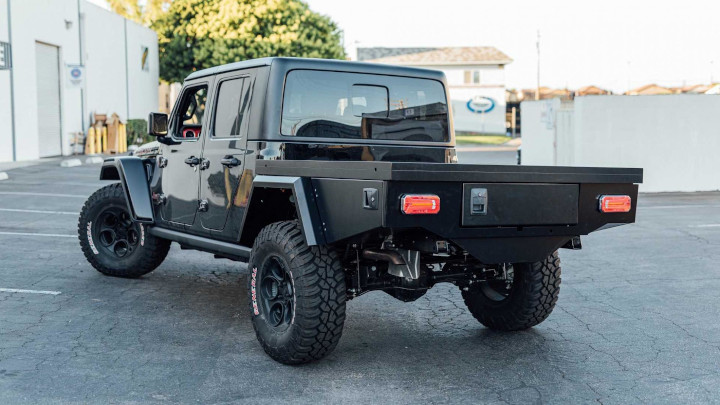 It is cool, though. It'll be displayed among other adventure vehicles at the utterly fantastic sounding Overland Expo East show in Virginia. Our outdoorsy colleagues are comparing flight prices as we type.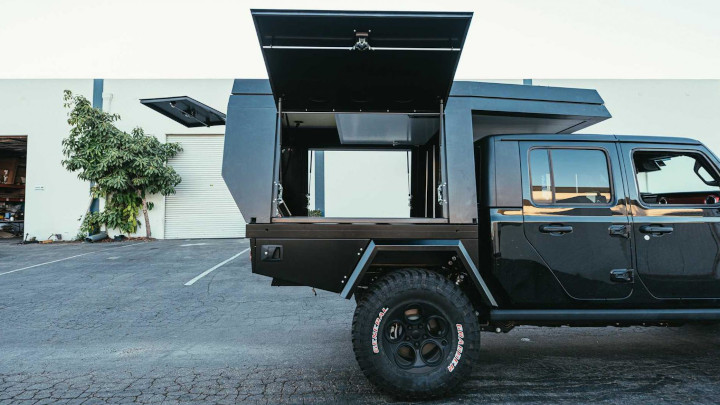 ADVERTISEMENT - CONTINUE READING BELOW ↓
Recommended Videos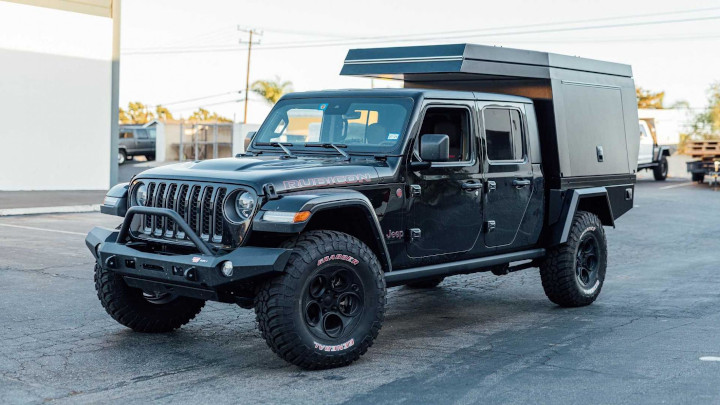 NOTE: This article first appeared on TopGear.com. Minor edits have been made.