Taking a classic British sports car and electrifying it was what launched Tesla into the world of EVs. So, perhaps Bulgarian carmaker Kinetik Automotive is onto something with its new 07.
It's based on a Caterham Seven, rather than a Lotus Elise, as its dimensions surely betray. But it'll behave like no Seven on earth owing to its no longer weighing half a ton, and the fact that it possesses a frankly mad 644hp.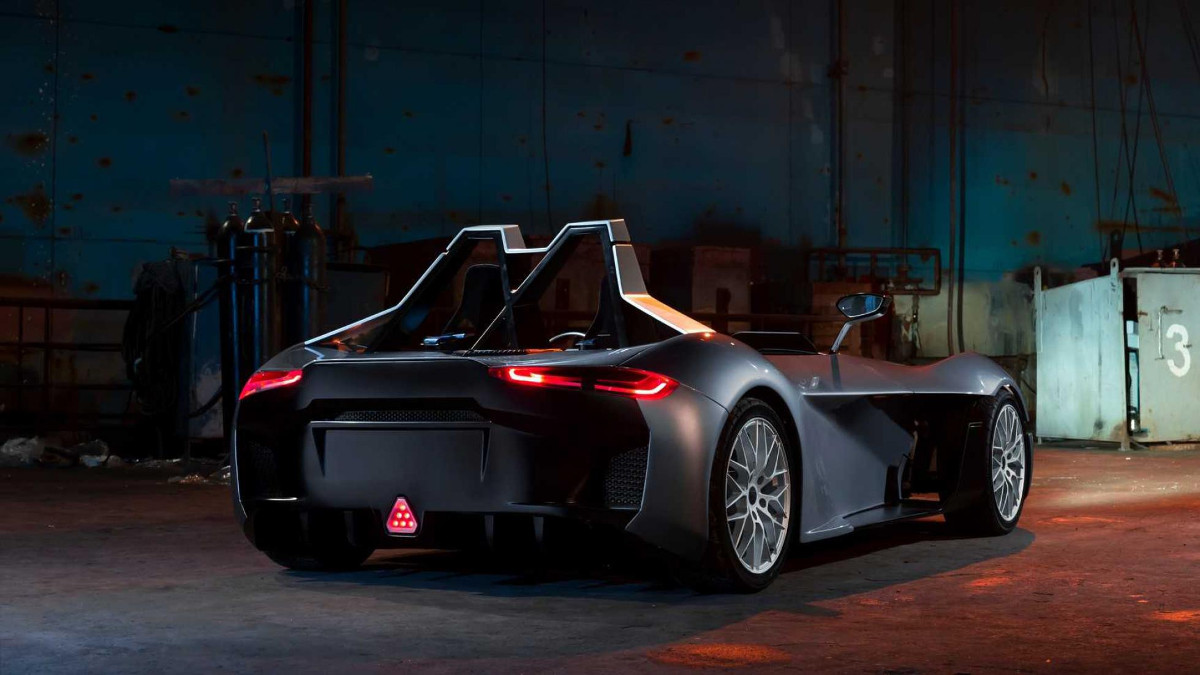 Its power-to-weight ratio ought to be a match for Caterham's maddest products, given its 2.7sec 0-100kph sprint is in their ballpark. It's in the ballpark of most hypercars, too, for that matter.
Its maker promises an interesting driving experience as well. Over to Kinetik boss Teodosiy Teodosiev: "Usually, the dynamics of the car is a two-dimensional story. In our case, it is a multilayered novel."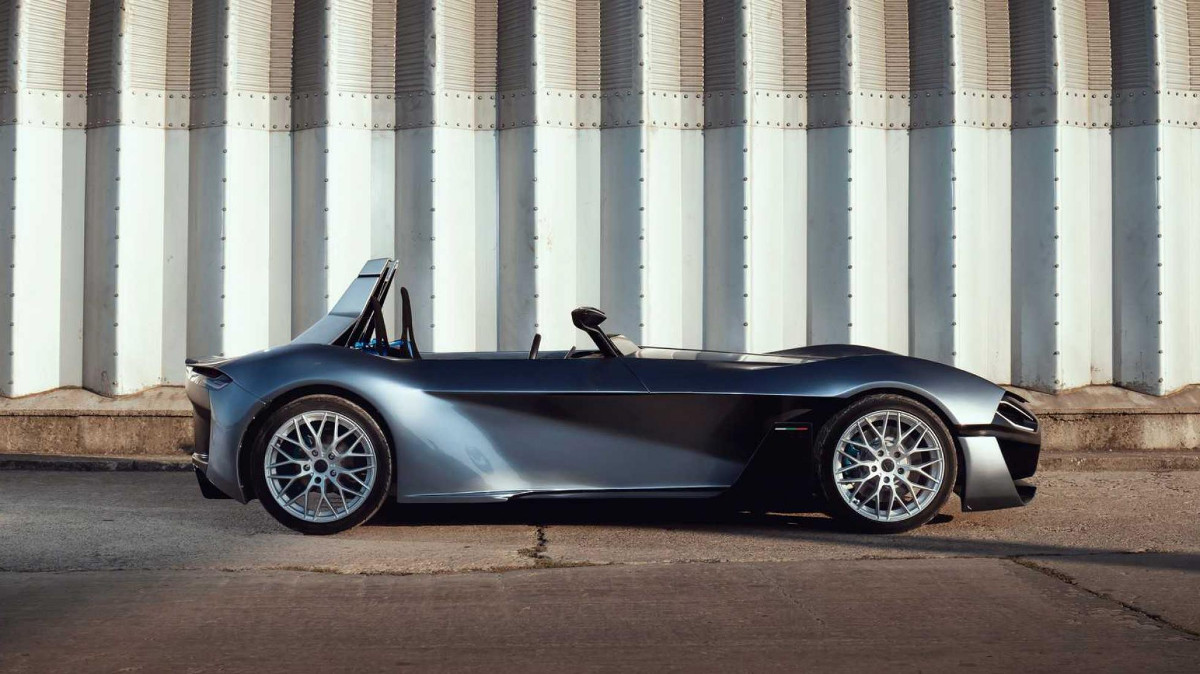 ADVERTISEMENT - CONTINUE READING BELOW ↓
He's referring to the ability to shuffle power around between the 07's motors. We think. While the chassis at its core comes from Caterham, everything above it is new, with 3D-printed body panels and a whole suite of software, including driver information screens. Anyone who's been near a traditional Seven will know it's a wee bit short on software and screens...
Seven 07s will apparently be made (see what they did there?), with prices yet to be confirmed. The Bulgarian take on the original Tesla Roadster—tempted?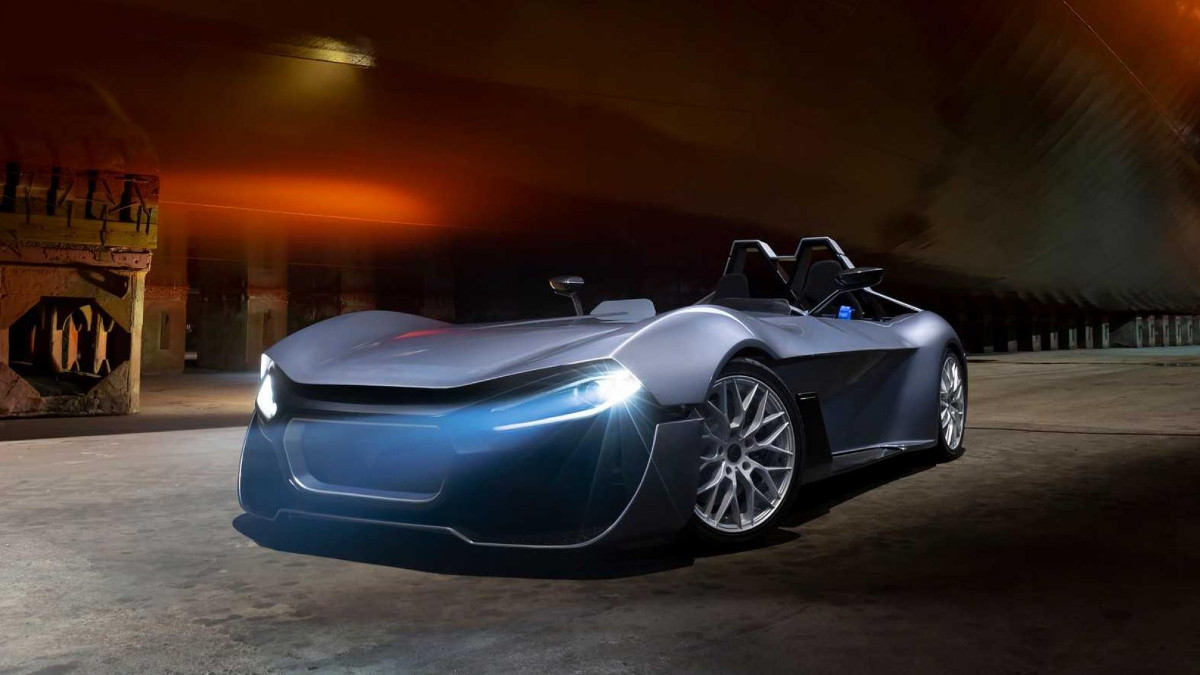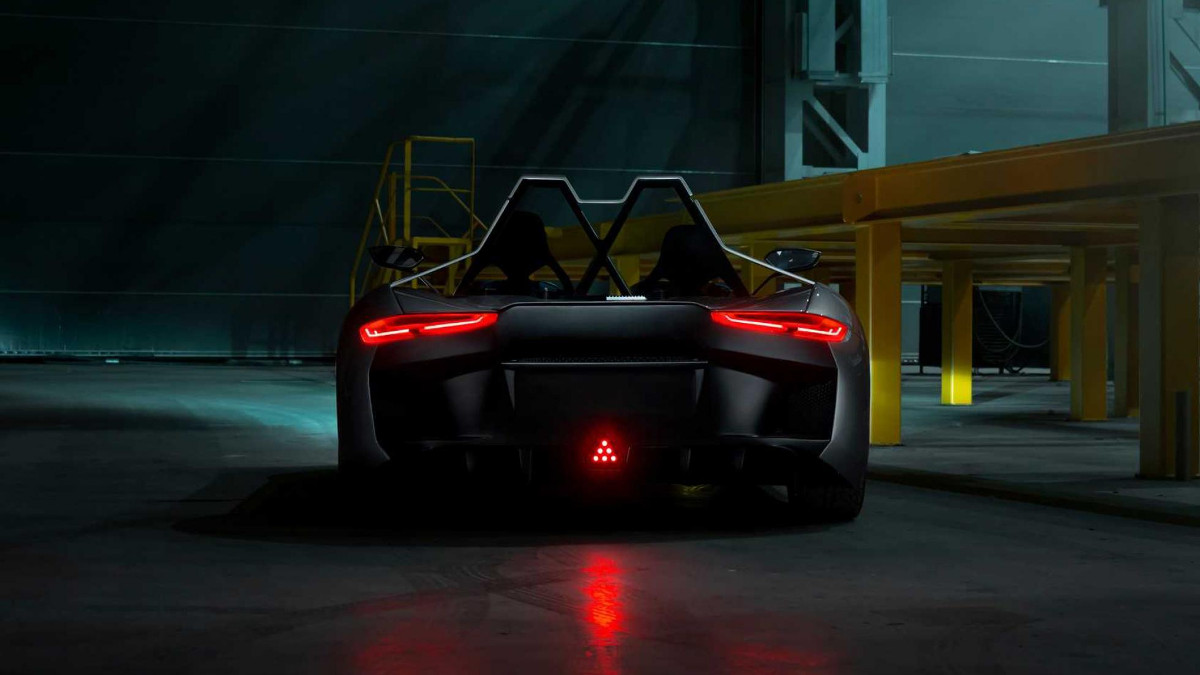 ADVERTISEMENT - CONTINUE READING BELOW ↓
Recommended Videos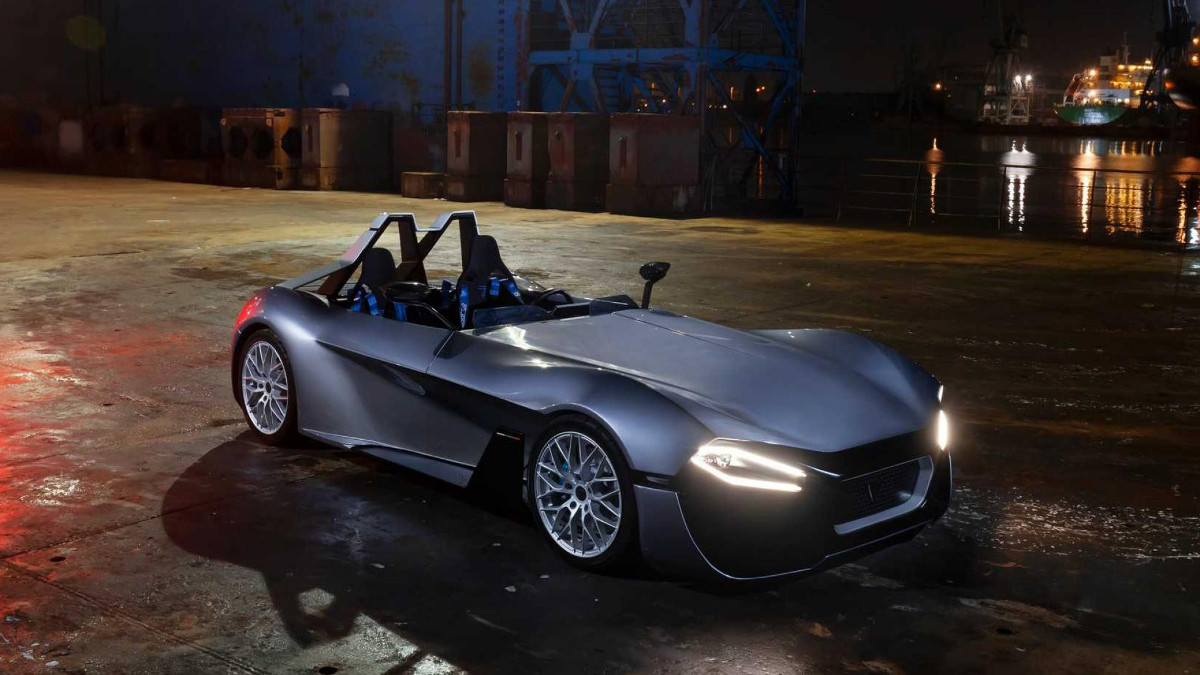 NOTE: This article first appeared on TopGear.com. Minor edits have been made.