The Lamborghini Countach LP500 is now 50 years old. Can you believe it?
50 years ago at the Geneva Motor Show, Lamborghini pulled the wraps off what was going to be its next great creation after the Miura. The yellow-painted prototype was so stunning at the time of its reveal (it still is now), and it was an instant hit for the Italian marque.
In fact, the reveal was such a big success that Lamborghini even had to "race against time" to satisfy its customers and turn the futuristic show car into a production car. Eventually in 1974, the company was able to officially launch the Countach to the market.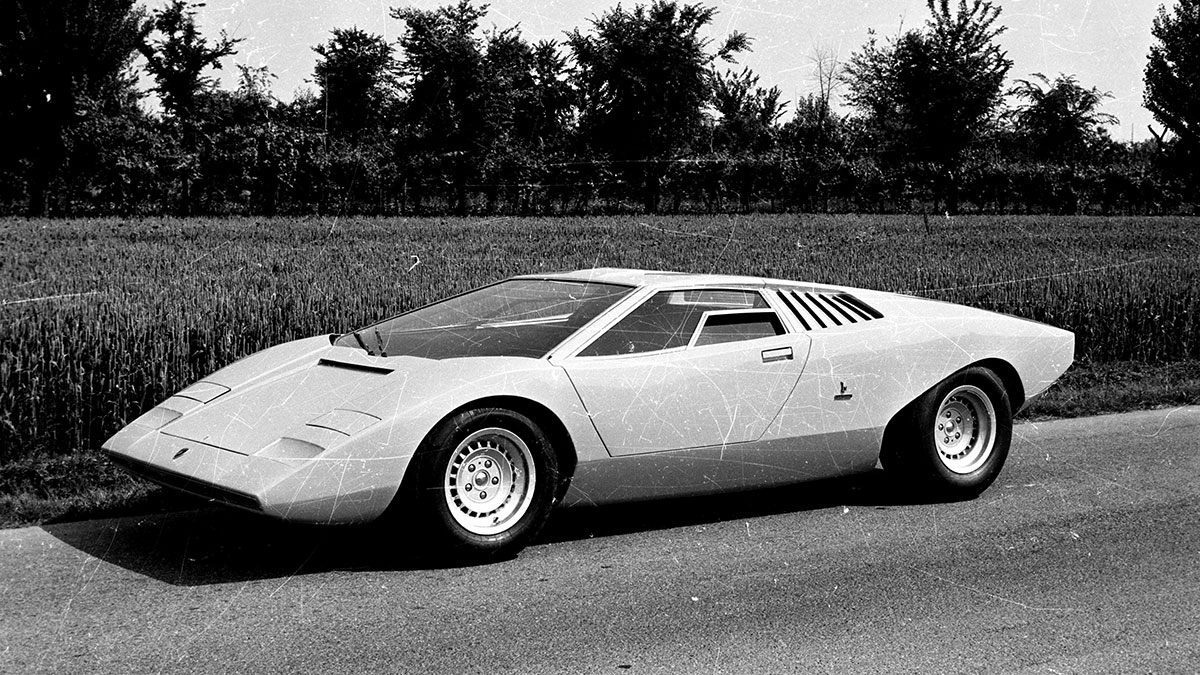 Continue reading below ↓
Recommended Videos
Lamborghini engineer Paolo Stanzani, who was named the company's general manager and technical director in 1968, was the lead man responsible for the mechanical part of what was then called the LP112 (representing the longitudinal position of the 12-cylinder engine).
The mastermind of the design, meanwhile, was Marcello Gandini, Carrozzeria Bertone design director. He was the one who decided to use the scissor doors, an element that would go on to characterize Lamborghini's 12-cylinder models.
Gandini came up with the Countach name when a farmer allegedly "discovered" the car in its final stages of production when it was simply hidden in a shed somewhere in Grugliasco in Turin. Said farmer supposedly exclaimed in excitement the word Countach, which is a Piedmontese expression for wonderment. Coincidentally, Gandini was born in Piedmont himself.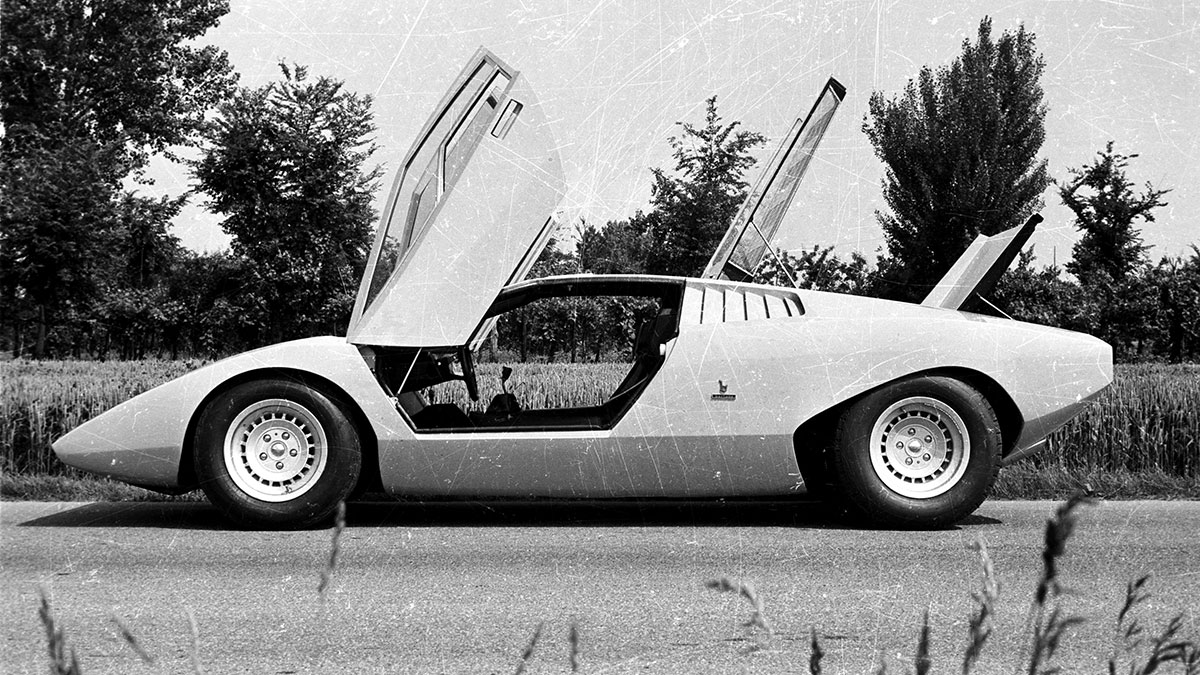 Today, the Countach remains one of the most iconic Lambos to have ever been produced. So much so that every once in a while, some Countachs sell for hefty amounts at certain auctions here and there.
Lamborghini shared in a press release: "From 1974 to 1990, 1,999 Countachs in five different series were produced, representing a model that, in addition to ending up displayed on the bedroom walls of an entire generation and being used in dozens of films, allowed Lamborghini to survive the most difficult years of its history and to enter permanently into the halls of legend."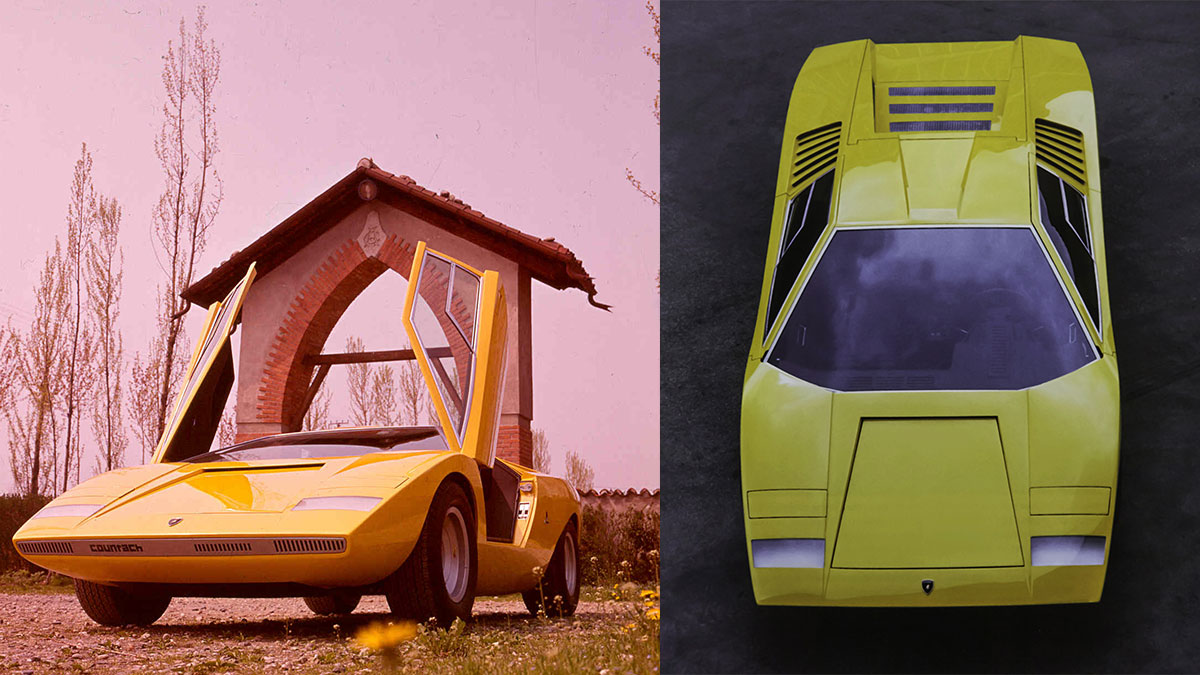 Were you one of the kids who had posters of the Countach growing up? Share with us your fondest memories of this legendary Lambo in the comments.