Lamborghini is very much...open for business. Quite literally. Here, we present the Huracan Evo RWD Spyder, an open-top version of a car we're rather fond of.
This Spyder promises the same penchant for skids its coupe sibling demonstrated in amusing fashion. Says it all on the box, really: This being rear-drive, there are no front driveshafts, so it's lighter—1,509kg dry—with a rear-biased weight distribution, too.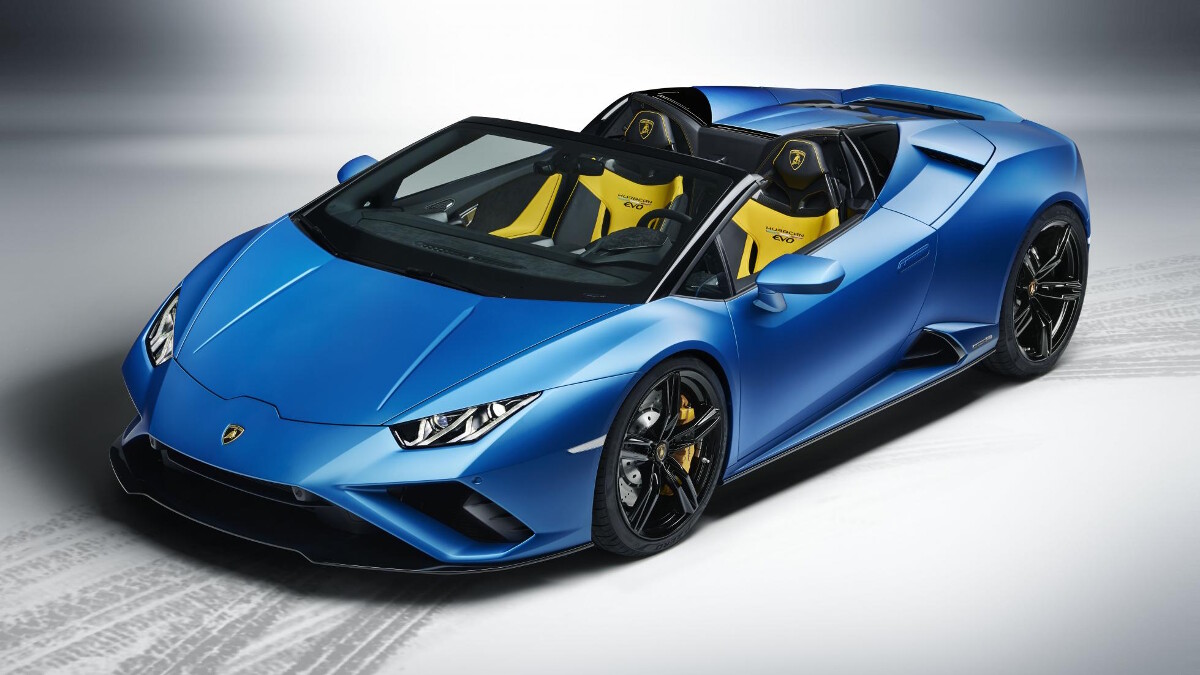 With the car shorn of traction and a roof, its 0-100kph sprint takes 3.5sec (versus 3.3sec for the Coupe), which in today's troubling times is what you can probably get out of a premium hot hatch. However, premium hot hatches don't have socking great 5.2-liter V10 engines.
Continue reading below ↓
Recommended Videos
And sans roof, a socking great 5.2-liter V10 is all the medicine your little heart requires. Because after a mere 17sec of waiting for the roof to stow, you can enjoy 603hp and 559Nm via the medium of noise. It'll do 0-200kph in 9.6sec, too, and top out at 323kph. That's...that's plenty fast enough.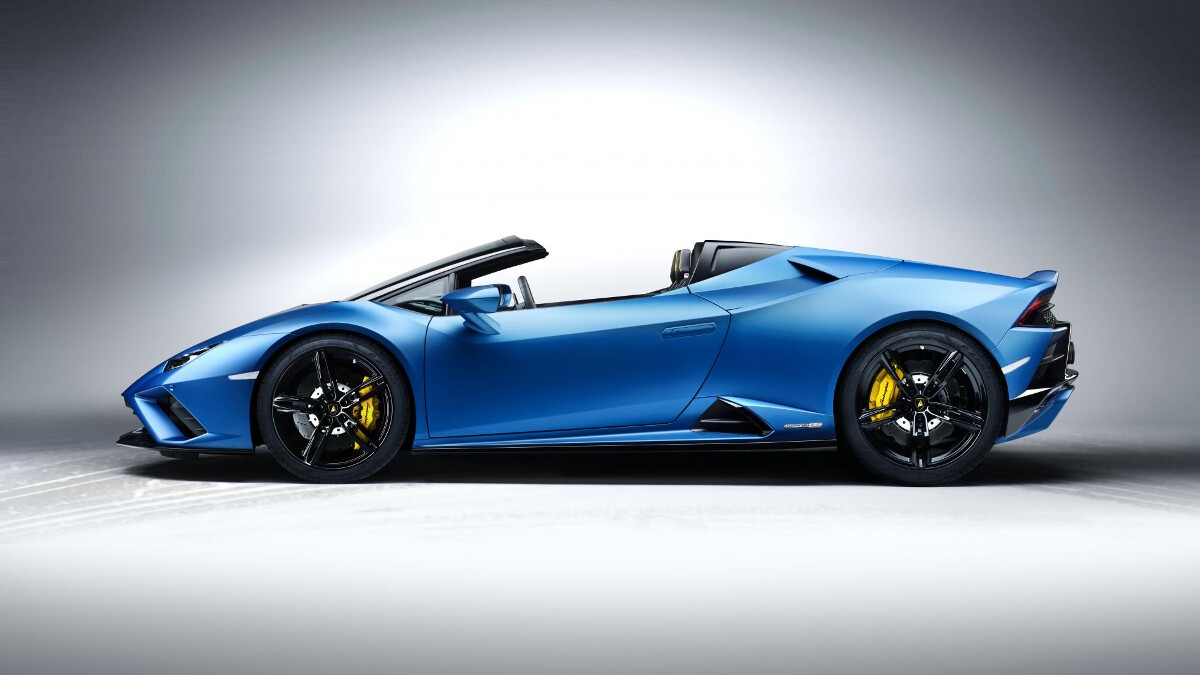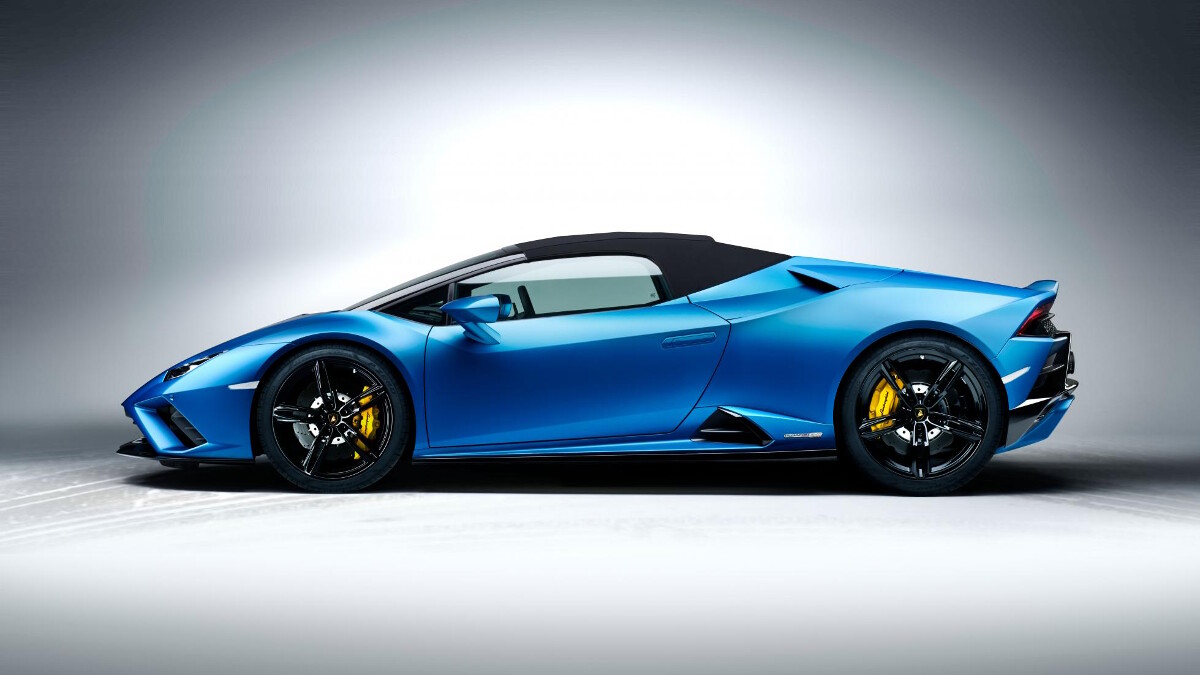 There are modes to harness the speed, of course: Lambo's traditional Strada, Sport (that's the skiddy one), and Corsa (better traction for circuit heroics, maybe). The shocks are passive, and you get Lamborghini's 'Dynamic Steering' setup, 19-inch wheels with steel brakes as standard, or 20-inchers with carbon-ceramic stoppers as an option.
As per the RWD Coupe, this Spyder features a new front splitter with larger air intakes, but debuts a brand-new diffuser in the rear bumper. Inside, it's as per the Coupe, too: an 8.4-inch touchscreen sits in the center console, there's a digital dash in front of the driver, and the rest of the cabin is all very...Lamborghini. If you know, you know.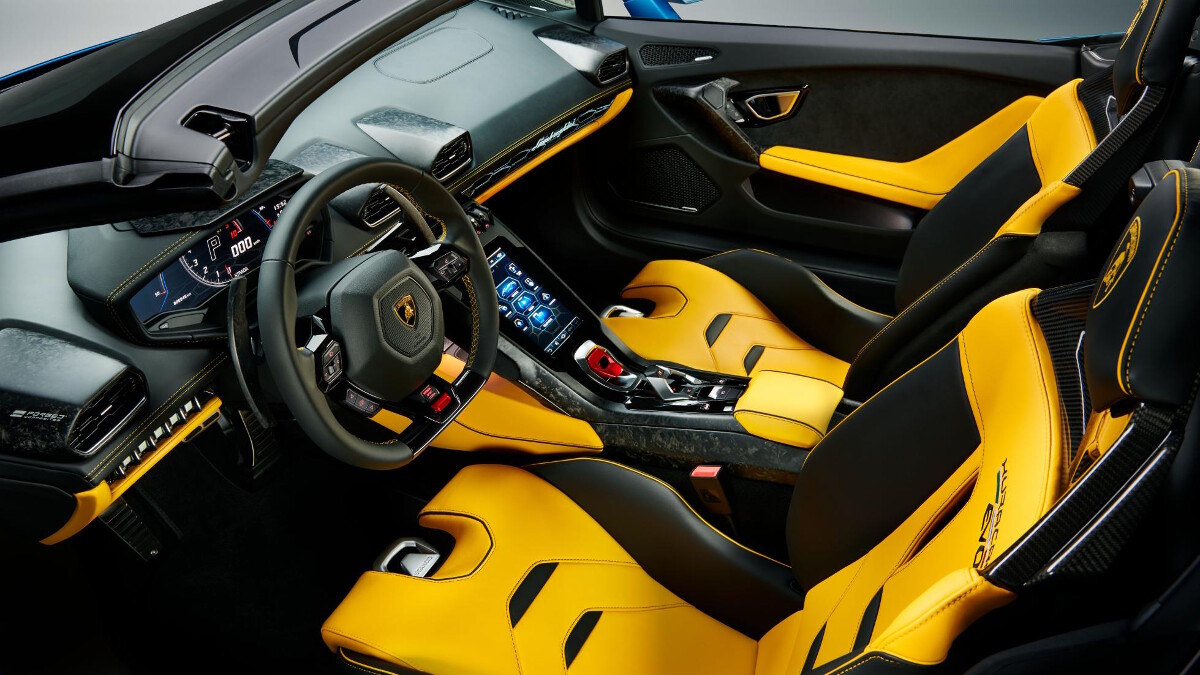 "The driver is perfectly in touch with Lamborghini's engineering heritage," explains Lambo boss Stefano Domenicali, "experiencing the feedback and engagement from the setup of a rear-wheel-drive car where electronic intrusion is minimized, while enjoying the sense of freedom and spirit of life that only open-top driving provides."
This particular sense of freedom will set you back £188,800 (P11.8 million; the Coupe starts at £172,400 or P10.8 million)). Which doesn't, of course, account for the many tires you will likely destroy as you skid around with merry abandon...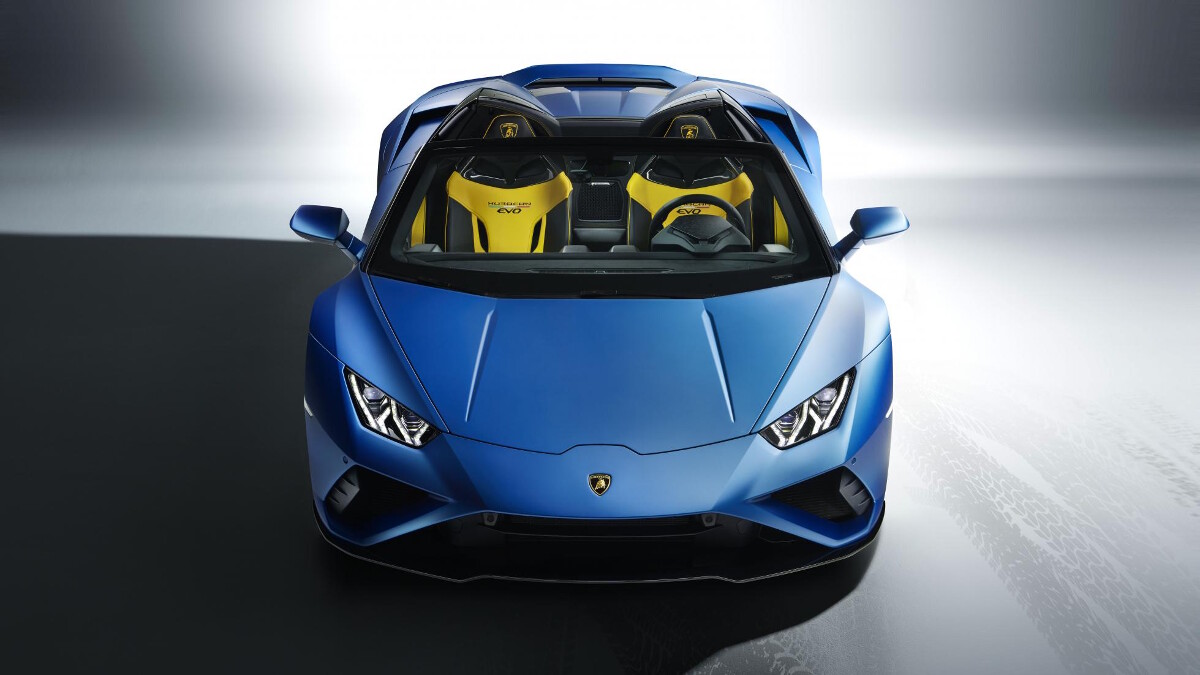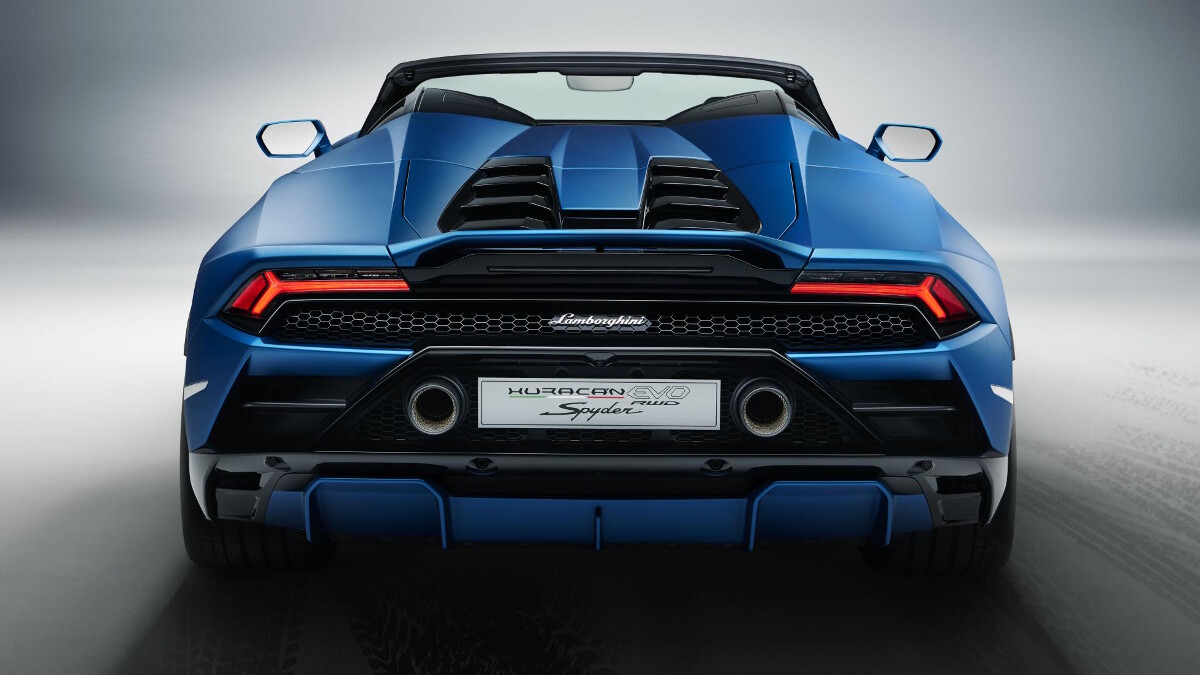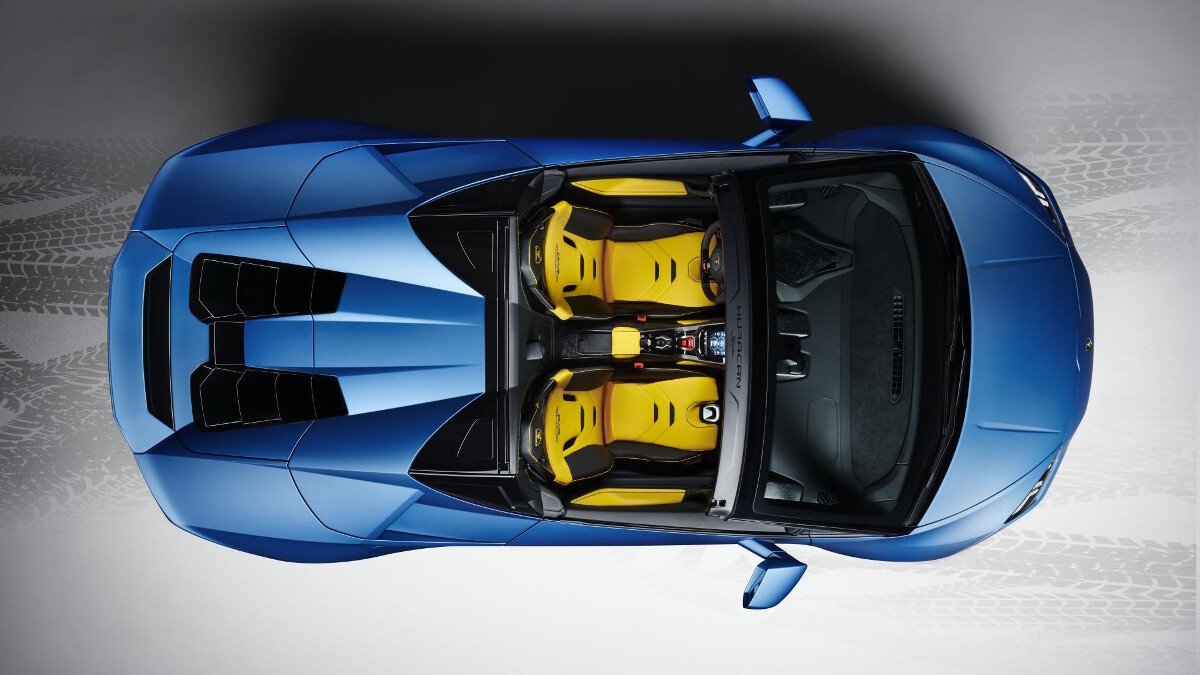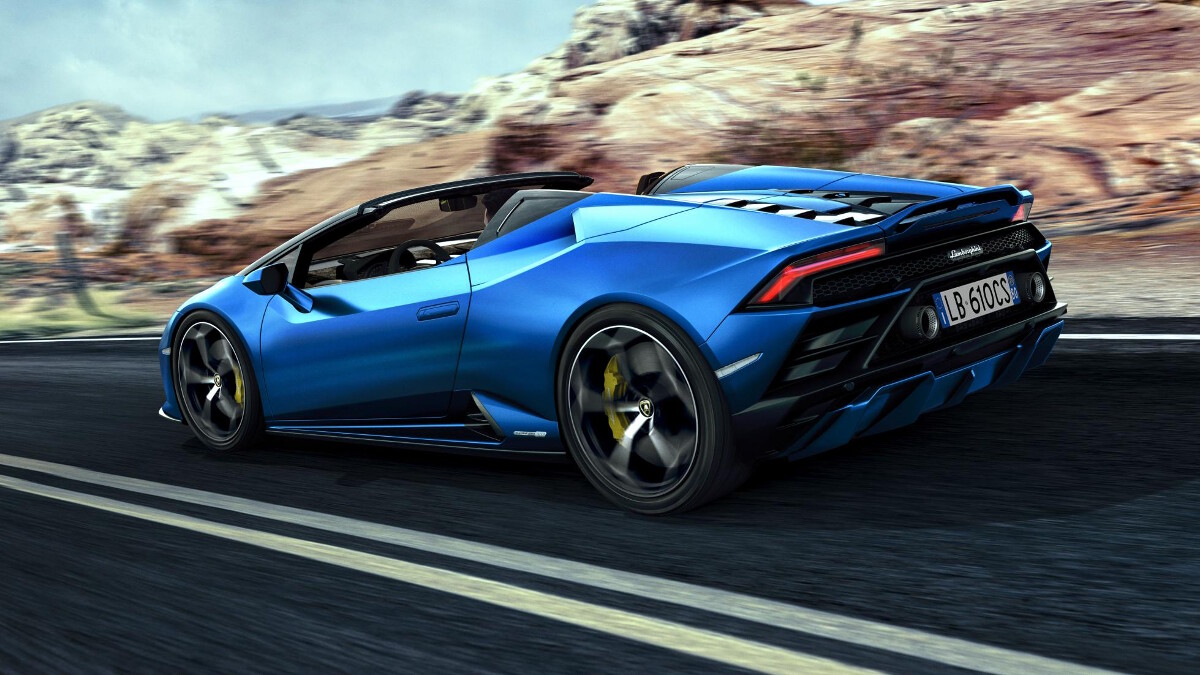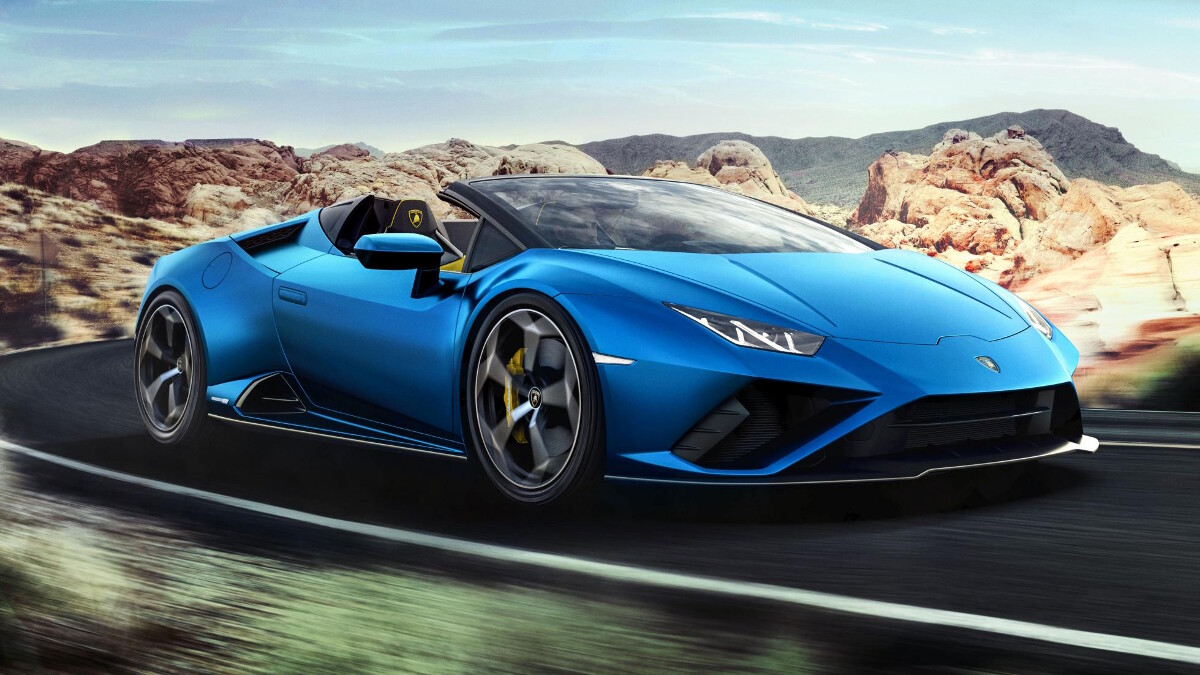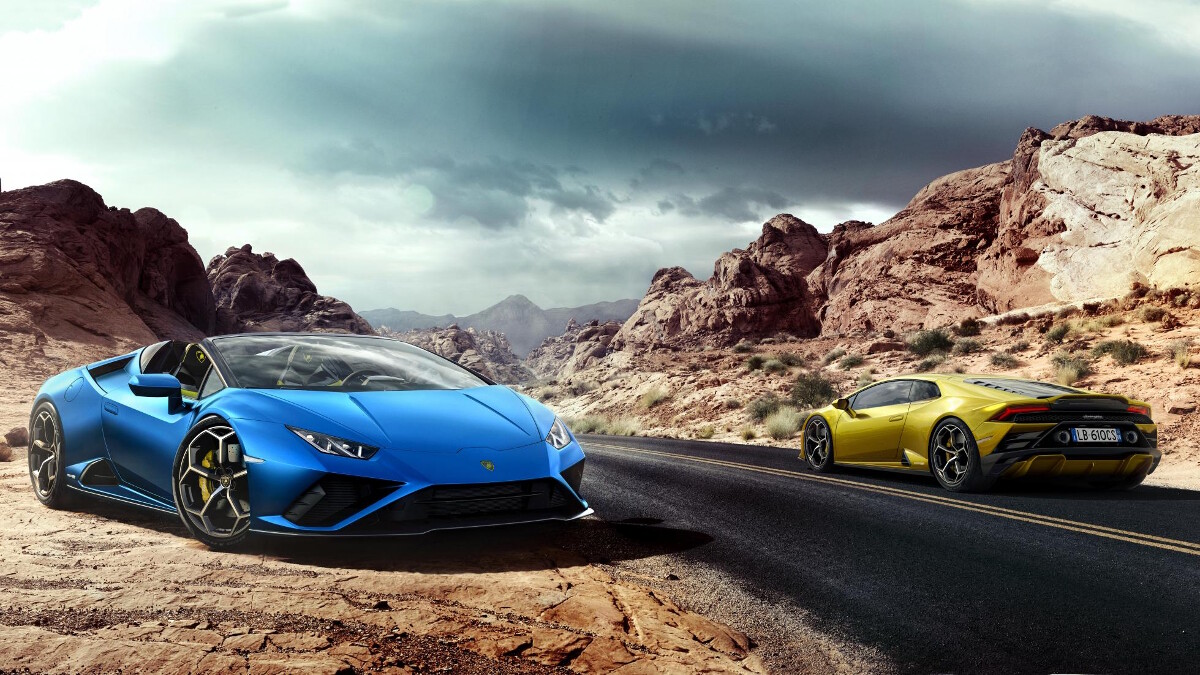 NOTE: This article first appeared on TopGear.com. Minor edits have been made.