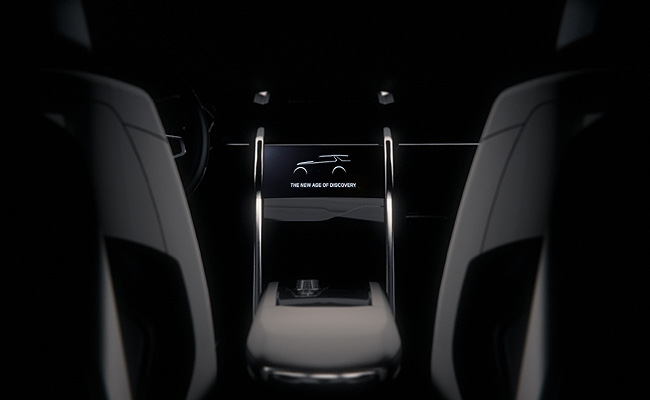 Land Rover will give everyone a glimpse of the design direction its Discovery SUV will take through the Discovery Vision Concept, which the British carmaker will debut at the 2014 New York Auto Show this month.
According to Land Rover, the Discovery Vision Concept will "showcase the essence of a future family of SUVs built on Land Rover's key principles of emotive design, unrivaled capability and ultimate versatility."
"The Discovery has been pivotal in helping to build the foundations of the Land Rover brand," said Land Rover design director and chief creative officer Gerry McGovern. "It is admired all over the world and loved by its strong customer base. We have created the Vision Concept to share the essence of Land Rover's new age of Discovery and to debut a new, compelling, relevant design direction that connects on an emotional level with customers of today and tomorrow."
Continue reading below ↓
Recommended Videos