At this year's Detroit Motor Show, Lexus gave us the LC Convertible—a gorgeous droptop version of its rather likeable V8-engined grand tourer.
Sadly, it was just a concept. But, at this weekend's Goodwood Festival of Speed, all is forgiven; the company has announced that yes, the LC Convertible will go into production "in the near future". We thought it looked suspiciously production-ready…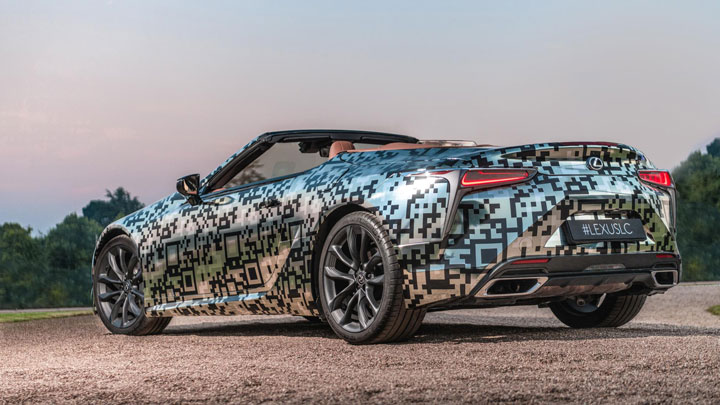 Lexus says "the LC convertible will share the coupe's athletic proportions, but project its own, distinct identity". It's appearing in camo at this weekend's Festival of Speed, where it will be driven up the hill by Super GT driver Nick Cassidy. Where, presumably, it will make lovely nat-asp V8 noises.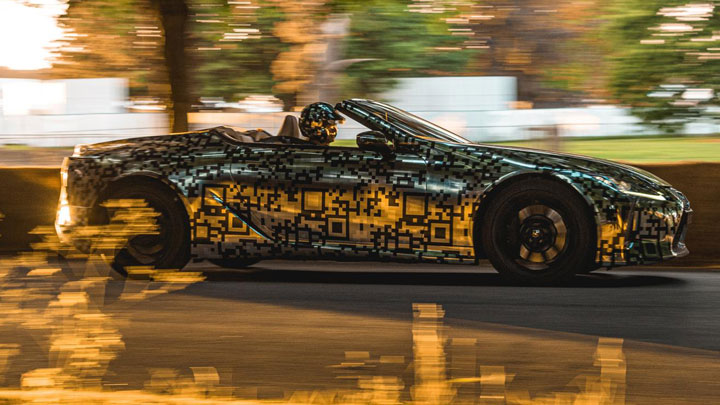 ADVERTISEMENT - CONTINUE READING BELOW ↓
For now information is scant, but we'd guess the LC Convertible will be available with the same powertrains as the regular LC. That means either a 3.5-liter V6 hybrid, or a nat-asp V8. The former is clever enough, but the V8 (also seen in the RC and GS F) is the engine this car needs and indeed deserves.
So, would you rather have one of these, or something like a BMW 8-Series Cabrio?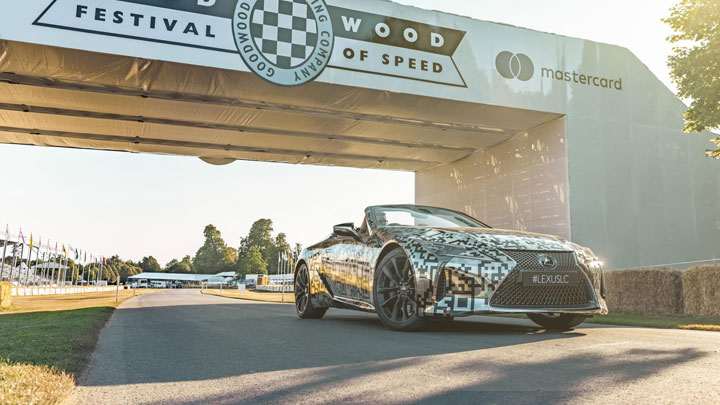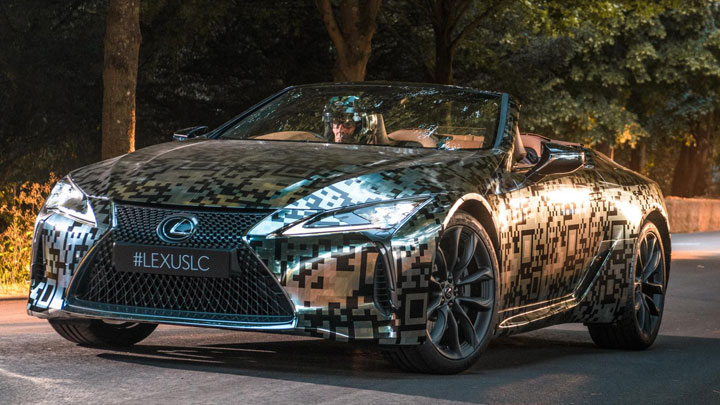 ADVERTISEMENT - CONTINUE READING BELOW ↓
Recommended Videos
NOTE: This article first appeared on TopGear.com. Minor edits have been made.