Few automotive color schemes please the Top Gear office as much as green and tan. And few car layouts titillate us much as a front-mounted nat-asp V8 driving only the axle behind it. So, you can understand we've all been in quite a state since discovering this special-edition Lexus LC500, despite its slightly cloying name.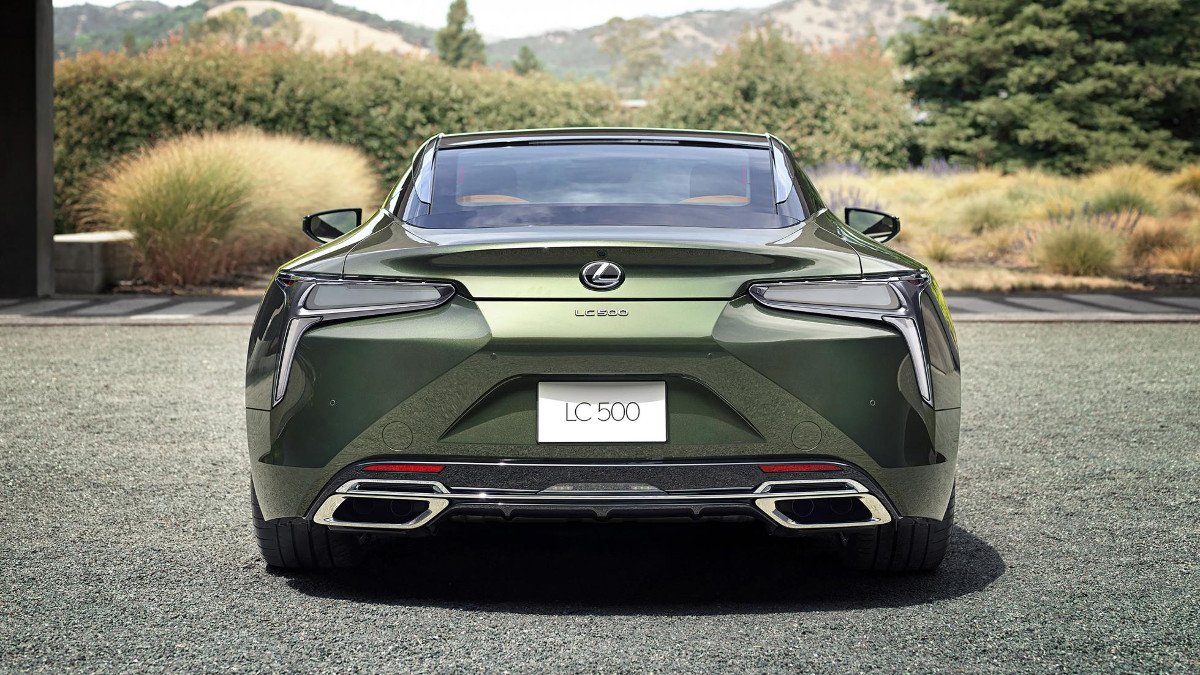 The 2020 Inspiration Series may have a title more befitting of a new herbal tea or scented candle, but it's a green, tan, nat-asp-V8, rear-drive coupe. The performance-car recipe has apparently been completed.
But while this may be a car with an ear-splitting engine note and a propensity for skids, Lexus reckons its inspirational makeover makes it more grownup. "This new limited-production LC aims to evoke a more refined, mature coupe," we're told. Good luck making us act mature with 471hp spinning the rear wheels.
Continue reading below ↓
Recommended Videos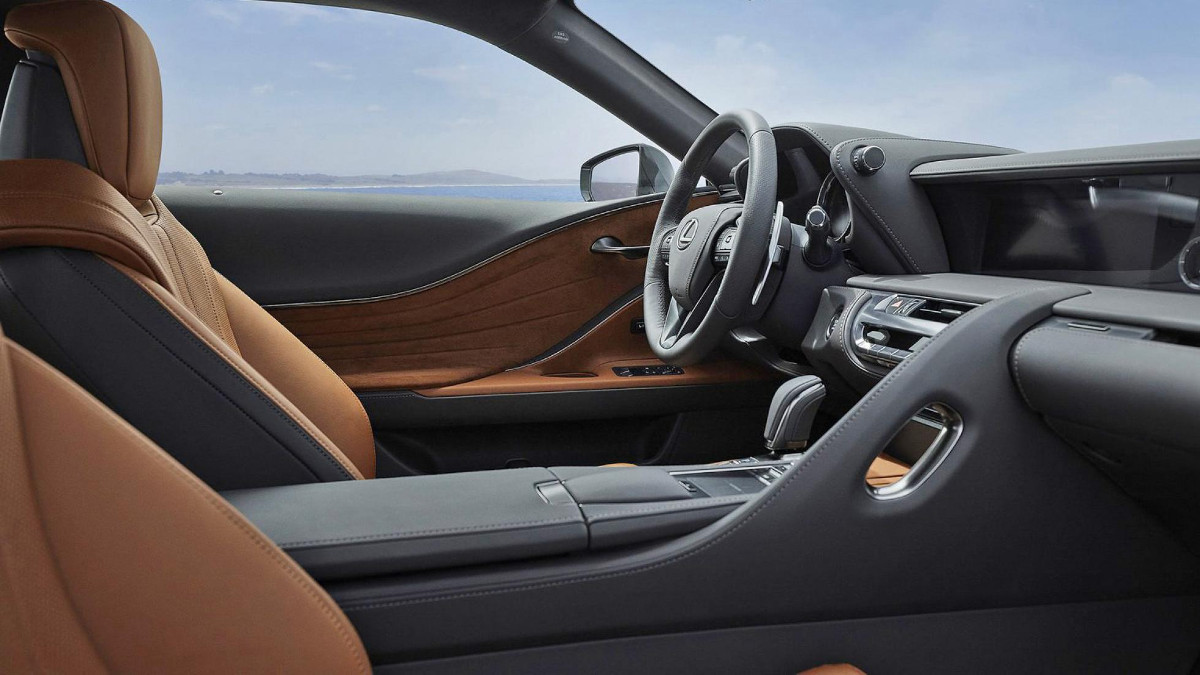 As well as its classily hued leather, the interior gains additional alcantara as well as a laser-cut numbered plaque that references "the geometric shapes found in the rear brake lights." Numbered, because just 100 units of these will be sold in the US. Crucially, none will pack the LC's slightly dopey hybrid powertrain. Perhaps it really is inspirational.
Prices are yet to be announced, but if it ends up being more dollars than you can accrue, then rest assured the LC500's budget cousin—the similarly front-engined, rear-drive Toyota 86—also gets a green-and-tan special. And we like that very much, too.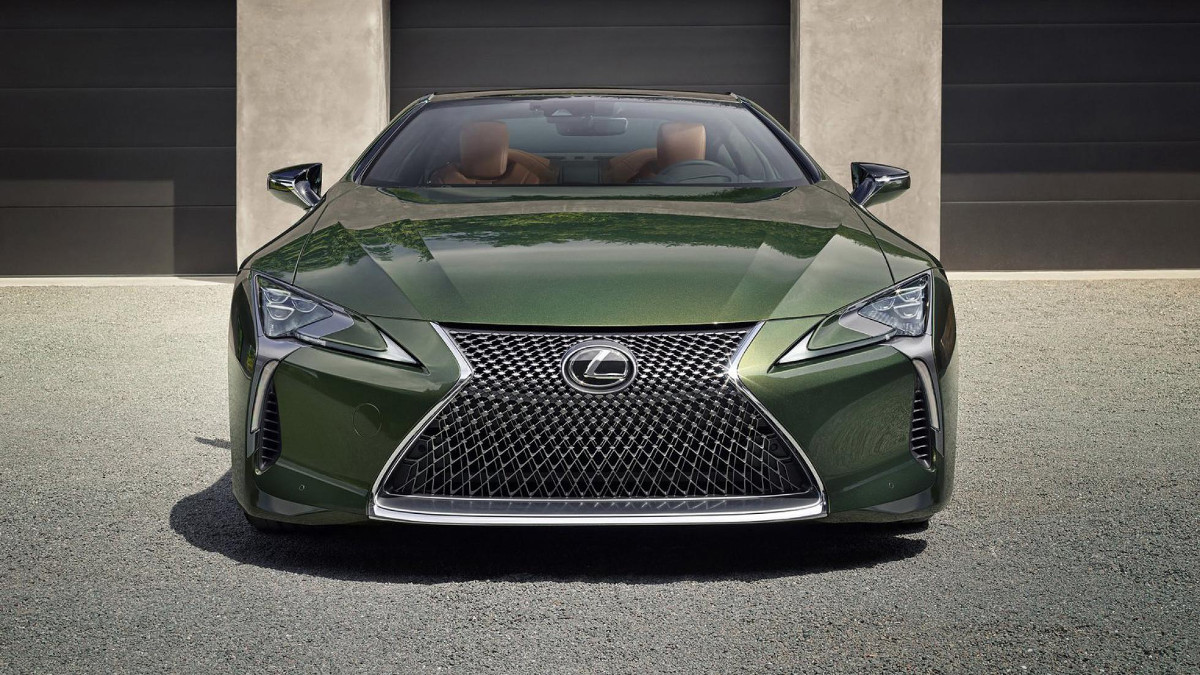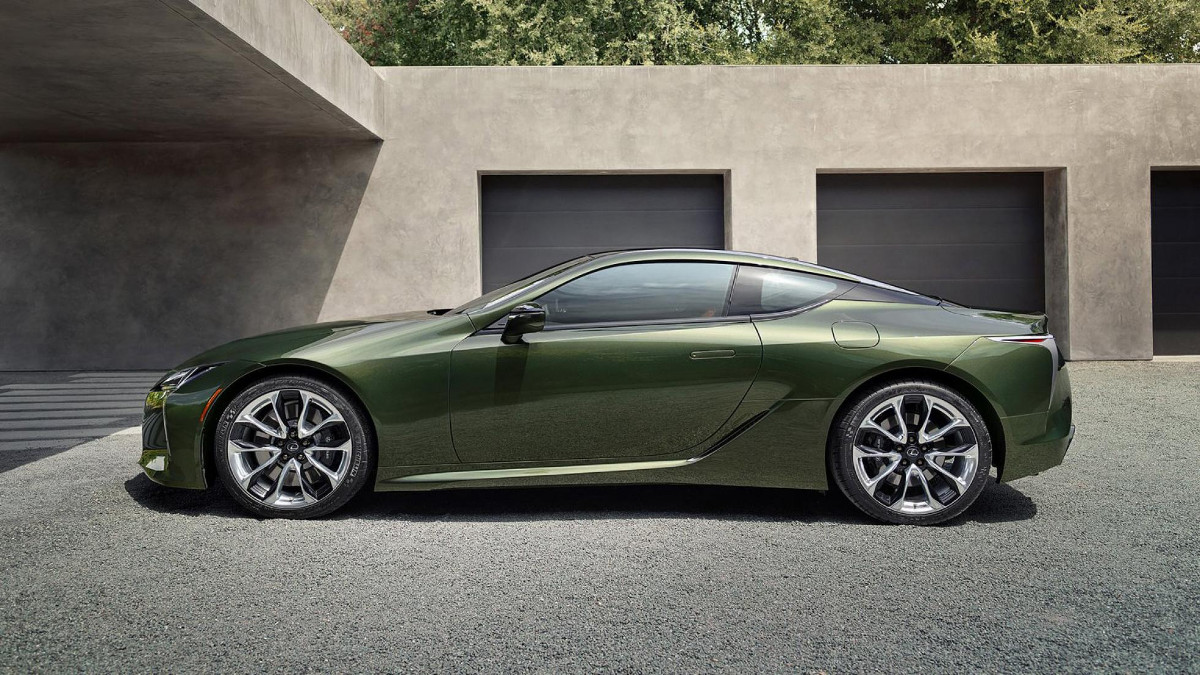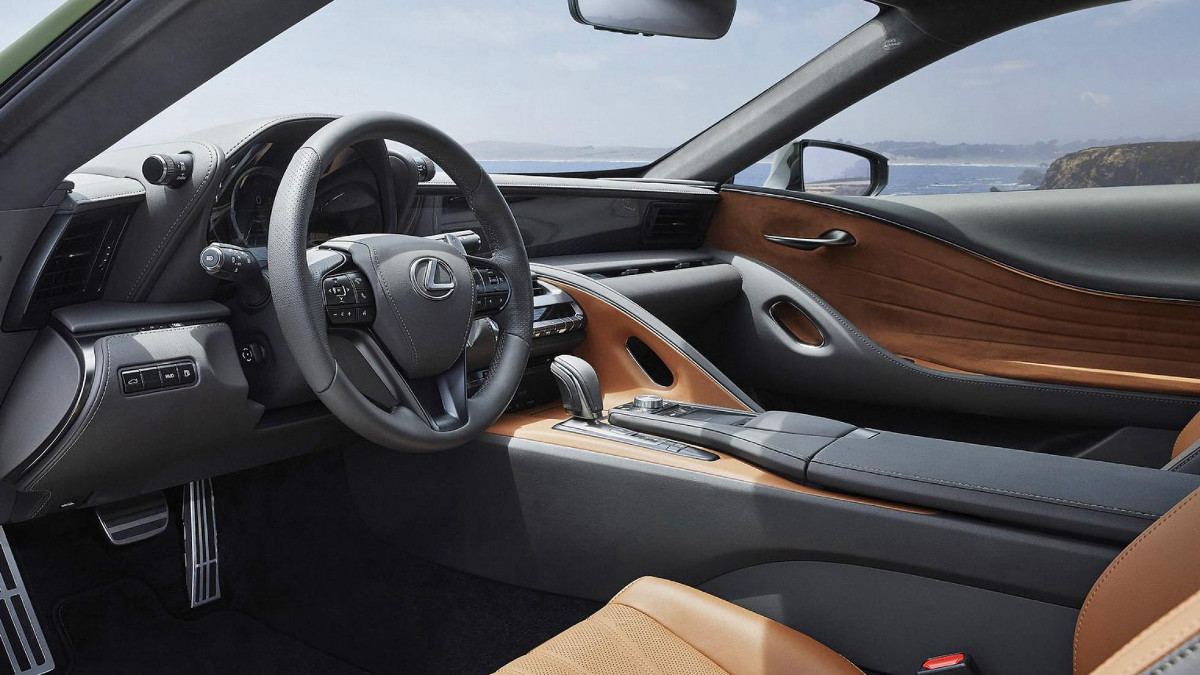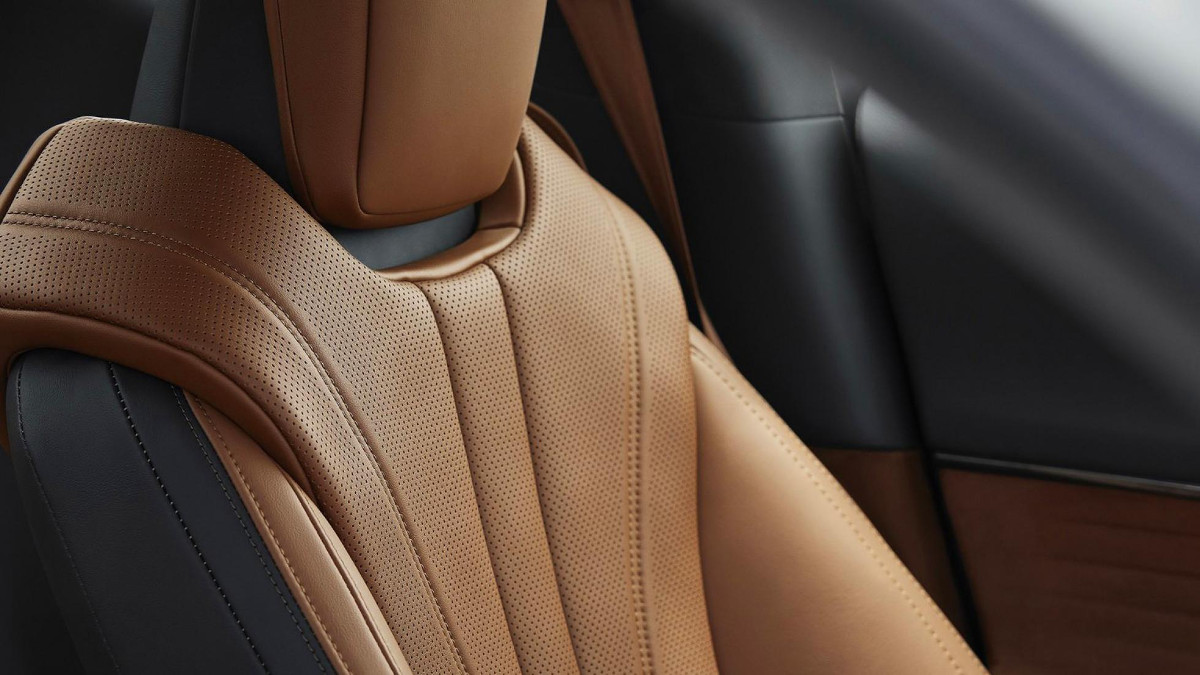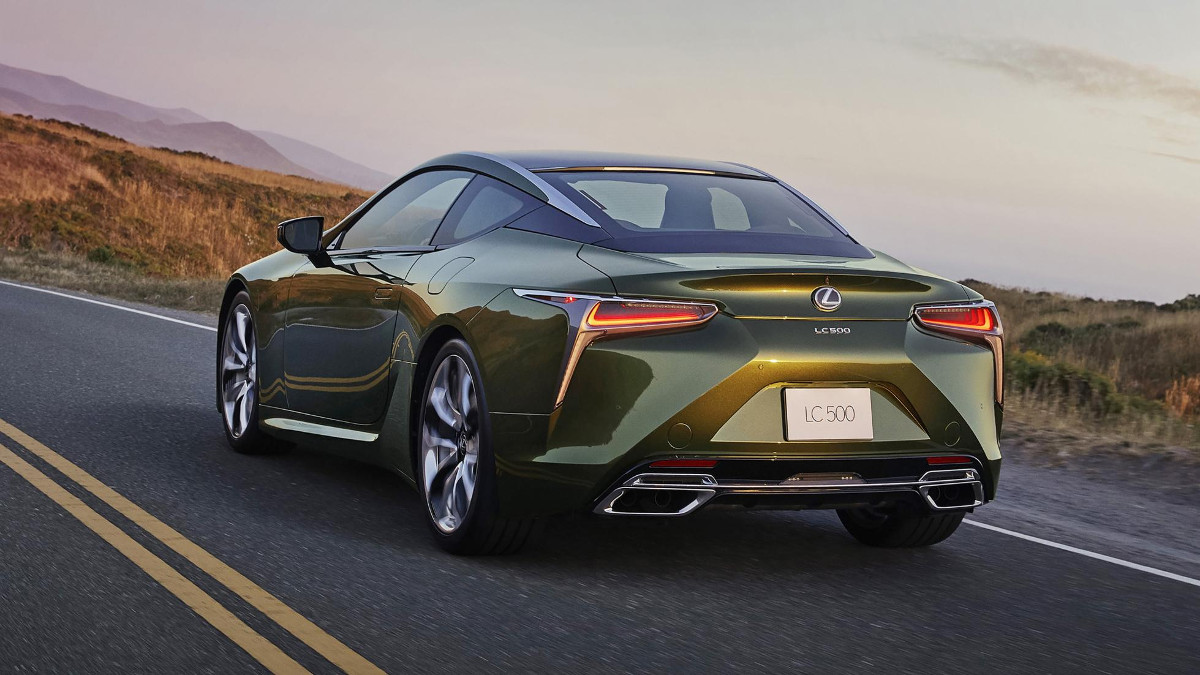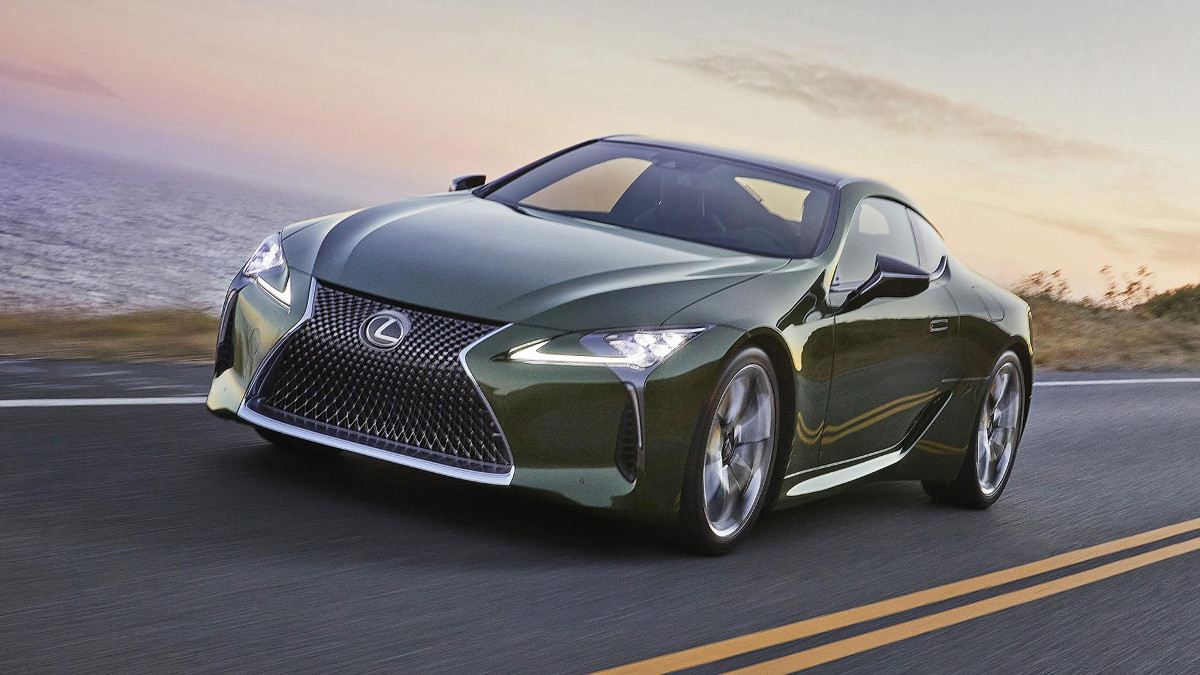 NOTE: This article first appeared on TopGear.com. Minor edits have been made.