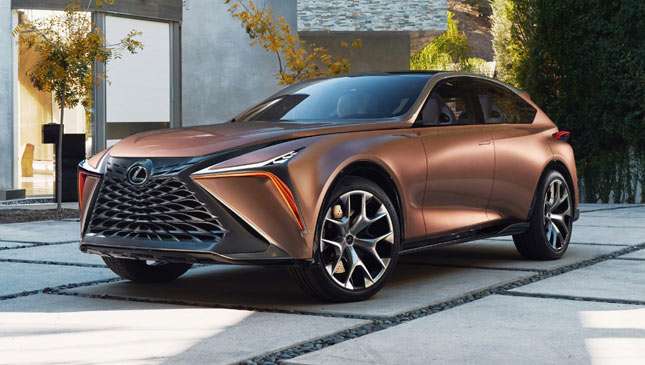 Lexus might be trumpeting bleeding-edge technology for its latest crossover concept--this LF-1 Limitless--but the design that wraps it all up is, well, literally bleeding edge.
Yep, the future of the luxury Lexus crossover is a sword. Somebody fetch the warm sake.
Lexus has invoked the spirit of the Japanese sword--'molten katana'--to infuse the LF-1's lines with a sort of liquid-metal-meets-samurai-sword effect. Its proportions--around 5,000mm length, 2,000mm width, 1,600mm height--have been masked somewhat by a low stance, and tight arches and overhangs. There's a continuous stroke running from front to back, many creases and Lexus's now trademark spindle/Predator grille.
Inside, there's less swordsmanship, more omotenashi ('hospitality'), meaning a welcoming, chiffon-white leather-bound sanctum. The dash is centered around the driver, there's metallic interior trim, many accents and plenty of front passenger space. Think haptic controls, 4D navigation and a touch-tracer pad.
Though Lexus hasn't detailed what provides power in this concept, any number of powertrains could apparently be deployed within its katana-esque flanks. "The LF-1 concept could be powered by fuel cell, hybrid, plug-in hybrid, gasoline or even all-electric," we're told.
By 2025, Lexus wants every single one of its models available as either fully-electric or with an electrified option. That's page one, chapter one of Future Car Rules, of course. We do know that it's rear-wheel-drive, though, with monster 22-inch wheels under those flared arches.
It's also packed with a 'Chauffeur' mode that takes over the dirty business of actually driving, by allowing 'hands-free' operation. Hands-full operation results in what we're promised as 'sporty' driving.
ADVERTISEMENT - CONTINUE READING BELOW ↓
"The Lexus LF-1 Limitless concept represents the potential for an amazing experience for future luxury customers," Lexus tells us. Reckon Hattori Hanzo's got anything to worry about here?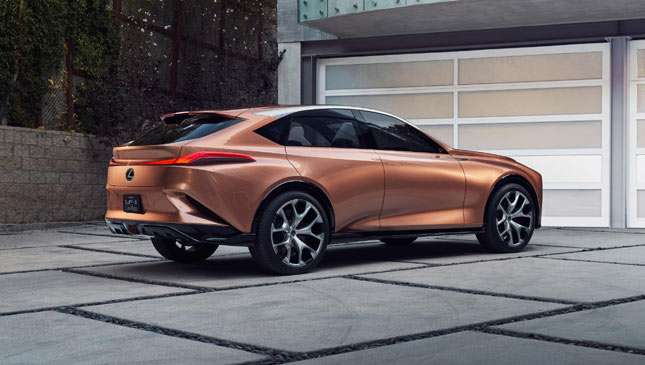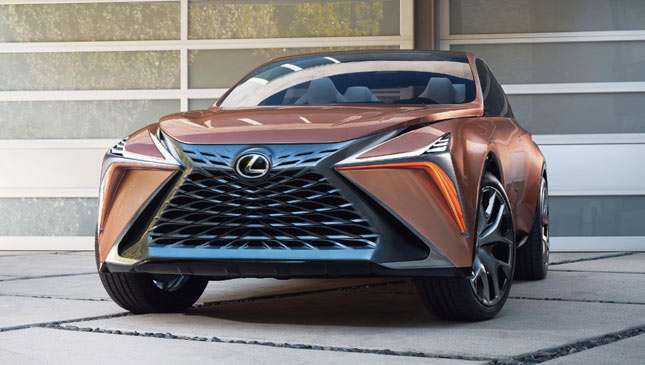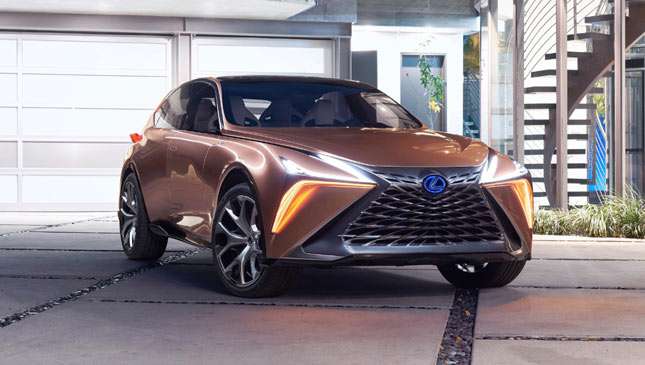 ADVERTISEMENT - CONTINUE READING BELOW ↓
Recommended Videos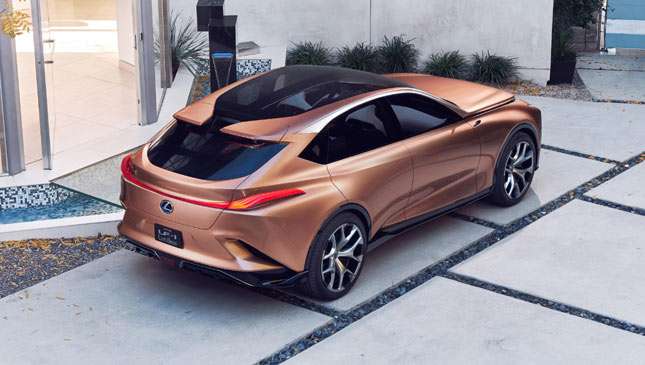 ADVERTISEMENT - CONTINUE READING BELOW ↓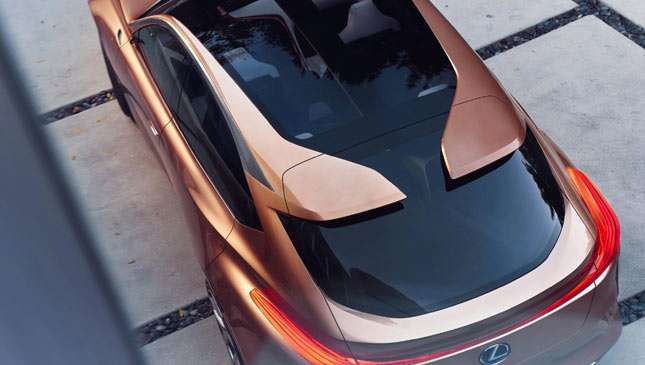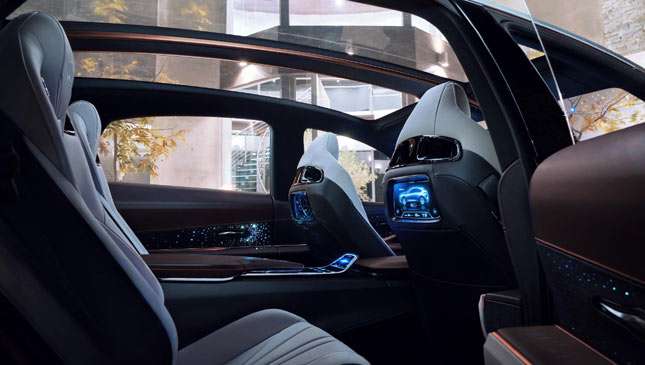 NOTE: This article first appeared on TopGear.com. Minor edits have been made.