Evv-eye-ah.
That's the name that Lotus has chosen for its upcoming electric hypercar. Well, it's technically Evija, but this way you'll be able to practice your pronunciation before the car is revealed on the 16th of July.
Apparently, the name means 'the first in existence' which is apt for Lotus's first foray into both the EV and hypercar markets. Plus, it begins with the letter E to keep the Lotus purists happy.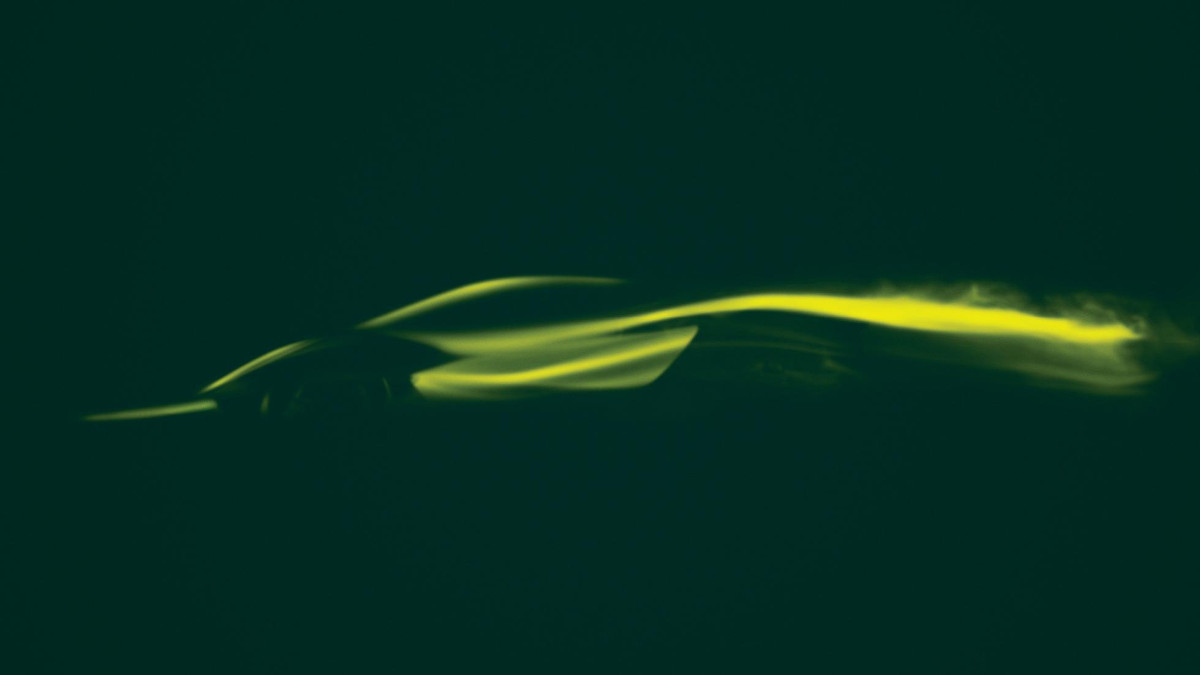 Boss Phil Popham has told Top Gear that it should drive like a Lotus, too: "It won't just be a car that's stand-out and unique," he said. "It'll be a Lotus, with Lotus DNA, and elements of that will appear on future cars.
"It is a statement of intent. It will showcase the expertise that we've got—we're a pioneering, entrepreneurial brand. And when you see the car, it will make a statement about design direction."
ADVERTISEMENT - CONTINUE READING BELOW ↓
Previously, the project was known as the 'Type 130'—eluding to the 130 cars that will eventually be built.
That's all we've got for now, but are you excited to see the finished product?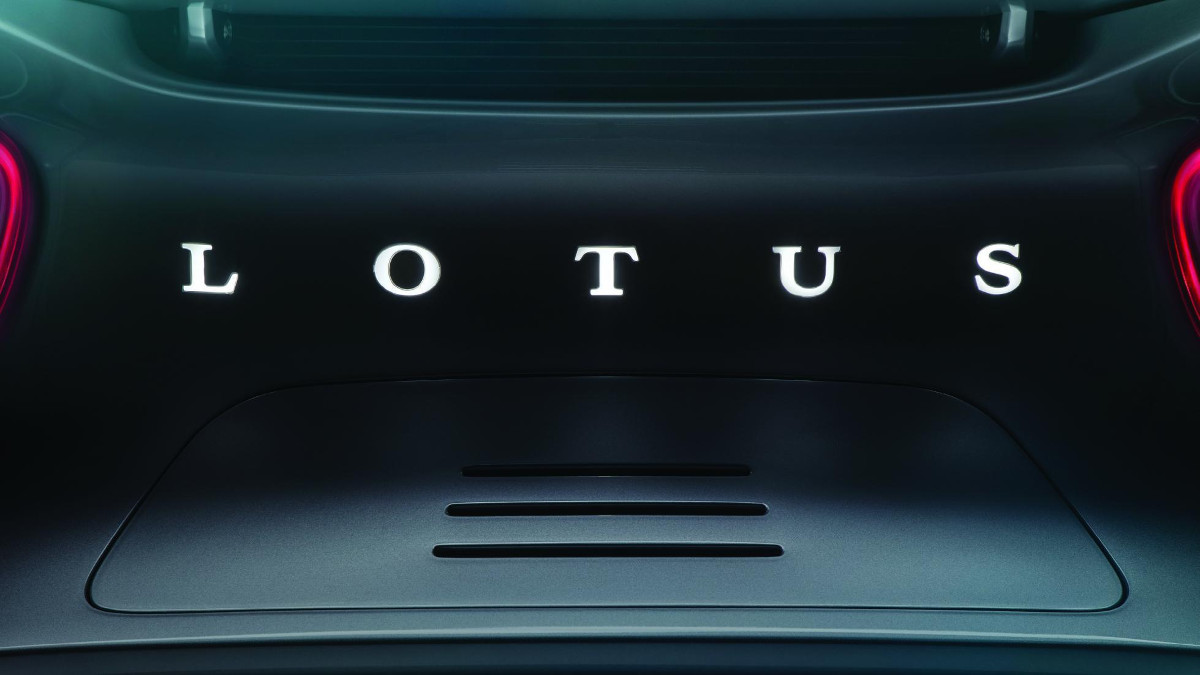 NOTE: This article first appeared on TopGear.com. Minor edits have been made.
ADVERTISEMENT - CONTINUE READING BELOW ↓
Recommended Videos