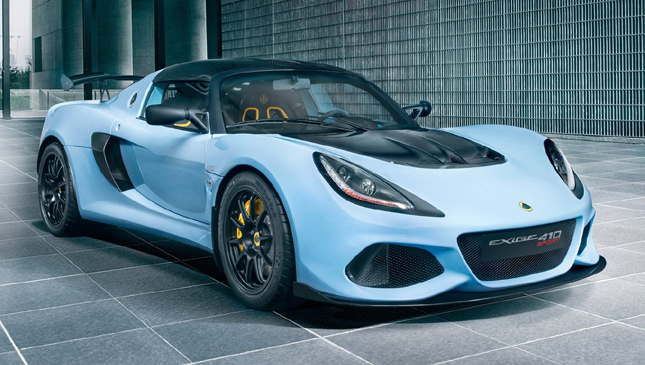 The current-gen series 3 Exige was first introduced in late 2011. Back then it was the first production Exige to make over 300hp--a milestone for the model. Fast-forward to May 2018 and we're already welcoming the latest Exige variant with over 400hp.
The British carmaker has just revealed the new Exige Sport 410. Think of it as a 'milder' version of the hardcore 430 Cup it introduced last year. Styling is much closer to its Cup sibling than the lesser Sport 350 variant. This means it has more rounded front corner intakes with integrated air-curtains and a prominent carbon fiber front splitter. This is complimented by a high-mounted rear wing and an extended aluminum diffuser. Combined, all this aggressive aero is designed to generate up to 150kg of downforce.
ADVERTISEMENT - CONTINUE READING BELOW ↓
Inside, the Sport 410's cockpit is trimmed in nice Alcantara and leather with contrast yellow stitching. The seats are embroidered with the Lotus logo and the "Sport 410" badging, too. Added extras like a full leather interior, entertainment system, and air-conditioning are also available.
Its dry-weight is only 1,054kg, thanks to its lightweight components, including carbon fiber pieces and panels, and the lack of extra equipment, which can be added if desired as well.

As its model name suggests, the new Lotus sports car produces 410hp from its souped-up Edelbrock supercharged Toyota-based 3.5-liter V6. Torque is slightly down to 420Nm compared to its Cup sibling, but it's still impressive for a feather-weight sports car. This powerful motor is paired to a six-speed manual transmission, something that will delight car enthusiasts. It can go from naught to 100kph in only 3.4 seconds and has a top speed of 290kph for the coupe variant. If you opt for the roadster version, it will be limited to only 233kph.

Handling has always been one of the main strengths of Lotus, and the Sport 410 is no different. The company took the Cup 430's track-oriented suspension and re-tuned its three-way adjustable Nitron dampers to make it better adapted for roads, though we're not sure how it will handle Metro Manila's varied street surfaces. Adjustable Eibach front and rear anti-roll bars come as standard, and stopping duties are taken care of by two-piece 332mm J-hook ventilated brake discs with AP Racing four piston calipers.

The Sport 410 completes the revised 2018 Exige lineup which includes the base Sport 350 and the range-topping Cup 430. Could this be the perfect Exige?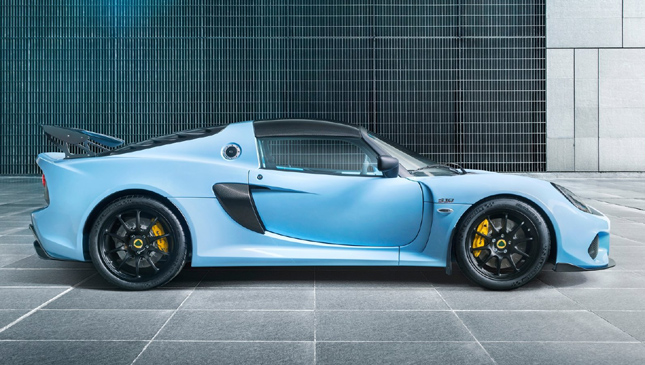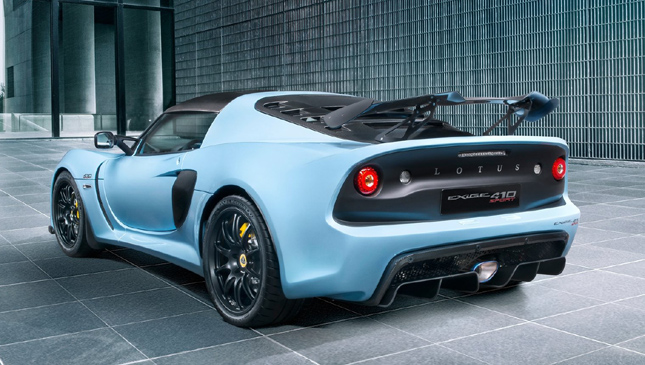 ADVERTISEMENT - CONTINUE READING BELOW ↓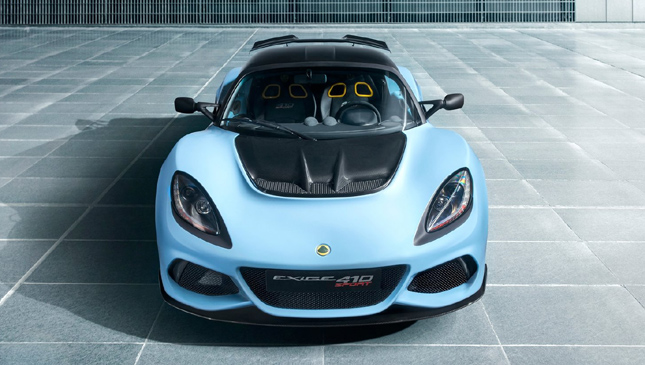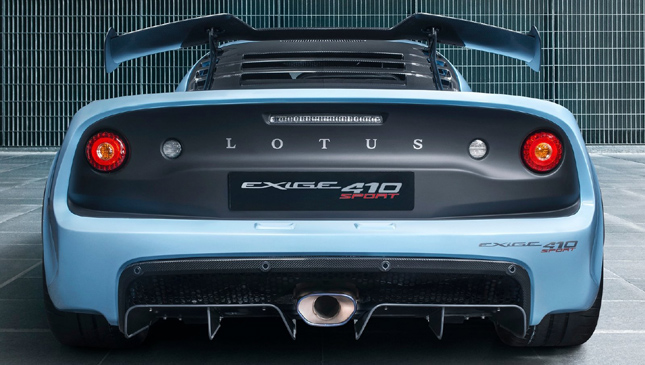 ADVERTISEMENT - CONTINUE READING BELOW ↓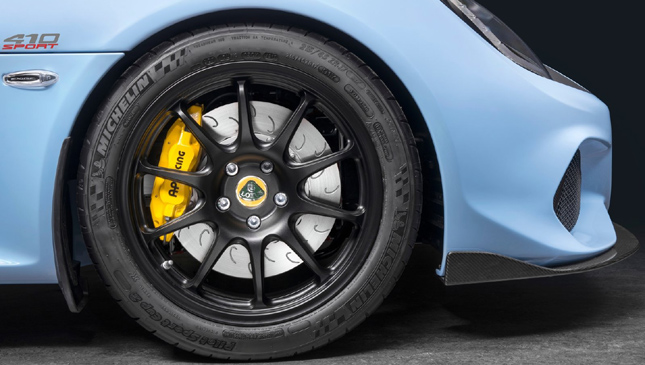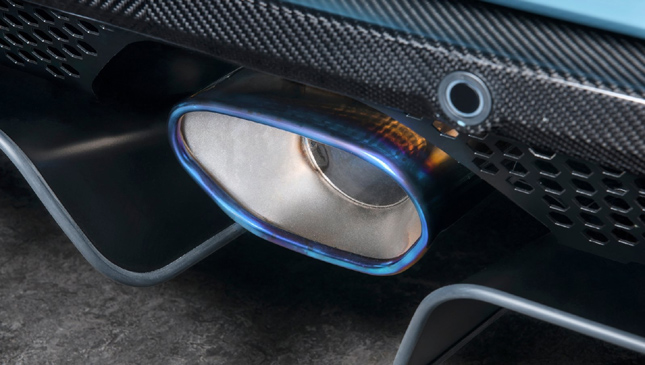 ADVERTISEMENT - CONTINUE READING BELOW ↓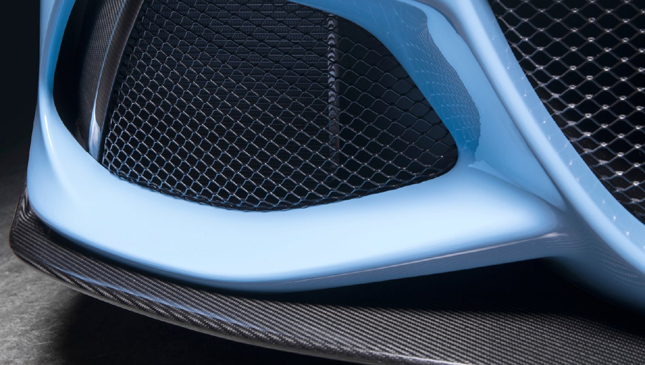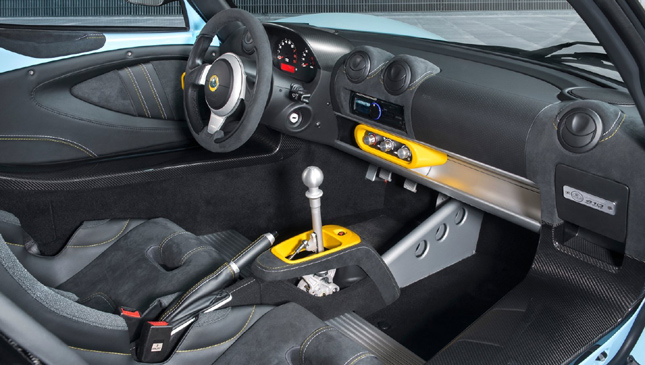 ADVERTISEMENT - CONTINUE READING BELOW ↓