But why has AMG gone for the A35? Well, it's a product of the now incomprehensible power struggle that's happened on Planet Hot Hatch over the past few years. With various manufacturers constantly trying to out-power each other, the new A45 (which we'll see in 2019) has to outpunch the 2.5-liter five-cylinder engine in the Audi RS3 that produces a nice round 400PS, or 395hp. Enough power to consequently dethrone the A45.
Remember, hp is AMG's currency, and it won't settle for second best, so prepare for the era of 400hp-plus all-wheel-drive hot hatches that will be way faster than the supercars you loved growing up as a kid. But these hyper hatches are also expensive, with the next A45 probably knocking on the door of nearly £50k (P3.5 million). So this is where the A35 comes in.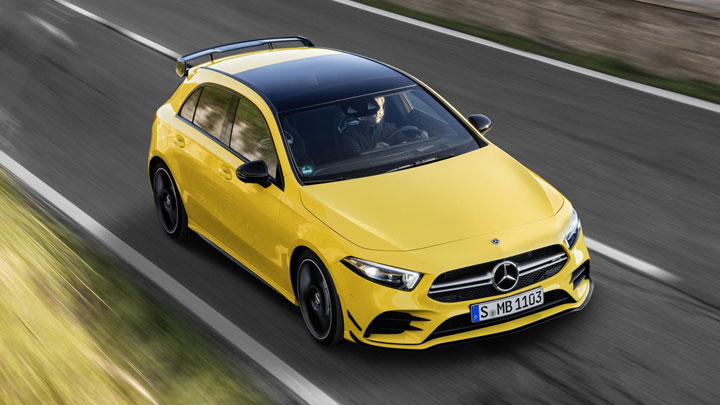 Plus, AMG is on a warpath to sell more cars, and it needs to compete in more parts of the market. That's why, since 2011, we've seen the introduction of all-wheel-drive, mild hybrids and hatchbacks. And soon, probably, all three in one. Just as AMG now offers a smaller C43 AMG version of the C-Class and E-Class (for people who want into the AMG brand, but don't want the throbbing, thirsty V8 of a '63), the A35 will act in the same way for the A45.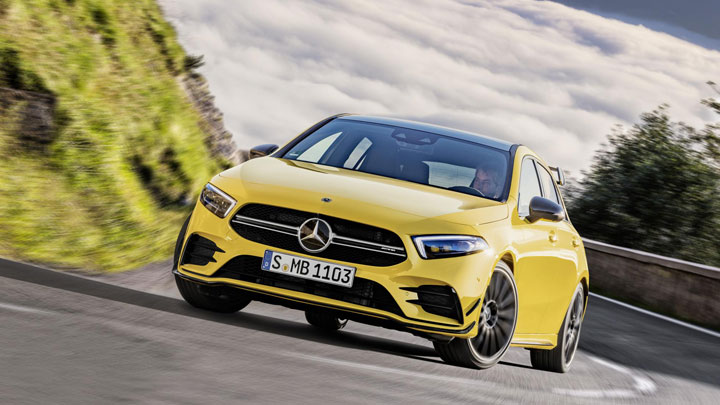 We'll see the A35 for ourselves at the Paris Motor Show next month, but you'll be able to get one yourself early next year. Prices will start at £36,000 but go heavily northward from there, given all the tech you can bolt on.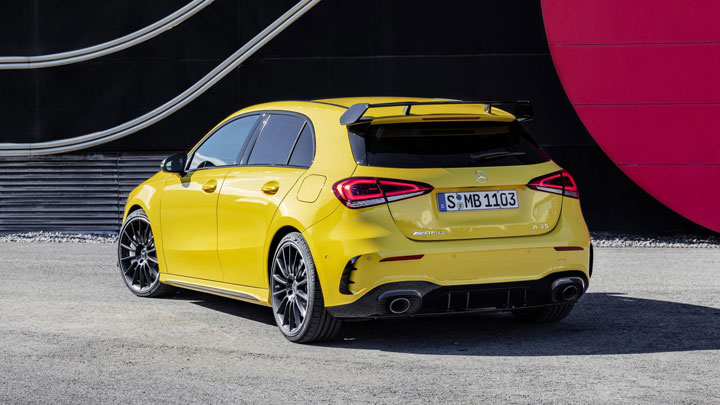 But what do you think about an entry-level AMG? Should those letters only relate to V8s, tire smoke and skids? Let us know below.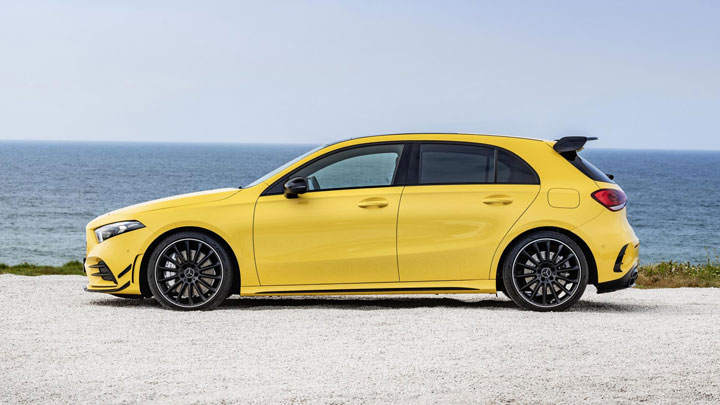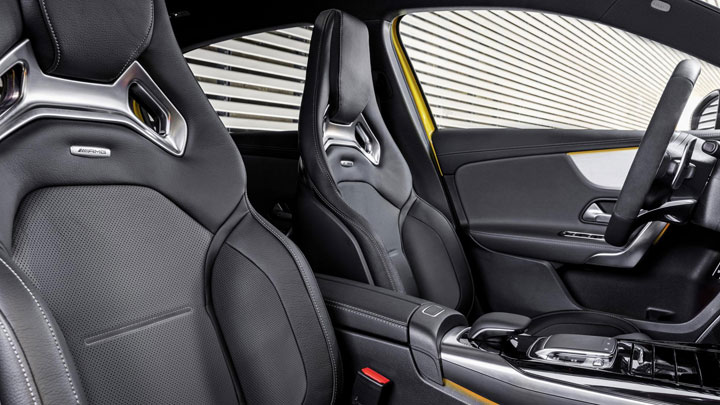 NOTE: This article first appeared on TopGear.com. Minor edits have been made.