Quick! Read this fast! You've only got 45 seconds to learn all about this new Mercedes-AMG SUV before they come up with a whole new fast crossover 4x4 for tomorrow. And six more by the weekend. Hurry!
See the bigger tailpipes and the toothier grille? That's what tells you this is the AMG 35 version of the GLB. That and the new, schporty graphics on the screens inside. And the snugger seats. And the choice of 21-inch—yes, 21-inch—wheels. And a roof spoiler. No, don't stop to reread that. There's no time to lose!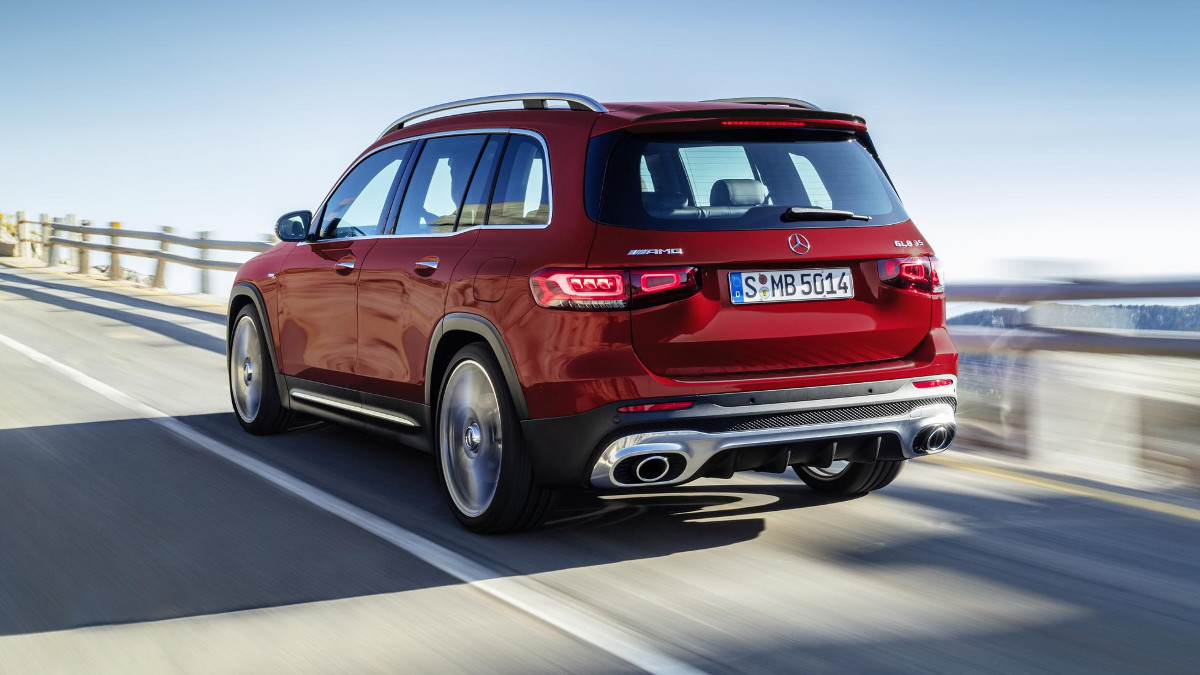 Continue reading below ↓
Recommended Videos
Some swift facts about the Mercedes-AMG GLB 35, then. Basically, it's an A35 AMG hot hatch, but taller. And squarer. It's the car for people who are in such a rush, they haven't even got time to park a big, boxy G63 AMG.
So they get this: a tough-lookin' crossover packing a 302hp 2.0-liter turbo engine. It's got four-wheel drive and eight gears, and goes from 0-100kph in 5.2sec, which is about what you'd get out of an early Lotus Elise. Rapid thing, then.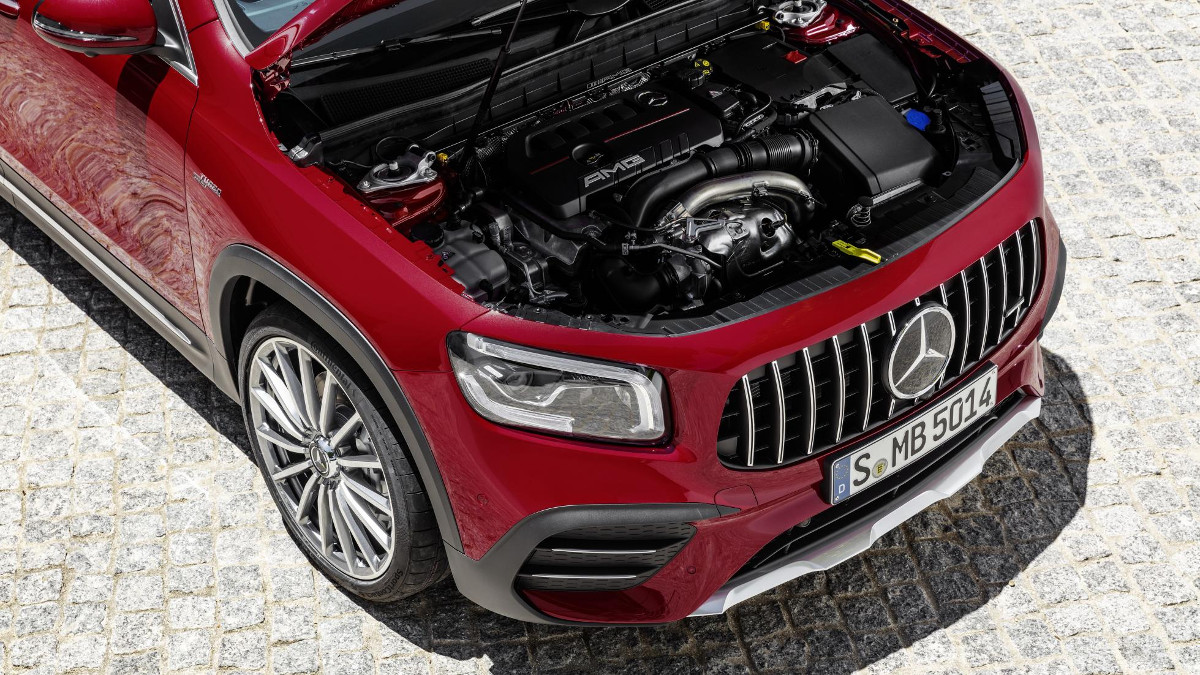 The niche-busting continues inside. You can spec the AMG GLB 35 with seven seats, y'see. Can't do that with the GLC or the GLA. So, it offers big pace and lots of space for seven. Best of luck cleaning up everyone's sick after you've deployed every horsepower.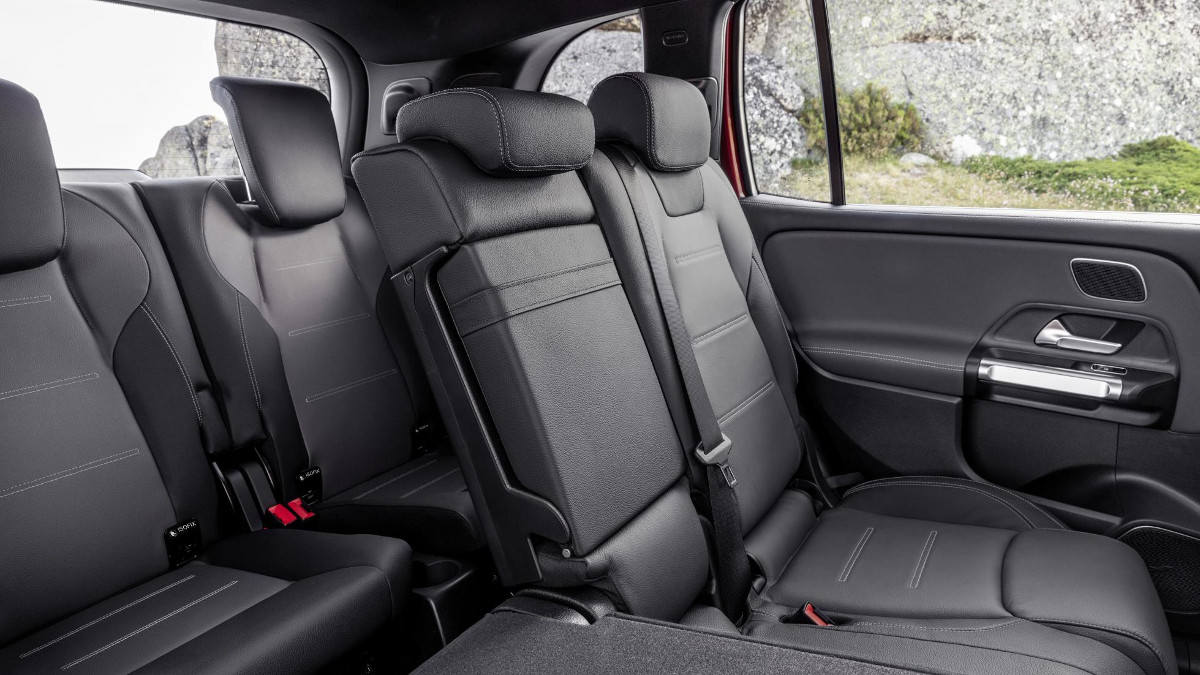 The engine serves up a Civic Type R-sized 400Nm of torque, there's launch control to help it set off, and once you're rolling, the usual modes from Slippery and Comfort settings to Sport, Sport Plus, and Individual choices are available. AMG says it's tuned the four-wheel drive and stability control systems to behave as a proper AMG should as you amp up the electronic brain's sense of humor.
You'll get little if any change from £40,000 (roughly P2.56 million), which makes this curious Benz £100,000 (around P6.39 million) cheaper than a G-Class, but little slower on paper. Good to know when you're explaining to the neighbors exactly which of the four hundred and eleventy twenteen Mercedes SUVs you've decided to buy.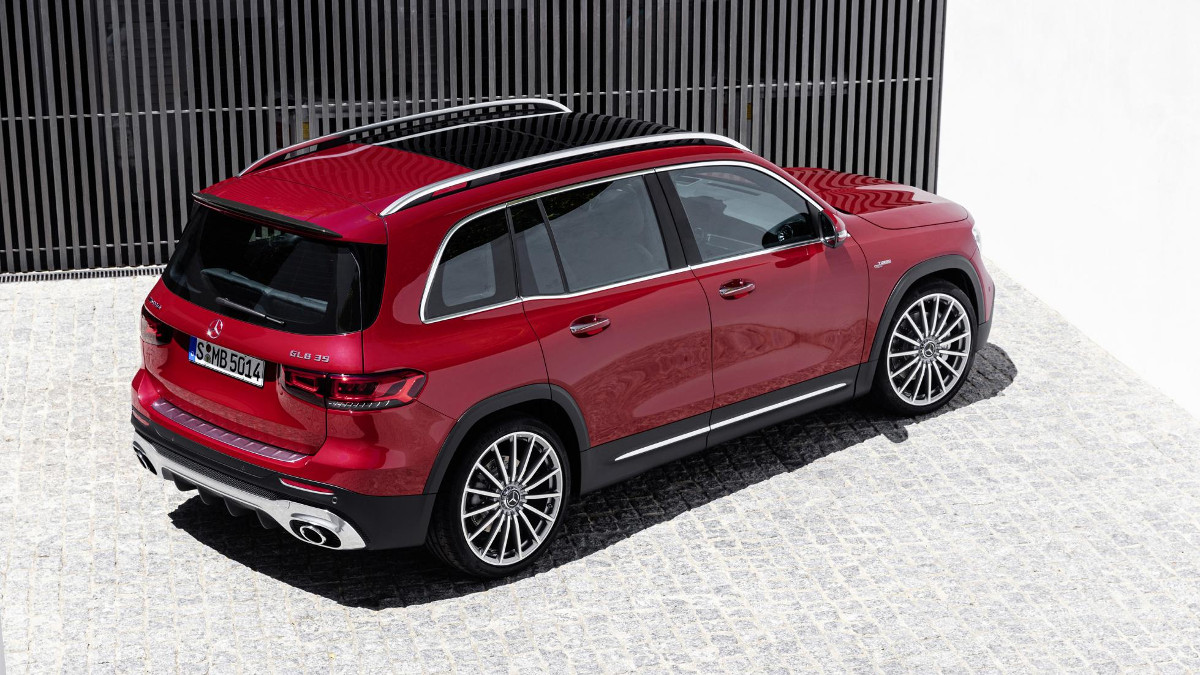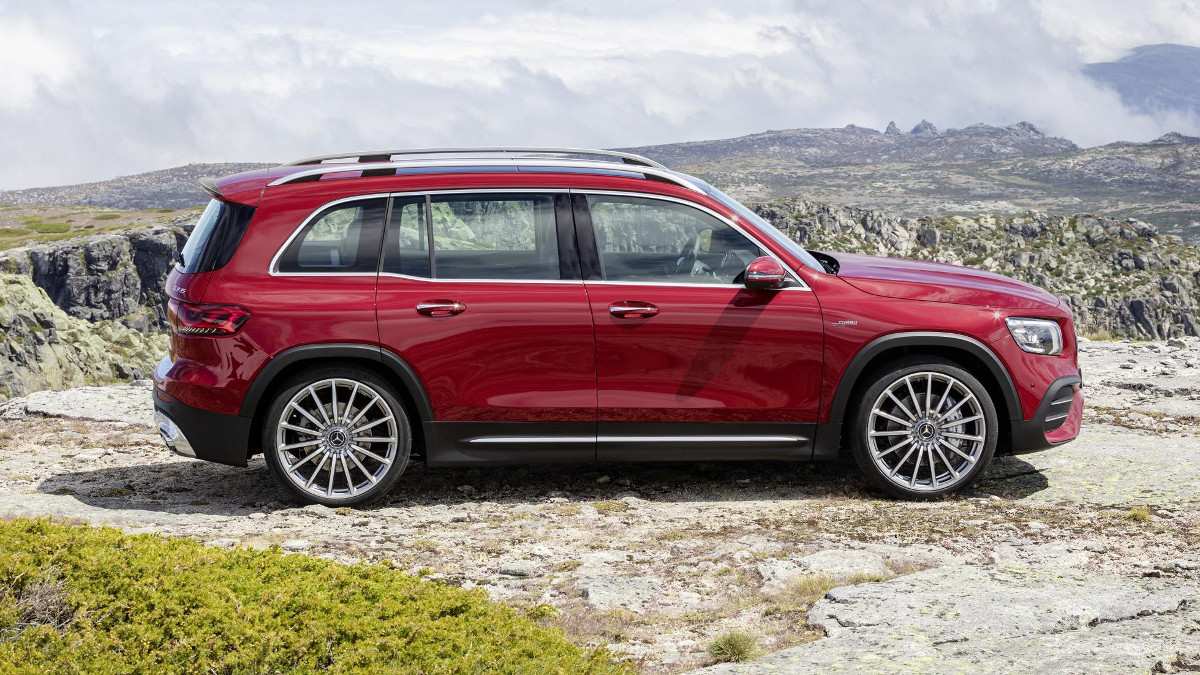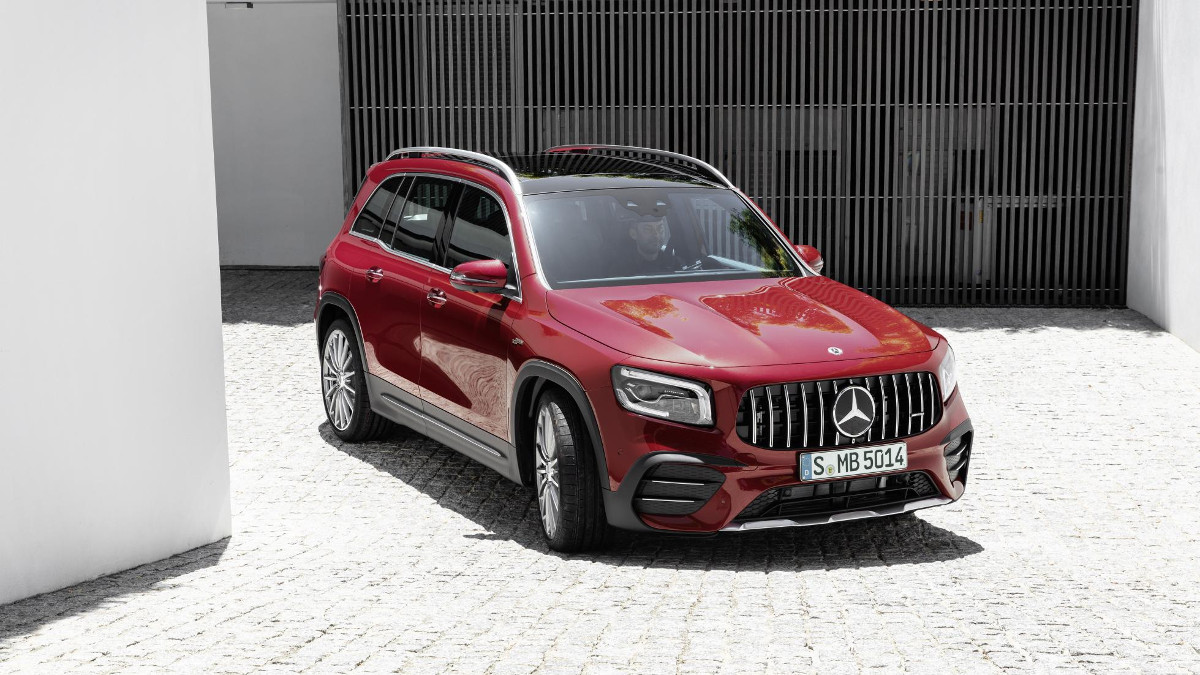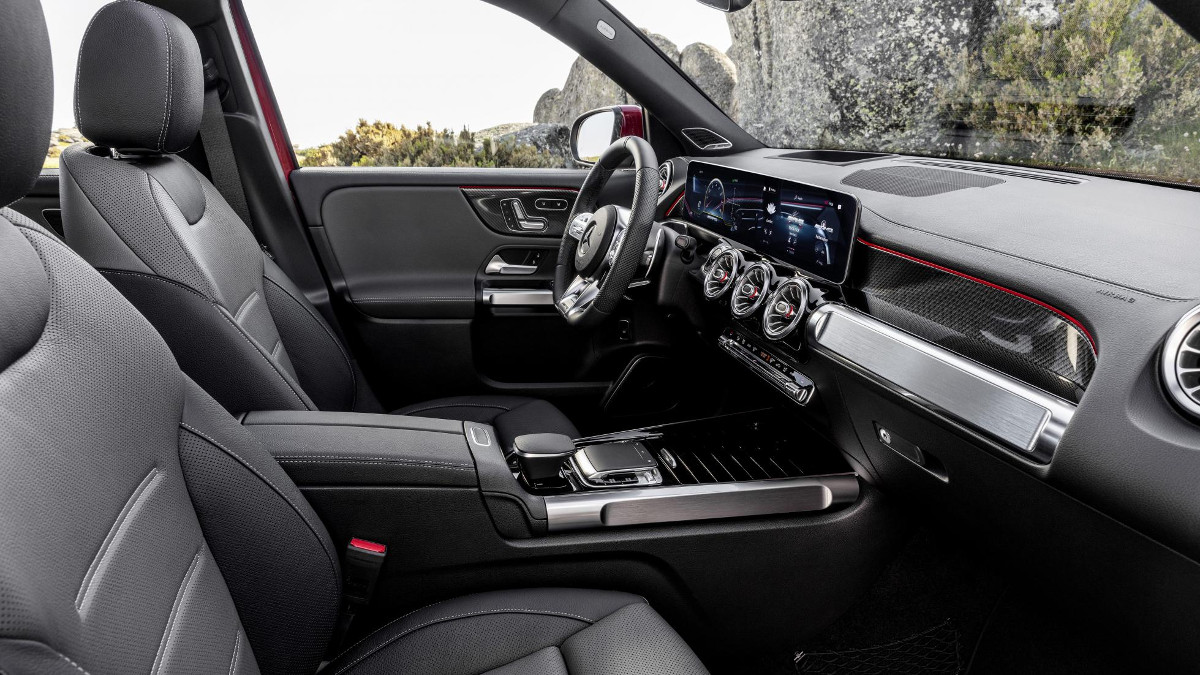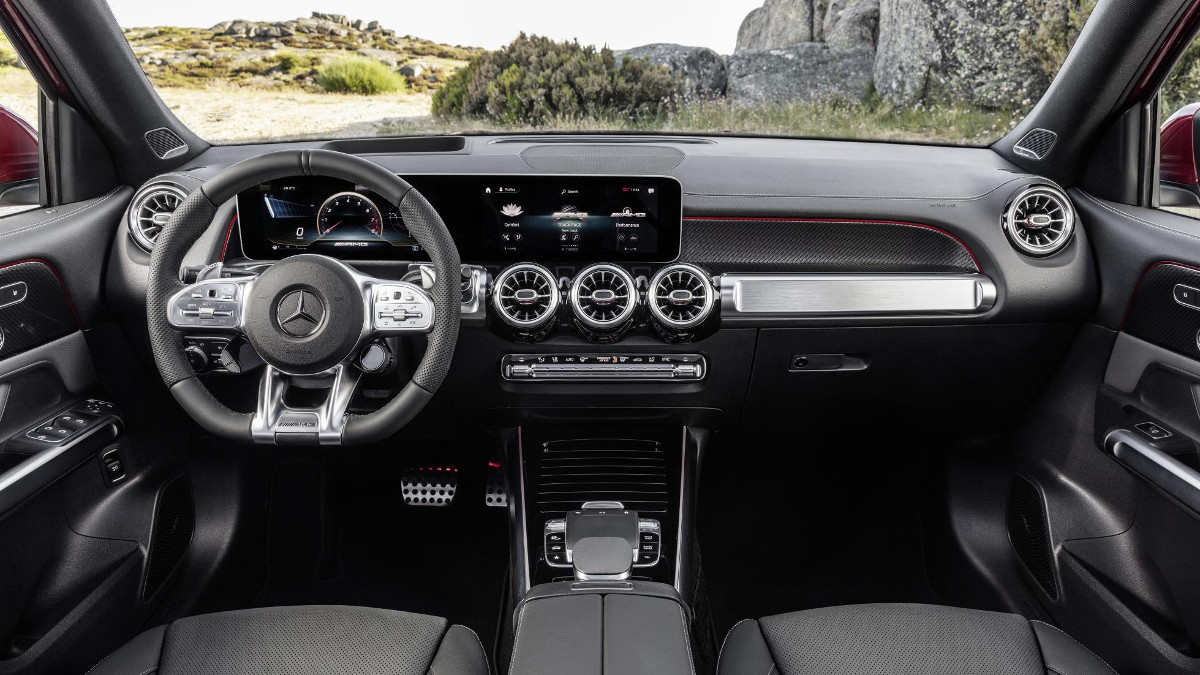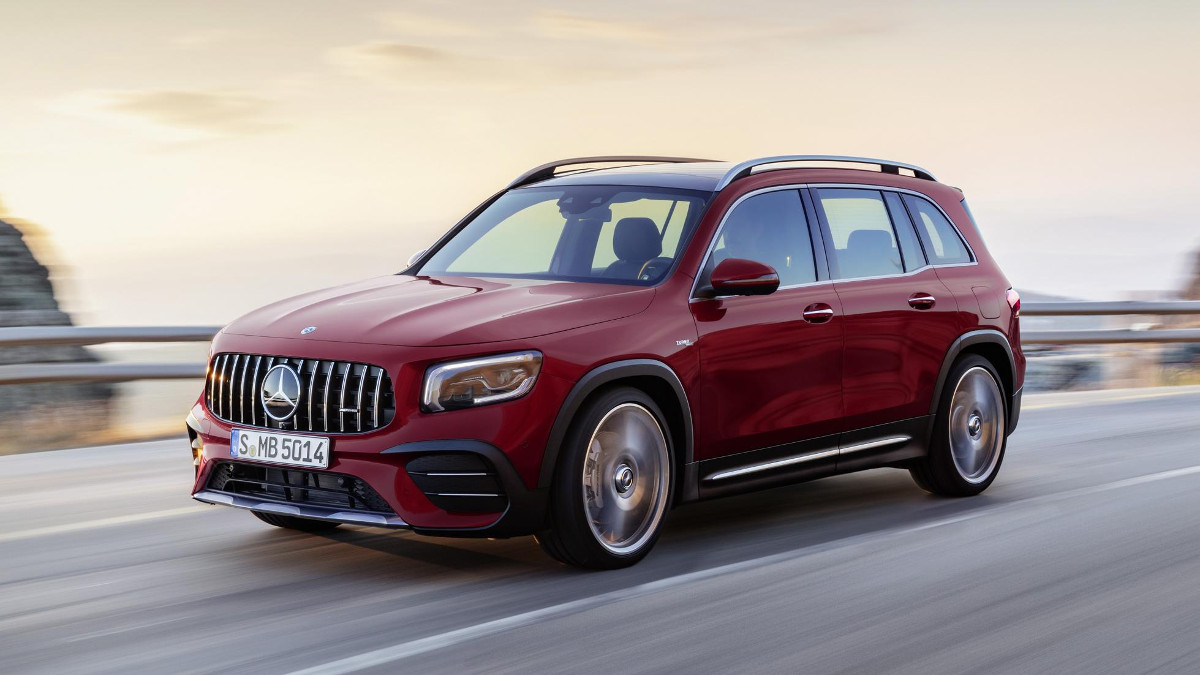 NOTE: This article first appeared on TopGear.com. Minor edits have been made.