Lewis Hamilton wants to create a very special edition of Mercedes-AMG's incoming hypercar—the car formerly known as Project One. Get ready, then, for a potential One 'LH Edition.'
Speaking to Top Gear, the five-time world champion confirmed that he'd expressed his desire to build a custom One to AMG. That car, of course, carries Hamilton's Formula 1 engine in the back.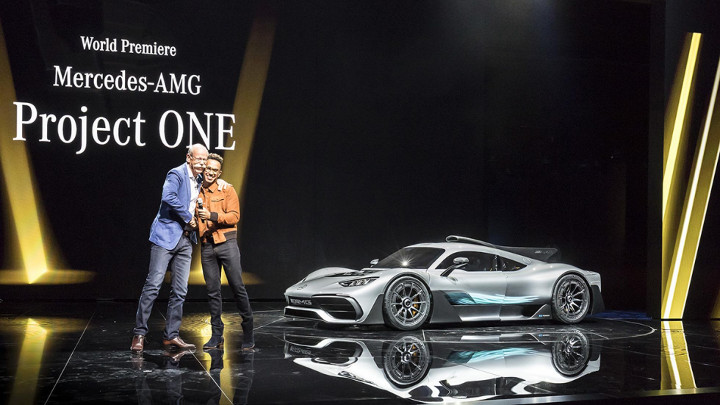 "I've not driven it yet, but I've developed the engine. I'm pretty proud of that," he told us. "I've won the championship in that engine. The drivability, the power output, and where the power comes in...all those kinds of things are what I helped steer. Getting that car is going to be awesome."
So, the LH Edition. "I want to do a special LH Edition. I've already spoken to them about it, and they're considering it. It doesn't make sense not to do it, considering we've won the world championship," he said. "Ferrari always have a 'world championship' sticker on their cars, and we should be proud of our heritage and it should be a part of that car."
ADVERTISEMENT - CONTINUE READING BELOW ↓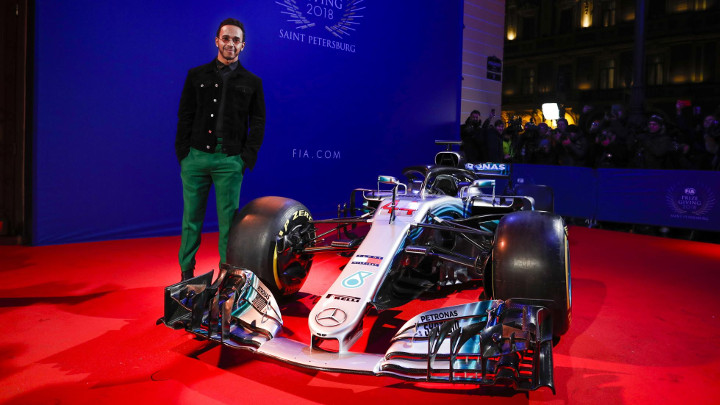 What would a LH Edition One look like? "I'd probably change the exhaust system, make it a bit louder. I'd naturally want to push Andy Cowell (head of Merc-AMG's F1 powertrains) to give it a little bit more power." Consider that the One is already pushing out in excess of 1,000hp from its 1.6-liter turbo hybrid V6, and you get some idea why Hamilton is a five-time champion.
"I'd probably change a few of the surfaces," Hamilton continued, "add a little bit to the bodykit. I don't know how much room they'd give me to do all of this, but I'd definitely do it. I could custom-design each one, with whoever ends up buying the car. That'd be a cool job."
A louder, more powerful, and custom-bodykitted Mercedes-AMG One designed by Hamilton? Color us interested.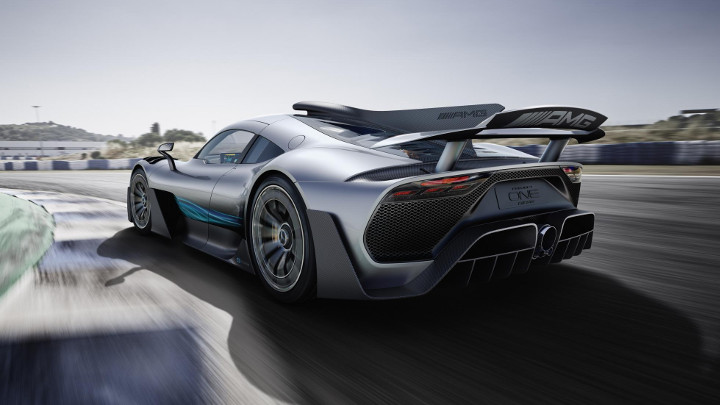 ADVERTISEMENT - CONTINUE READING BELOW ↓
Recommended Videos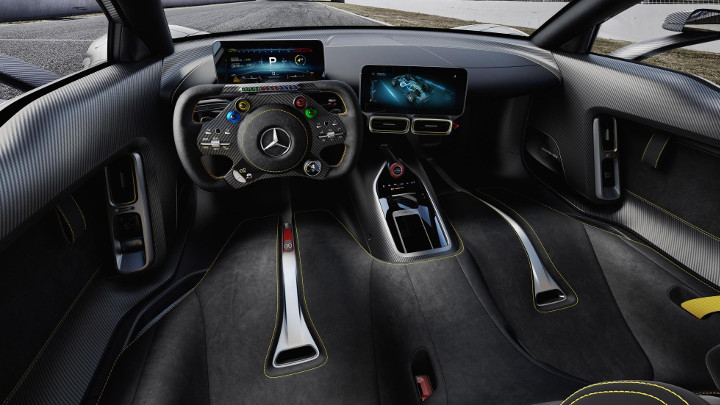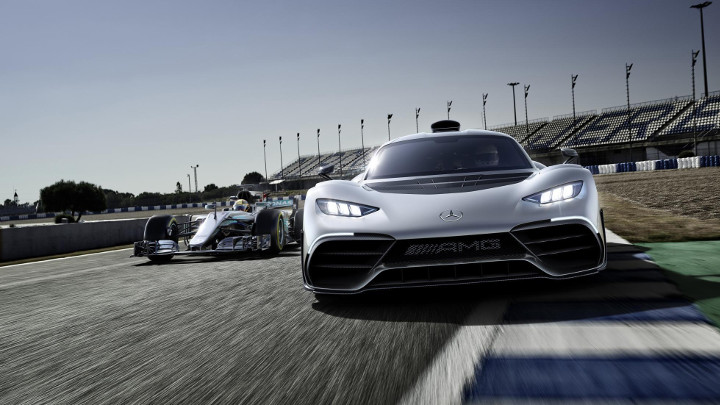 NOTE: This article first appeared on TopGear.com. Minor edits have been made.