This, to spell out the bleedingly obvious, is a very expensive, V12-powered, AMG-badged S-Class. And it fulfills the usual AMG S-Class tropes, such as possessing enough power to run a small village and enough torque to pull said village down. Or 630hp and 998Nm, if you're the kind of person who needs numbers instead of absurdist analogies.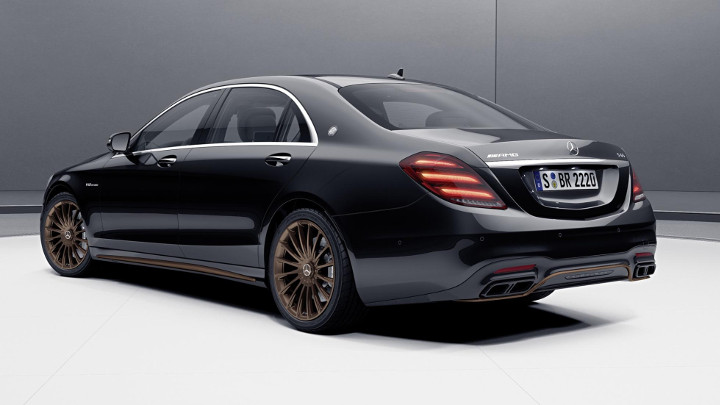 Other numbers include 130, for the number of special-edition S65s that Mercedes-Benz will build, 20 inches of wheel diameter per corner, 300kph in the kinds of places you're allowed to, and zero, for the number of effs given with its black-and-bronze color scheme. One number we don't have is the price, but we can say that a 'standard' S65 costs more than £180,000 (about P12.4 million), so you can safely assume this one won't come in any cheaper.
Continue reading below ↓
Recommended Videos
Rather troublingly, it's named the 'Final Edition,' which, unfortunately, means it is the last time you'll see a V12 powering an S-Class.
To send it off with some proper pomp, Merc has loaded up its flagship with every last one of its toys—up to and including temperature-controlled cupholders—and made sure to include the full first-class-flight aesthetic, with a pair of super-reclining rear seats and a 'business console' taking up the entire second row, in case the smoothness of the V12 is more attractive than its colossal power.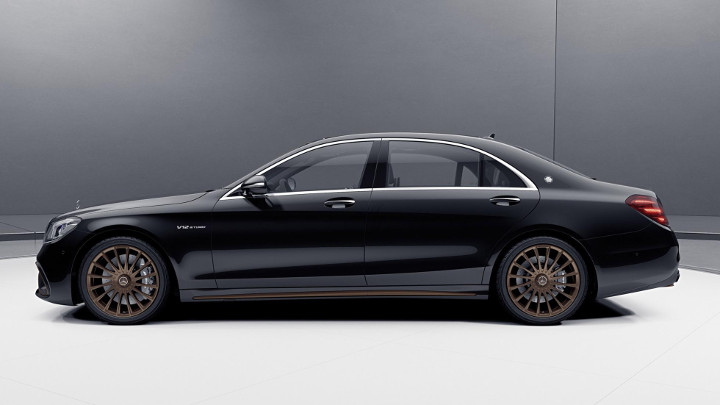 Why do we make such a song and dance about V12 engines in the first place? Well, without over-egging things by about six omelettes' worth, it's because the V12 is basically the perfect engine. Most engine configurations tend to require balancers and/or counterweights to ensure the engine doesn't shake itself to bits, but straight-sixes and V12s are inherently balanced. And having two banks of straight-sixes mean even more overlap of power strokes, resulting in unparalleled smoothness. V12s are, however, complex and expensive and less efficient than engine configurations with fewer cylinders, due to complex things involving frictional and thermal efficiency. So, you can see why top-end S-Classes have used V12 engines for so long, but also why this S65 is the last to use the vaunted engine configuration.
It does hurt to lose engineering exemplars like teutonically precise V12s, much like it hurt to lose technological vanguards like the Concorde. The comparison is all too easy to make: Both the V12 and the supersonic passenger jet are examples of what humanity can achieve when we're focused on the very best for ourselves without really considering much else. The harsh reality is that neither are anything approaching okay in the current political or, y'know, actual environment. And Merc's straight-sixes are now about as smooth as Sade played through silk speakers.
So, our questions are these: Is the time of the V12 just about up for all but the most hyperactive of hypercars, and how much should we miss it when it's gone?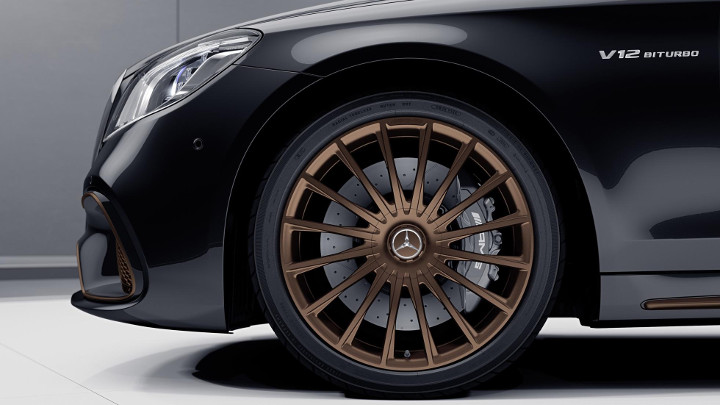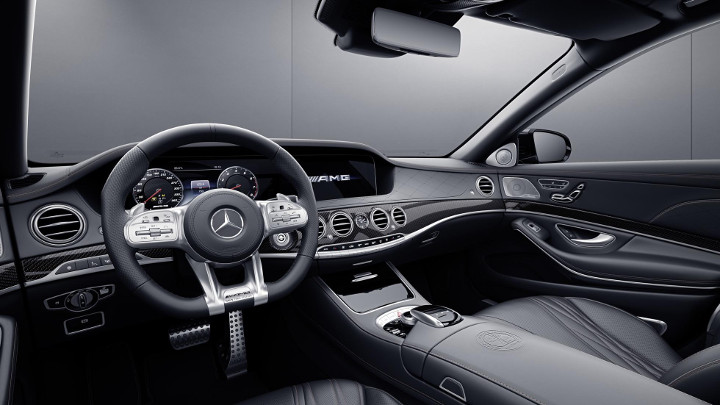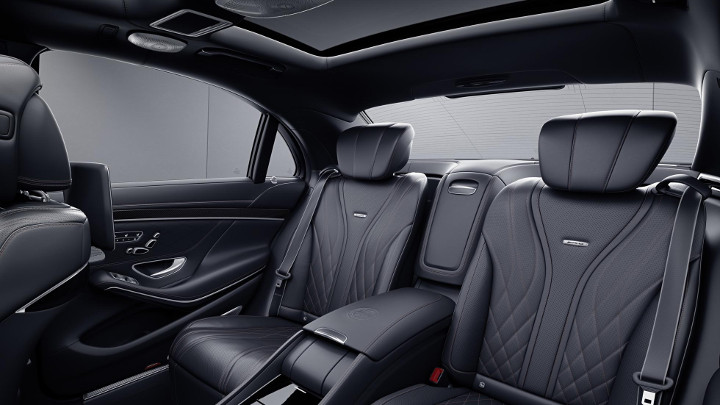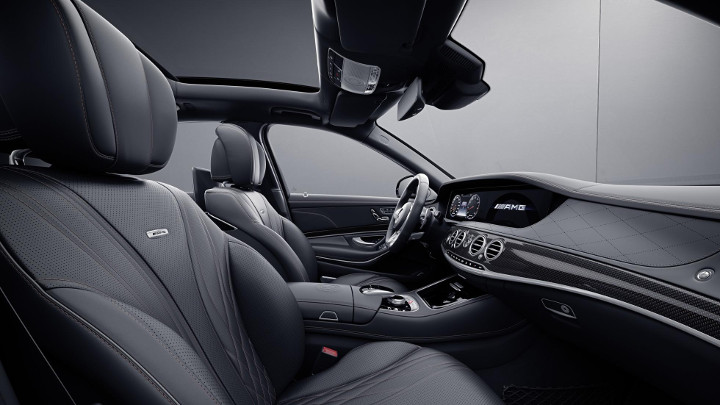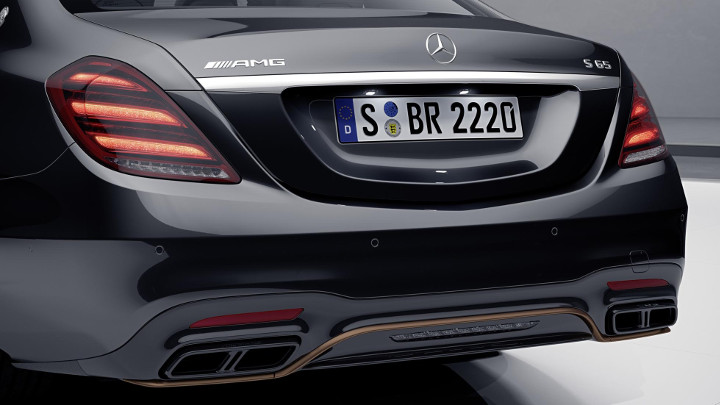 NOTE: This article first appeared on TopGear.com. Minor edits have been made.