How can we convey what the Mercedes-Maybach GLS 600 stands for? Well, try this gem from the press release on for size: "The new Mercedes-Maybach GLS has its own signature fragrance: The white osmanthus blossom, floral and light, is rounded off by a gentle leather note and spicy tea."
Yep, that's the level we're talking about here people. After all, just look at the thing. That is a serious amount of chrome grille going on up front. And the shiny bits don't stop there, either. There's a chrome skid plate, chrome window surrounds, and even chrome roof rails. Reflective roof rails—just what we always wanted.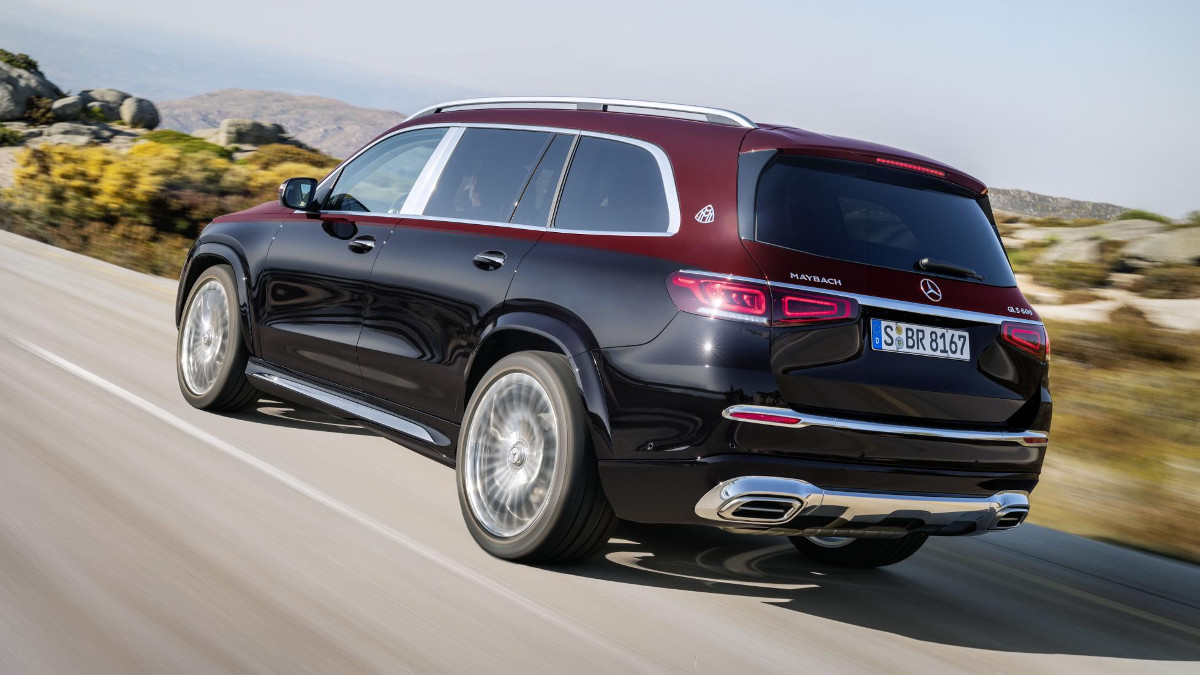 Continue reading below ↓
Recommended Videos
The wheels are 22-inch units as standard (with 23-inchers optional) and the Maybach-only two-tone paintwork can be had in seven different color combinations—two of which you can see here, and all of which are completely terrible.
Of course, we knew the Mercedes-Maybach version of the GLS was coming. It makes perfect financial sense considering that, in 2018, one in seven S-Classes sold were Maybachs. Plus, if you haven't noticed, the world has gone SUV-crazy.
It's when you open those huge doors that the luxury really begins, though. Pull the door handle and the GLS 600's air suspension will drop the car by 25mm to welcome you in. At the same time, a two-meter-long running board will swing out from behind the side sill to allow you to step up. Mercedes proudly states that this all happens in one second. Time is money, people, time is money.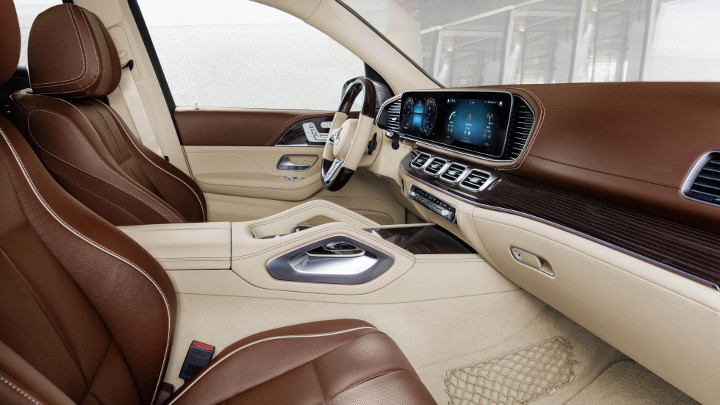 Clearly, the Maybach is a car for backseat passengers. It can be had with either four or five seats, but even if you spec the five-seat option, the outer two will be giant 'executive' seats with climate and massage functions. The four-seat option gets a hefty center console, which can be specced with temperature-controlled cupholders, a heatable armrest, and a fridge big enough for three bottles of only the finest champagne.
Of course, there's nappa leather absolutely everywhere, and Mercedes says the wood has all been aged for at least 10 years. You'll be able to better appreciate the standard Burmester surround sound system thanks to the partition between passenger compartment and trunk, and there's a whole array of tablets and screens in both the front and back seats.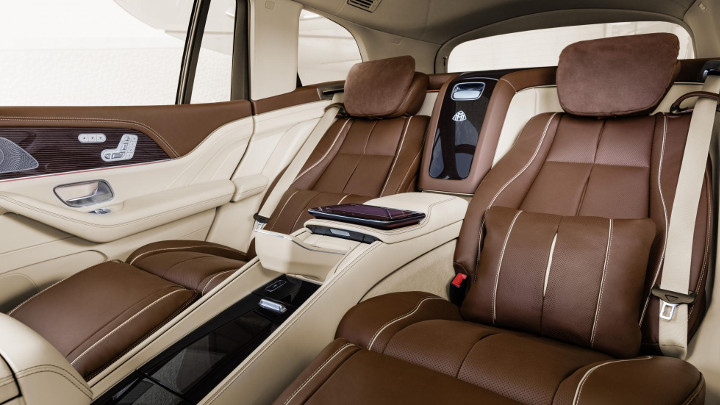 Perhaps the least important thing about the Maybach GLS is the way it drives, but you might be happy to hear it has a stonking-great 4.0-liter bi-turbo V8 engine to back up those bold looks. Max output is 550hp and 729Nm of torque. This car will even do 0-100kph in 4.9sec despite weighing 2,785kg.
There are all the usual Mercedes driving modes, but there's now also a 'Maybach mode' that prioritizes rear-seat comfort. Select it, and the chauffeur will be presented with a flat accelerator curve, fewer gearshifts from the nine-speed auto 'box, and all starts in second gear without the use of start/stop.
That's about all we know for now, and we're as eager as you probably will be to find out how much this all costs. Our guess? A lot.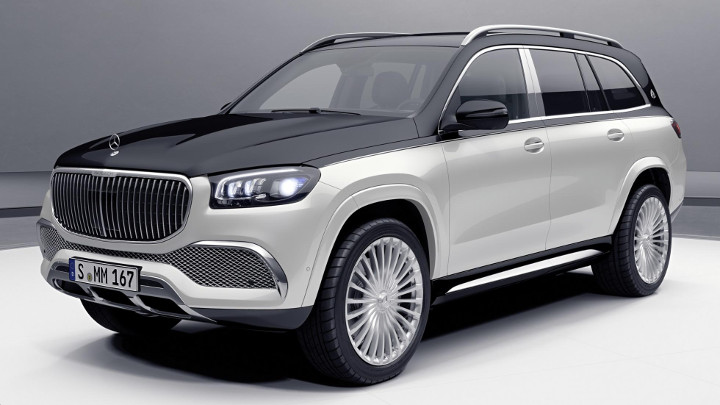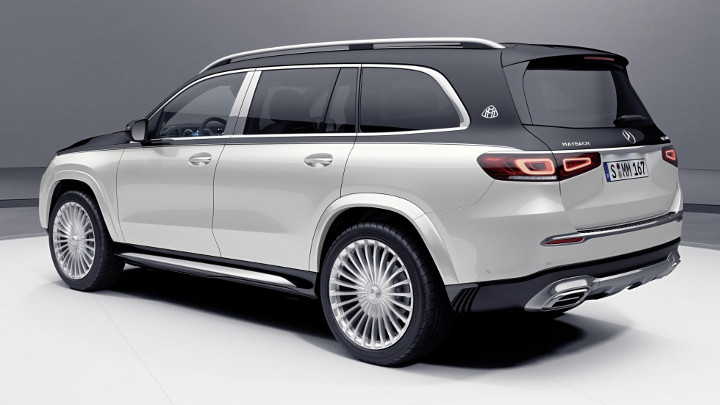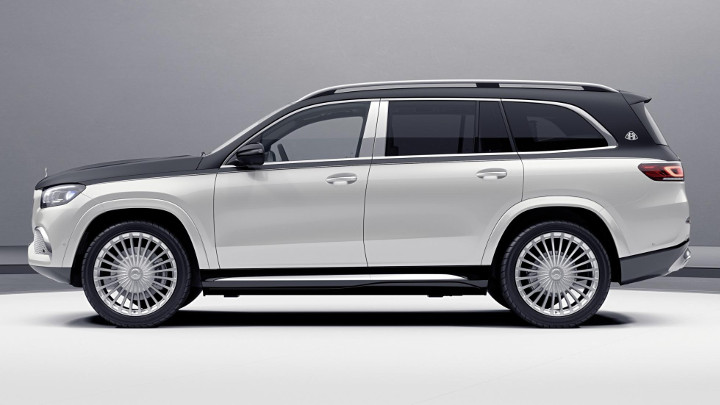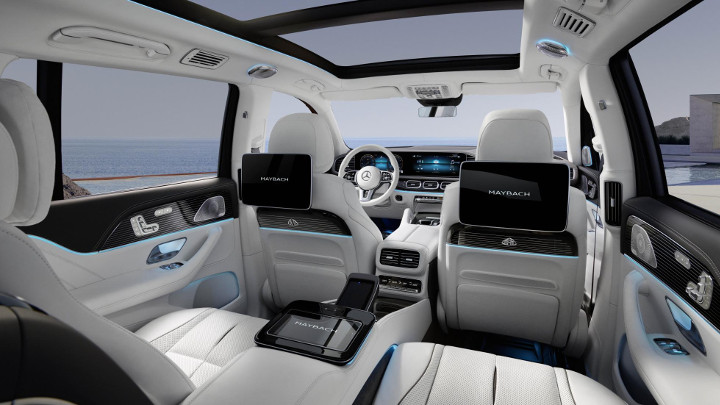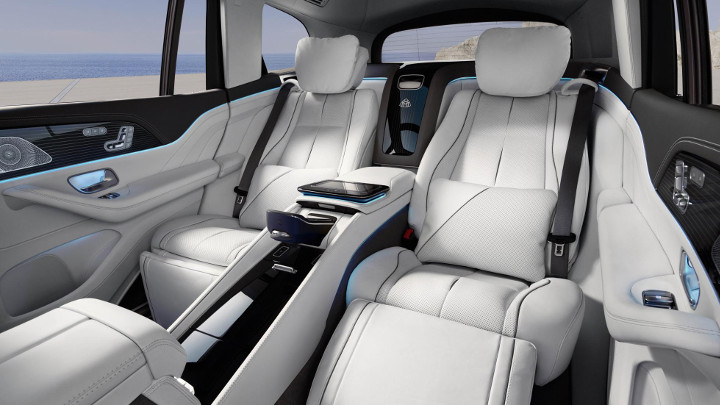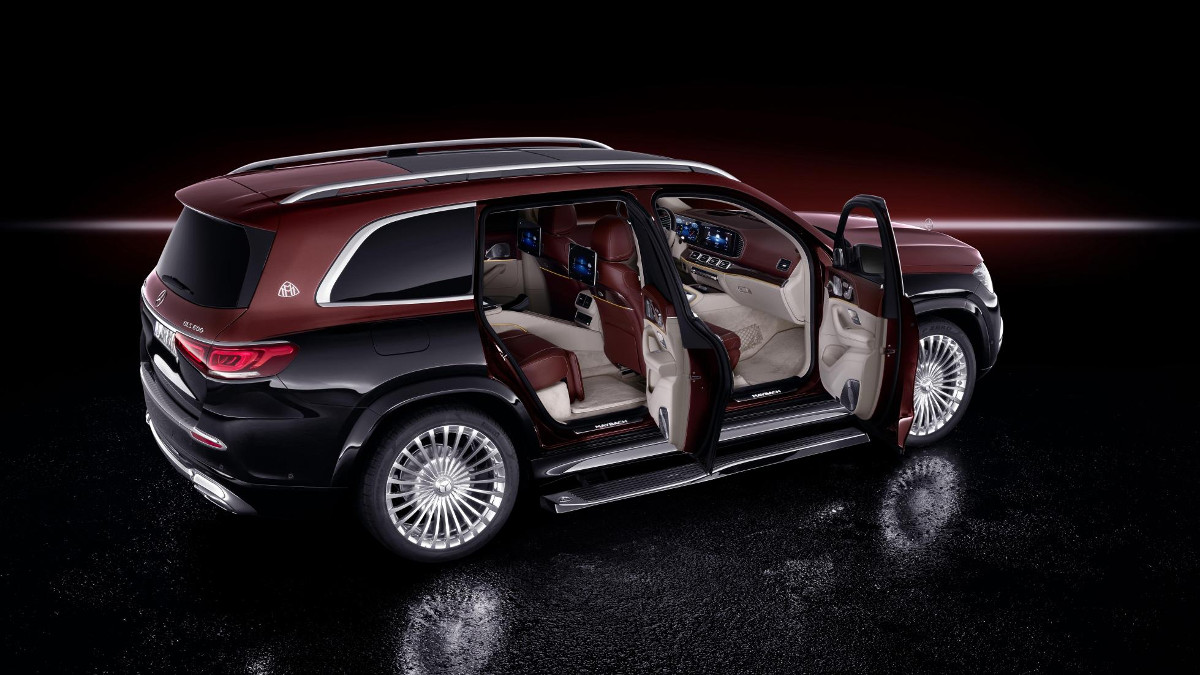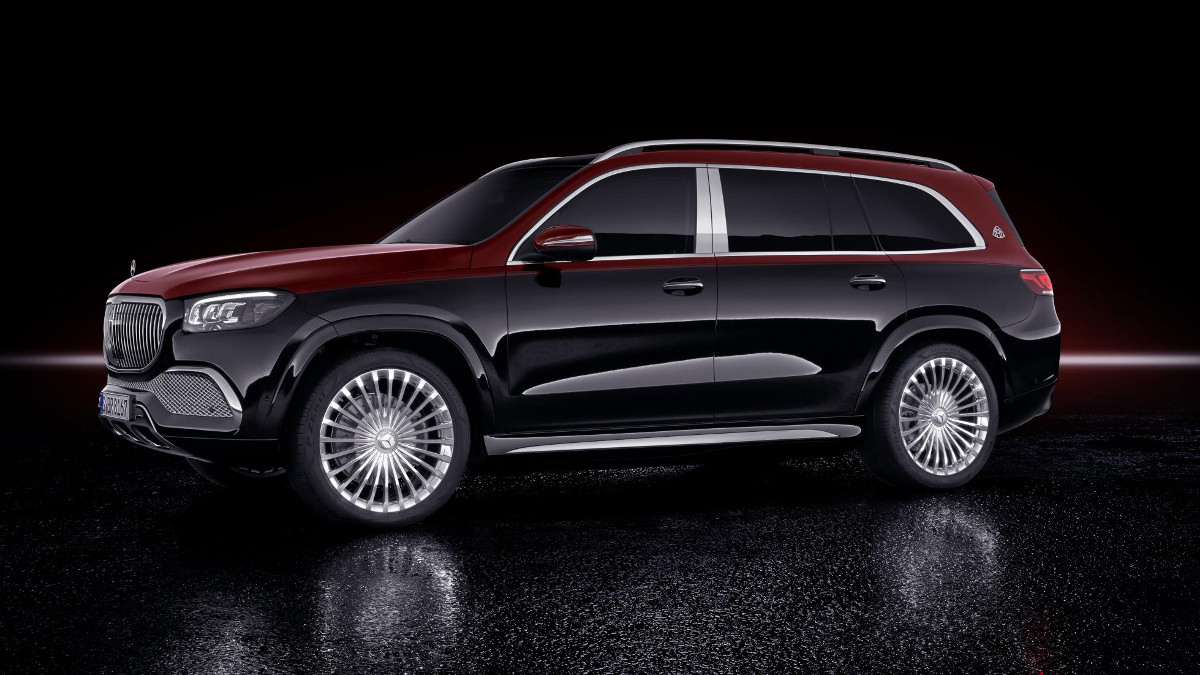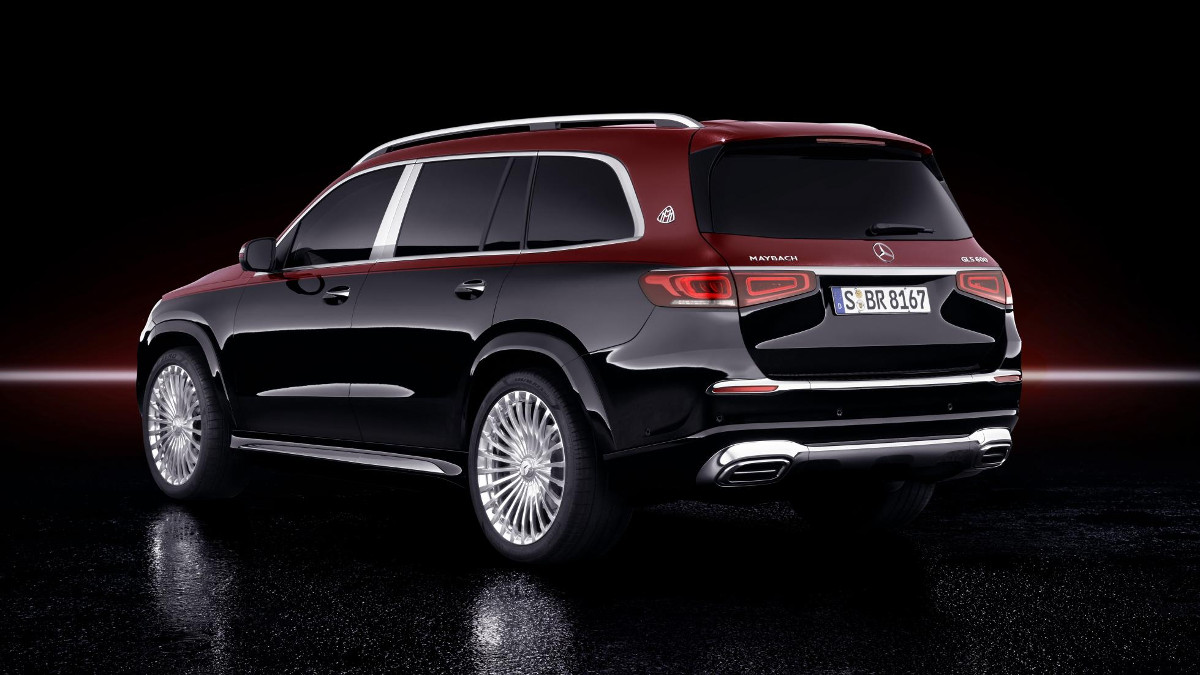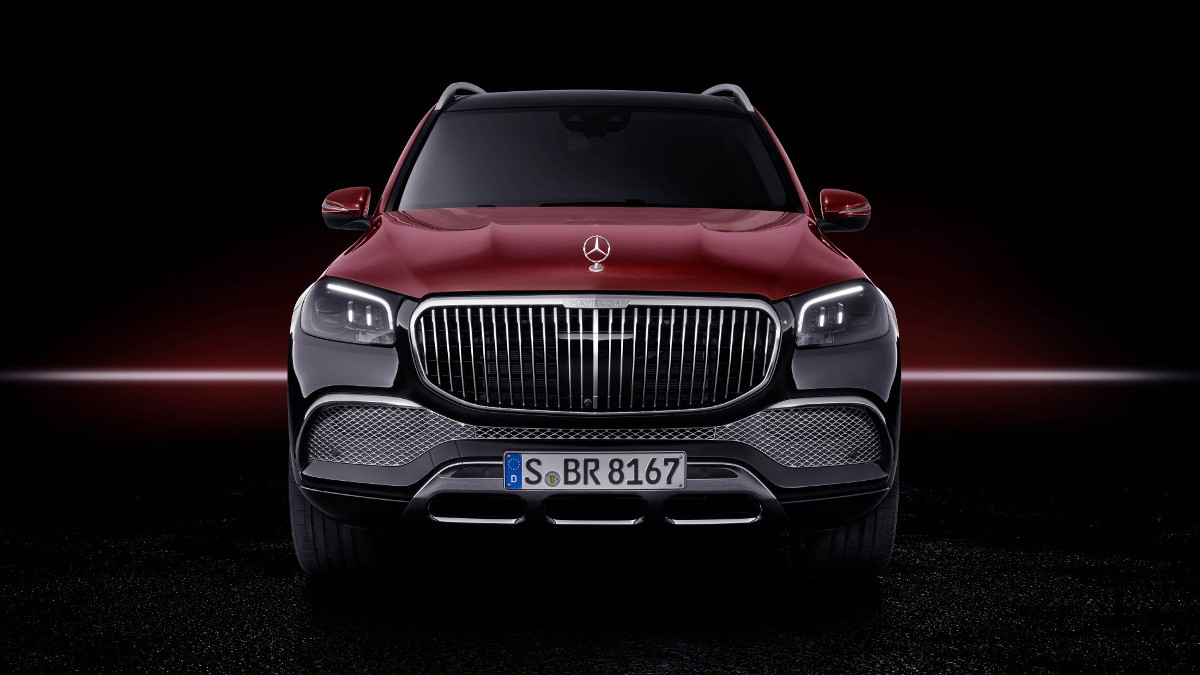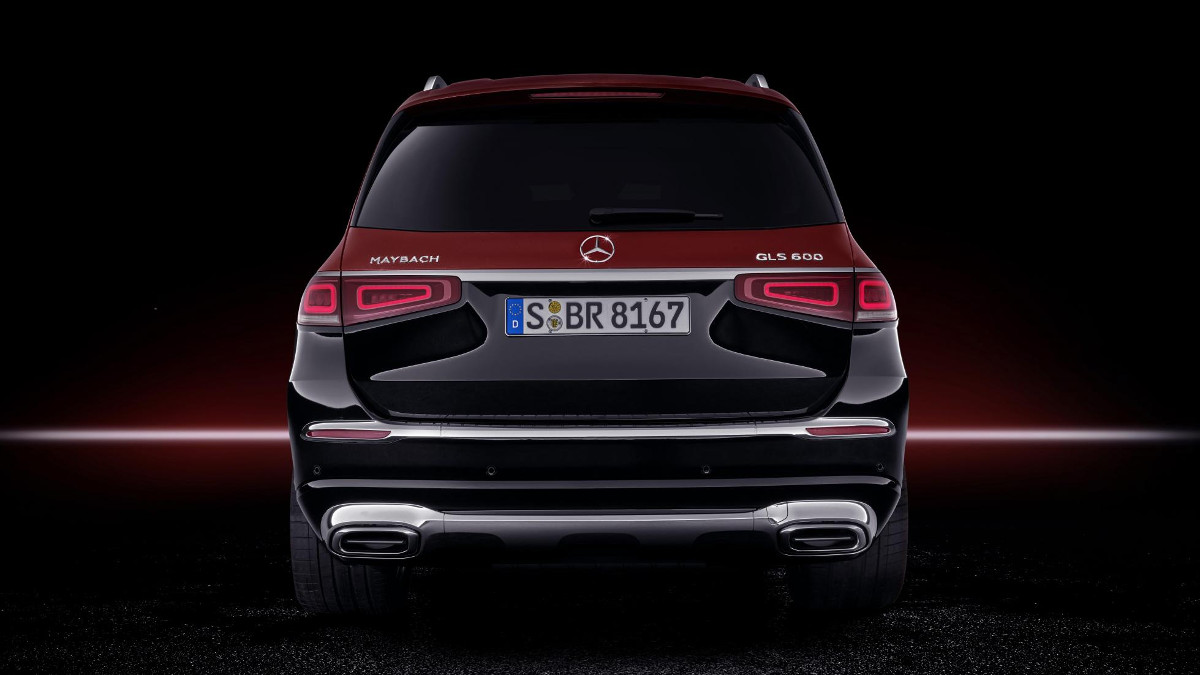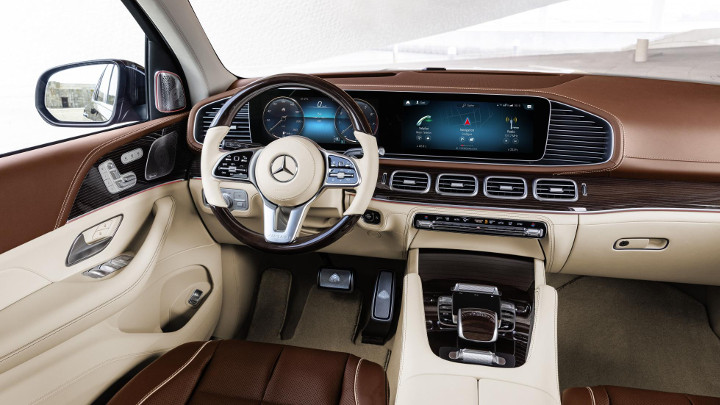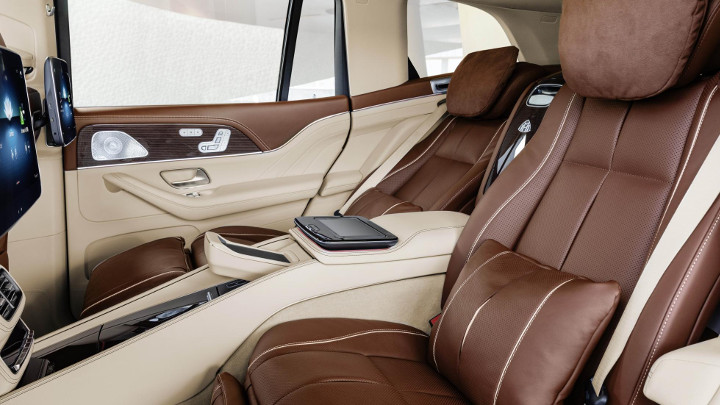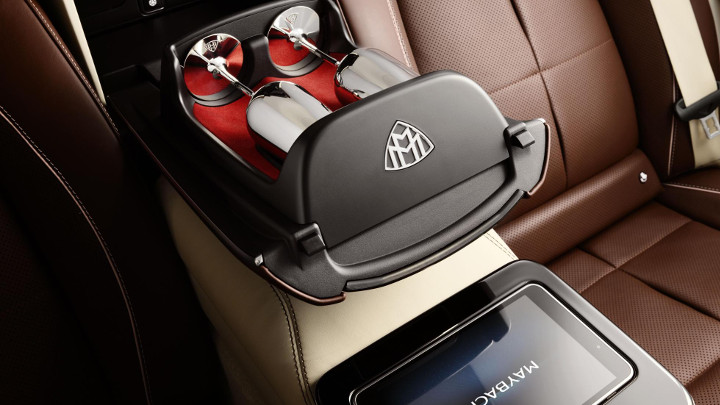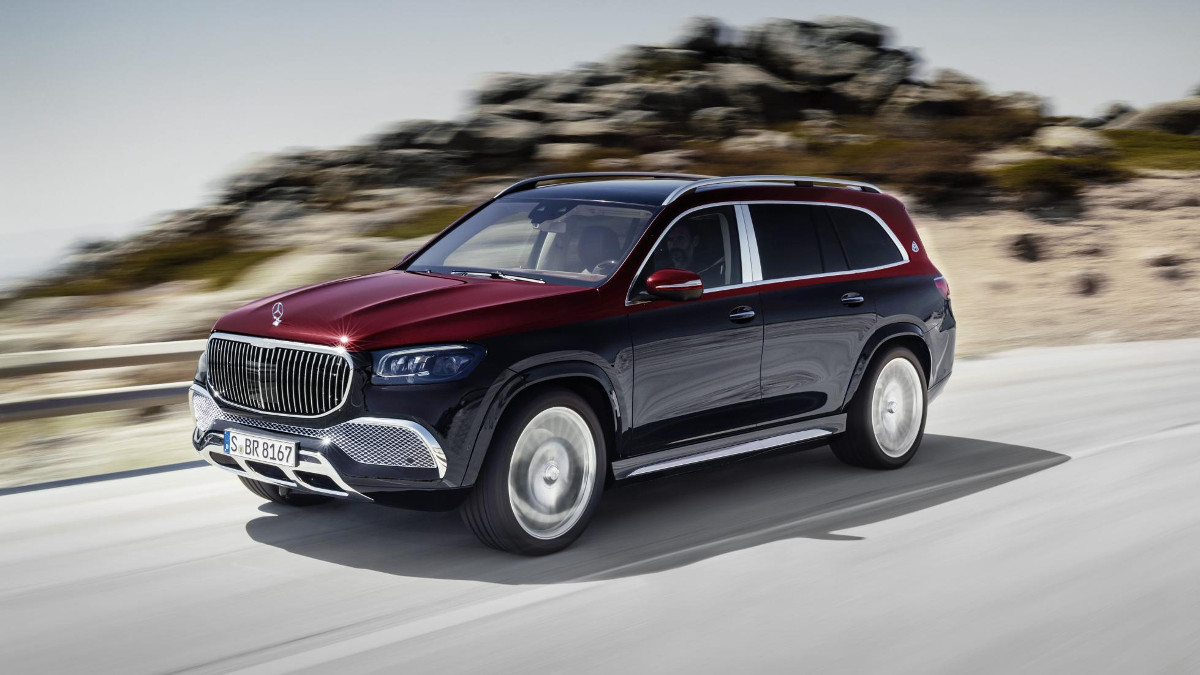 NOTE: This article first appeared on TopGear.com. Minor edits have been made.