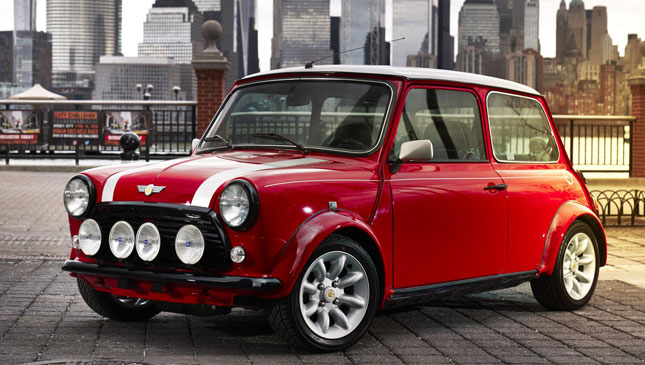 Hey kids! Do you like classic Minis? Do you like hyper-mega-quick electric cars? Then, unless we've severely misjudged things, you'll love this electric Mini concept, which is heading to this week's New York Auto Show.
Yes, you read that right; it's all the bountiful visual and tactile joy of an original (Okay, Rover, if you're one to split hairs) Mini, infused with the bleeding edge of BMW's electric tech. It's like Paddy Hopkirk crossed with Blade Runner. Go on, search your heart of hearts and tell us that isn't something you never knew you always wanted.
Details? Well, according to BMW, "It's got a range of 105km and a top speed of 121kph," thanks to "30 lithium-ion phosphate batteries" that you can charge in just four hours from a regular household socket. And… okay, that's not hyper-mega-quick. But then again, there isn't all that much space to wedge various electric things. Y'know, because Mini. It is fully licensed for on-road use, however. We'd speculate about power outputs, 0-100 times and so on, but we're fresh out of tea leaves and our fortune teller is off for a bank holiday weekend to Stonehenge. Don't ask why.
ADVERTISEMENT - CONTINUE READING BELOW ↓
In terms juicy details on the build process… well, they're pretty scant, except for the fact that it's a "late and carefully restored classic Mini Cooper," refreshed and reborn with a bit of mains power, and comes out of the electrification process weighing 770kg—not much more than the gas-powered version on which it was based. Although the regular engine, gas tank, radiator, and ancillaries in the Mini aren't exactly boat anchors, so we're inclined to forgive the extra mass.
Oh, and you'd better believe that they remembered to include "unmistakable go-kart feeling" among the press jargon. Consider that box ticked, then.
Yes, this lovely little thing is almost definitely a tool to drum up a bit of awareness about Mini's electric push and future battery-powered models. And yes, you'll be able to get a brand-new electric Mini starting next year, and we're sure that'll be fine and/or dandy. But we're not interested in that right now. Not with a classic electric Mini staring us in the face. So just do what we did—look at the pics and imagine the goodness…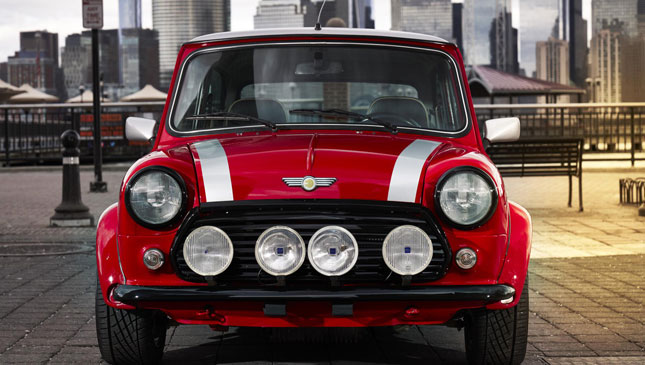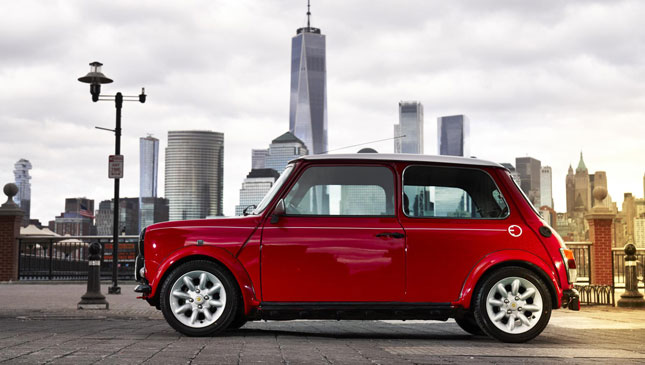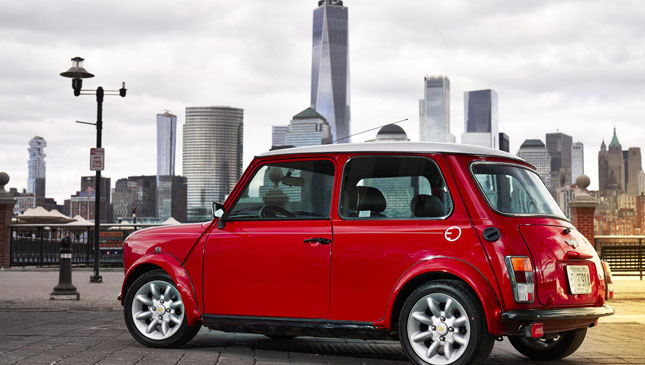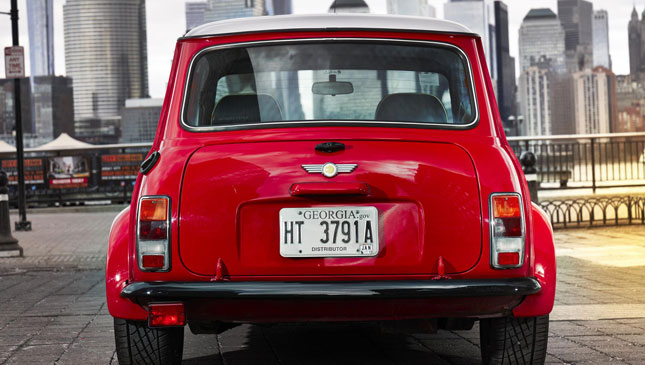 ADVERTISEMENT - CONTINUE READING BELOW ↓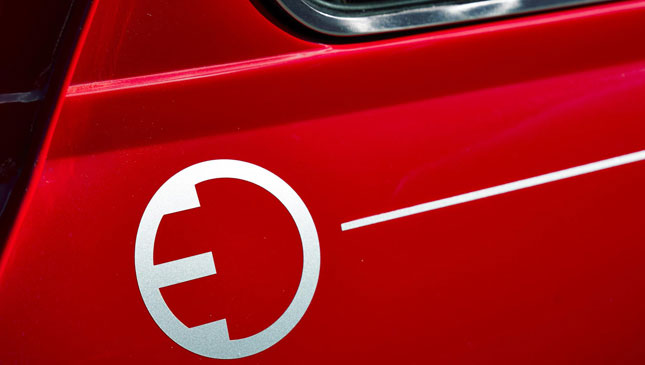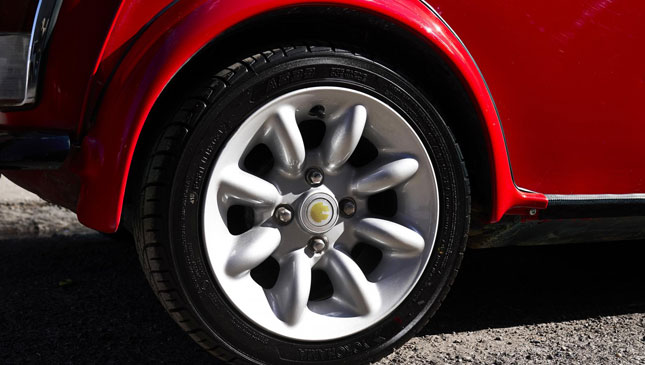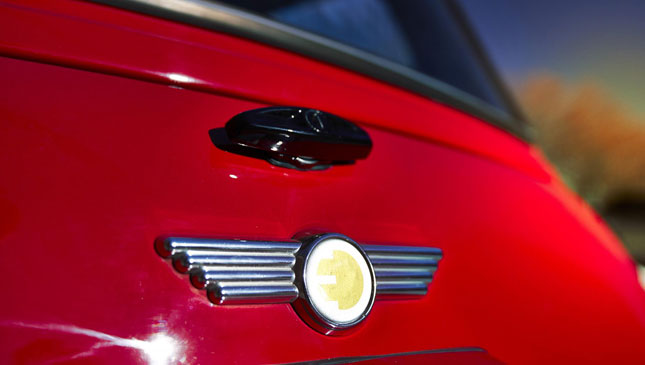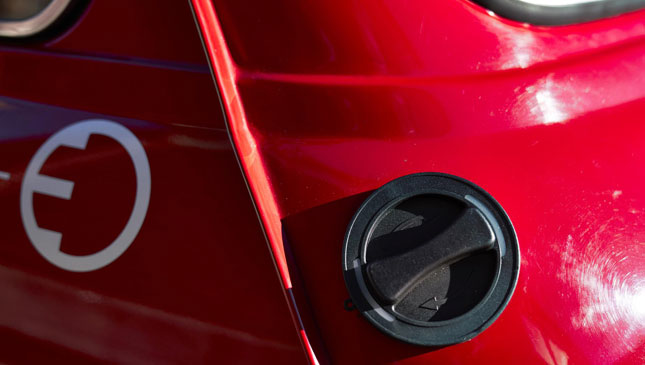 NOTE: This article first appeared on TopGear.com. Minor edits have been made.