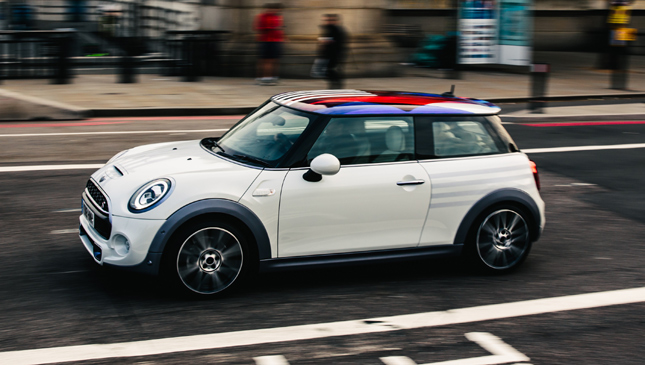 Prince Harry and Meghan Markle are set to tie the knot later this week and, naturally, all things British are excited. Perhaps none more so than Mini which, despite now being owned by the BMW Group, has hopped aboard the Royal bandwagon by building a one-off Hatch to commemorate the occasion.
A wedding gift? Not exactly. The special Crystal White car will not be going to the newlyweds, but rather to the charity of couple's choice—The Children's HIV Association—to be put up for public auction.
Oliver Heilmer, head of Mini design, says the carmaker is happy to be able to mark the event with the vehicle. "The Mini Design team has created a one-off Mini Hatch for the occasion. Its specially designed roof graphic combines with 3D-printed personalized interior and exterior details as well as special embroidery to make this a Mini like no other."
Those 3D-printed design bits include special turn indicators featuring side scuttles with the couple's initials on it. The roof takes inspiration from the couple's home flags, the UK Union Jack and US Stars and Stripes. Open the door, and you're greeted by projected lighting on the ground that reads "Just married," while the Satellite Grey leather interior also flaunts a dashboard trim with the wedding date and well wishes on it.
ADVERTISEMENT - CONTINUE READING BELOW ↓
"As an iconic British brand with almost 60 years of history in the UK, we are pleased to mark the royal wedding with this special charitable gift," Heilmer says.
It's a thoughtful gesture going toward a worthwhile cause. Are you as excited for the Royal Wedding as Mini is?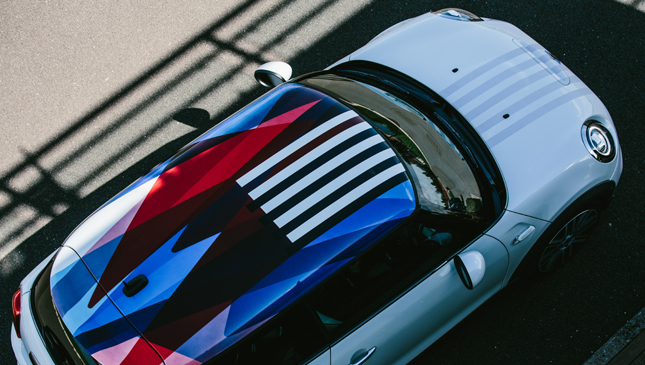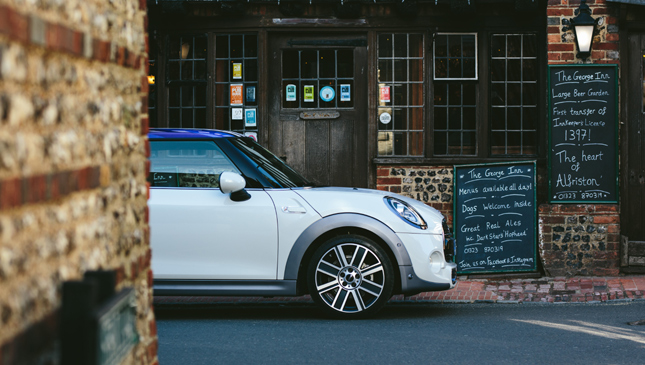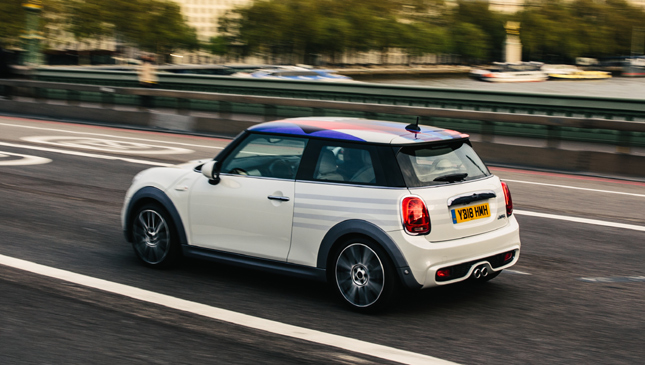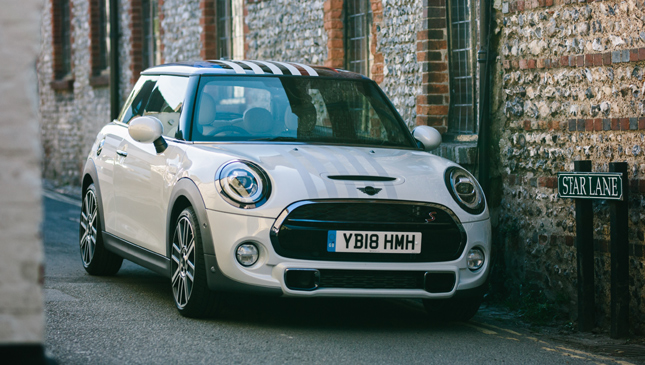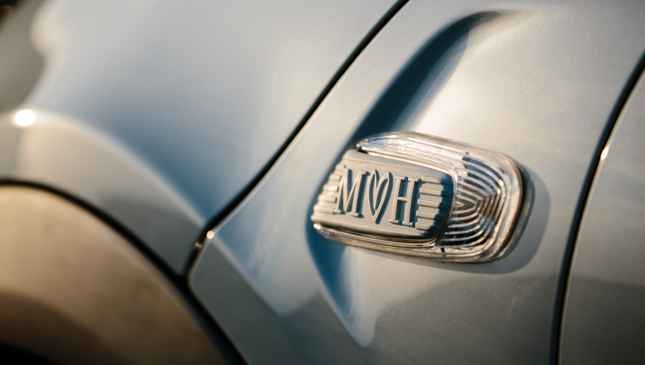 ADVERTISEMENT - CONTINUE READING BELOW ↓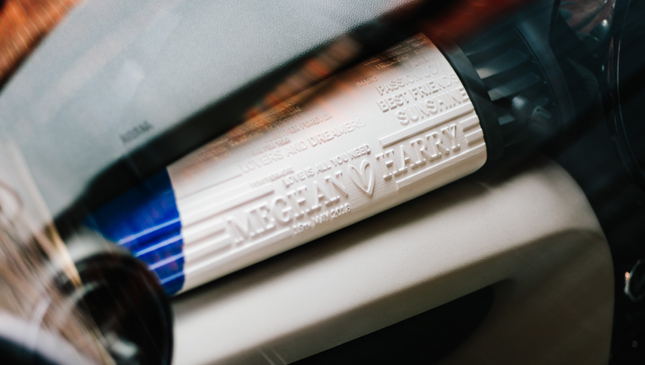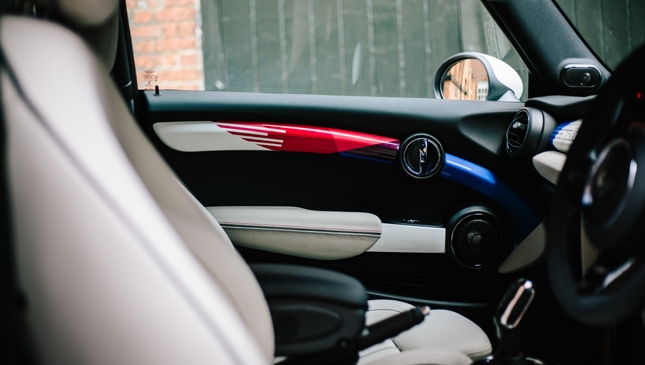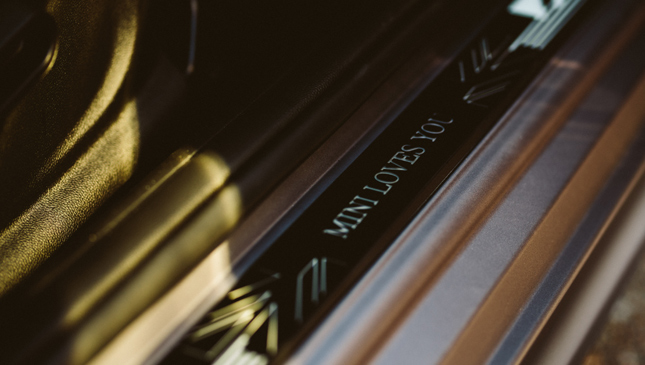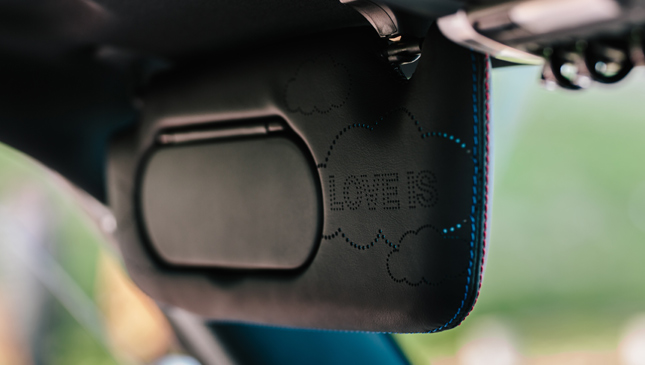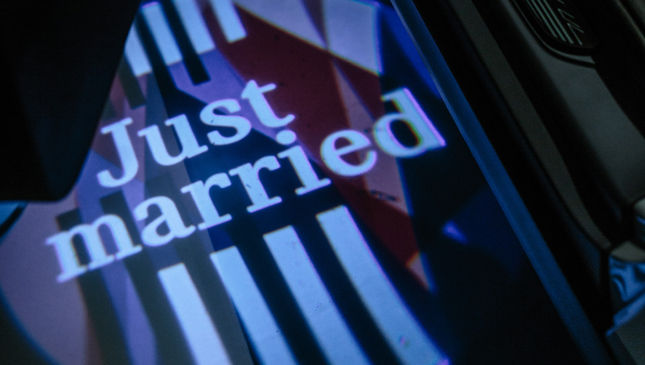 ADVERTISEMENT - CONTINUE READING BELOW ↓