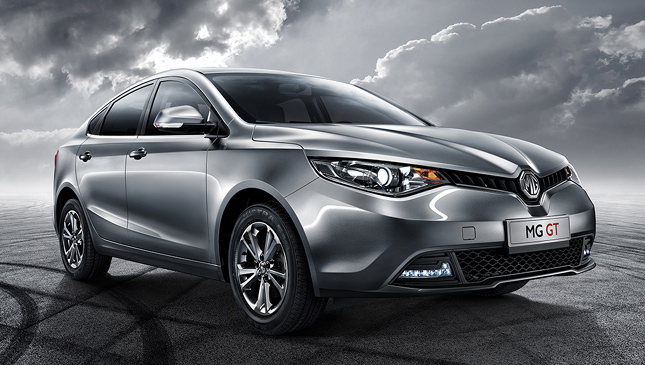 A few months back, we reported Morris Garages Philippines' initial product lineup, which includes the MG 3 and MG 5 hatchbacks, as well as the MG 350 sedan. Now you can add the MG GT, a coupe-like sedan, to that list.
The GT will be available in our market in two variants. One is powered by a 1.5-liter turbo engine rated at 127hp and 210Nm, and mated to a six-speed automatic transmission. The other is equipped with a more advanced 1.4-liter turbo motor rated at 148hp and 235Nm, and mated to a seven-speed dual-clutch transmission.
The British brand is targeting the GT at younger drivers looking for a novel and stylish alternative to the mainstream sedans dominating the market today.
The GT features a sharp exterior that gives an edgy, speedy vibe. Its headlights and grille form seamlessly into a single unit, accentuated by the MG logo front and center, while the taillights that span the vehicle's entire rear end fits right in with the car's sleek design language. Interior-wise, the MG keeps it relatively simple by going with a dominantly dark color scheme, with silver and chrome highlights on the center console. The blue glow of the instrument panel stands out in the dark.
The GT will be the first MG model equipped with SAIC Cube-Tech power assembly, while the more premium 1.4-liter variant will be the first to sport a TGI in-cylinder direct-injection turbocharged engine. Both variants will sport MG's start/stop intelligent energy-saving system.
The prices? The 1.5-liter GT is priced at P895,000, while the 1.4-liter version will go for P995,000. Morris Garages Philippines will formally present the model on July 28.
ADVERTISEMENT - CONTINUE READING BELOW ↓
MG surely has a long way to go before it can truly enjoy consumer trust in our market, but a model like the GT will surely help the brand get there.
UPDATE: The advance press release that Morris Garages Philippines gave us mistakenly indicated that the 1.5-liter variant had a turbocharger. It does not. It is naturally aspirated and only has 107hp and 135Nm. Apologies for this error.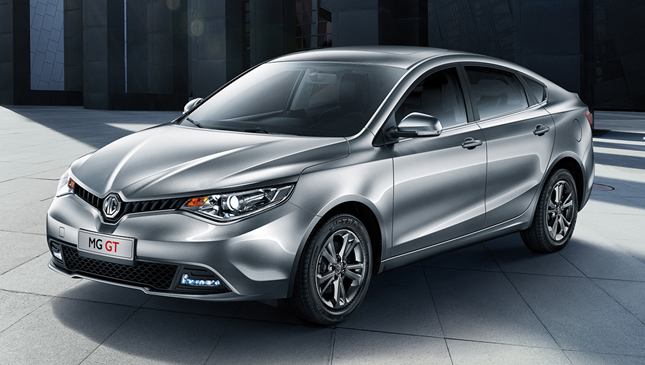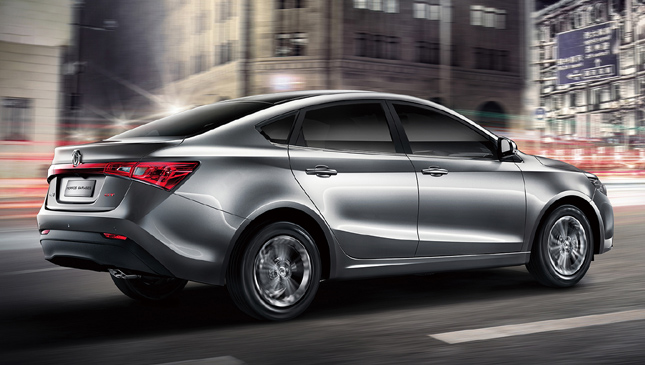 ADVERTISEMENT - CONTINUE READING BELOW ↓
Recommended Videos