The original_and utterly beautiful—New Stratos concept, pictured above, was based on the underpinnings of the Ferrari 430 Scuderia, and borrowed that car's chassis, naturally aspirated 4.3-liter V8 developing 500hp, and its automated manual paddleshift gearbox.
A run of 50 converted cars was mooted as far back as 2010, but Ferrari predictably blocked the plan, for using its own hallowed components to resurrect Lancia. And for potentially making a lighter, better supercar than the hardcore F430…
There are only a few details on what's underpinning the new car, but we can tell you power is up; the, um, 'new New Stratos' is set to deliver 550hp. And the company has confirmed the new car will retain those iconic giant door bins for holding a crash helmet. We'll bring you more details when the new car is revealed—in road, race and rally spec—at the Geneva Motor Show next month. We. Cannot. Wait.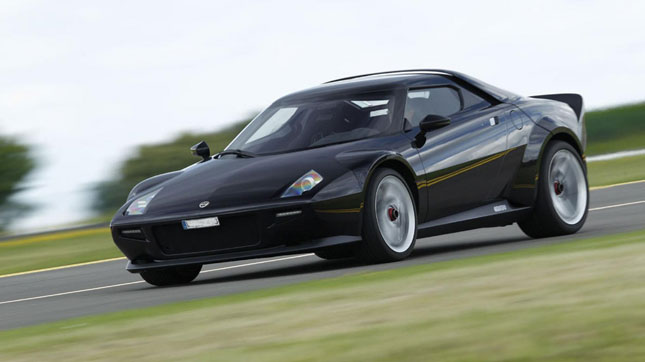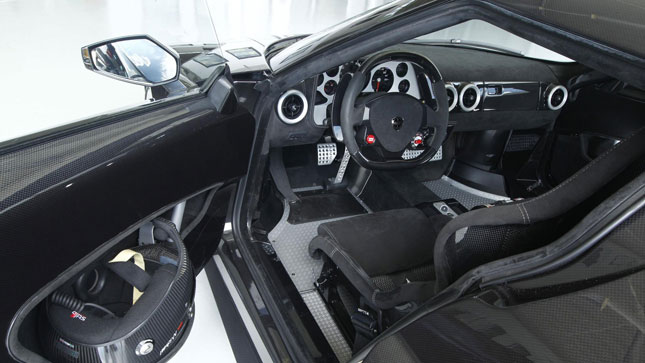 NOTE: This article first appeared on TopGear.com. Minor edits have been made.