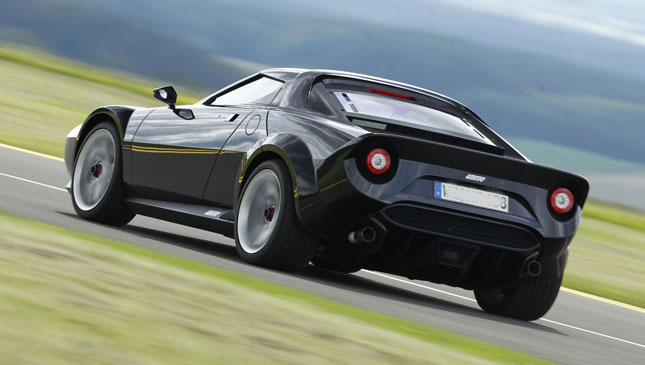 News to warm the hearts and water the mouths of petrolheads the world over: the New Stratos is back.
Italian coachbuilding firm Manifattura Automobili Torino has announced it will build a 25-strong limited series of the Lancia Stratos-inspired supercar. And what's more, there'll be three different versions. A road going supercar, a GT racing car and—be still our beating hearts—a Safari rally spec version.
Manifattura Automobili Torino, which built the original New Stratos prototype back in 2010—and is now in charge of making the 5,000bhp Devel Sixteen and Apollo's wild Intensa Emozione a reality—has gone into partnership with Michael Stoschek, Chairman of the Brose Group.
Continue reading below ↓
Recommended Videos
Their plan is to offer 25 New Stratoses, homologated for worldwide sale, and each individualized to the customer's tastes and skills.
Whether you want a Stratos for Monaco posing (we hope not) or a liveried example of chunky tires and trick dampers to charge through forests and across deserts (we hope so), they'll fulfill your wishes.
Michael Stoschek has commented on the new agreement by saying: "I am delighted that other passionate car enthusiasts can experience how the successor of the most fascinating rally car from the '70s still sets the bar for design and performance today."
The original_and utterly beautiful—New Stratos concept, pictured above, was based on the underpinnings of the Ferrari 430 Scuderia, and borrowed that car's chassis, naturally aspirated 4.3-liter V8 developing 500hp, and its automated manual paddleshift gearbox.
A run of 50 converted cars was mooted as far back as 2010, but Ferrari predictably blocked the plan, for using its own hallowed components to resurrect Lancia. And for potentially making a lighter, better supercar than the hardcore F430…
There are only a few details on what's underpinning the new car, but we can tell you power is up; the, um, 'new New Stratos' is set to deliver 550hp. And the company has confirmed the new car will retain those iconic giant door bins for holding a crash helmet. We'll bring you more details when the new car is revealed—in road, race and rally spec—at the Geneva Motor Show next month. We. Cannot. Wait.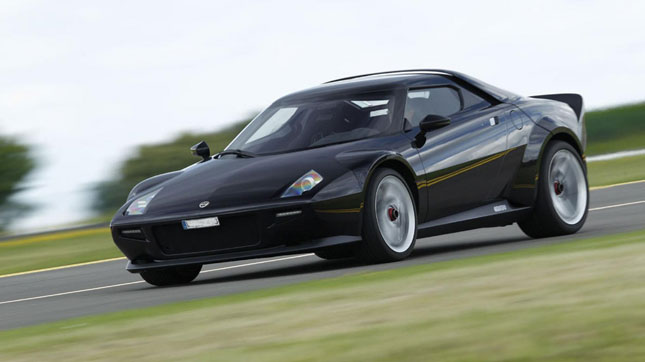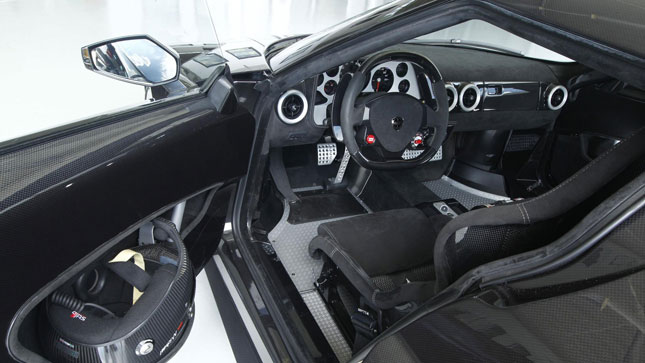 NOTE: This article first appeared on TopGear.com. Minor edits have been made.