Nismo's Heritage Parts Program has done the very honorable thing and rolled out something special for April: The opportunity to buy a brand-new block and cylinder head for the original Skyline GT-R.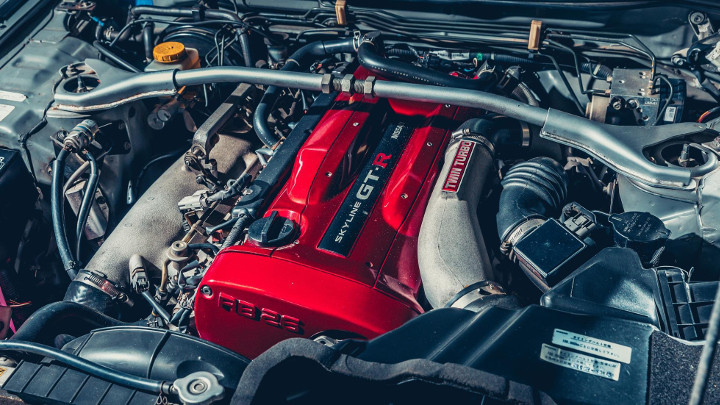 That's the block and cylinder head fitted to the R32, R33, and R34 Skyline GT-Rs—the twin-turbo RB26DETT. Quite a good engine, that.
In local prices, the block is JPY170,000 (P80,800), while the cylinder head is a little more at JPY187,000 (P88,830). If you've got an R33 or an R34, you can buy a different block that'll deal with more power. It'll cost you significantly more, at JPY 425,000 (P201,900).
ADVERTISEMENT - CONTINUE READING BELOW ↓
Other bits you can pick up include the fuel pump, the rear-exhaust assembly, an engine wiring harness, and all the other bits that Nismo's Heritage department has been offering since late 2017.
A brand-new, factory-fresh cylinder block and cylinder head for your Skyline GT-R? You know what to do. Before you do that, however—and before we give in to the temptation to shoehorn in Fast and Furious references—let's look at some pictures of old Skyline GT-Rs because they look fantastic.
Step forward, R32-san: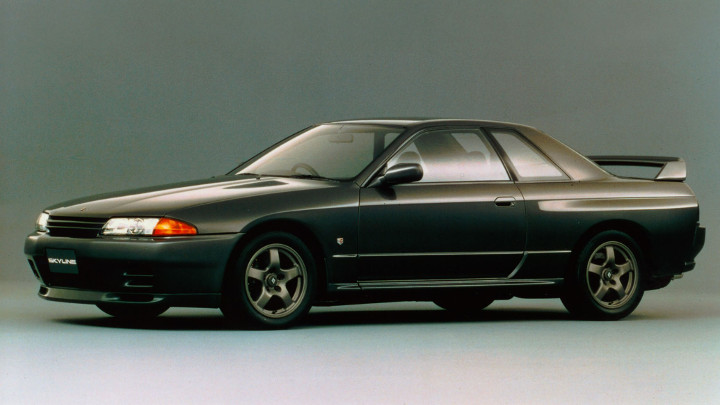 And here's an R33: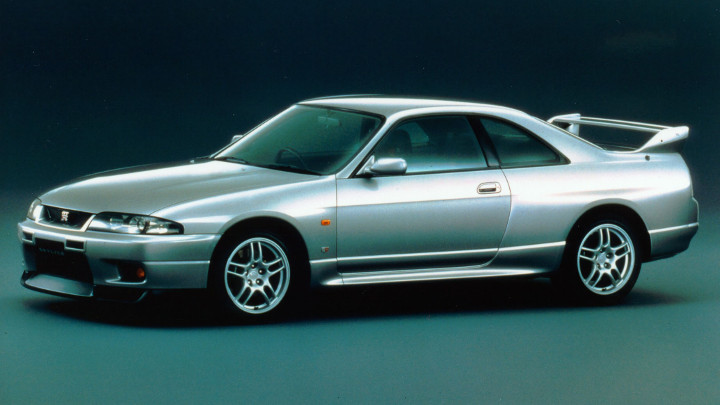 ADVERTISEMENT - CONTINUE READING BELOW ↓
Recommended Videos
And finally, an R34 (again):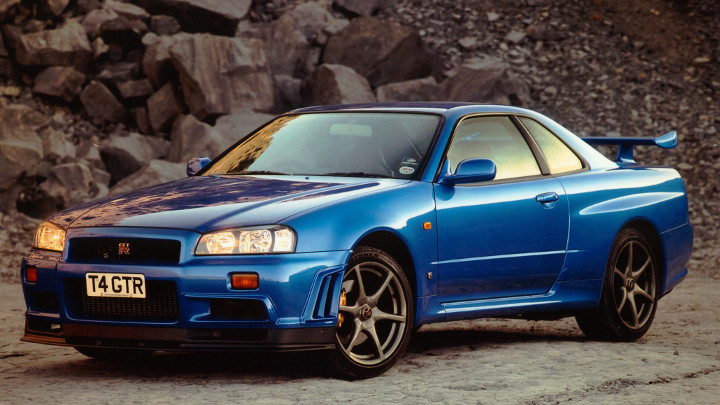 Now, go read Top Gear's massive group test where we drive the icons of video-game leviathan Gran Turismo. Mostly because we managed to recreate the classic start sequence in real life. Look!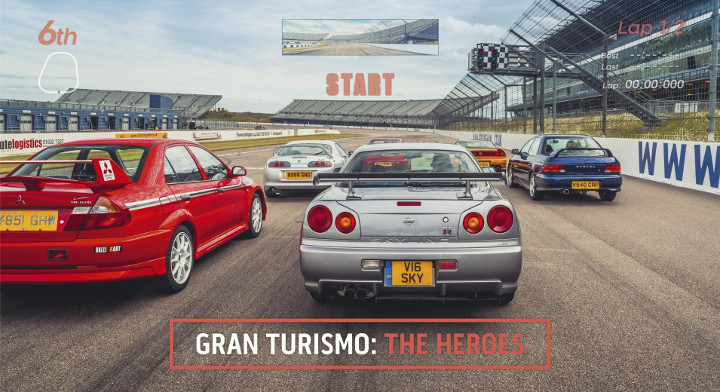 NOTE: This article first appeared on TopGear.com. Minor edits have been made.
ADVERTISEMENT - CONTINUE READING BELOW ↓