Attention JDM lovers: Are you having some trouble sourcing parts for an R33 or R34 Skyline? If yes, Christmas came early.
Nissan has announced that its Nismo Heritage Parts Program—created to support proud owners of the Japanese carmaker's performance cars—is being expanded to include the aforementioned GT-Rs.
What parts are covered? According to Nissan, the expansion will make available exterior, powertrain, electrical, and various other mechanical components for the two vehicles.
The carmaker also took the opportunity to announce that it is making more parts available for the R32, "including not just essentials related to driving performance or vehicle inspections, but also hard-to-find components such as new weather stripping or power window switches."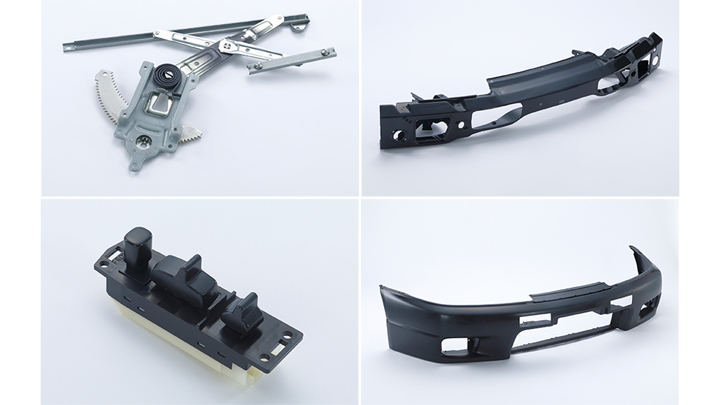 Continue reading below ↓
Recommended Videos
The Nismo Heritage Parts Program was launched in 2017, beginning with 80 parts for the R32 Skyline GT-R. This development essentially doubles the number of parts covered by the program to 160. This, Nissan says, makes it "the largest selection of parts for these models in Japan."
If you're eager to see exactly what parts are being made available, you can head to this year's Nismo Festival. There, a full list of parts will can be checked out at the Omori factory booth. Interested?