It's not every day that stunning concepts make it onto an actual production floor, but every once in a while, lightning strikes.
Such is the case of the Nissan GT-R50 by Italdesign. The Japanese carmaker has just announced that the futuristic concept vehicle is indeed going into production, and the company is now accepting orders for the 50-vehicle limited run.
How much for this Nismo-tuned beast? You can drive one home to the tune of €990,000—before taxes and options. That's a whopping P59 million. Yikes.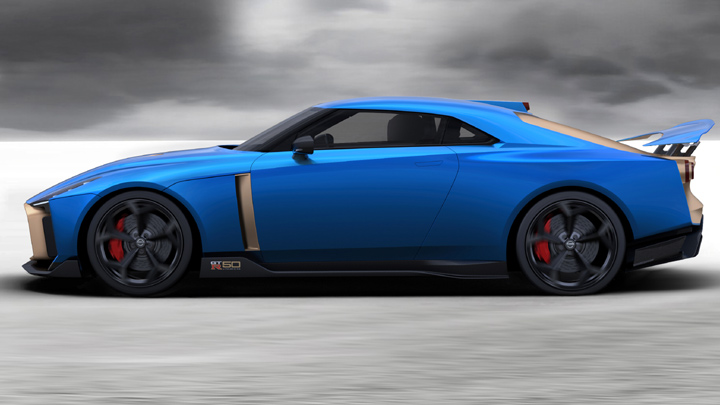 First unveiled in June of this year, the GT-R50 by Italdesign is a fresh new take on arguably the most legendary JDM vehicle of its time. The prototype was flaunted in an attractive gray and gold finish, but buyers can have their own unit customized with different color combinations.
Continue reading below ↓
Recommended Videos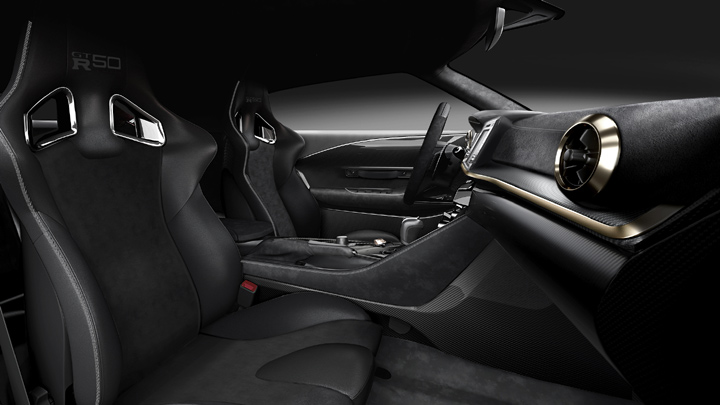 "The reaction from Nissan fans around the world–and potential customers of the GT-R50–has greatly exceeded our expectations," said Bob Laishley, global sports car program director at Nissan. "These 50 cars, which celebrate 50 years of the GT-R as well as 50 years of Italdesign, will be rolling tributes to Nissan's engineering leadership and rich sports car heritage for a long time to come."
Deliveries of the GT-R50 by Italdesign begin in 2019, and will run until the year 2020. So, do you have a spare P59 million sitting idle in a bank account somewhere?