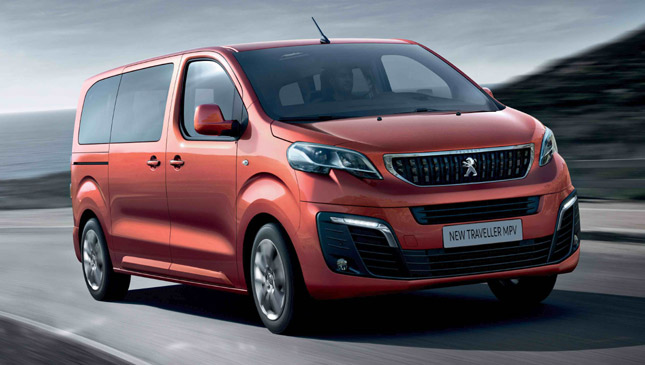 Looks like Peugeot Philippines is beefing up its line-up. Just two months ago, it brought a trio of SUVs to the country in the form of the 2008, 3008 and 5008. Now, it's offering a pair of diesels: the Traveller MPV and a diesel variant of the 3008 compact SUV.
"The local MPV segment has become highly competitive in the past few years," said Peugeot Philippines president Glen Dasig in a statement. "This is due to the changing urban environment in the metro, as well as the evolving needs of Filipino families and mobile executives." The Traveller is said to be the French brand's "invitation to premium travel."
Continue reading below ↓
Recommended Videos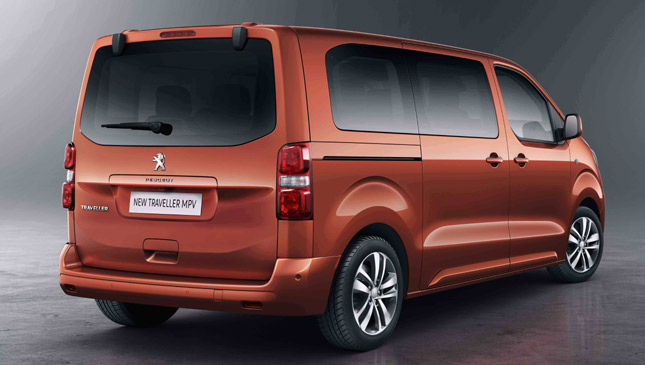 The Traveller is powered by a 2.0-liter BlueHDI diesel engine capable of 150hp and 370Nm. BlueHDI engines are the French marque's latest environment-friendly diesel mills. They have selective a catalytic reduction system and a diesel particulate filter with the Adblue additive, which helps eliminate pollutants. It features a Quickshift interface, which uses a knob to shift gears.
The MPV's face has an elevated vertical grille with chrome edging, while its side panels sport sharp lines. Passengers enter the cabin through hands-free motorized sliding doors.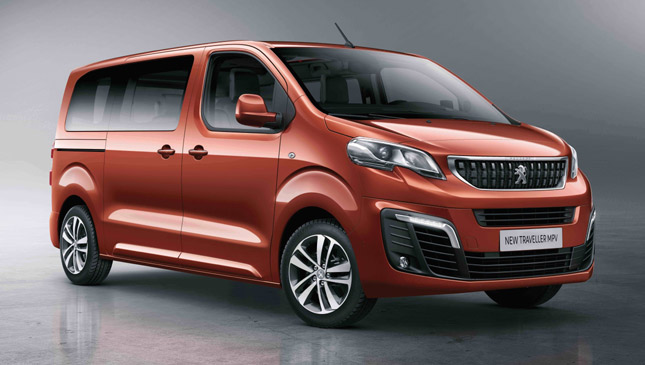 The 4,956mm x 1,920mm x 1,940mm MPV has plenty of room for its seven occupants. Just to give you context, it's longer, wider and taller than the Honda Odyssey. The second-row captain seats can be arranged to face the passengers on the third row for a lounge-on-wheels feel. Its wheelbase is based on the Efficient Modular Platform 2, which is the same platform found on the 308, so this MPV is expected to be light and nimble.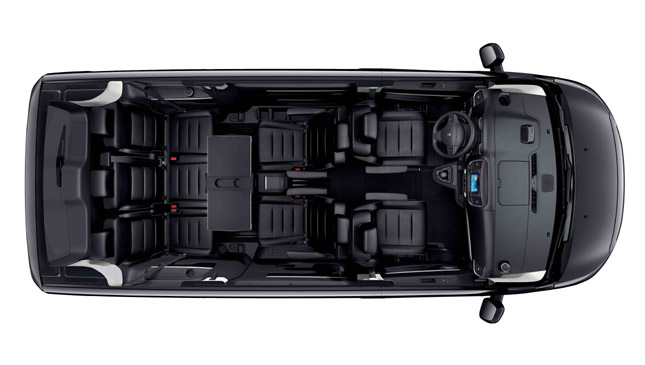 Pampered passengers sit on Claudia leather, and are treated to tri-zone climate control with soft diffusion function, numerous storage options and modular seating configuration. Both the driver and front passenger can have a massage while on the move, too. There are USB ports, and 12V and 220V sockets for everyone, and there's a moon roof for added flair.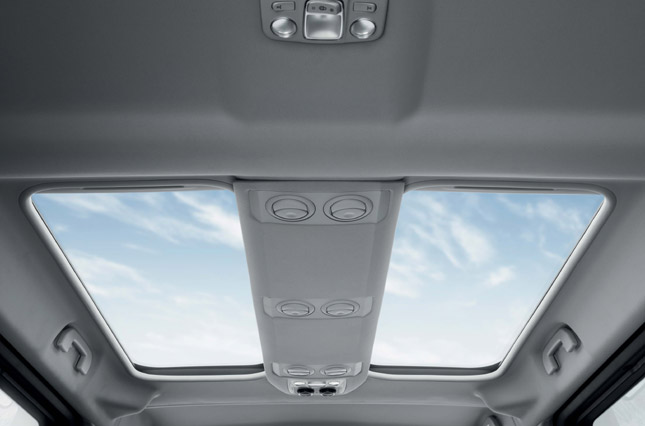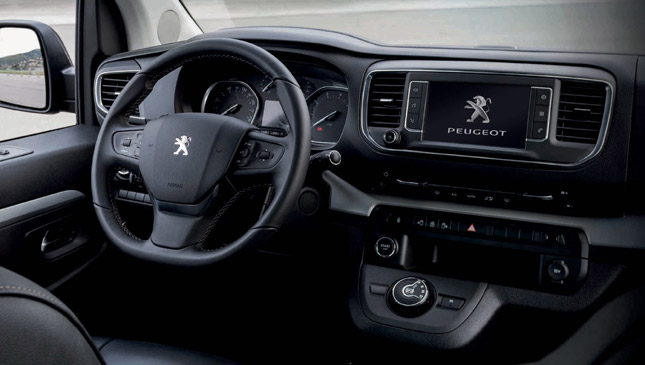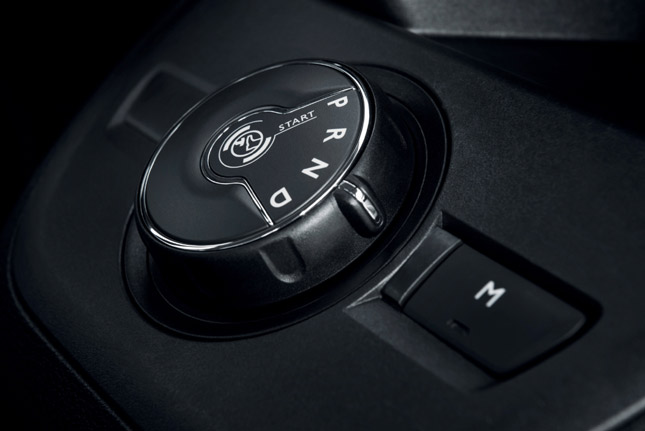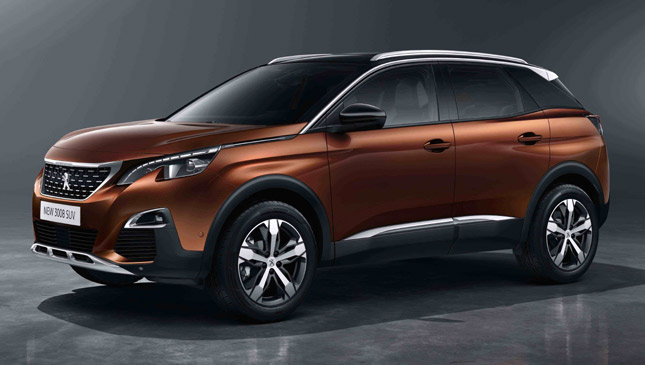 If MPVs aren't your cup of tea, the Peugeot 3008 GT Line might be more to your liking. Powered by a 2.0-liter BlueHDI diesel engine, it also has 150 horses and 370Nm. It does have all the features and nifty tech found in the gasoline 3008, though.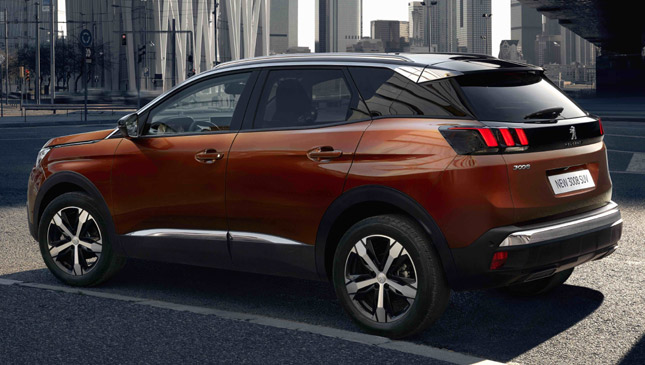 Found inside this SUV is the iCockpit, which features a digital dashboard, elevated seating position, and a multi-function touchscreen. The 3008 also has iCockpit Amplify, so it has configurable scent diffusers, massage seats, interior lighting, and driving modes.
Both the Traveller and 3008 GT Line are now available, and have price tags of P3,390,000 and P2,790,000, respectively. Which turbodiesel are you getting?