Peugeot is calm. It says so itself. Calm about the car industry's long, complicated march toward the intersection of electricity and mobility. In fact, it's so calm that it intends to build a new range of electrified sports cars from 2020 onwards.
So, in news of the 'good' variety, we might actually see something resembling the fantastic 450hp e-Legend concept we saw at this year's Paris Motor Show. We're told these sports cars will be developed in collaboration with Peugeot Sport, and will offer "high performance" and low emissions, while also adhering to incoming European emissions regs. Yep, good news indeed.
Peugeot is already committed—as is most of the car world—to electrifying its entire lineup from 2019 onwards. But this move also means that the 'uncertainty' around World Rallycross Championship's move to electric power by 2021 means it no longer sees a connection.
So, Peugeot will leave the championship at the end of the 2018 season, to focus instead on building high-performance road-going sports cars.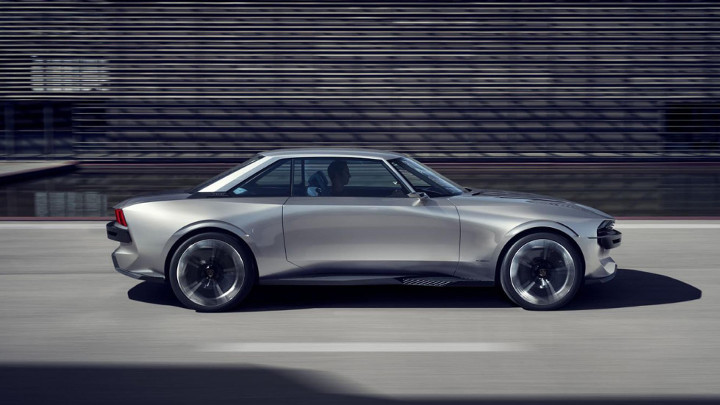 Continue reading below ↓
Recommended Videos
"Driving pleasure is the heart of the brand's history," explains Peugeot boss Jean-Philippe Imparato, speaking of course to anyone who's ever driven a 205 or 306 GTi. "Electrification is a new opportunity to offer new high-performance versions to our customers looking for low-emission sports sensations."
"Boredom will never be part of our DNA," he stresses.
As Peugeot "approaches the energy transition with serenity," are you excited about future Pug high-performance, electric sports cars? We humbly suggest that if it ends up with something like that e-Legend, then you should be. Need proof? Just check out more photos of the stunning concept below.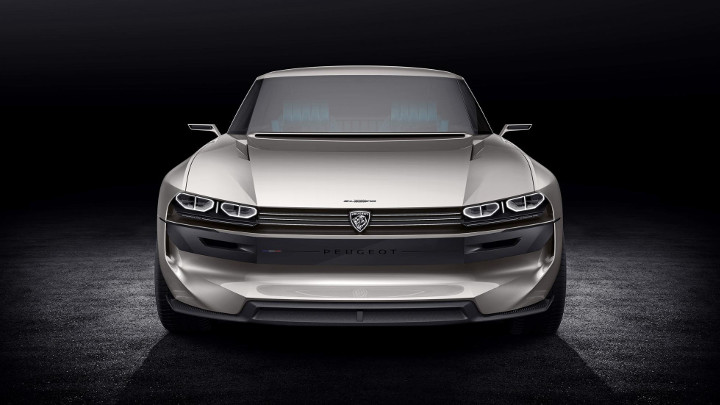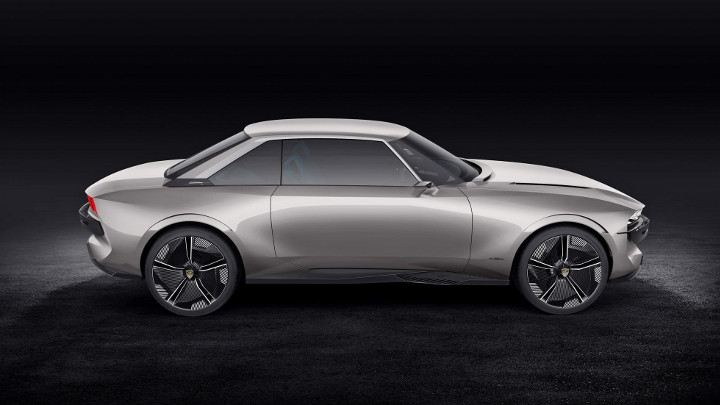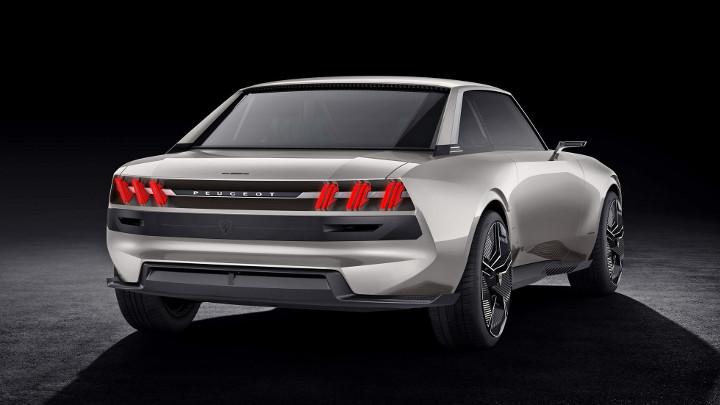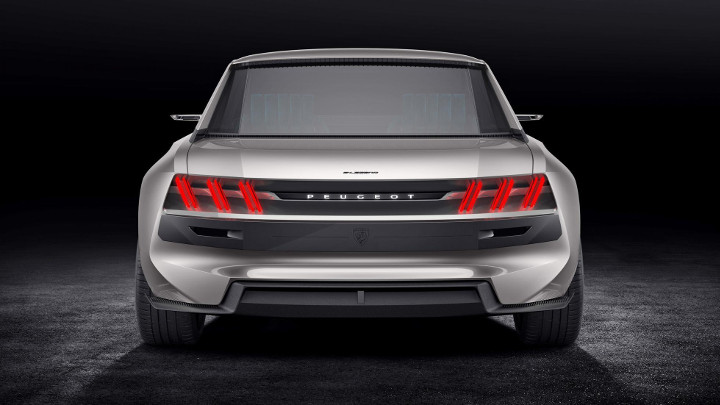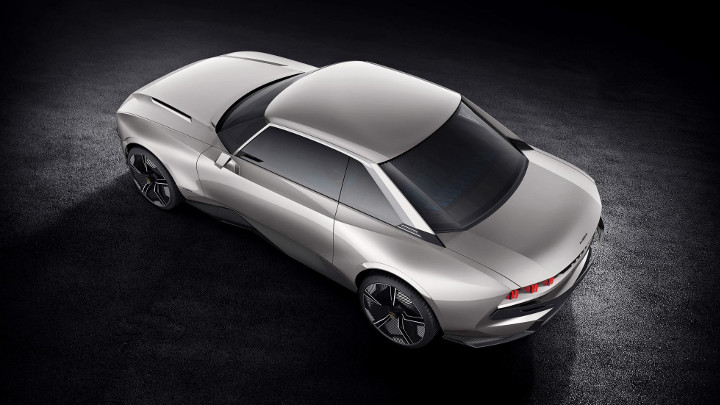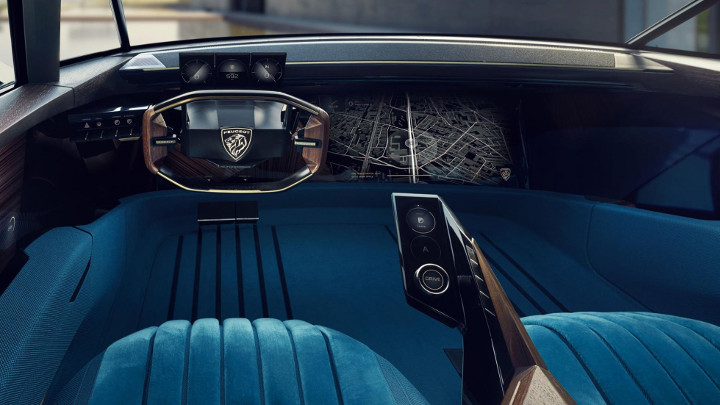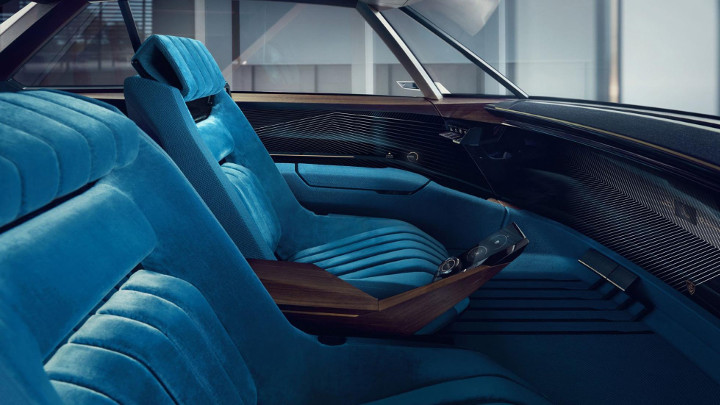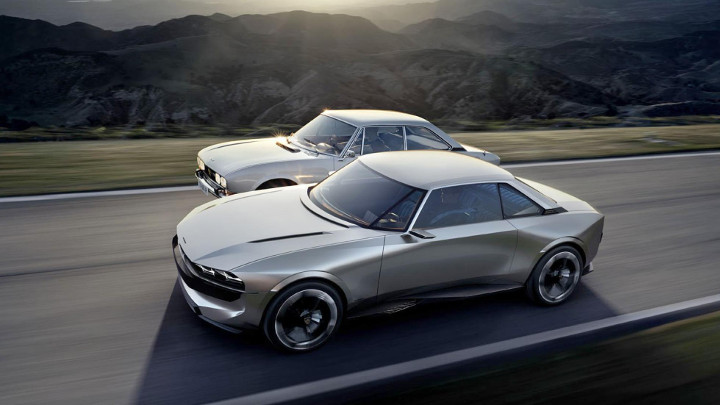 NOTE: This article first appeared on TopGear.com. Minor edits have been made.