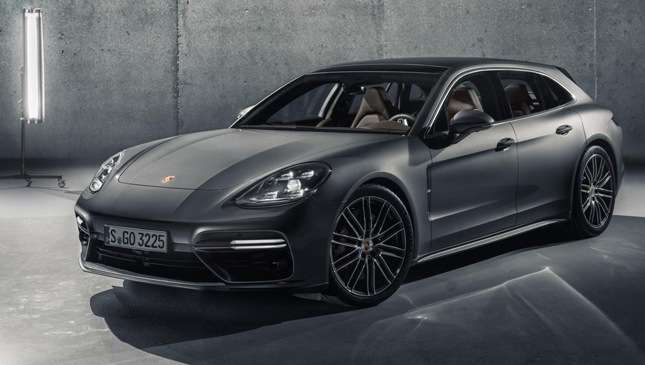 Porschephiles, welcome a new niche into your fold. Say hello to the Porsche Panamera Sport Turismo, a five-door Panamera wagon inspired by the opinion-shifting SportTurismo concept from 2012. And dare we say it, is this a good-looking Panamera?
Based on the new, more visually pleasing and incredibly capable Panamera, in essence, the Sport Turismo is one of those just with a bigger trunk grafted on the back. At 5,049mm long, 1,428mm high, and 1,937 mm wide, it's exactly the same size as the current Panamera. Which, in case you forgot, is 35mm longer, 5mm wider and 5mm taller than the old car. Big, then.
Continue reading below ↓
Recommended Videos
As you may know, more cargo room means more space in the back (duh). But there's not as much as that curvy rump and muscular D-pillar would have you believe. In total, there's 520L of storage space (425L in the Panamera 4 E-Hybrid Sport Turismo due to its electric bits) which is still more than enough for the weekly grocery run, but only 20L more than the standard car. However, when stuffed full with the rear seats folded down, the benefit over the fastback Panamera is 50L. Flatten everything to the floor and this increases to 1,390L (1,295L for the E-Hybrid), so perfect if you have to carry things out in a hurry.
Inside you've got all the new Porsche loveliness (physical rev counter framed by twin seven-inch LCD instrument screens, a whopping 12.3-inch main touchscreen, and touch-sensitive zones for the climate and adaptive driving controls grouped onto the transmission tunnel) that we've come to love plus wood. Lovely, lovely wood. How Jaguar.
The Sport Turismo is also the first Panamera to feature three rear seats. Well, two and a half. The two outer most are individual seats and a central third seat makes for what Porsche classes as a '4+1.' Your most disliked friend/child goes into the +1, obviously. But, as an option, you can spec it as a four-seater. Even so, we're assured that new raised roof line of the Sport Turismo garners greater headroom than standard. Perfect if your profession is transporting NBA players around very quickly.
Like the normal Panamera, the Sport Turismo gets the same MSB underpinnings as per the Bentley Flying Spur and future Continental GT, and all cars get Porsche's PTM, all-wheel drive system while S models receive adaptive air suspension. But you also may remember that the new Panamera Turbo has a rear wing that retracts like Iron Man's switchblade. Well, the Sport Turismo also has a spoiler—this time all the way up there on the roof. It's adaptive, with its pitch set in one of three stages depending on how you're driving or the mode you're in. We're told this can generate an additional 50kg of downforce on the rear axle.
In total, five new engines are available in many flavors of induction and fueling. Starting the range is the 330hp V6, then there's the 462hp E-Hybrid, a faster 440hp S, 422hp 4SDiesel, and the mighty 550hp turbo at the top of the tree. The E-Hybrid is the one closest to the concept car that foreshadowed this production version and will do 40km/L while also recording 0-100kph in 4.6sec and a 278kph top speed.
Unfortunately, there's currently no Turbo S E-Hybrid Sport Turismo. Probably because there's not enough room for all the badging on the back. But a big-booted Porsche with a 4.0-liter bi-turbo V8 and e-motor, 670hp, 850Nm and a claimed top speed of 309kph is what we want to see. So go on Porsche. You've just cut one more niche. So why not go for another?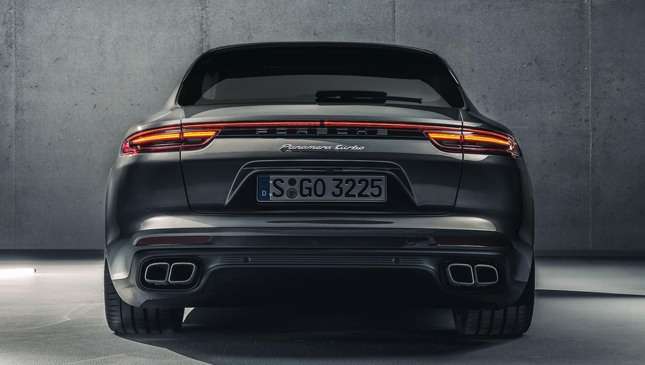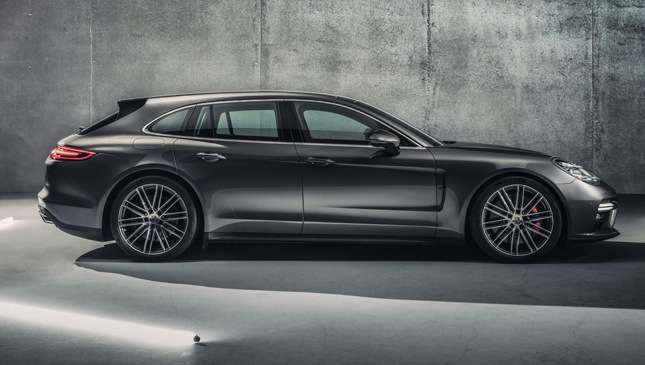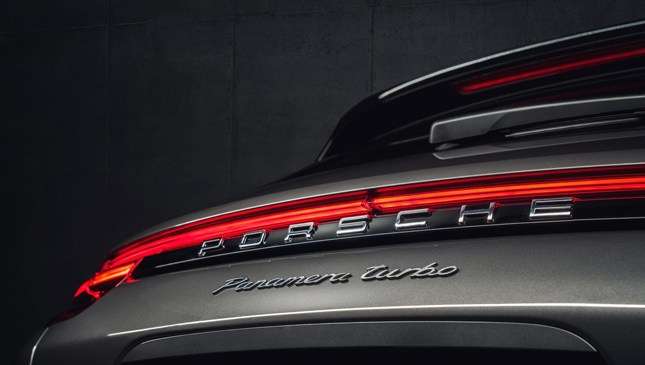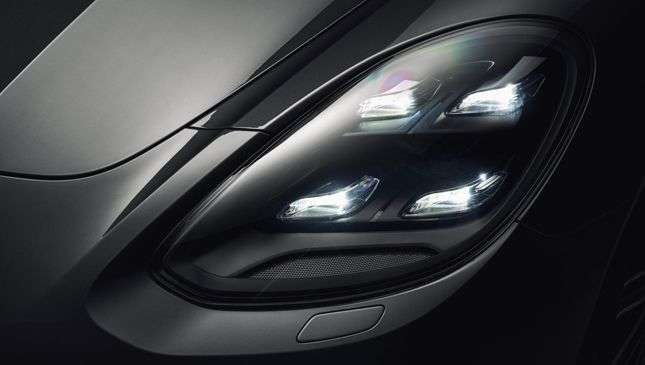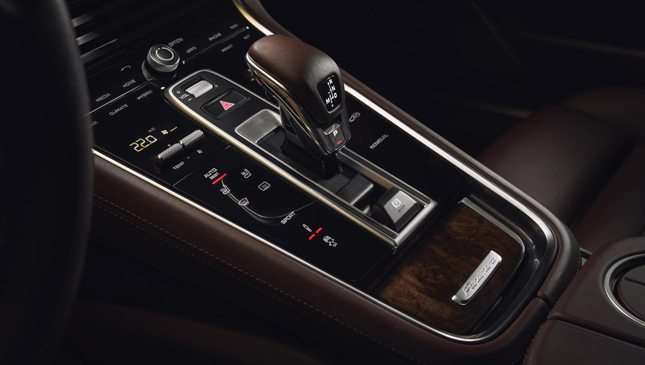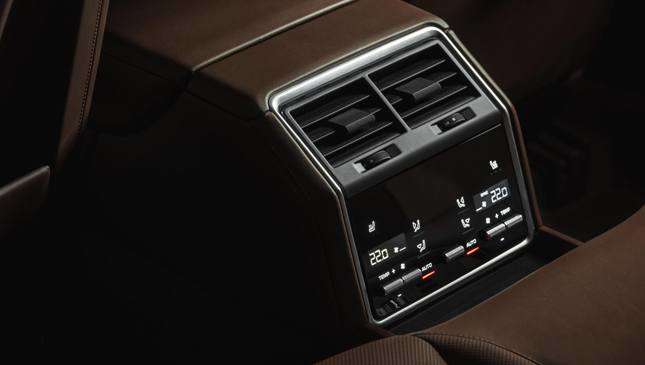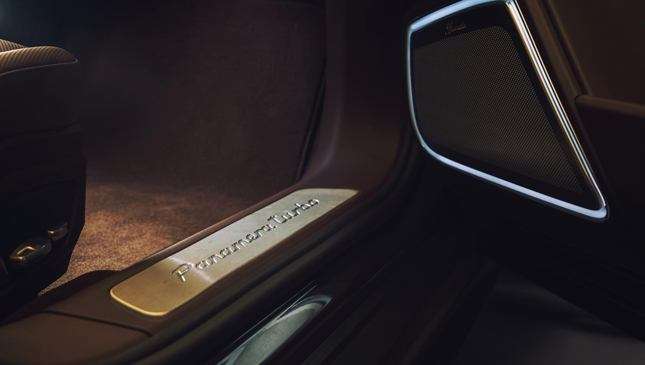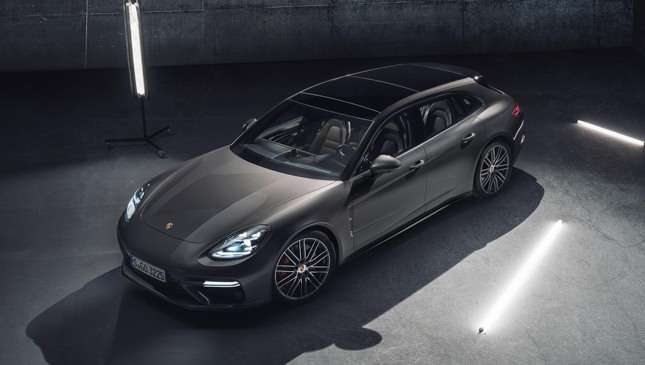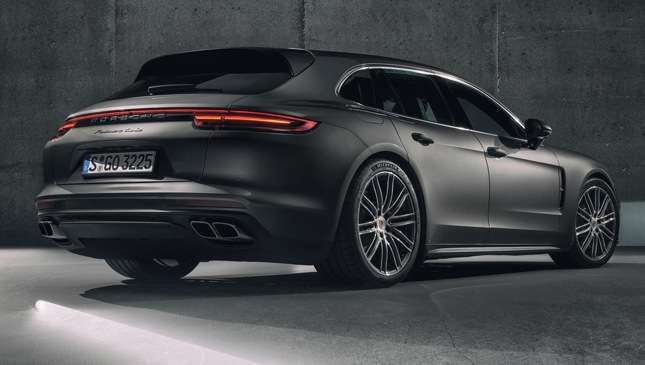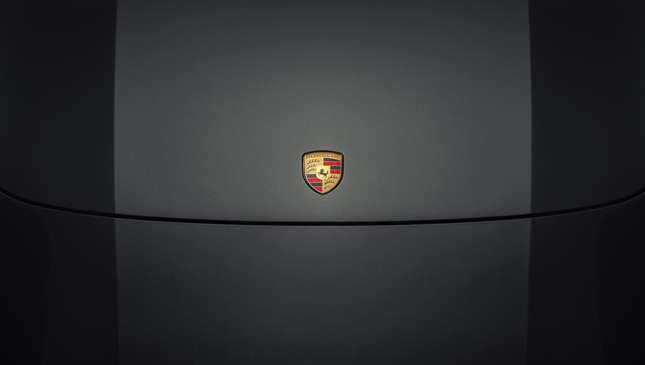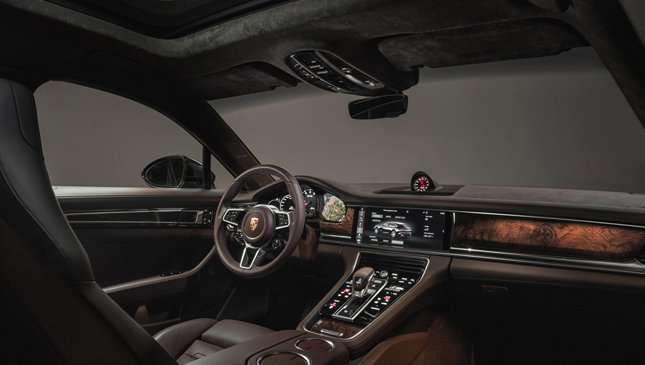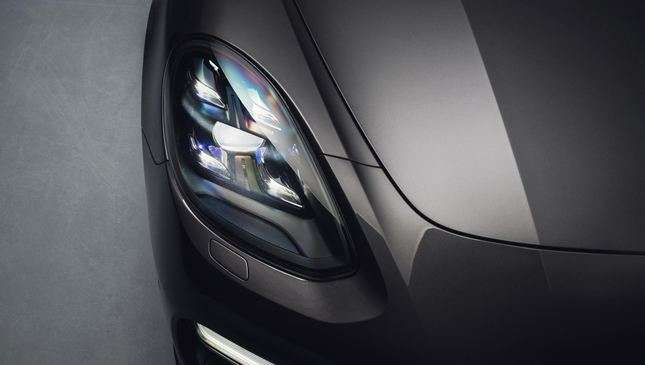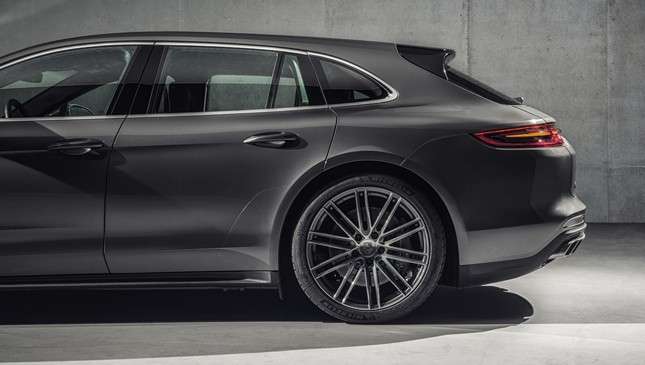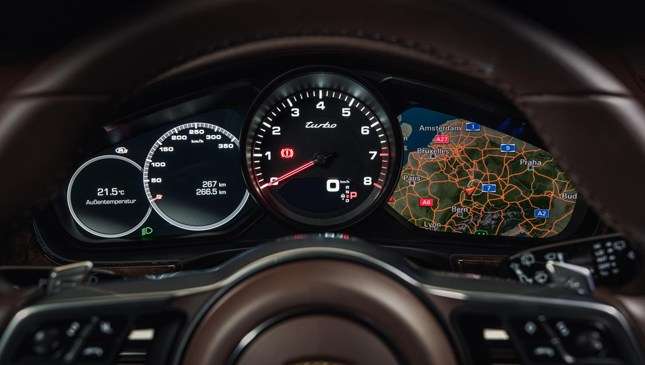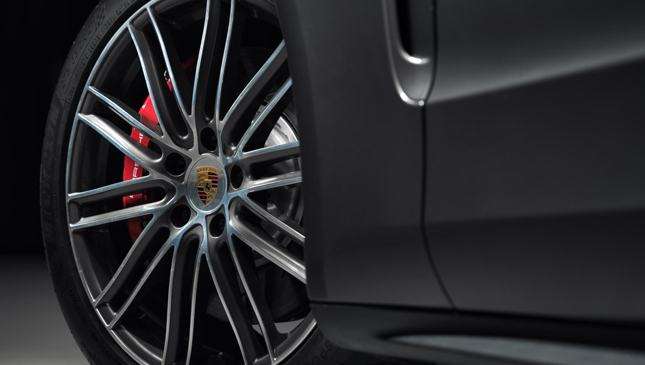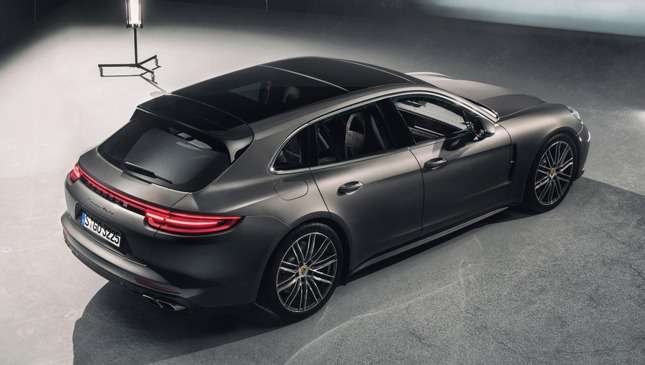 NOTE: This article first appeared on TopGear.com. Minor edits have been made.