Meet the Ram multifunction tailgate. Not, we'll admit, the most exciting introduction you're likely to receive this week. Or day. Or even hour.
But look at it! There's something absurdly satisfying about this new tailgate, which flips down like a regular pickup's—so you can still sit on it to eat chips and talk about sports and stuff—while also flipping back up and operating like the hinged split doors on the back of a Mini Clubman.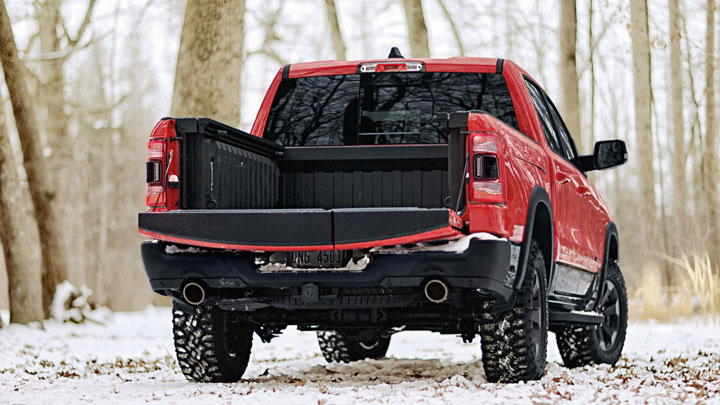 ADVERTISEMENT - CONTINUE READING BELOW ↓
What feels entirely superficial on the Mini looks really quite useful here. It's split 60/40, not 50/50, providing sound reason to use one door rather than another. Hinging the doors allows you to step closer to the pickup bed to heave big things aboard, while splitting the tailgate's width in two allows you to load and unload stuff while a trailer's hitched up.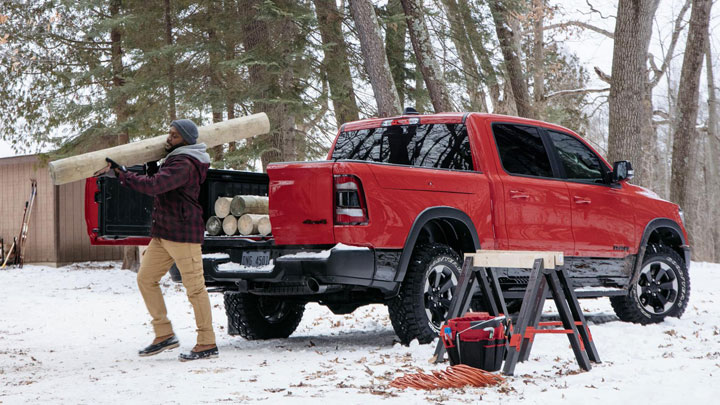 It's so useful, you wonder why it's appearing a whole century into the pickup truck's life. It adds $995 (P52,000) to the price of a Ram 1500. Worth every cent, no?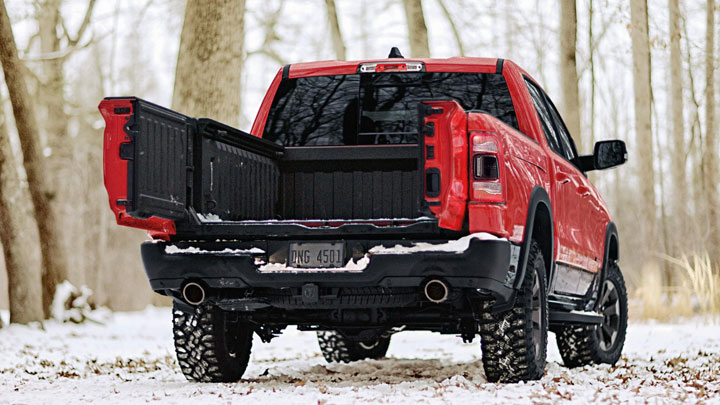 ADVERTISEMENT - CONTINUE READING BELOW ↓
Recommended Videos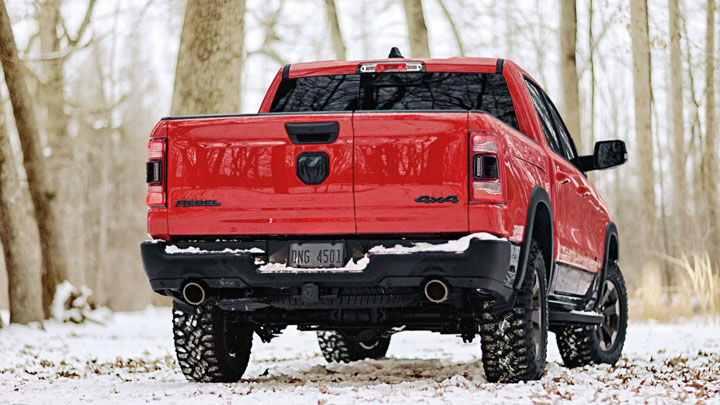 NOTE: This article first appeared on TopGear.com. Minor edits have been made.