Welcome to the latest thing from JLR's Special Vehicle Operations division—a Range Rover available exclusively to member's of Virgin Galactic's Future Astronauts program. Yep, this really is a car you cannot physically buy unless you are going or have been to space.
Available with either 2.0-liter plug-in hybrid or supercharged V8 powertrains, the 'Astronaut Edition' Rangie gets special 'Zero Gravity Blue' paintwork, puddle lamps that show the silhouette of Virgin Galactic's SpaceShipTwo and many, MANY badges.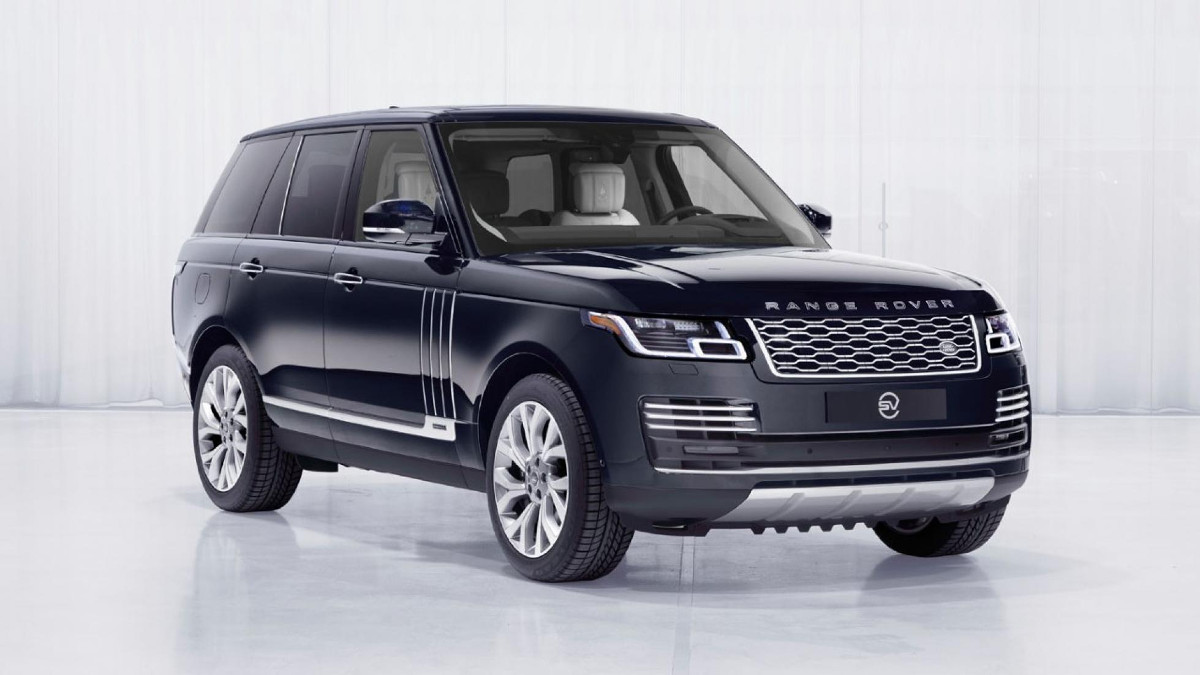 Inside there's a bit of actual spaceship, in the form of trim fashioned from the front landing skid of the Virgin Spaceship Unity, which had its first space flight in December 2018. Once the Rangie's owner has had their trip to space, this bit of trim is swapped for a bit of the landing skid from their own spacecraft. Elsewhere there are many logos and motifs—some cool, some not at all.
Continue reading below ↓
Recommended Videos
The 'Future Astronauts' program looks like it's basically all the people who've paid money to eventually fly through space on one of Virgin Galactic's spacecraft. According to Reuters, as of the end of 2018 almost 700 people (including Leonardo DiCaprio and Justin Bieber) had signed up. A 90 minute flight is said to cost $250,000 (P13 million).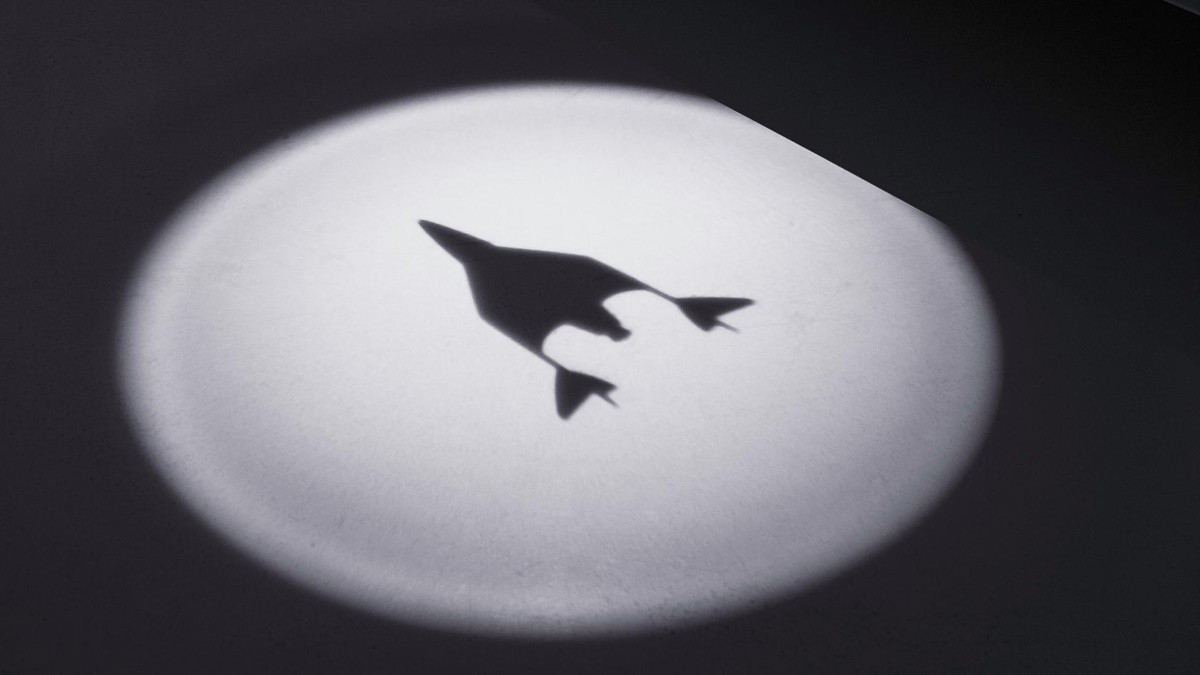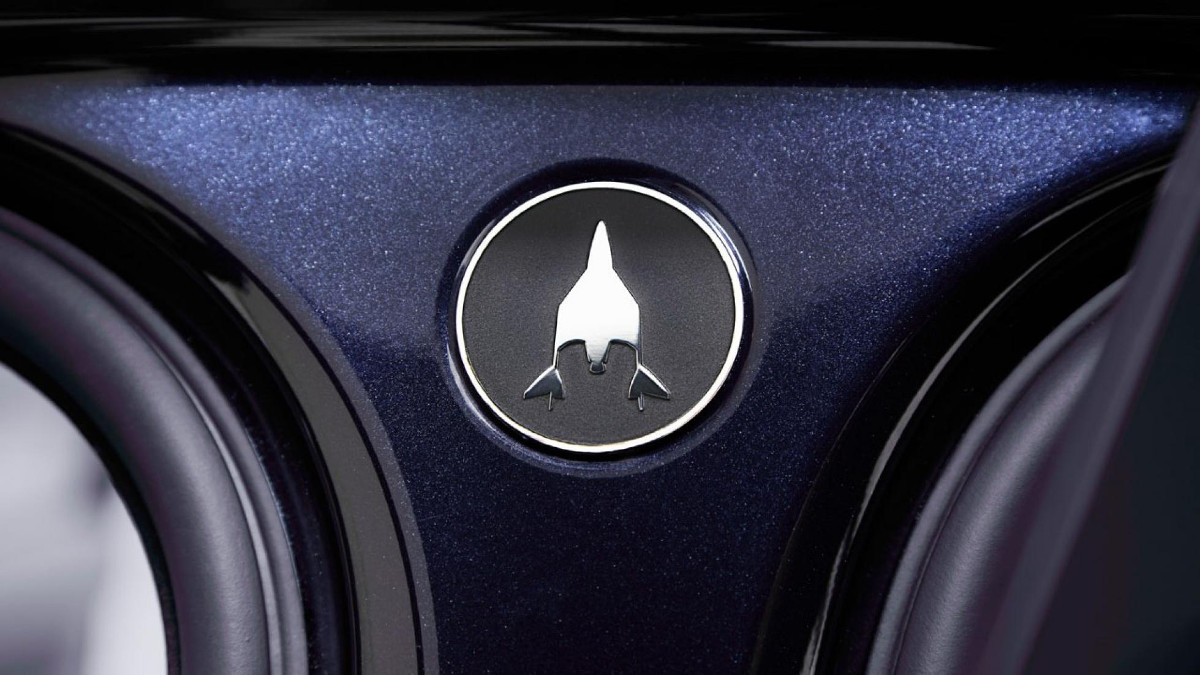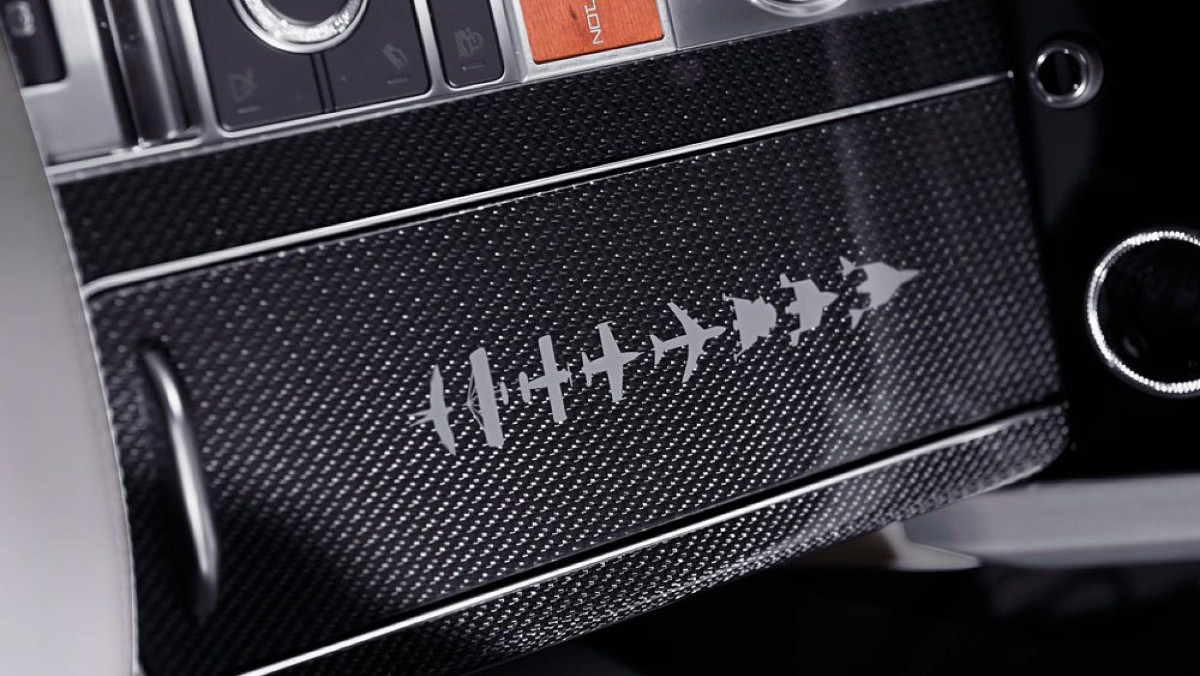 NOTE: This article first appeared on TopGear.com. Minor edits have been made.