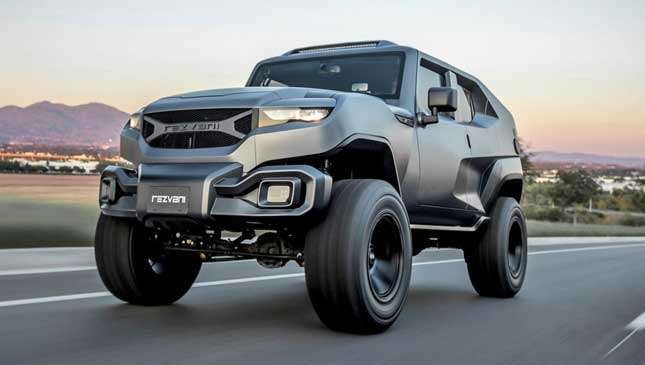 Do lots of driving in the city? Then what you need is a "Tactical Urban Vehicle." Forget SUVs, it's all about TUVs.
But what form should a TUV take? For urban driving, and its terrible traffic and problematic parking, you'd assume a nice open-top or an electric car.
Wrong. It's an almighty off-road car with a 500hp V8 and "optional ballistic armor protection." We suspect the Rezvani Tank doesn't see squeezing through traffic and fitting into tight parking spaces as non-contact sports.
Yep, the Rezvani Tank. That name immediately makes no bones about the car's intentions. It's an "Extreme Utility Vehicle built for any off-road and on-road challenge," which also makes it an EUV. This is getting confusing.
Continue reading below ↓
Recommended Videos
Its engine comes from America, a 6.4-liter SRT V8 with 500hp. You've a choice of two different suspension and wheel setups—depending on how far off-road you plan on going—and as well as the armor, you can have a supremely bright light bar and thermal imaging cameras. Depends if you want to be visible while you're looking at stuff in the dark, really. We'll not ask why that might be an issue.
If you're worried it's a bit too rugged for you, then there's also lots of concessions to luxury. The back doors are rear-hinged—like a Rolls-Royce Phantom's—and they're power-operated. There's a fancy head-up display and some posh, padded seats. Moving from your Range Rover to this shouldn't be too much of a bind, then.
In other markets the Rezvani costs $178,000 (P9.1 million). That's quite cheap for a tank, but pricey for an SUV—although a Merc G-Class usually costs more. Want one?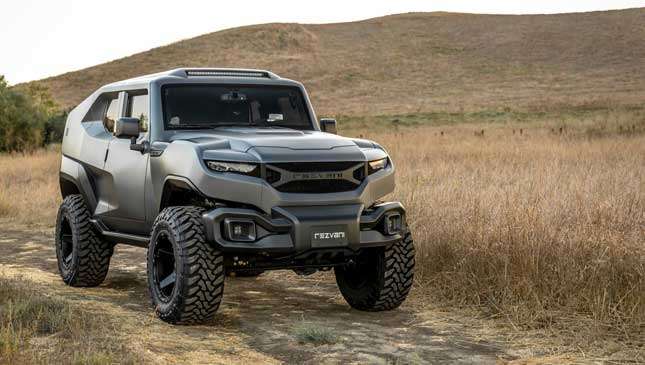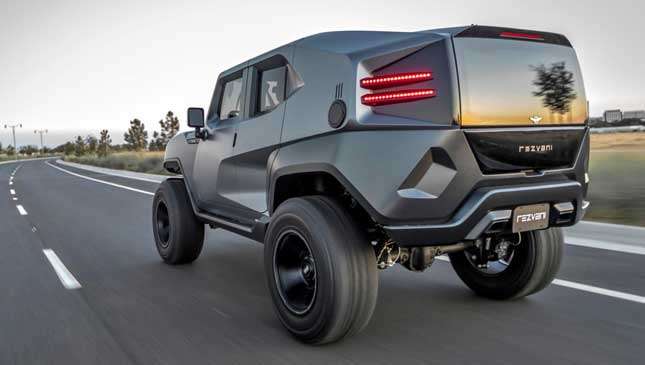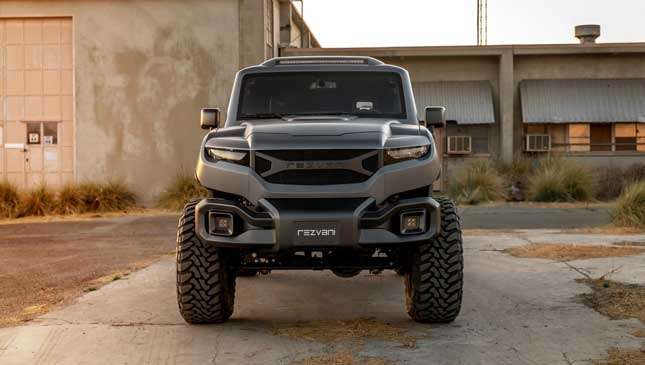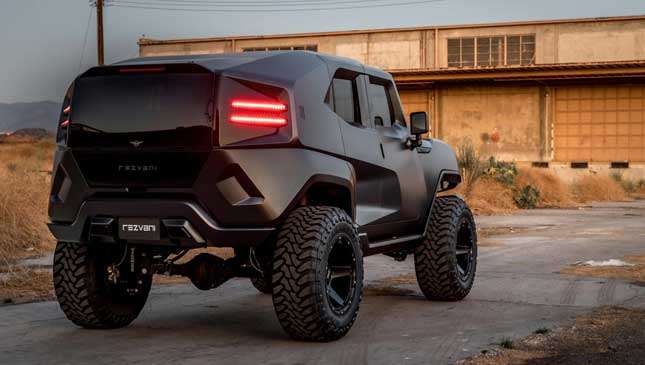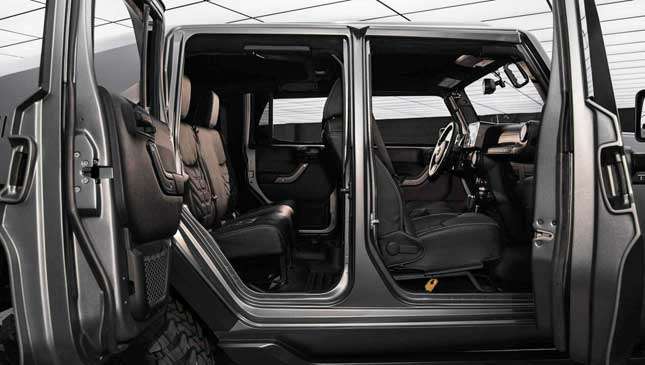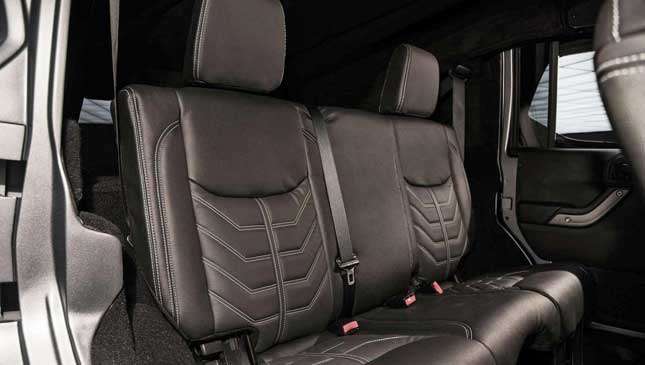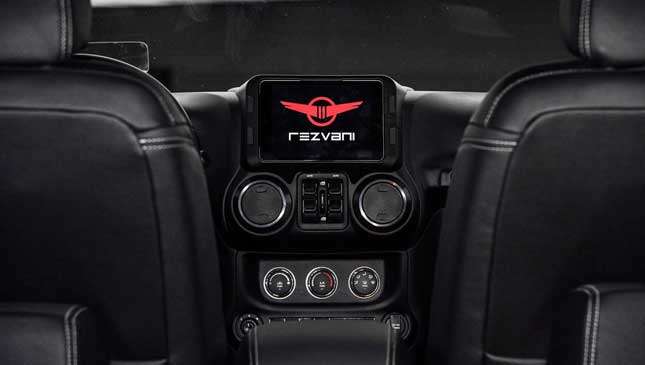 NOTE: This article first appeared on TopGear.com. Minor edits have been made.