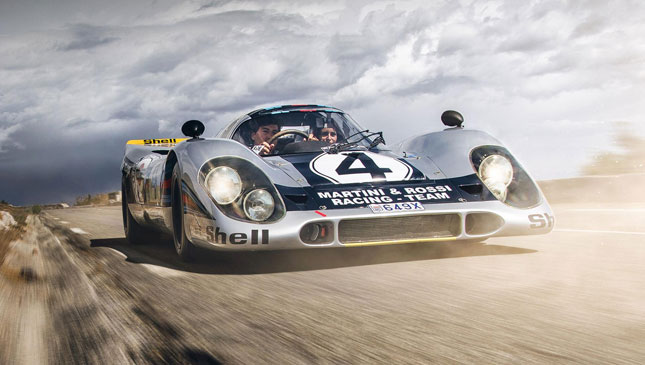 Porsche collector Claudio Roddaro sounds like our kind of guy. In 2016, he paid an undisclosed but no doubt eye-wateringly high price for the Porsche 917K you see before you, then spent two months tussling with the Monegasque authorities in his quest to make this 600hp, flat-12 Seventies Le Mans prototype a genuine road-going race car. Good news: He won.
The story goes that chassis 037 was never actually finished. Not by Porsche, anyway. The bare shell was acquired by Bauer in the late Seventies, but the car remained unbuilt until it was bought by an American collector. It made its debut appearance at the Rennsport Reunion in Daytona in 2004. Porsche knew of the car's whereabouts and issued a chassis plate, confirming 037 as an official 917K and the last one built, at that. Because it was never raced in period, it's never been crashed and so, because 95% of parts used in its construction were official Porsche bits, it's the most original 917 in existence.
Continue reading below ↓
Recommended Videos
Convincing the authorities to issue him a set of number plates was no mean feat, but history was on Claudio's side. Two 917Ks have been made road-legal in the past--chassis 021 and most famously, 030. The latter was owned by Count Rossi--the man behind Porsche's sponsorship deal with Martini--and has worn (Italian) number plates ever since it was retired from racing in the early Seventies. Claudio had to convince the powers that be that his 917 was mechanically identical to Rossi's. And thankfully, he succeeded.
Mounted midship behind the driver is a 4.9-liter flat-12 making 600hp or thereabouts, which in a car that weighs 600kg is more than adequate. Claudio, can we have a go? Pretty please?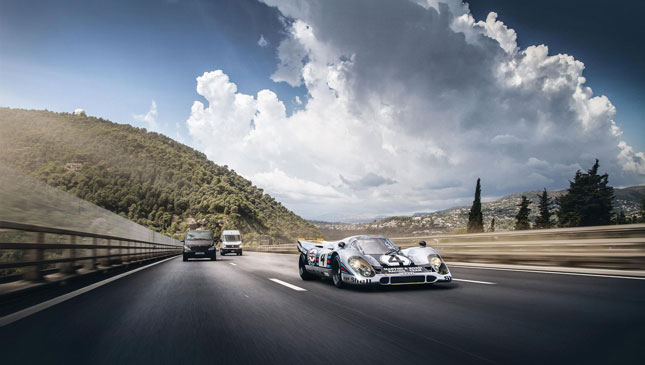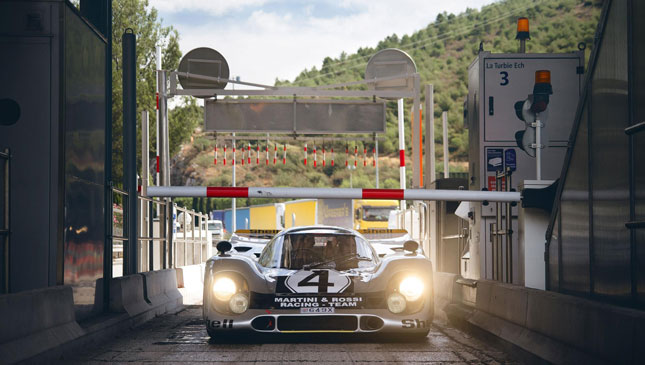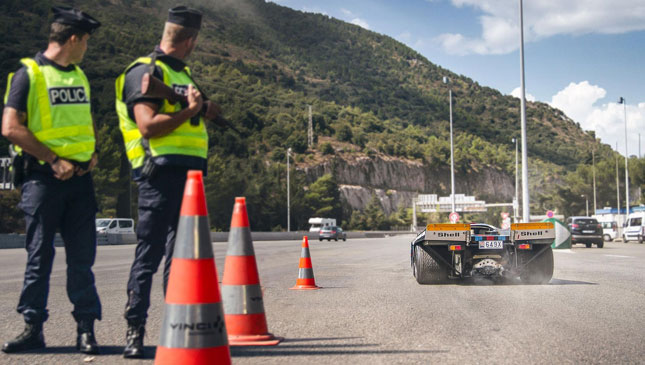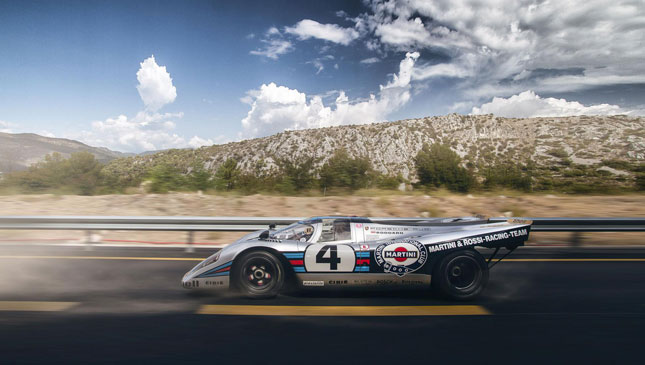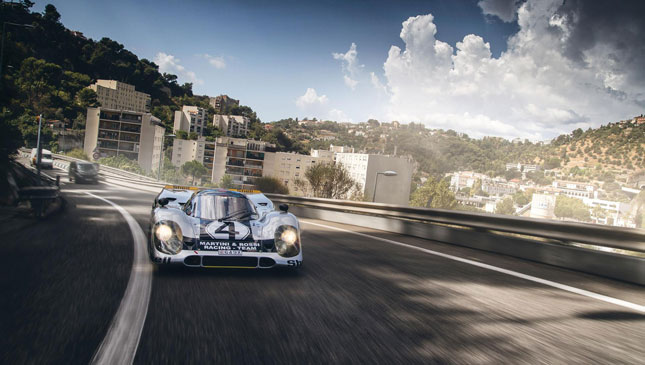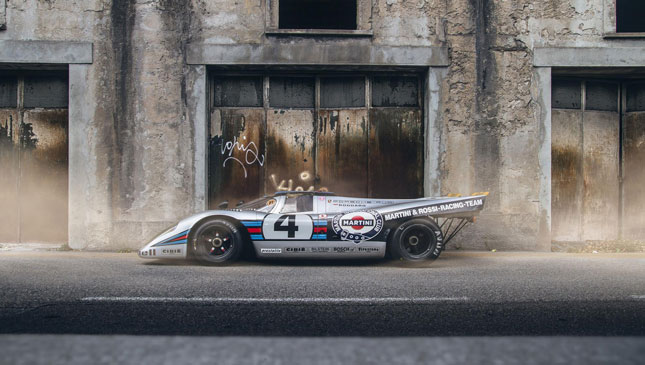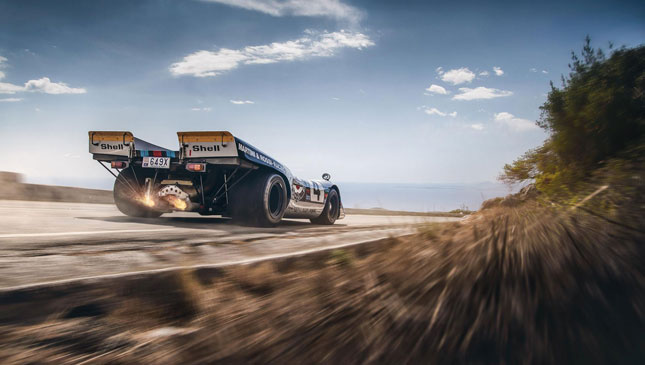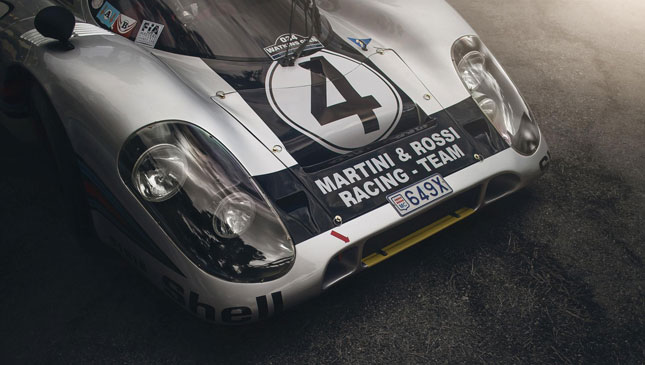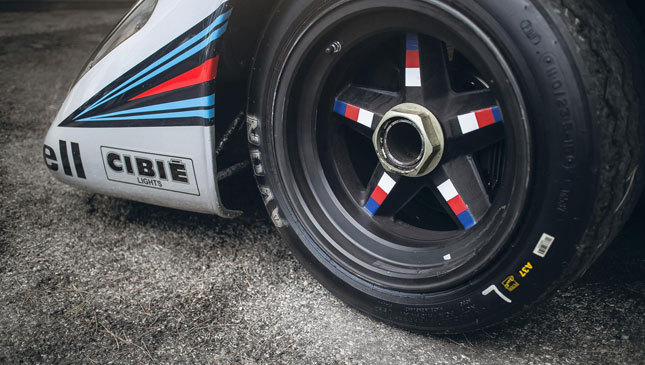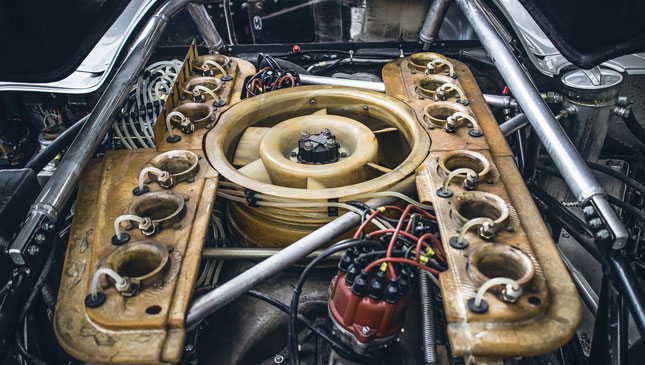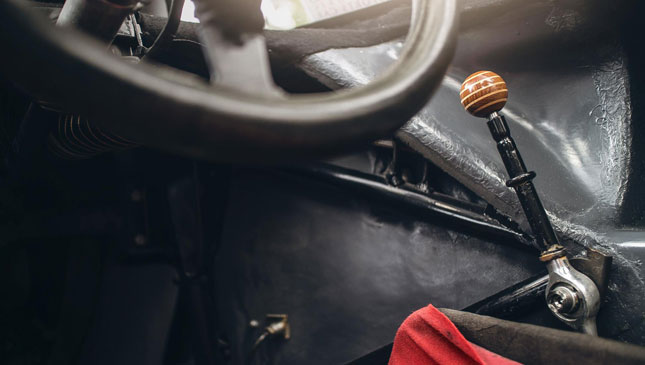 NOTE: This article first appeared on TopGear.com. Minor edits have been made.