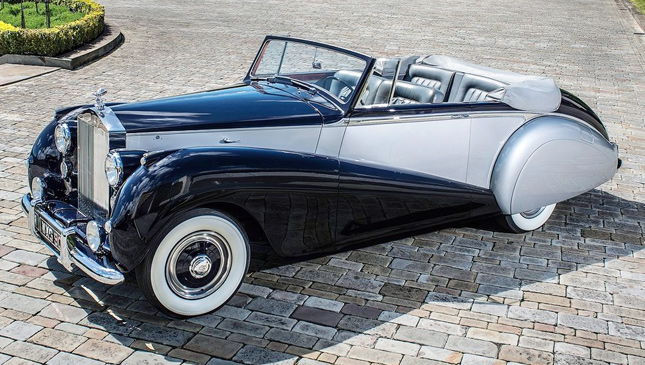 British luxury carmaker Rolls-Royce is currently developing a new drophead, which is how it calls its convertibles, and it will be named as the Dawn. (We won't blame you if you thought you heard 'Enveloped Ideas' after reading the previous sentence.)
The new model gets its name from the Silver Dawn (pictured above and below), which was manufactured from 1949 to 1954 and of which only 28 special drophead bodies were made. The original Silver Dawn is also distinct for being the first Rolls-Royce to be offered with a factory-built body, since the bodies of previous models had been made by a coachbuilder that was designated by the vehicle's owner. The drophead Dawns, however, continued to be coach-built for individual customers to ensure the vehicles' uniqueness and rarity.
Other than revealing that the next-generation Dawn will be a convertible, the only other information Rolls-Royce has revealed is that the vehicle will be launched in the first quarter of 2016. Nearly a year has passed since the carmaker first announced the creation of this modern drophead, during which it said the new car "will reach the market by mid-2016."
ADVERTISEMENT - CONTINUE READING BELOW ↓
"Our new Dawn promises a striking, seductive encounter like no other Rolls-Royce to date," said Rolls-Royce chief executive Torsten Mueller-Oetvoes. "The Dawn is a beautiful new open-top motor car with a name that suggests the fresh opportunities that every new day holds--an awakening, an opening up of one's senses and a burst of sunshine. It will be the most social of super-luxury motor cars for those beautiful people who wish to bathe in the sunlight of the world's social hotspots."
Spoken like a true aristocrat.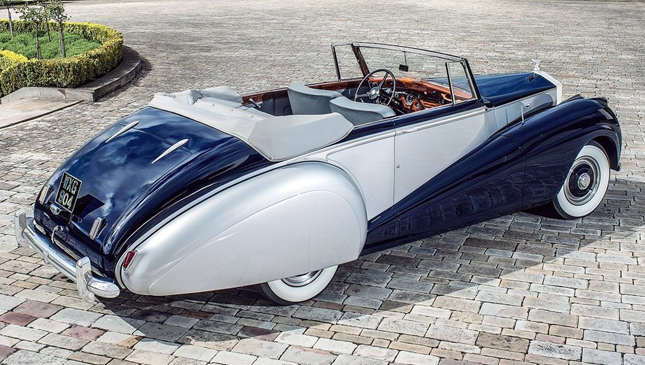 ADVERTISEMENT - CONTINUE READING BELOW ↓
Recommended Videos