In 2016, Rolls-Royce announced the 'Zenith' collection for the Phantom VII as an end-of-the-line special to mark that car's 14-year lifespan. A year later, we saw the Phantom VIII.
So, it appears the current Rolls-Royce Ghost's time is nearly up, too. Because this week, the luxury carmaker announced a limited run of just 50 'Zenith' models, offered to celebrate a car "that has become the cornerstone of contemporary Rolls-Royce Motor Cars."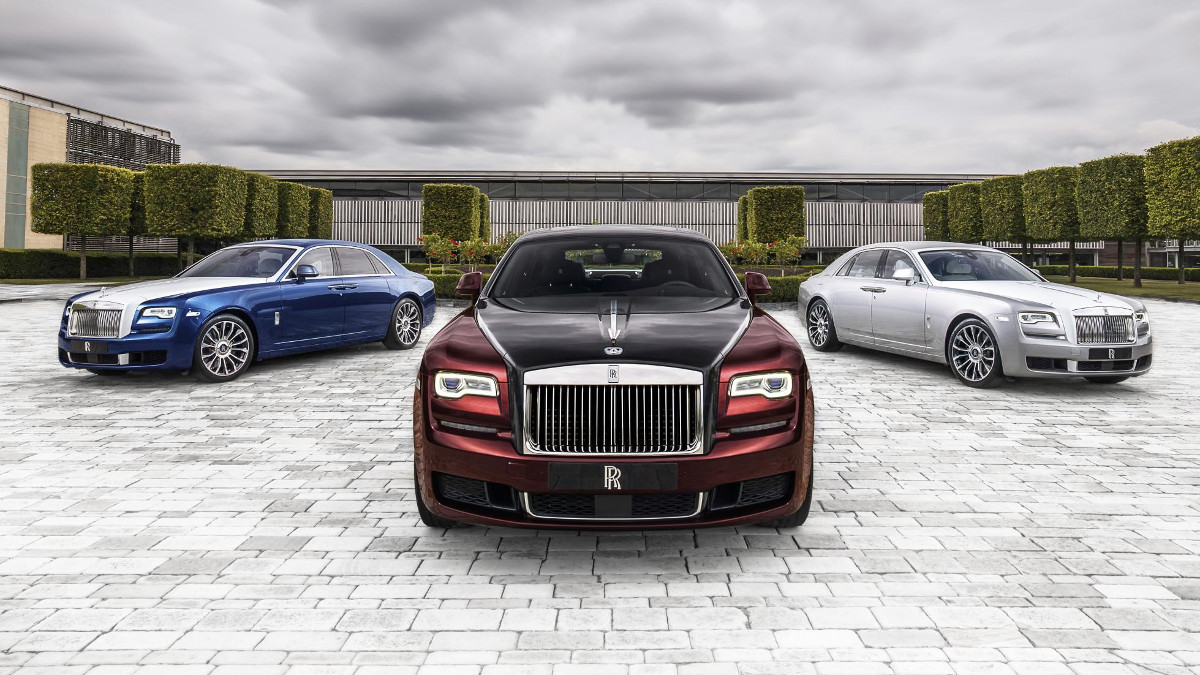 Also, because Rolls literally states that the Ghost is approaching "the end of its remarkable 10-year tenure." We don't know when the new Ghost will arrive—maybe next year, if the Phantom's timeline is to be followed—but we do know it'll be based on the company's "architecture of luxury."
Continue reading below ↓
Recommended Videos
Which, in non RollsSpeak, means the company's new aluminum spaceframe that first debuted on Phantom VIII and also underpins the Cullinan SUV. It's stiffer than the old platform, features a new suspension setup and configuration, and will likely be the next quietest car you can buy in Britain...after the Phantom and the Cullinan, no doubt.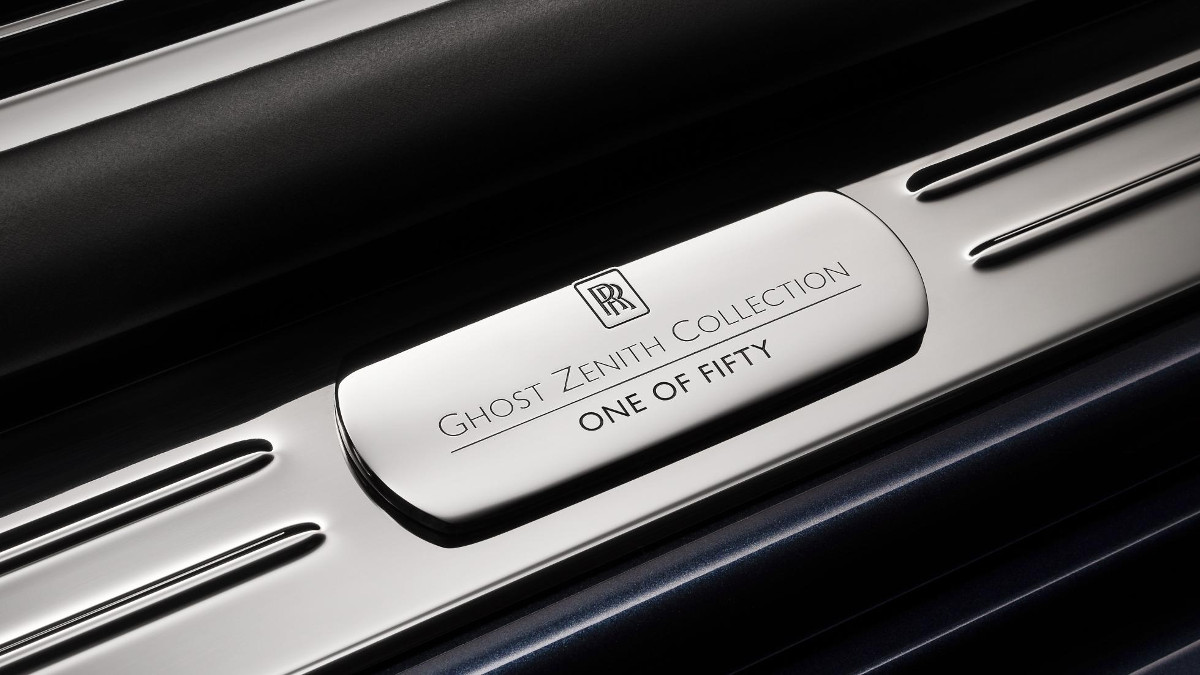 So, more on that when we have actual confirmation. For now, let us digest this new Zenith. Remember the RR 200EX concept from 2009? That car was a near-production-ready concept that previewed the very first Ghost, so Rolls-Royce has come full circle.
Chiefly because the Zenith draws from that original concept. A commemorative ingot made from the original 200EX's Spirit of Ecstasy is set into a plaque adorning each of the 50 cars. There's also an engraving of that concept on the center console, ambient lighting that filters through the perforated leather on the inside of the doors, and rear-seat embroidery inspired by the 1907 Silver Ghost. Plus, there's Rolls-Royce's starlight headliner, a feature that sits 1,340 fiber-optic lights into the roof's interior lining in a shooting-star configuration. Wonderful stuff.
Two-tone paint finishes have been applied: You choose from blue with white, silver with white, or red with black.
"Ghost is the most successful Rolls-Royce ever created," explains RR boss Torsten Müller-Ötvös, "and the Zenith Collection marks an important milestone in our modern history."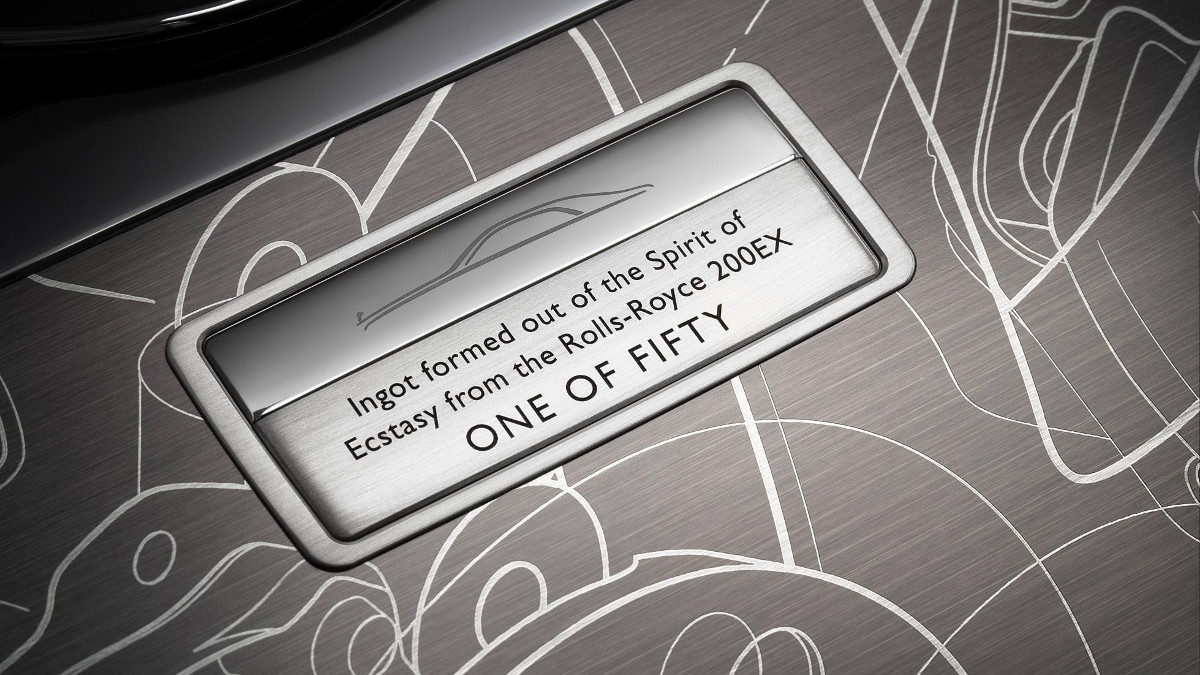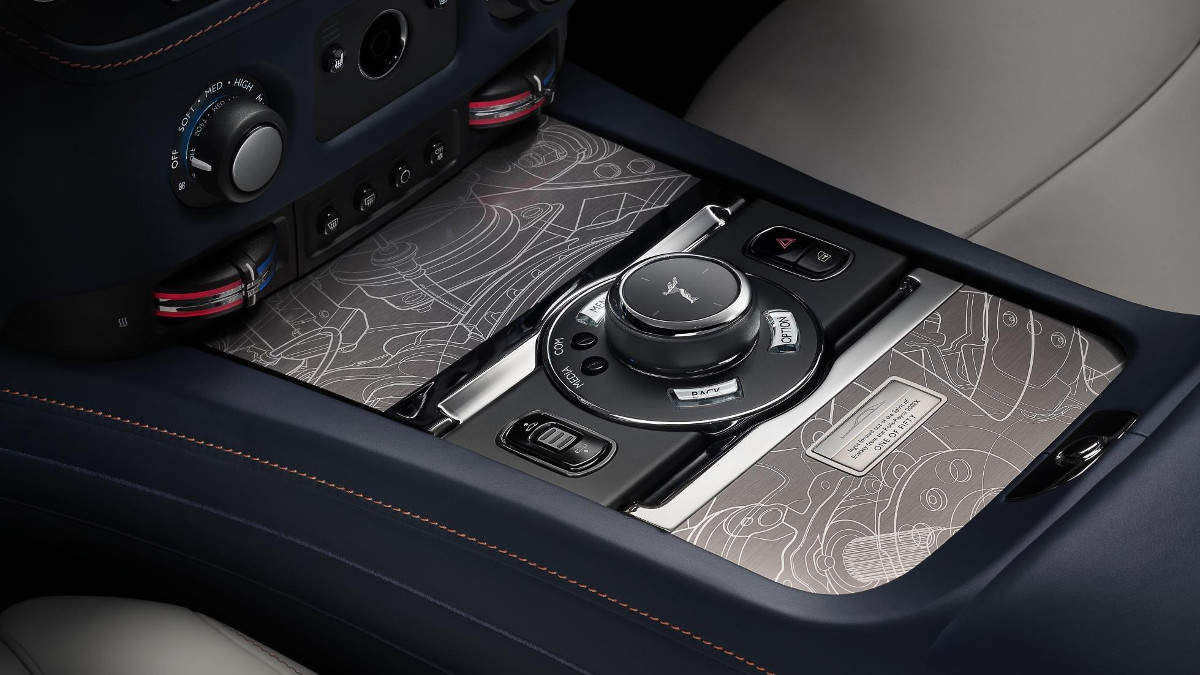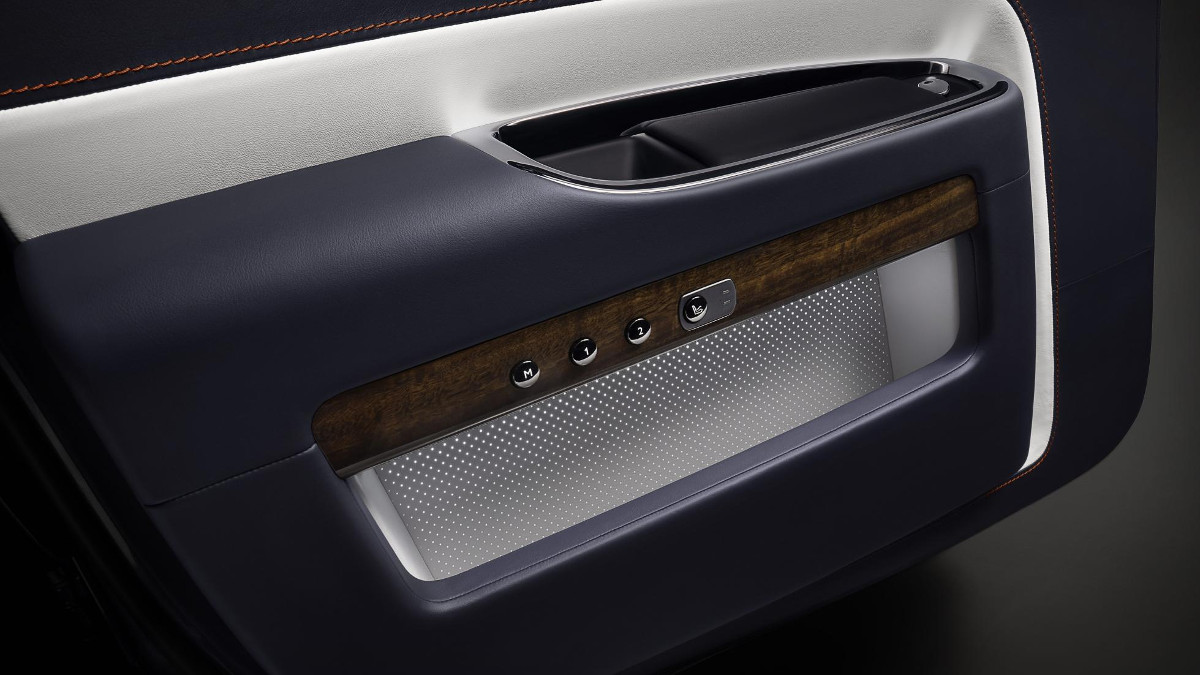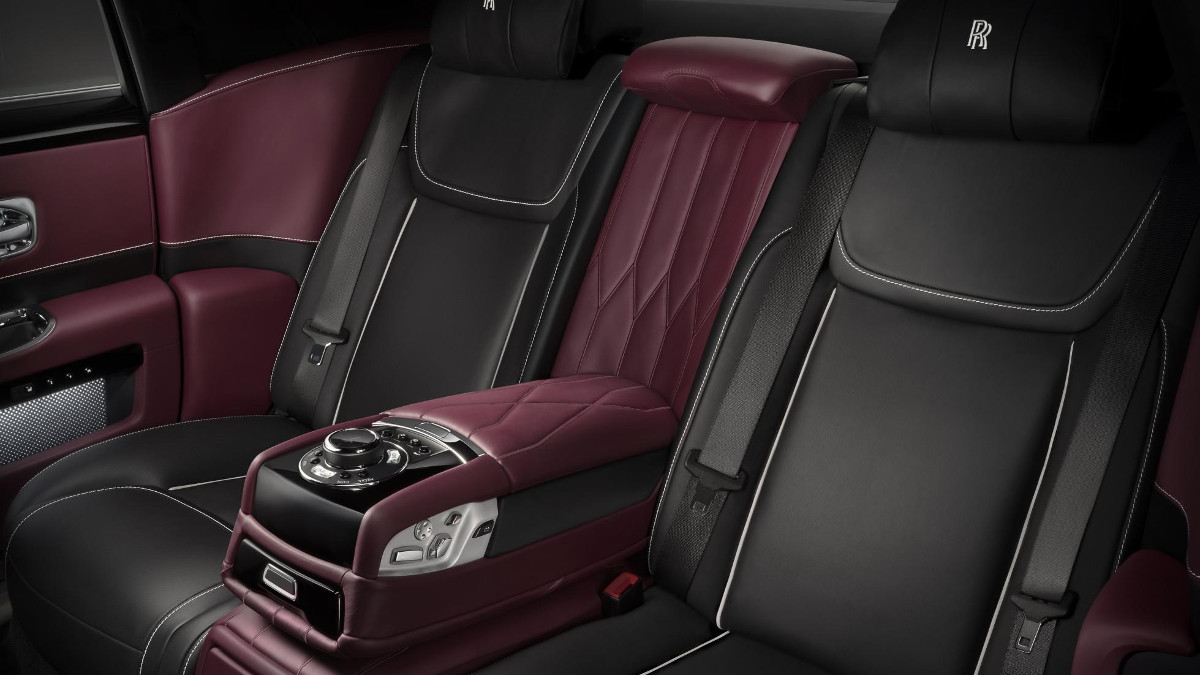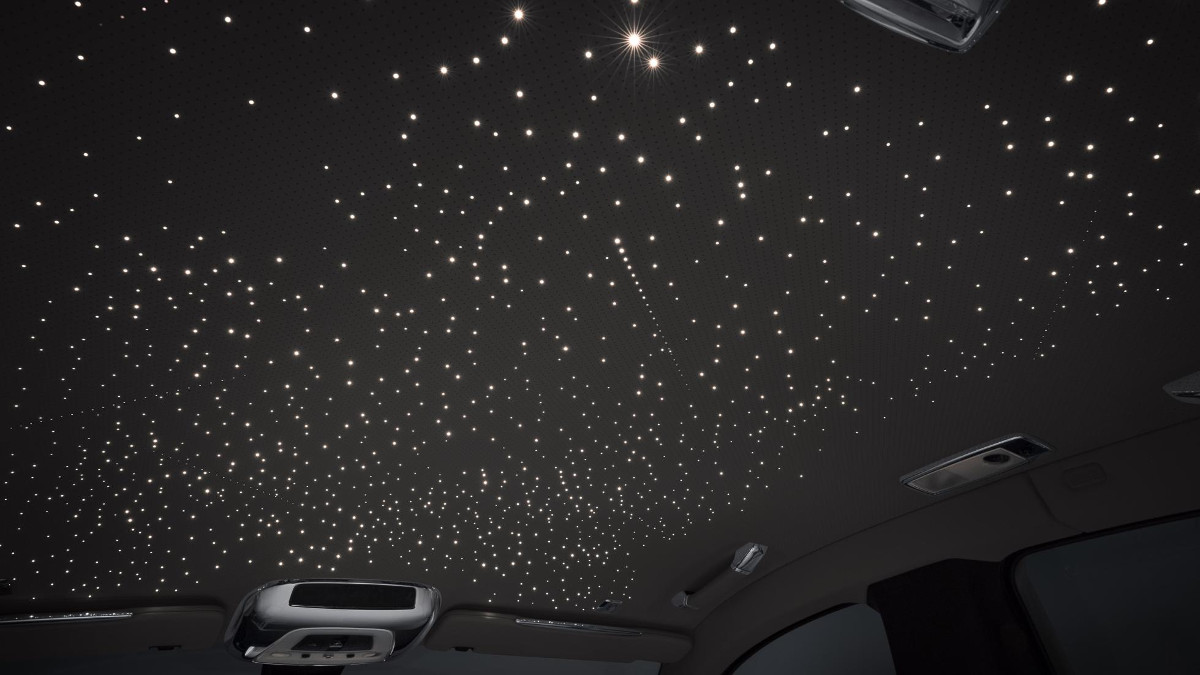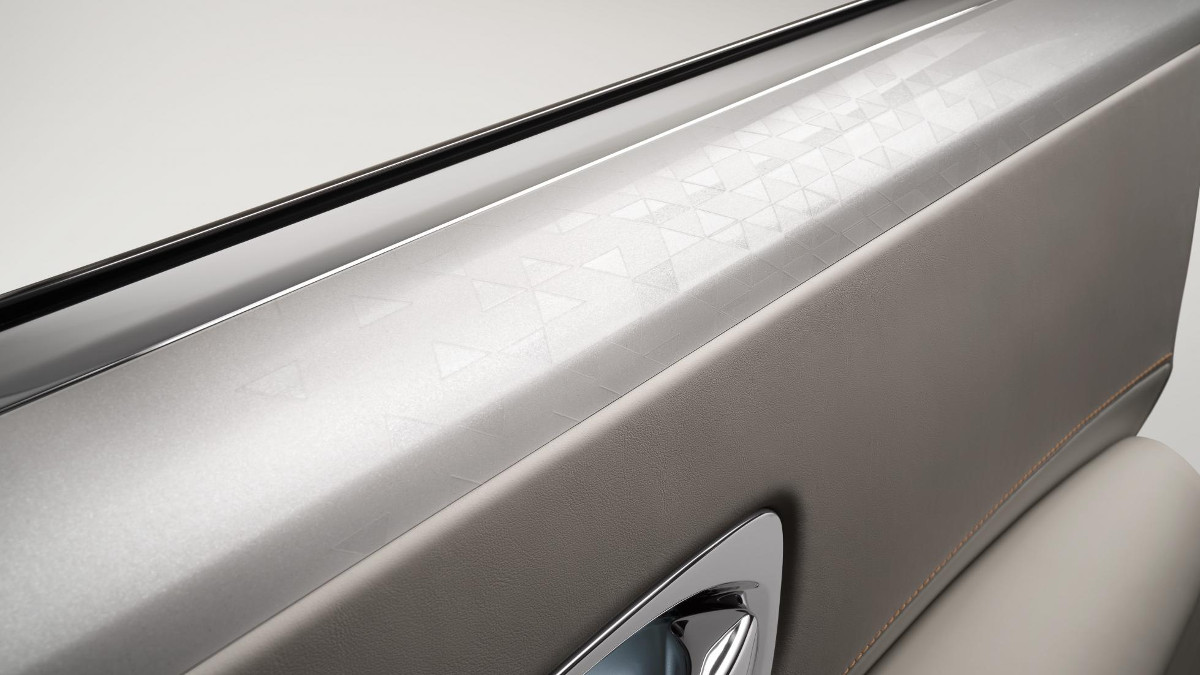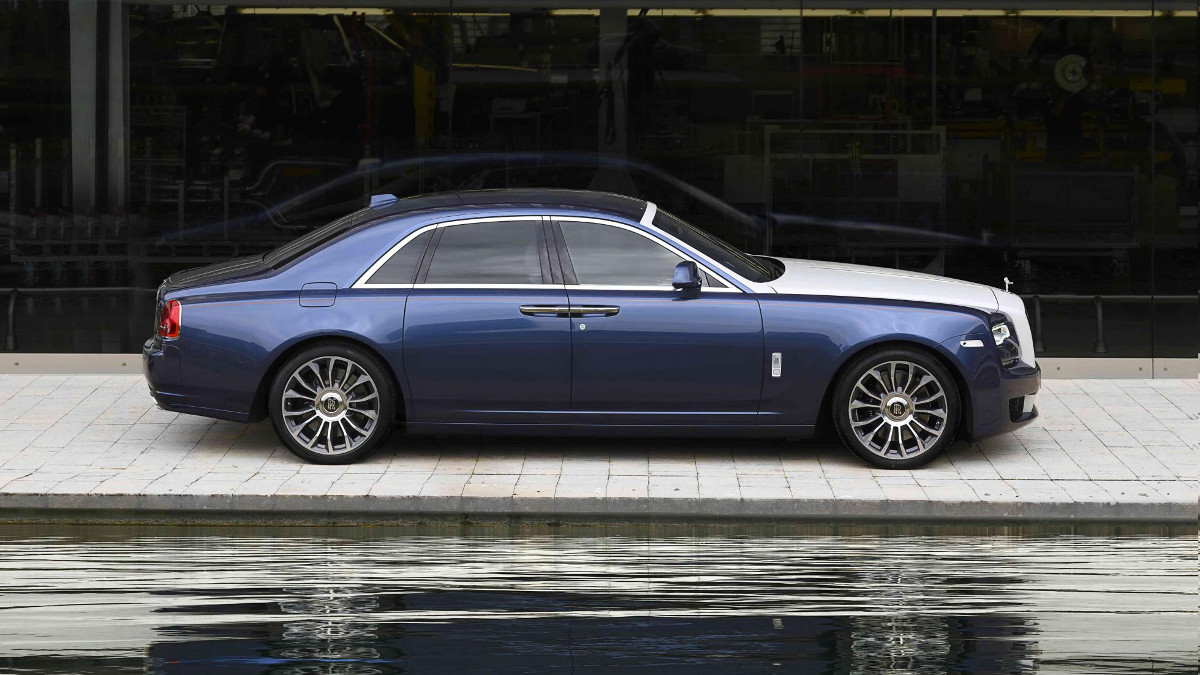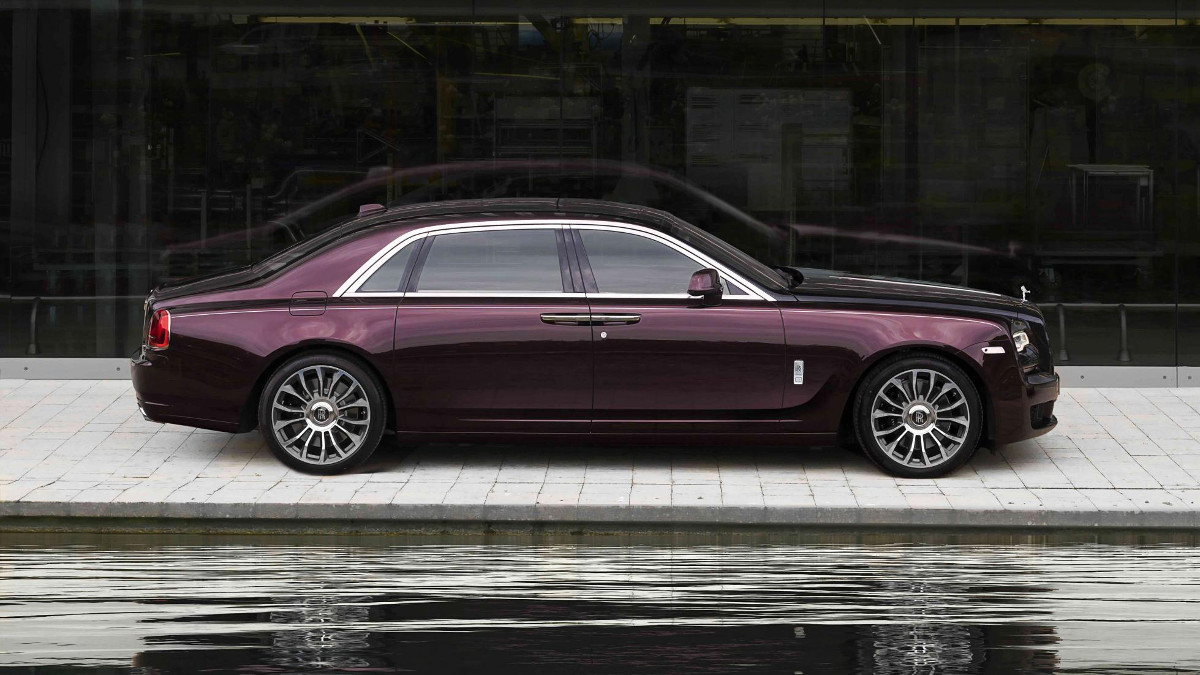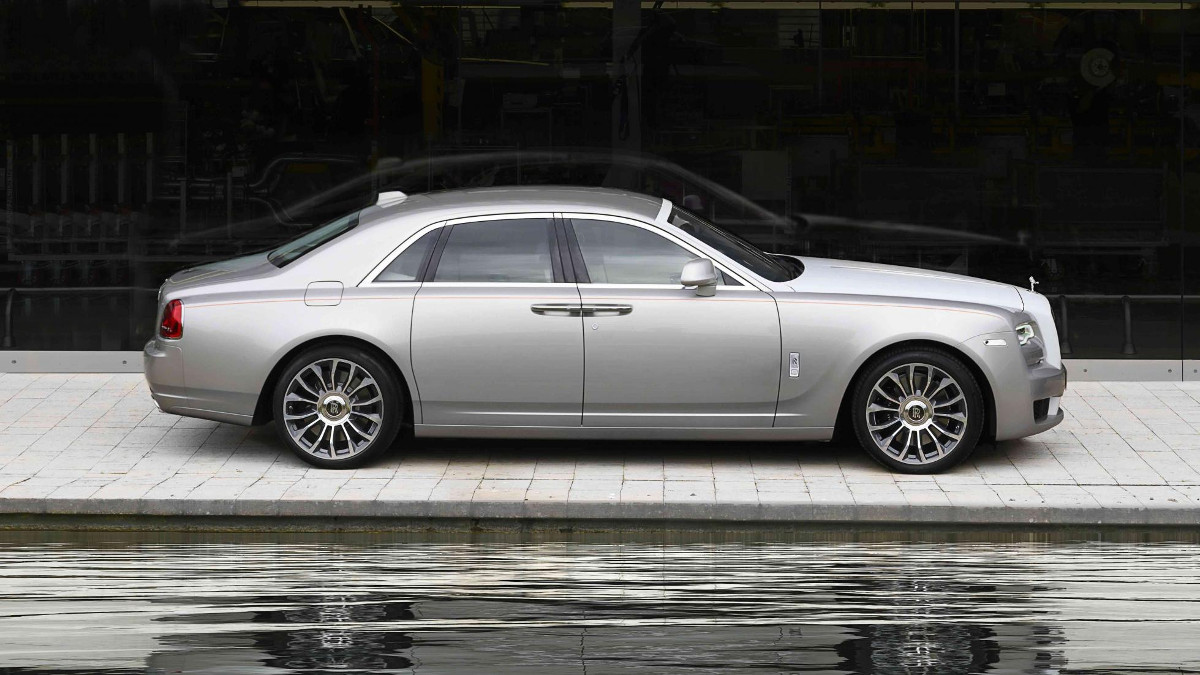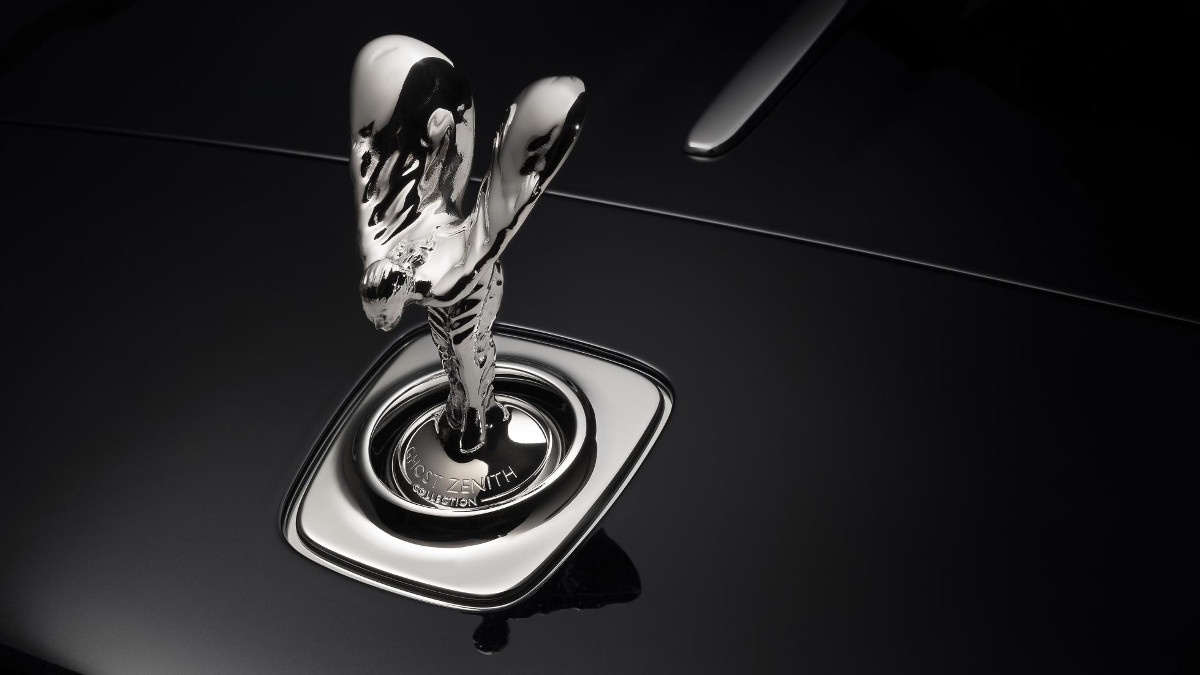 NOTE: This article first appeared on TopGear.com. Minor edits have been made.