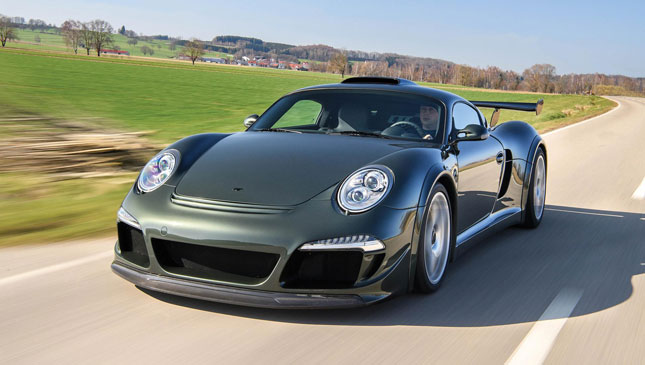 RM Sotheby's Monaco auction is shaping up to be quite a thing. Alongside countless priceless and historically significant classics there's the first-ever Ferrari Sergio, which is expected to fetch a staggering €3million, and the weirdly wonderful Ferrari Conciso Concept by German modder Michalak Design.
There's also this – one of a mere seven RUF CTR3 Clubsports ever made. Unlike most other RUFs it's not based wholesale on a Porsche 911, but a bespoke platform developed by RUF and Multimatic – the company responsible for assembly of the Ford GT. The engine is a 3.8-liter Porsche flat-six – naturally – mounted midship (the CTR3 is about the length of a 911, but its wheelbase is 11in longer) and fitted with a pair of KKK turbochargers for 777hp and 979Nm. Power is sent to the rear wheels via a seven-speed dual-clutch gearbox. The suspension is a mix of Porsche 997 and bits of RUF's own development.
ADVERTISEMENT - CONTINUE READING BELOW ↓
With a curb weight of around 1,360kg (thanks to much carbon fiber), the Clubsport will do 380kph, and get there rather swiftly. Inside it's mostly Porsche switchgear – this one gets carbon trim and rather special tartan upholstery.
As one of the last CTR3s ever made, this one was shown at this year's Geneva Motor Show alongside the new RUF SCR. It's signed by company founder Alois Ruf, and will be supplied with a commemorative watch.
The price? When it goes to auction on 12 May, RM's expecting someone to pay between €800,000 and €900,000 (P56 to P63 million) for the CTR3. Which actually, if you think about it, isn't that bad given the performance and exclusivity. What do you reckon, Internet?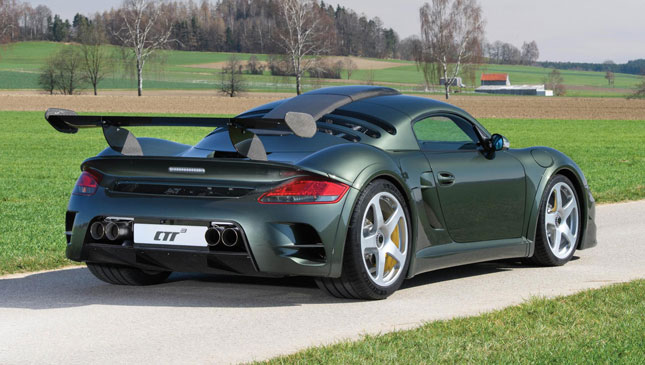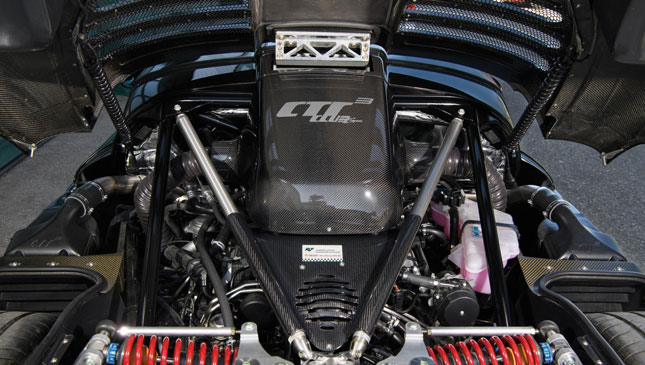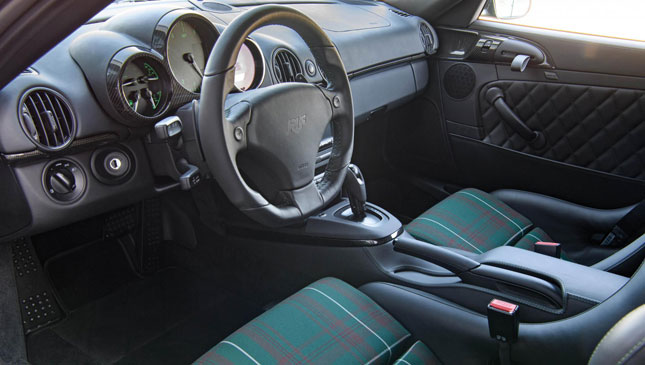 ADVERTISEMENT - CONTINUE READING BELOW ↓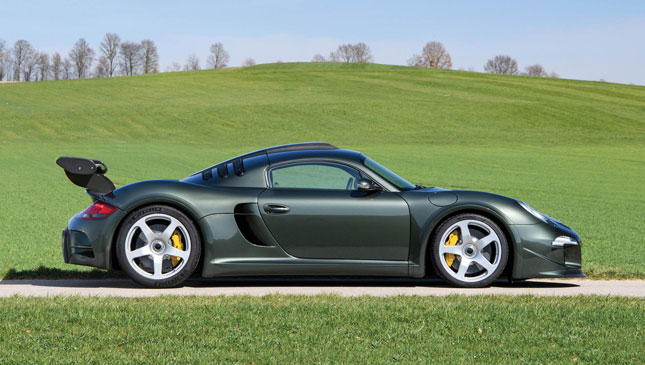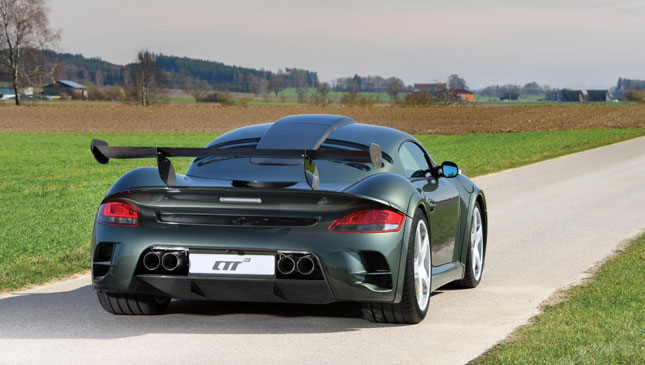 ADVERTISEMENT - CONTINUE READING BELOW ↓
NOTE: This article first appeared on TopGear.com. Minor edits have been made.