The Shelby GT500CR concept, a beauty that was first revealed to the world back in May, is headed into production. This means that Shelby will be reviving one of its most iconic vehicles yet.
This recreation of the 1967 Shelby GT500 will be done in partnership with SpeedKore Performance Group and Classic Recreations. The 21st-century iteration will feature the same '67 styling, but will come with better suspension and braking systems as well as a modern, more powerful engine.
"We're excited that the world's first carbon-fiber-bodied heritage Shelby GT500CR has moved from dream to reality; a true inspiration for future models," said Classic Recreations  founder, co-owner, and lead designer Jason Engel. "Far too often, car companies tease the public with concepts that never go into production. Our first car of this spectacular new series is being assembled and we look forward to presenting it to its new owner at the Shelby American facility in Las Vegas. This carbon-fiber-bodied continuation heritage Shelby GT500CR will carry the Shelby DNA into every model we build."
ADVERTISEMENT - CONTINUE READING BELOW ↓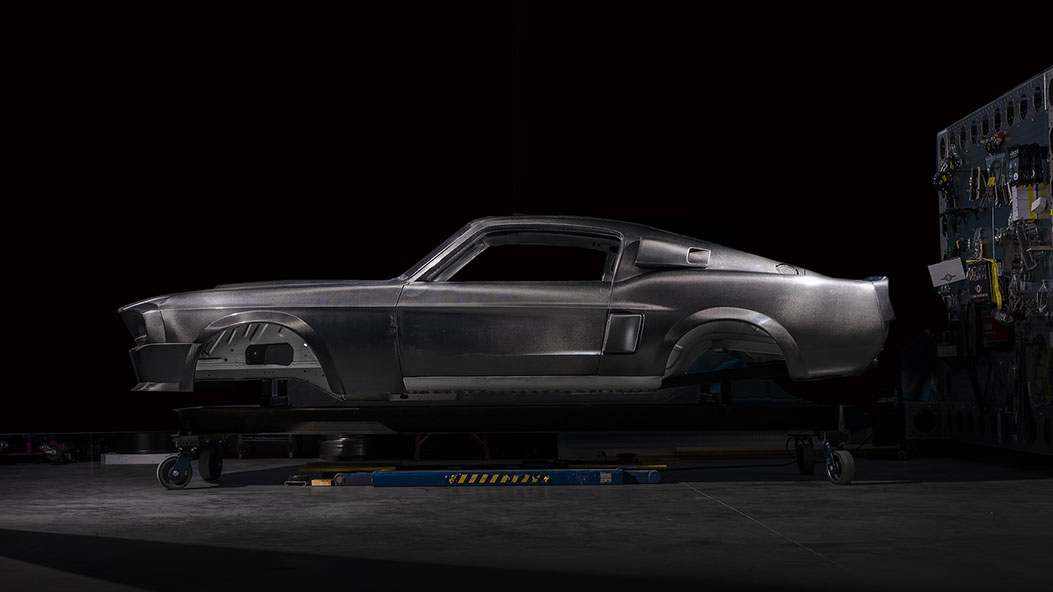 The GT500CR's carbon-fiber exterior features perfect panels, seams, and lines that were built using the original steel substructure. Thanks to the lightweight system, the vehicle is now said to be around 270kg lighter. Add an 801hp 5.0-liter supercharged Coyote engine with a six-speed Tremec gearbox to this thing, and you get one heck of an American muscle car.
ADVERTISEMENT - CONTINUE READING BELOW ↓
Recommended Videos
"Carroll Shelby was a proponent of carbon fiber and leveraged its benefits in everything from lightweight wheels to the Shelby Series 1 sports car," said Shelby American president Gary Patterson. "We're pleased that Classic Recreations is now applying that exotic technology to continuation heritage Shelby muscle cars. Shelby's sales team will make them available to customers and we plan to help prep the cars for delivery when they arrive in Las Vegas. As with all Shelby cars built by Classic Recreations, we will document each one in our Shelby Registry. Carroll would've been proud of this collaboration."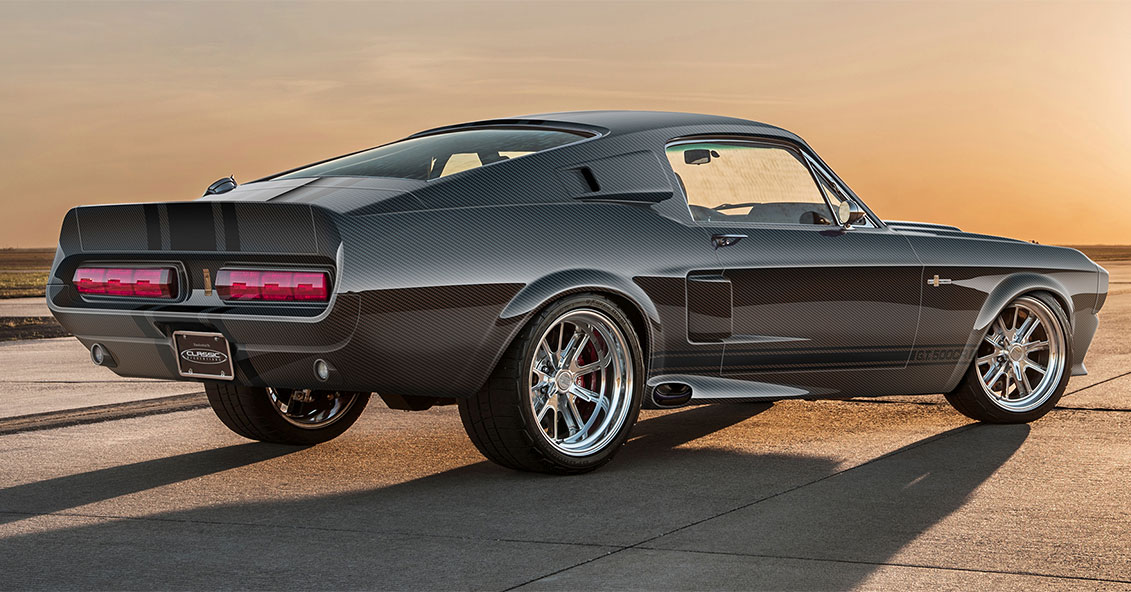 ADVERTISEMENT - CONTINUE READING BELOW ↓
According to Shelby's website, the GT500CR starts at $298,000 (above P14.4 million). Only 25 will be made, so anyone who gets their hands on one will become part of an exclusive group. What do you think, readers? Would you pay this much for a recreated classic?