Disclaimer: If you're not into exteriors clad in black plastic trim, look away—because there's a ton of the material enveloping the car you're about to see.
Subaru has taken the 2019 Geneva International Motor Show as an opportunity to debut its new design philosophy, which it calls 'Bolder.' A fitting name, even if its actual production application turns out to be even half as daring as that seen in the Subaru Viziv Adrenaline Concept crossover shown at Geneva.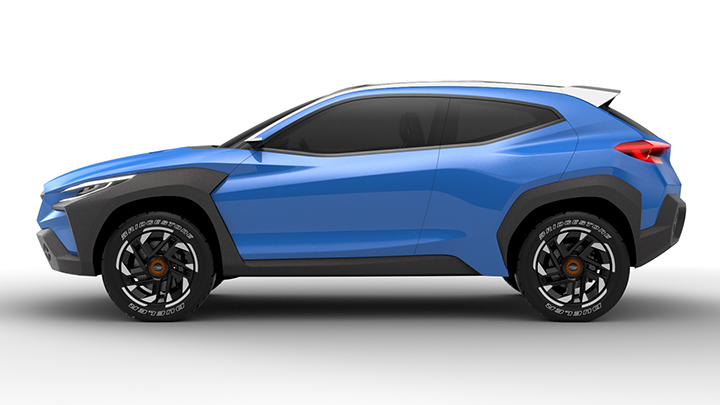 It's a pretty extreme look, even by Subaru—which has come up with the likes of the Viziv Performance Concept and the Viziv Tourer Concept—standards. There are aggressive minimalist headlights and, as we said, an overabundance of black plastic trim covering part of the vehicle, with a few lighting units seemingly tucked beneath this casing.
Continue reading below ↓
Recommended Videos
Also worth noting is the unique roof design. It appears to act sort of like an outer shell, and Subaru says this is meant to protect the car and further reinforce its body structure. White accents adorn the concept's rugged wheels wrapped in all-terrain tires, too.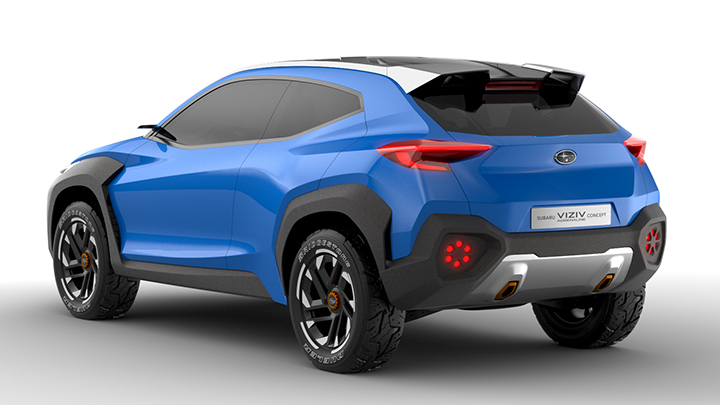 Of course, if Subaru's previous concepts are anything to go by, chances are not much of this show car's fanciful features—outside of the general shape and proportions—will make it into actual production. Are you down with this new look?